Iceland last week was blessed with the first autumn sightings of the Northern Lights, a symbol that another Iceland season is drawing to a close. A season that saw wonderful early season runs of fish but has since suffered from low rainfall.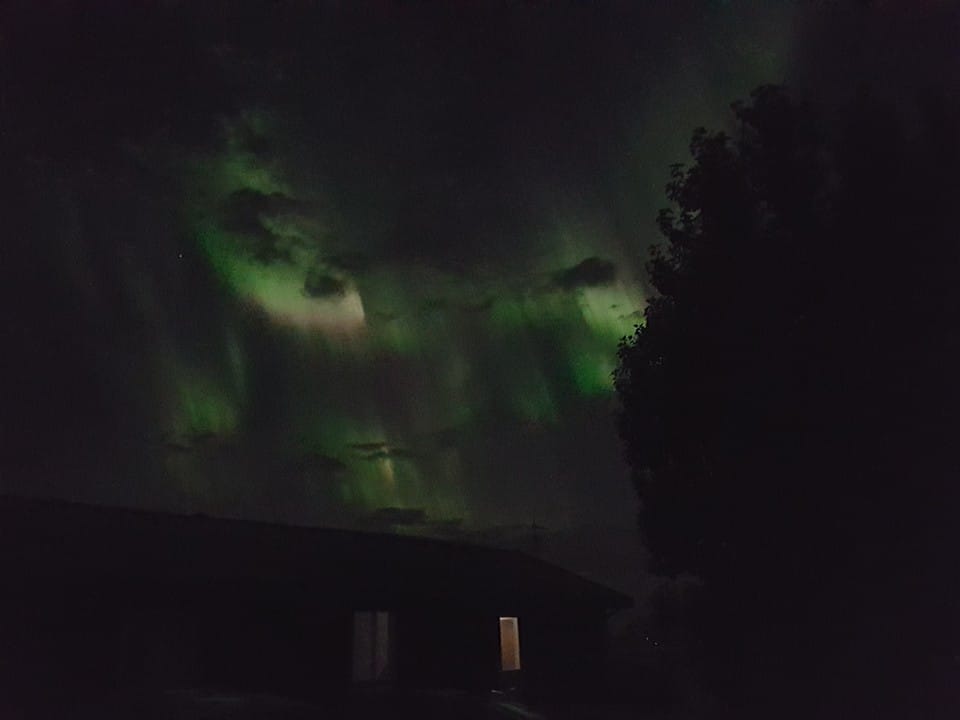 Whilst fishing has been tough in the low water conditions and bright daylight fish have still been caught. Generally small flies have proven the most effective with 1/4" tubes and size 16 and 18 trebles taking the majority of fish along the West Coast.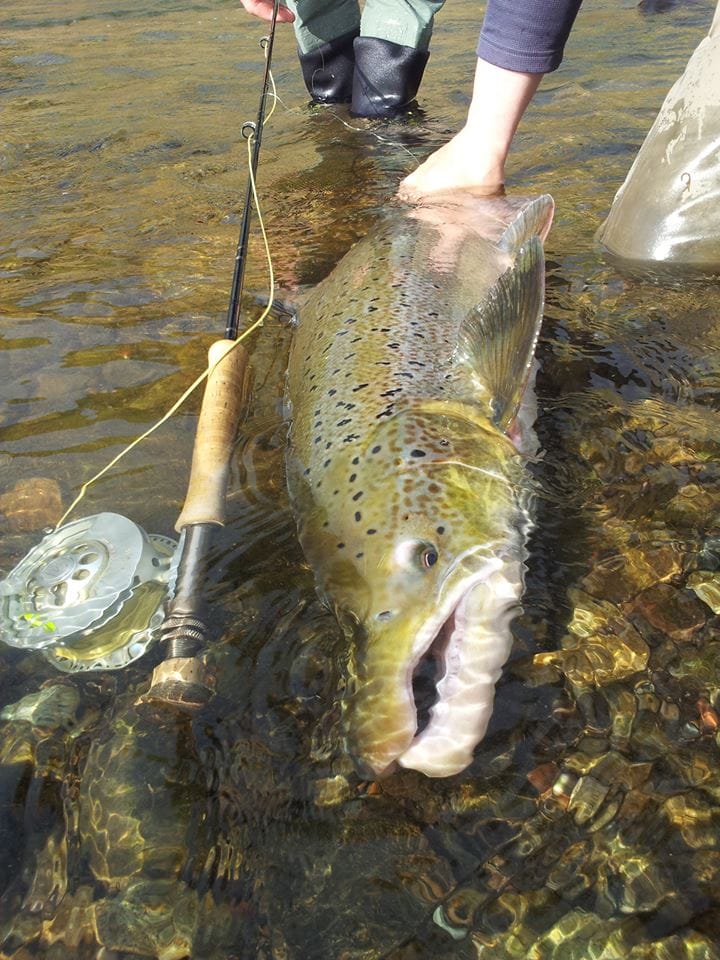 The Miðfjarðará has continue to be a shining light this season, with fish being caught throughout the river system. One morning last week two anglers on beat 3 landed 8 fish, 3 grilse, 3 hen fish (90, 92 and 92 cm) and two big cock salmon (102 cm each).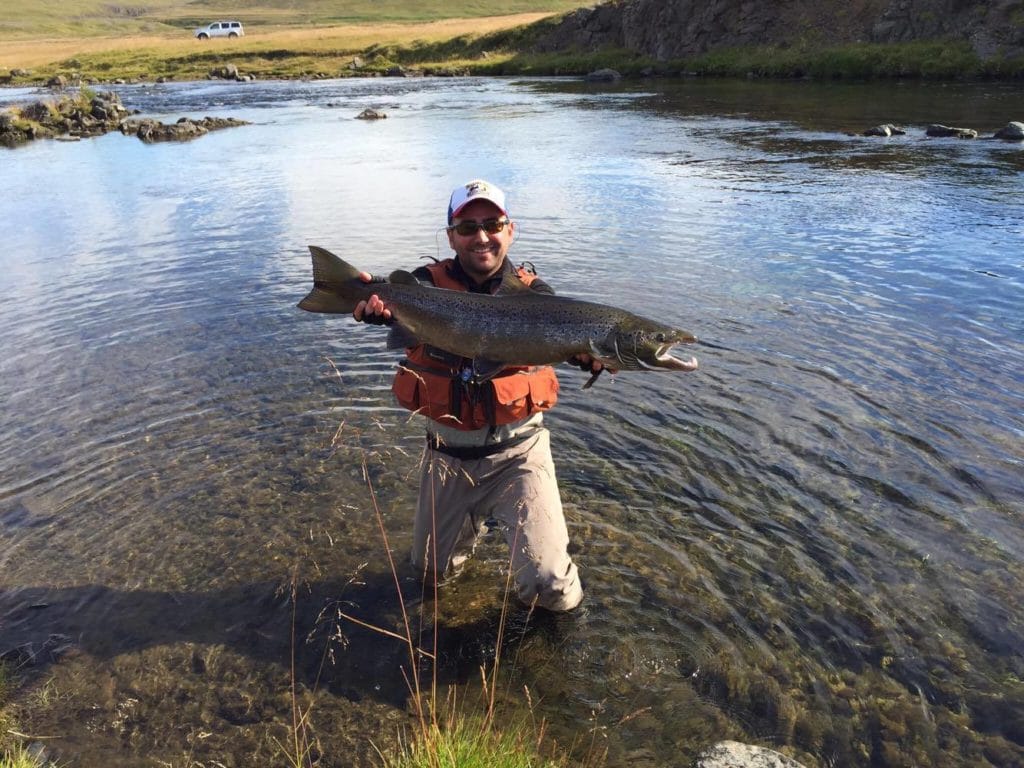 Haukadalsá was also in amongst the large salmon last week, this small river at the top of the west coast produce a 92 cm cock fish. The river continues to produce a mix of grilse and multi-sea wintered fish this season.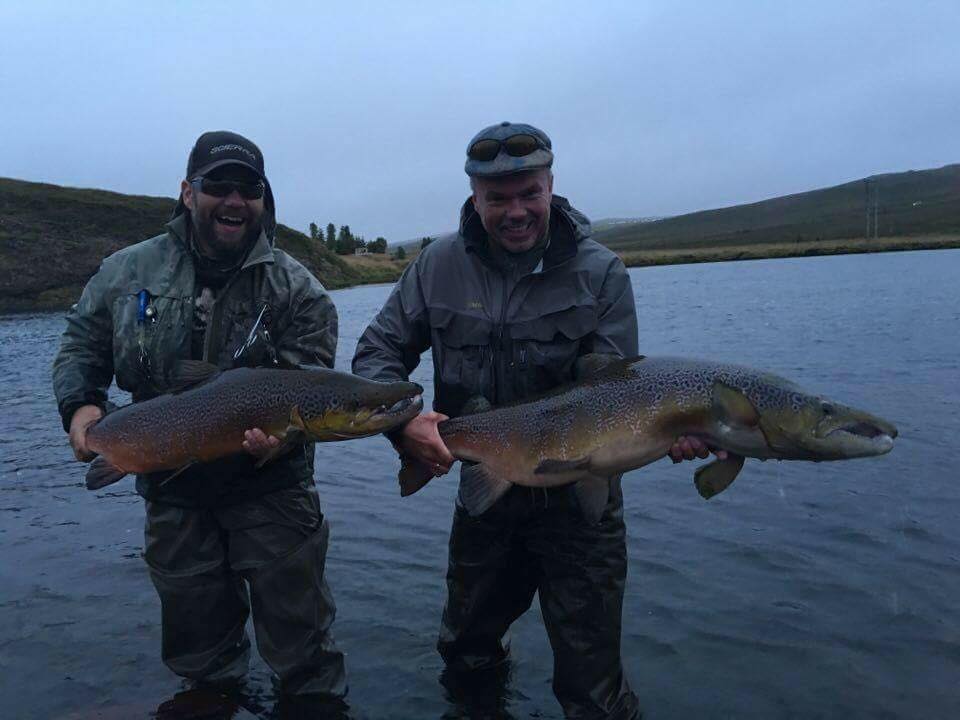 Nes Lodge on the Laxa I Adaldal has had one of its best seasons ever and the big fish keep showing up. Numerous 20 lbs plus fish were landed last week including two fish from the same pool at the same time of 102 cm and 110 cm respectively.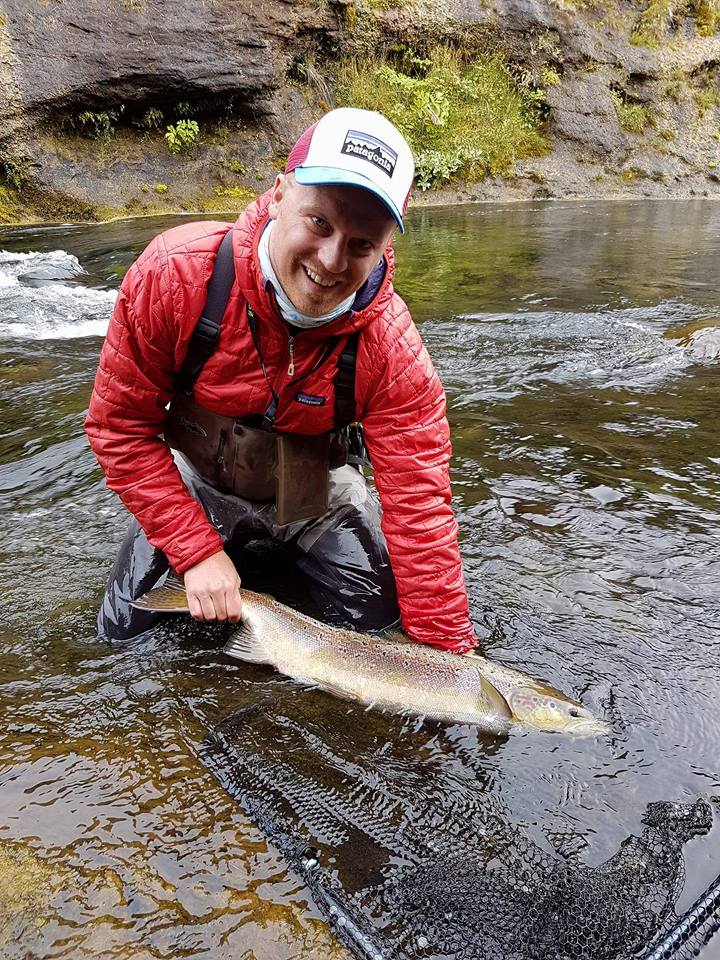 Myrarkvisl, a tributary of the Laxa I Adaldal, was affected by weather in the early part of last week but came back strongly to provide a group of four happy anglers with 18 salmon, countless brown trout and some Arctic char and sea trout too.
Today marks the last day of fishing on Laxardal and Myvatnssveit for the season, we hope to bring you a full season report shortly.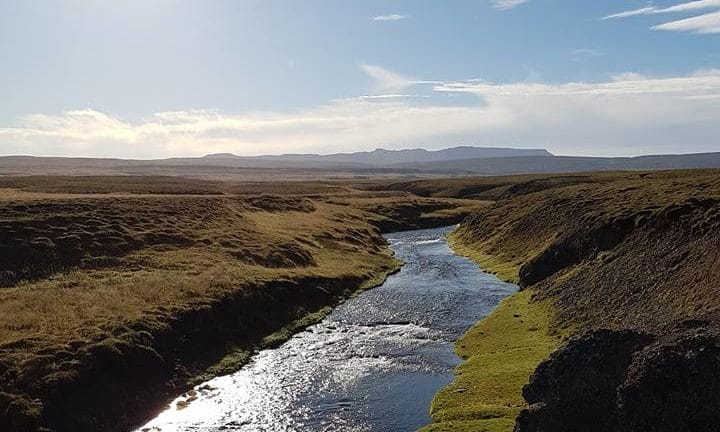 The numbers as of the 24th August:
West Rangá (20 rods) 4.878 salmon
East Rangá (18 rods) 2.696 salmon
Miðfjarðará (10 rods) 3.287 salmon
Nordurá (15 rods) 1.171 salmon
Langá (12 rods) 1.033 salmon
Laxá in Adaldal (18 rods) 904 salmon
Vatnsdalsá (6 rods) 610 salmon
Hítárá (6 rods) 643 salmon
Haukadalsá (5 rods) 765 salmon
Laxá I Dölum (4 rods) 801 salmon
Grímsá (8 rods) 386 salmon
Laxá I Ásum (2 rods) 516 salmon
Laxá I Kjós (8 rods) 341 salmon
For more information on Iceland fishing please contact Peter McLeod or Alex Jardine or call our office on +44(0)1980 847389.