In is with a great deal of sadness that on the 13 March our friend Darwin Salazar and two other members of his family were killed in a gas cylinder explosion in their house in Los Roques. Five other members of his family including his wife and children were badly injured in this terrible tragedy.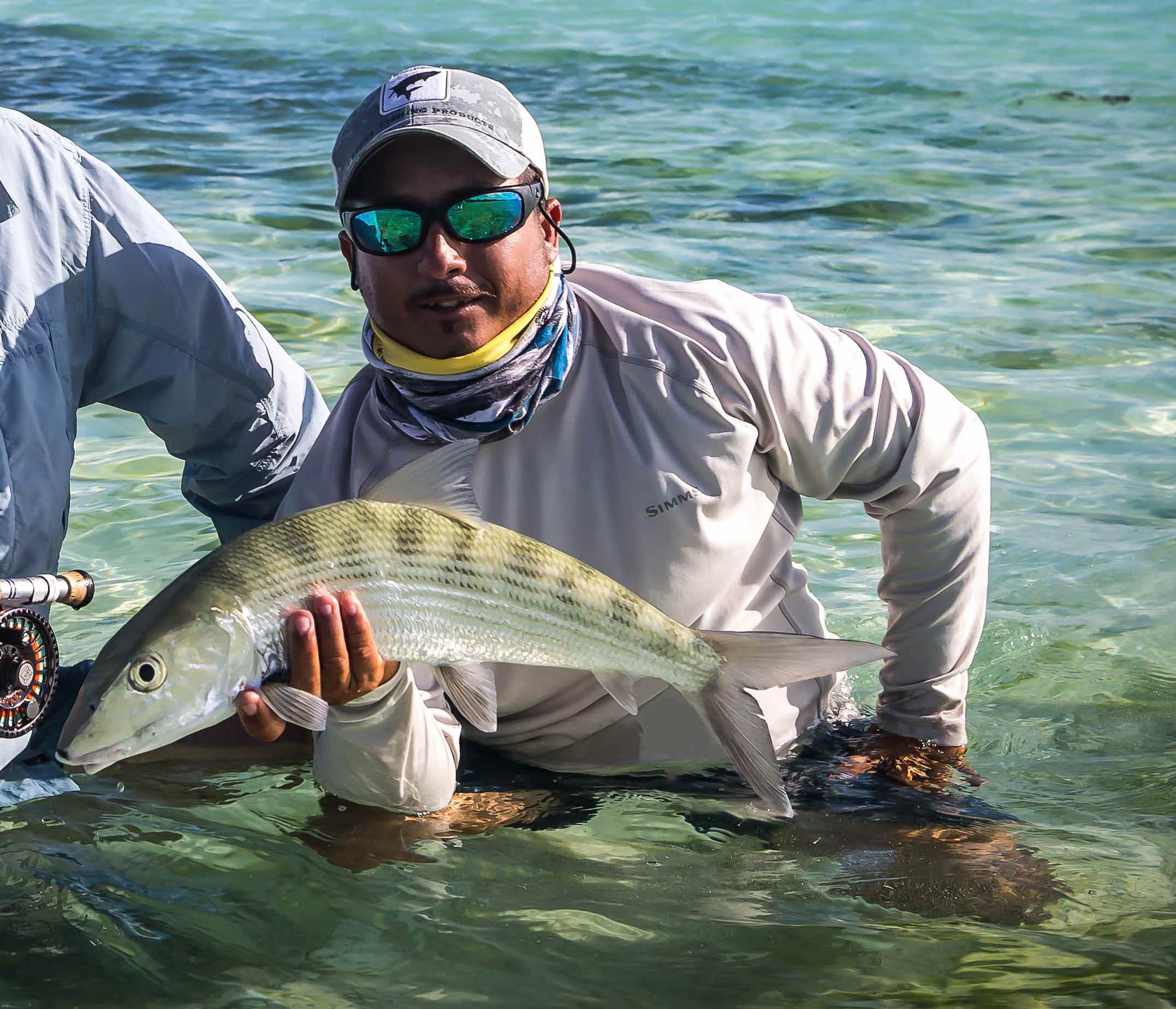 Darwin worked as one of Sightcasts' top guides for many years, and a good number of us have fond memories of fishing with him. His easy going nature, incredible eyes and quick smile always made a day on the flats of Los Roques a pleasure and he will be sorely missed. Chris Yrazabel and Ramon Paz, the owners of Sightcast and close friends, have made a commitment to look after the family going forward, and we would like to make a contribution to that.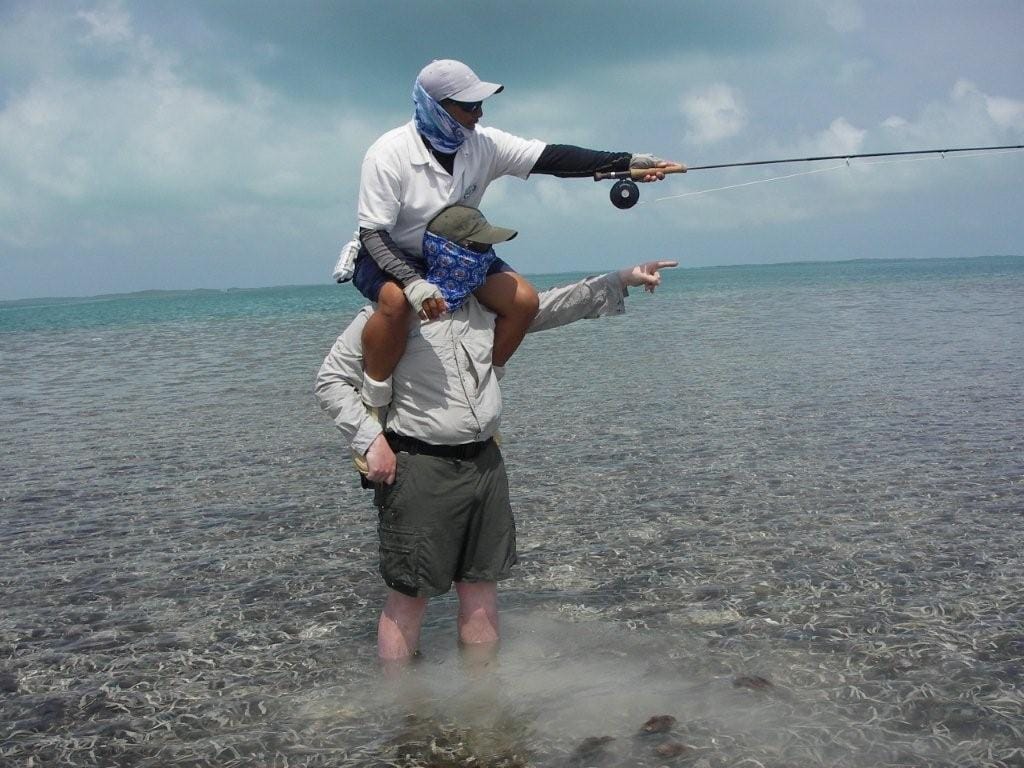 If you too would like to make a contribution then please contact us and we will pass on the account details to contribute to.