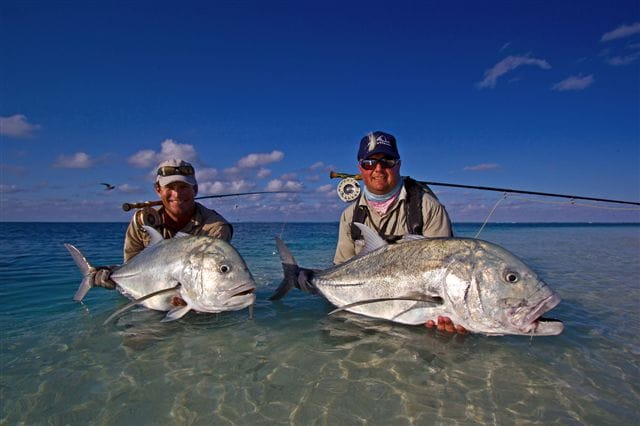 You are invited to an Indian Ocean evening and drinks on the 23rd August at Grangers Fishing tackle in South Kensington in London.
We will be joined by Nick Clewlu who guides on St Brandons, and Peter McLeod will be giving a short presentation on the operations available in the Indian Ocean.
GRANGERS FISHING TACKLE
46 THURLOE STREET, SOUTH KENSINGTON, LONDON SW7 2LT
(next to South Kensington Tube Station)
Drinks and canapes from 6.30pm
If you can make it please let us know
RSVP: Peter McLeod or call 01980 847 389
We look forward to seeing you!