We are pleased to announce the return of the magical Irigoyen River on Tierra Del Fuego. This small, intimate river system is located between the towns of Rio Grande and Ushuaia. Located in a tree-lined valley it provides great protection from the wind and has produced some truly monsterous sea trout over the years. We will be doing the full launch later this week, but here's a sneak preview in the meantime.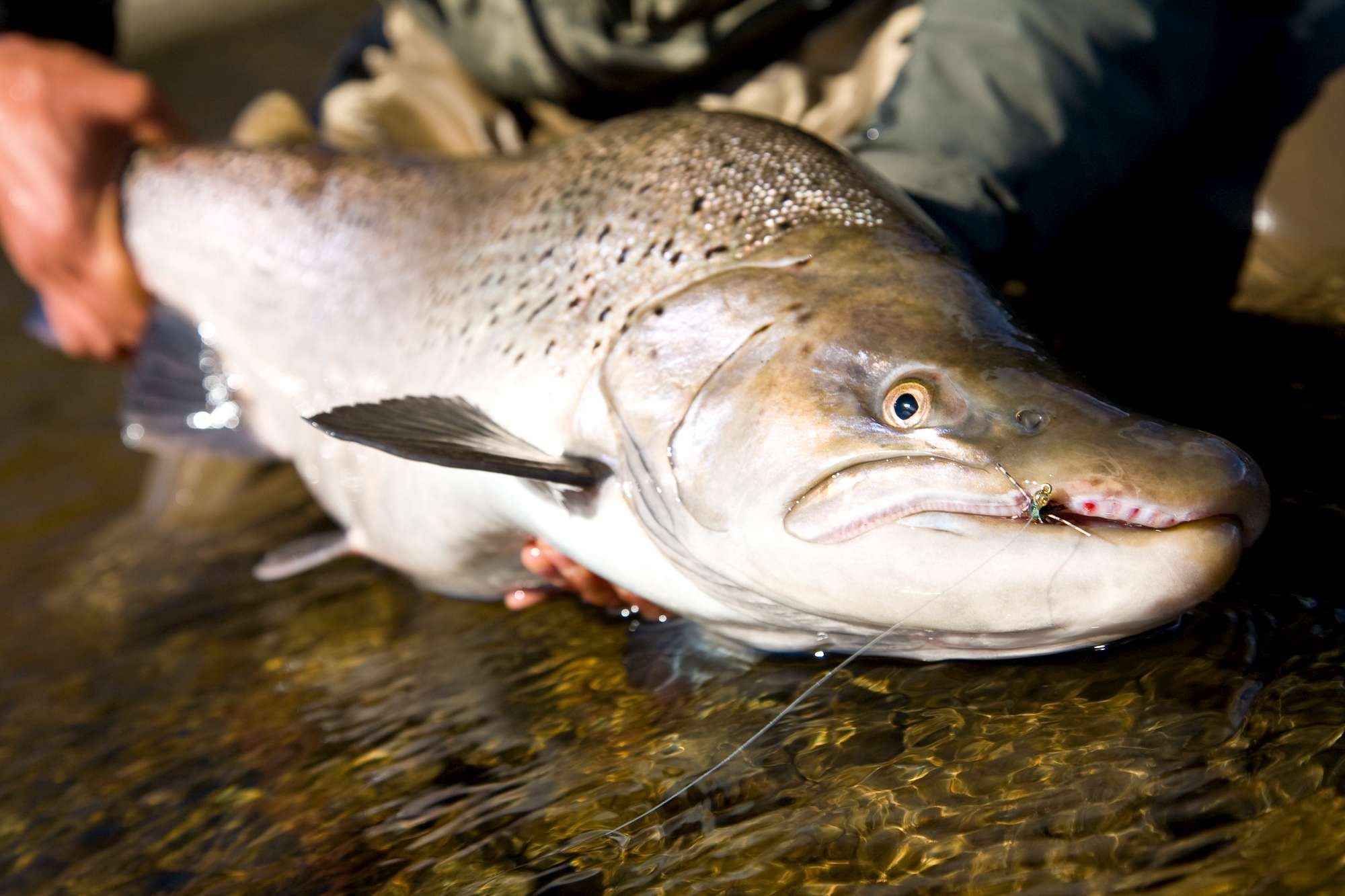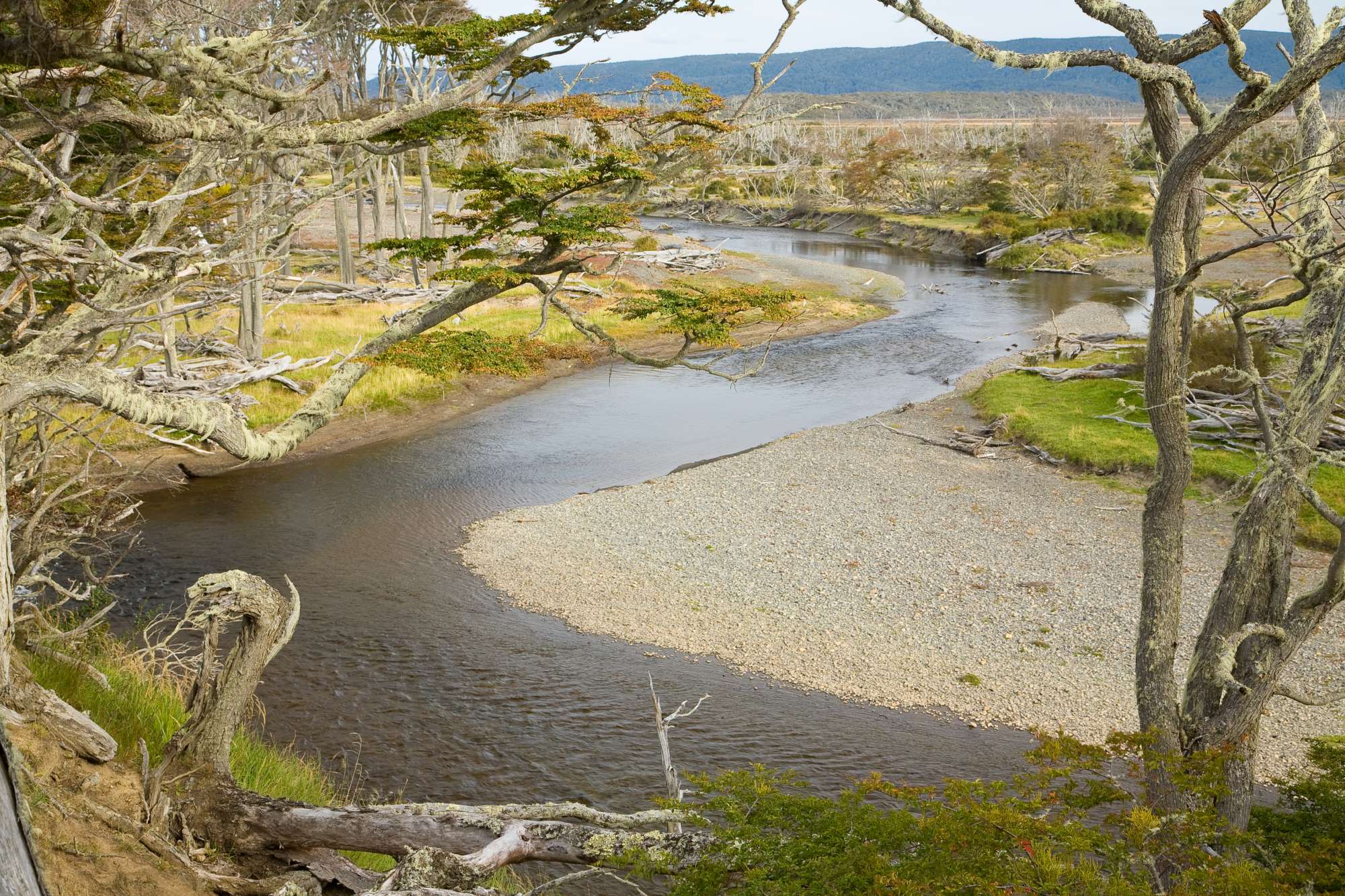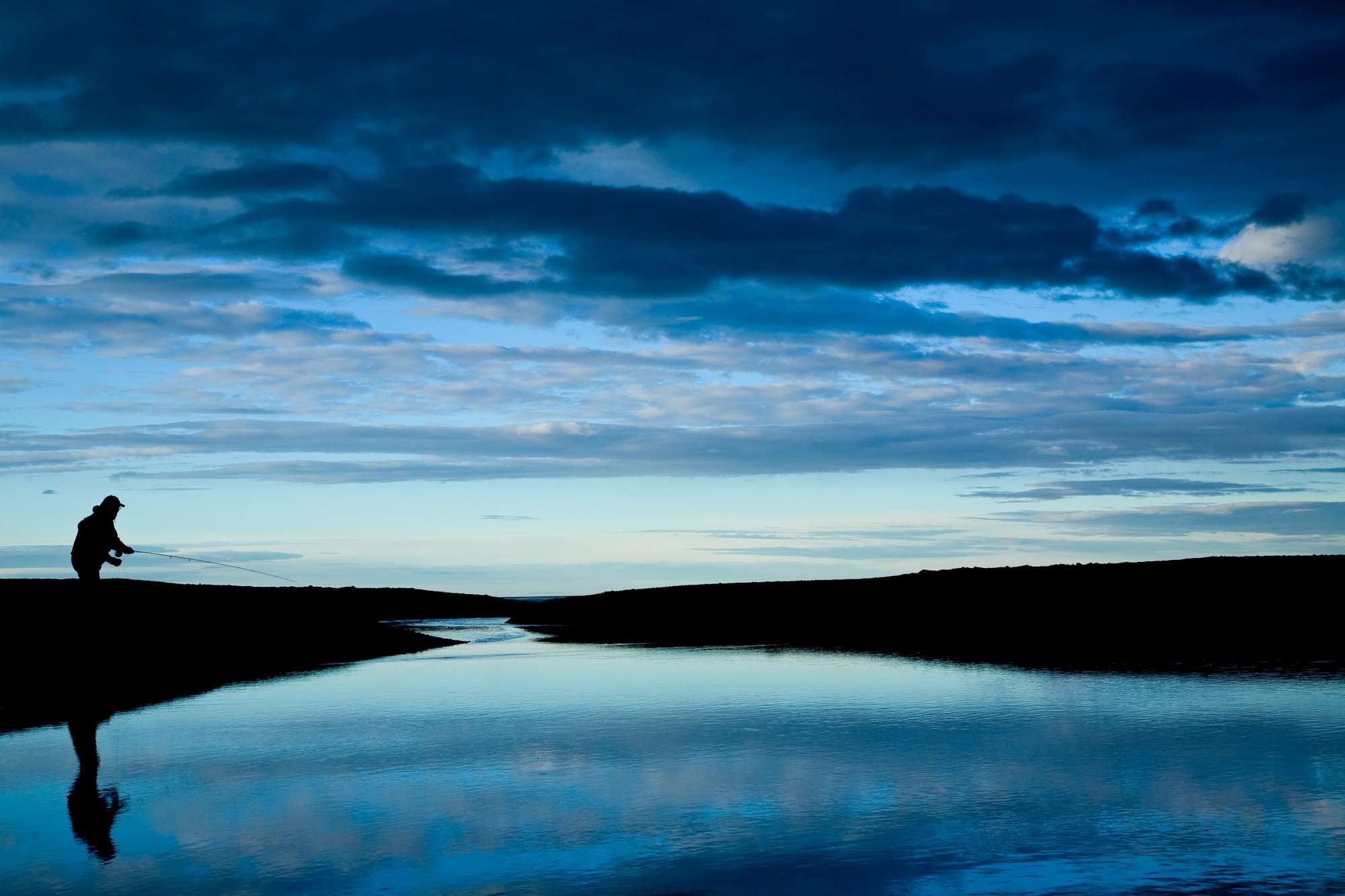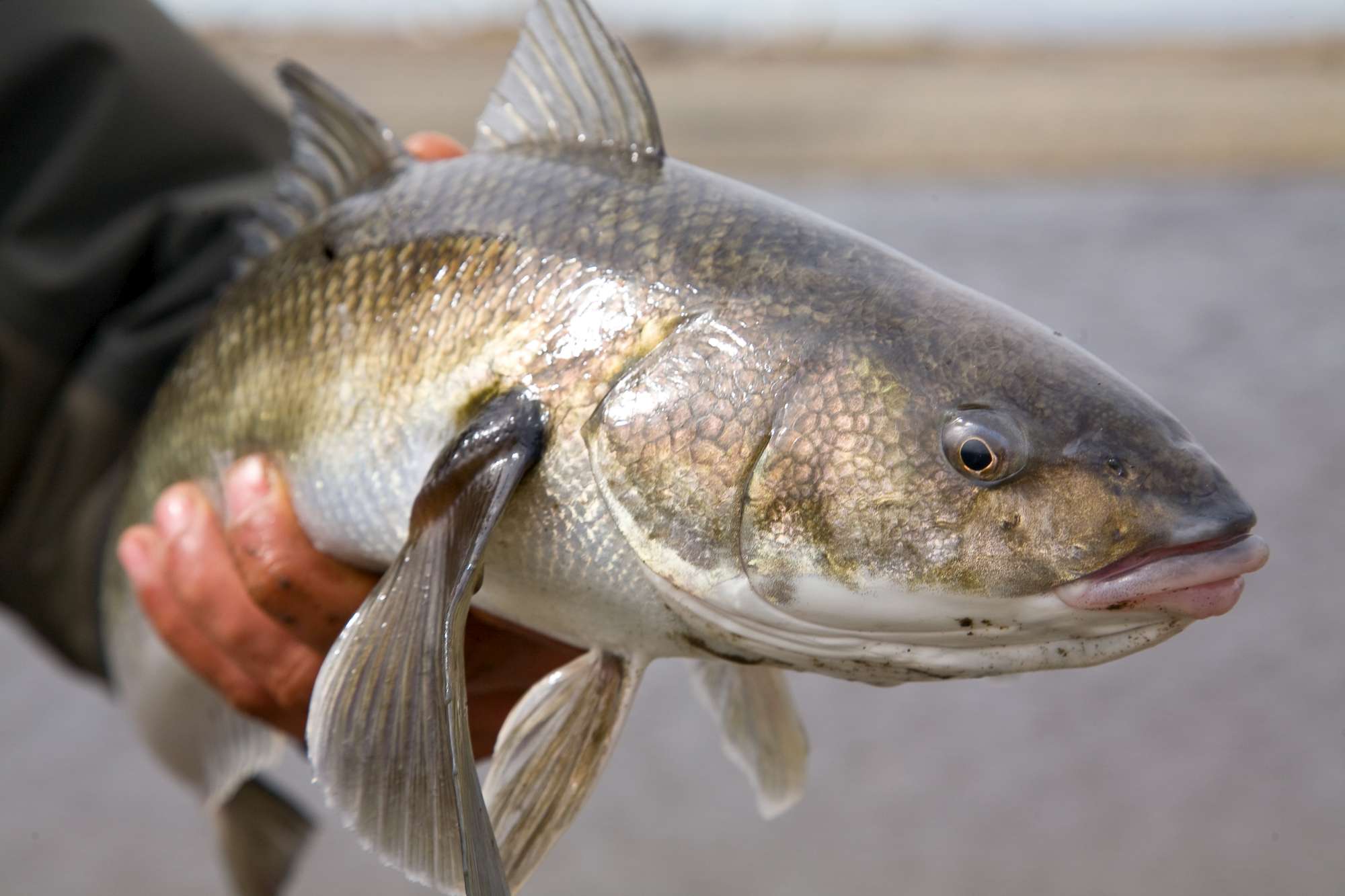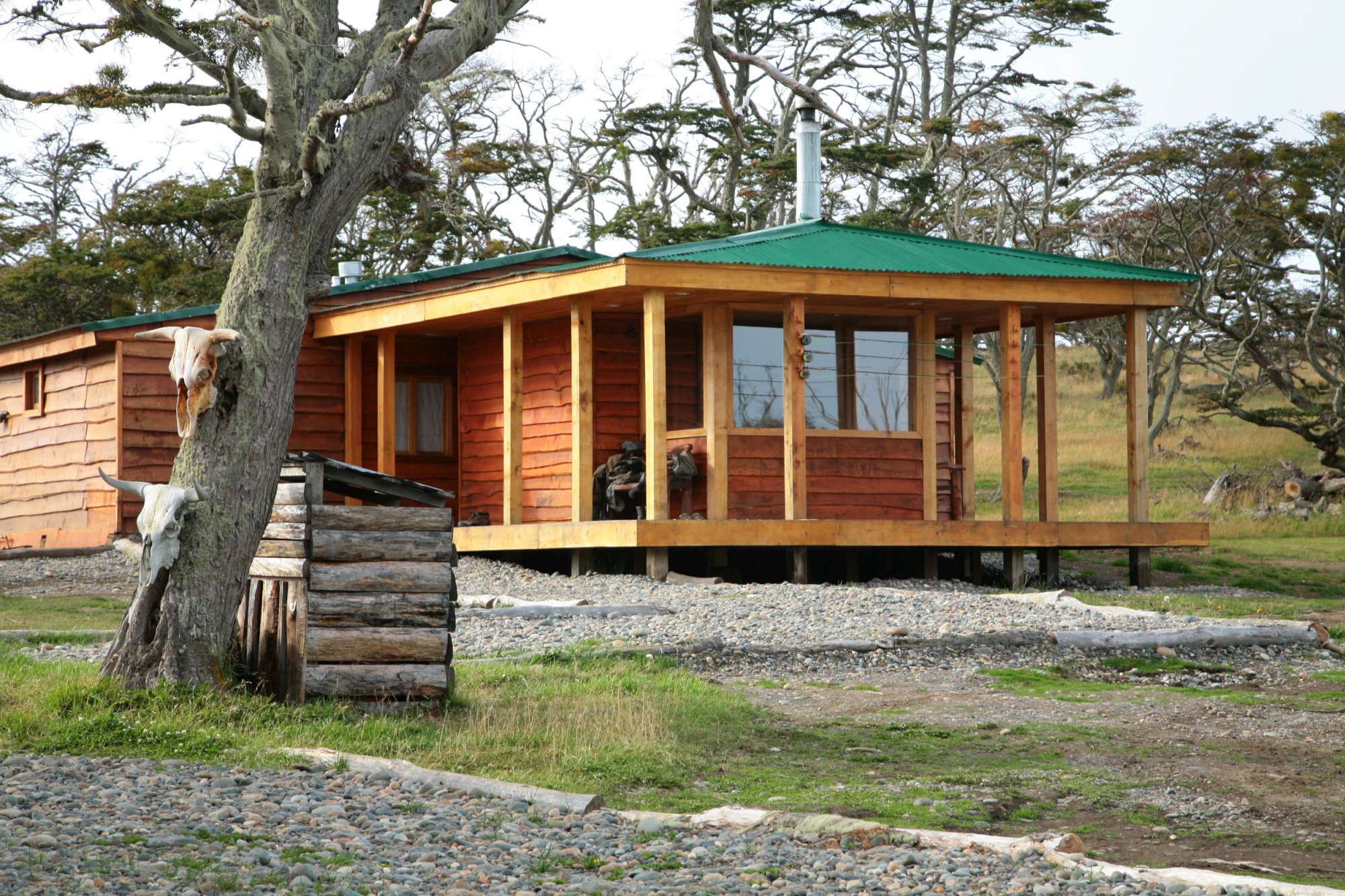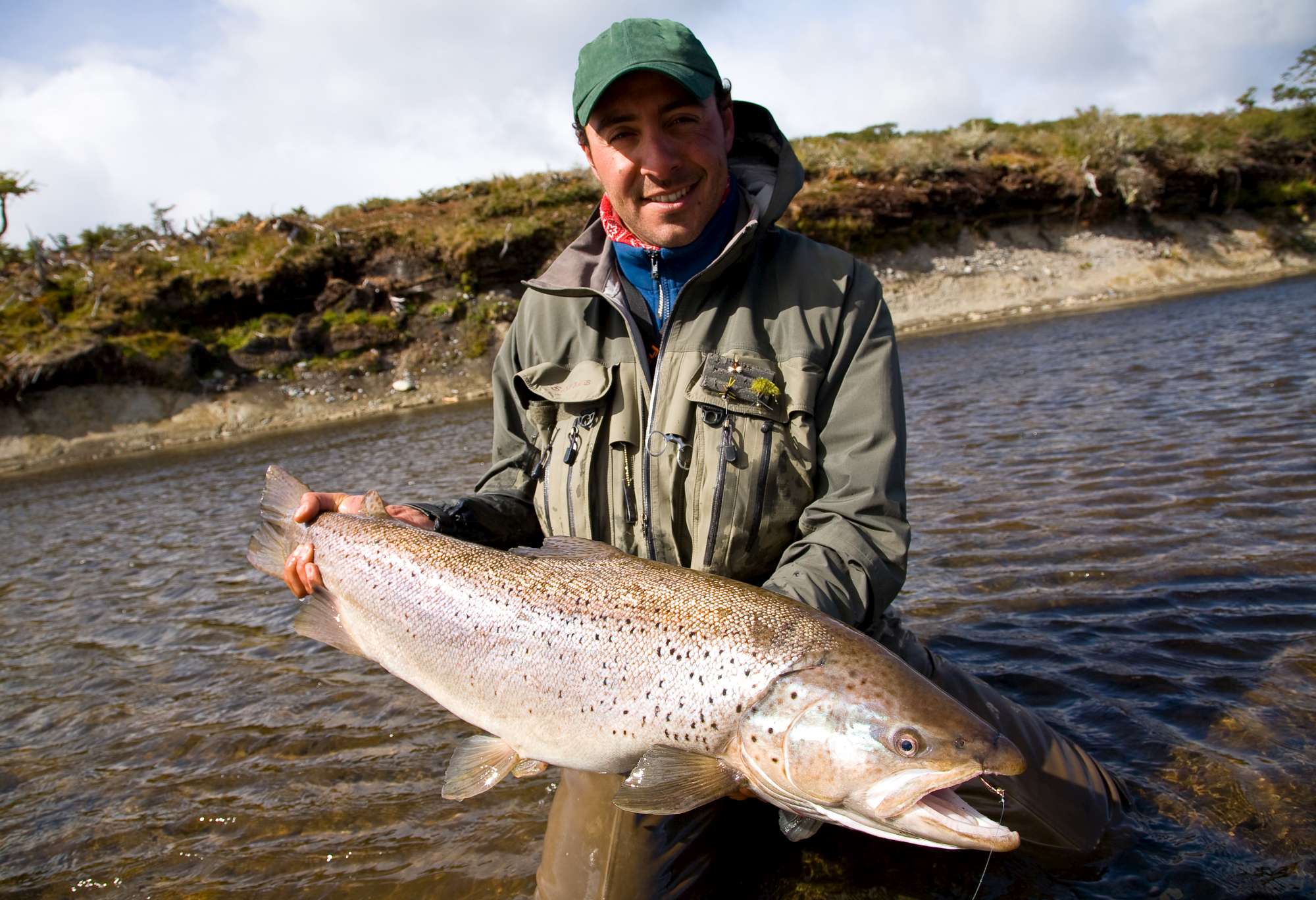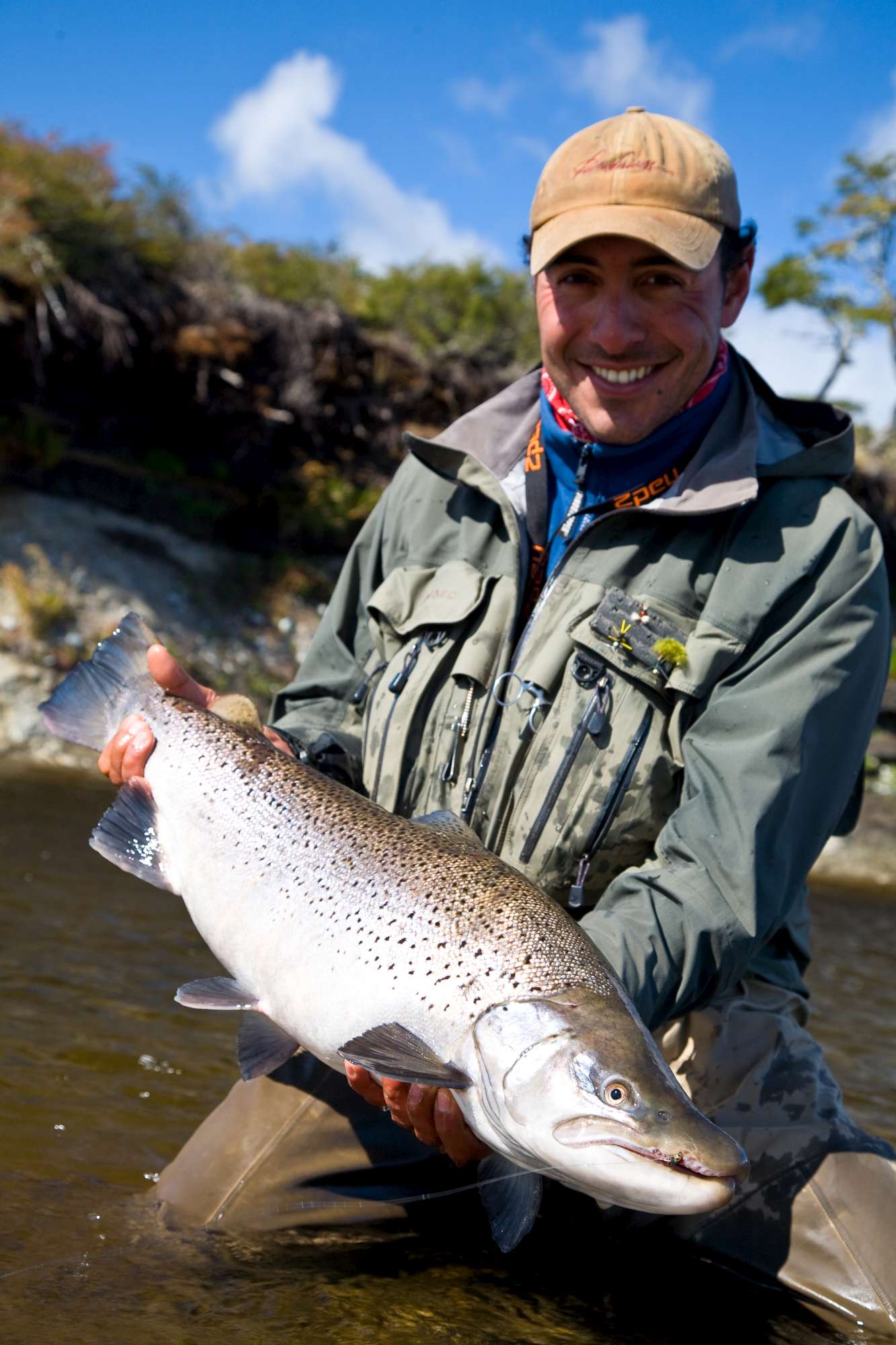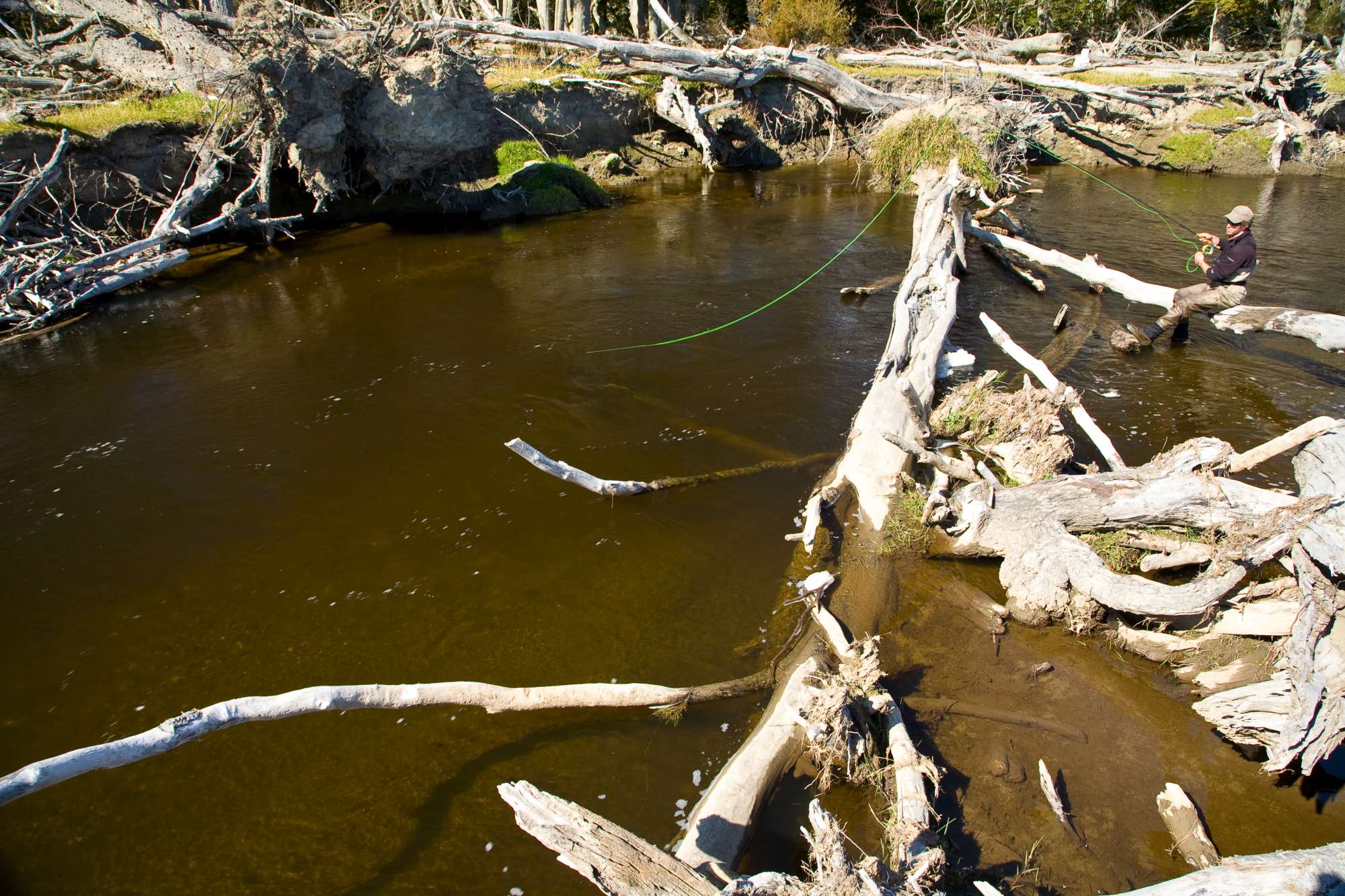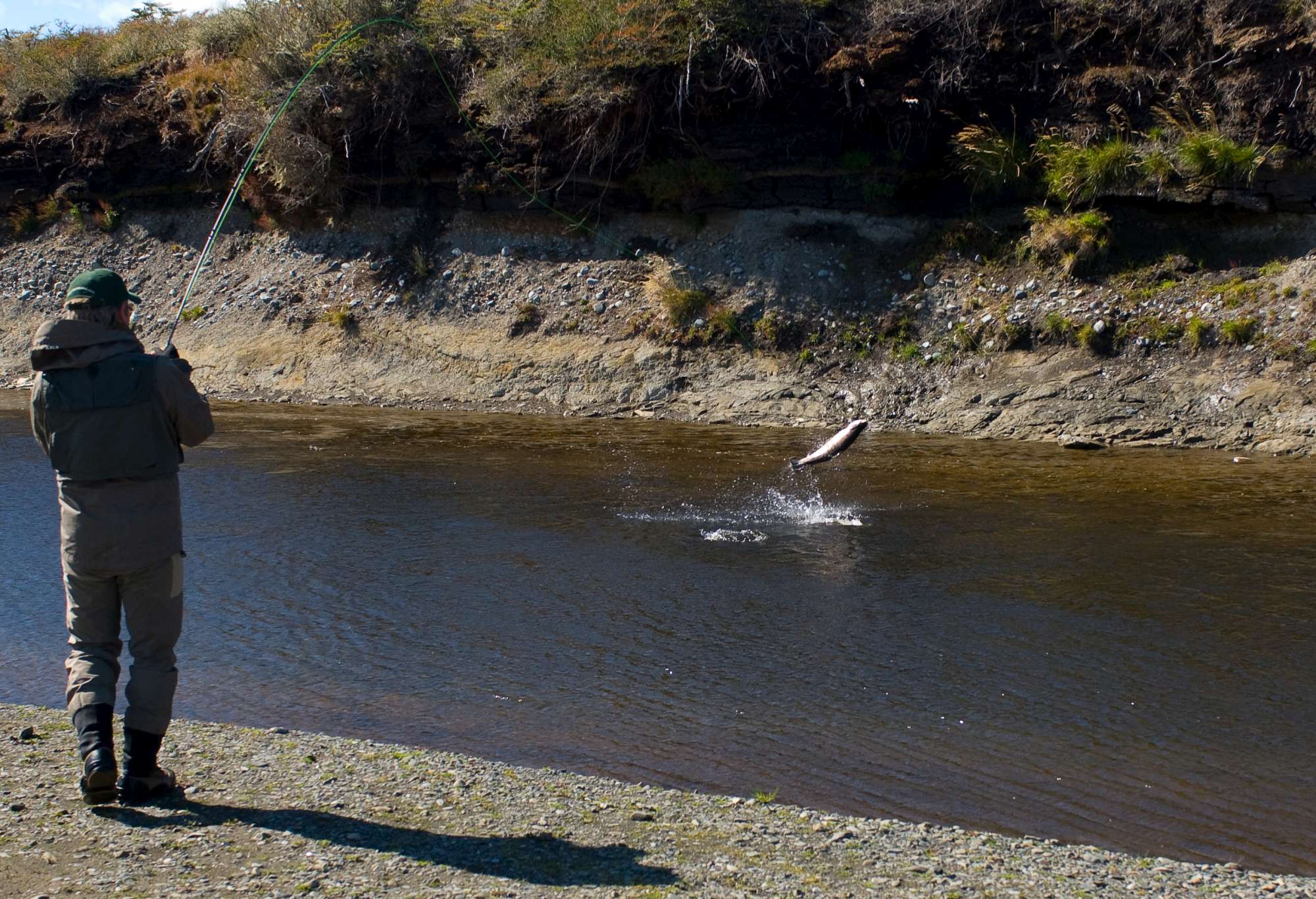 A maximum of 4 rods per week and a special relaunch offer of US$4,990 to include single room and fishing licence.
To be among the first to experience the Irigoyen in the 2016 season or to find out more please do contact Steffan Jones by email or call the office on +44 (0)1980 847389.