Irigoyen River: Week 4; 20-27th January 2017.
Last week the river dropped further due to prolonged sunny and warm weather. The lower and clearer water has made the fishing more technical with anglers concentrating their efforts in the deeper holes and small pockets.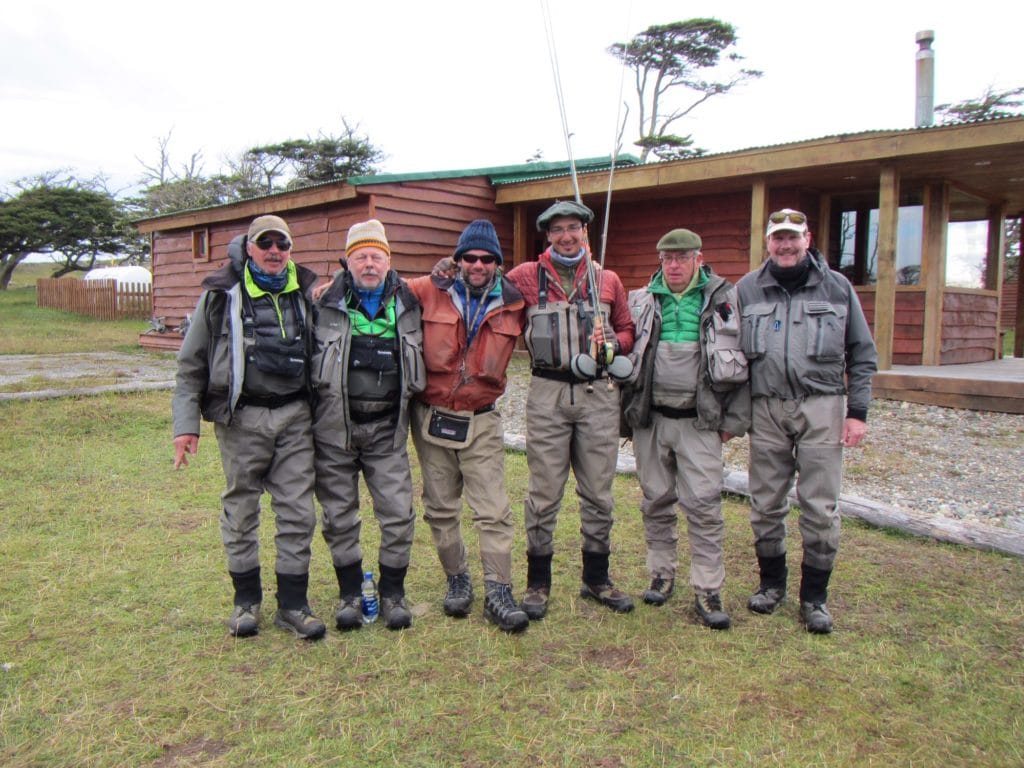 In these conditions anglers have been switching to longer lighter leaders and smaller flies. Long intermediate polyleaders have proved to be the most effective in the past week. The change to lighter leaders combine with the good run of fresh big sea trout that we are currently experience has led to some interesting battles. The most notable battle of the last week was when guest Ulrich hooked into a very large fresh sea trout, the fight was explosive. Unfortunately, the fight was ended early when the 20 lbs leader snapped in two. There was disappointment having lost such a fish but happiness having hooked and felt one of the Irigoyen giants.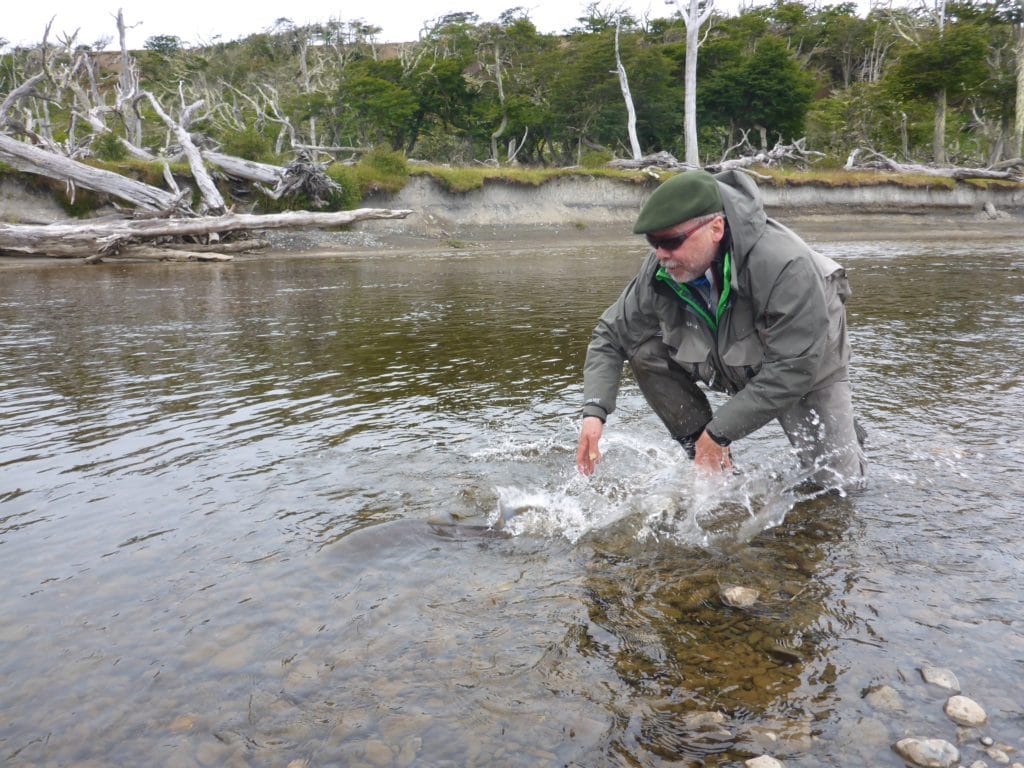 Like the previous week, the home pool has provided a huge amount of success to the anglers. With several fish between 12-18 lbs landed. The largest of these fish was taken on a Rio Grande Queen Leech in very shallow water. If the take wasn't exciting enough the battle was fierce and explosive, this was sea trout fishing at its best.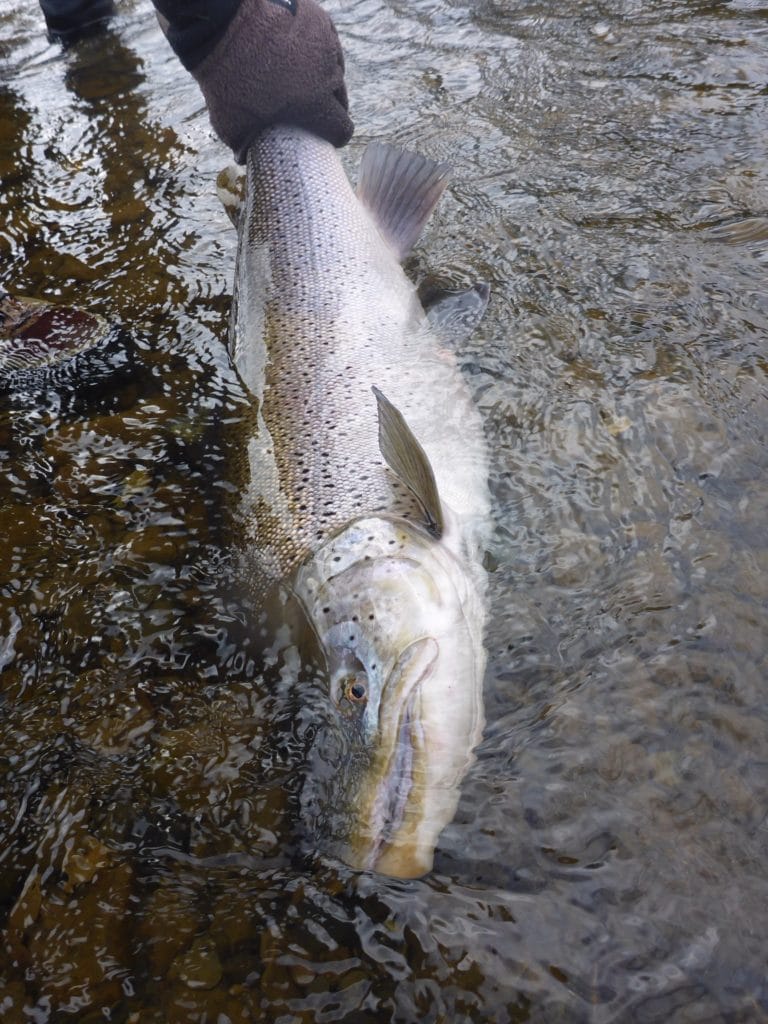 By the end of the week we had a very good number of hook-ups and plenty of great sea trout landed. It was a wonderful week and we had a fantastic time with the group.
Tobi San Martin
World End Lodge Guide
For more information please contact Aardvark McLeod or call our office on +44 (0)1980 847 389