Fishing Kendjam Brazil Untamed Anglers peacock bass, wolf-fish
Jungle Fly Fishing at Kendjam in Brazil
Kendjam offers an experience like no other. Fishing in the middle of the Amazon Rainforest, targeting a myriad of different species on the fly – from peacock bass and pacu through to wolf-fish and vampire-fish.
Kendjam is located 550 miles southeast from Manaus and plane will land on the airstrip right in the Kendjam Indian Community. The Iriri River headwaters system inside the Mekragnoti Indigenous Territory (more than 700kms), never fished before by white people. The Iriri River begins its journey inside the jungle in the border of Mato Grosso and Para states, and run into the northeast side of the Brazilian Amazon for more than 1300kms. It's a tributary of the mystic Xingu River. The dry season is the low crystal clear water season and runs from June to late October in the Iriri River Basin, and the perfect moment for the adventure angler meet the most intense jungle fishing experience.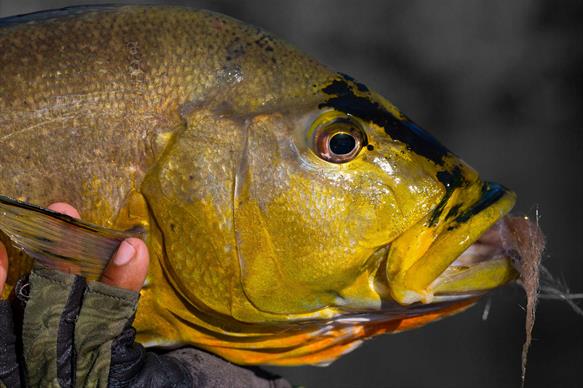 For an insight into the experience, please take a look at our trip report, where we visited before the lodge opened. Click HERE.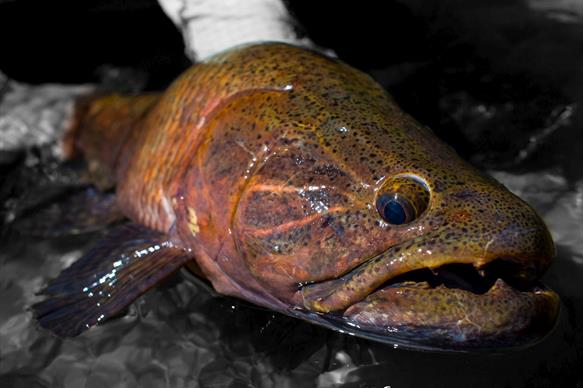 Want to visit this season? The following availability remains:
19-26th August; 1 rod
26th August – 2nd September; 2 rods
16-23rd September; 2 rods
2018 Season costs
The cost for 2018 including the National Park Fee is US$6,780. This also includes the return charter to the jungle airstrip from Manaus, transfers in Manaus, and one night hotel stay in Manaus.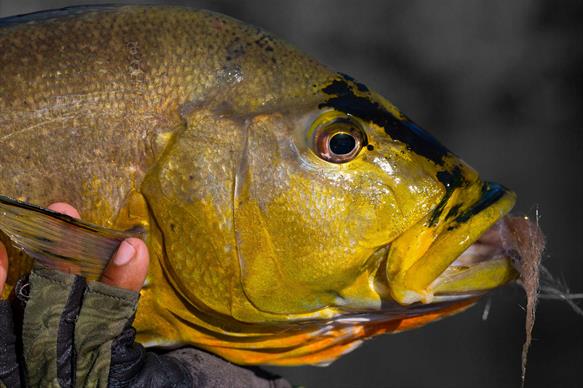 More information?
We are the only agents in Europe to have visited Kendjam, so don't leave your trip to chance on the advice front. To be among the first to experience Kendjam or to find out more please do contact Steffan Jones by email or call the office on +44 (0)1980 847389.