Fishing Kendjam Iriri river, Brazil. Jungle fishing Amazon
Kendjam have just finished their inaugural season and the reports flooding in were fantastic. The programme really is going from strength to strength and is a must-visit for any jungle fishing enthusiast and for those that enjoyed the likes of Tsimane.
We visited the programme on an exploratory trip in 2016. Read that report HERE for more insight into this magical location.
Best of all, there have been some major developments from the exploratory season. They now have a comfortable lodge set-up, which makes the experience all the more pleasant in such a remote location. Here are some images of the new lodge and facilities: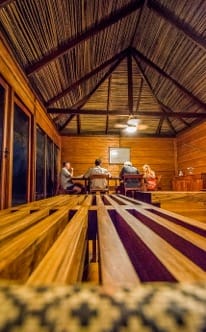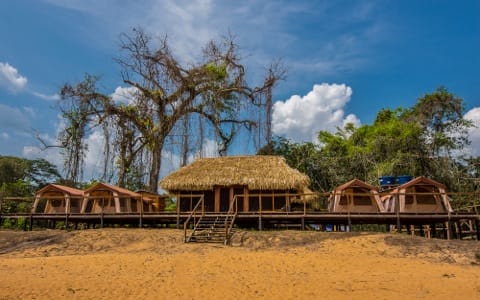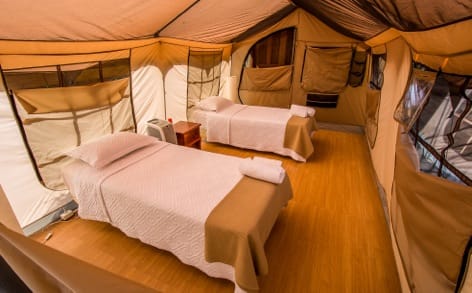 2017 Availability
The 2017 season will run from the 25th June to the 17th September and will operate on a Saturday-Saturday basis. Each week will take a maximum of 6 rods.
Jul 30-Aug 6 – 5 rods remaining
Aug 6-13 – 1 rod remaining
Aug 13-20 – 4 rods remaining
2017 Season costs
The cost for the 2017 season has actually reduced by US$300 compared to the 2016 season! The cost for 2017 including the National Park Fee is US$6,850. This also includes the return charter to the jungle airstrip from Manaus, transfers in Manaus, and one night hotel stay in Manaus.
Fishing Kendjam Iriri river, Brazil. Jungle fishing Amazon
More information?
We are the only agents in Europe to have visited Kendjam, so don't leave your trip to chance on the advice front. To be among the first to experience Kendjam or to find out more please do contact Steffan Jones by email or call the office on +44 (0)1980 847389.