Travel deliciously in Kenya with Cottar's 1920s Safari Camps
We are often asked about getaways for couples or families, sometimes with fishing and often without and while there are plenty of wonderful options around the world, what better place to start with suggestions than in Kenya. It is, after all, the home of the "safari".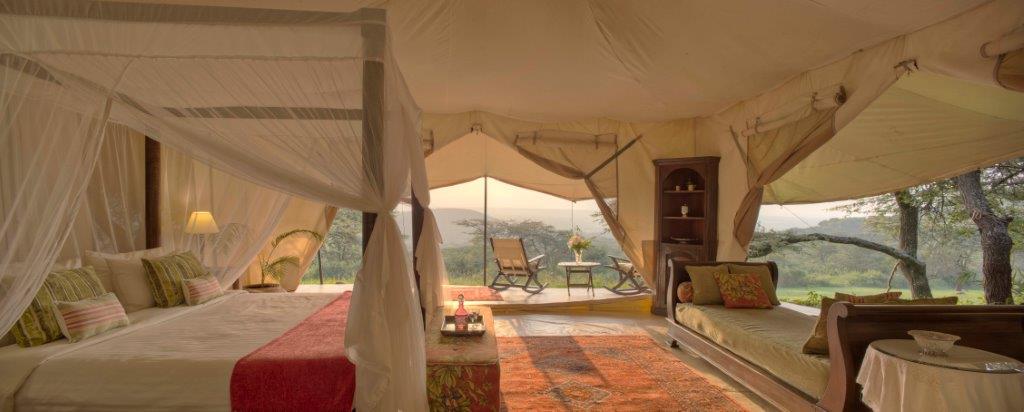 It is the land in which the idea of a full blown and lavishly catered safari took root and while the concept has spread far and wide across Africa, there is something just that little bit special about Kenya, about visiting this most beautiful of countries; to experience first hand the vastness of the country, the friendliness of its peoples and the sheer beauty of its game.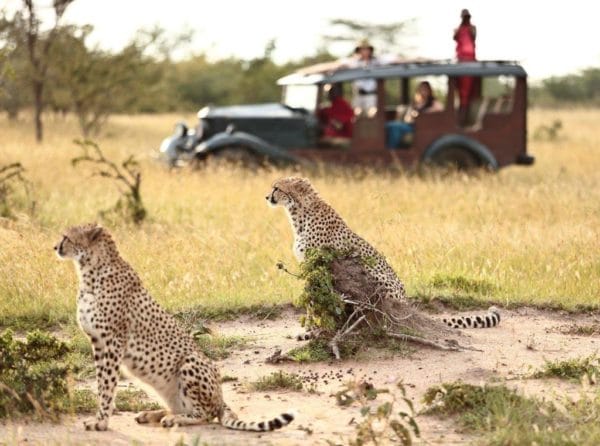 Cottar's 1920's Safari Camp and Private House truly does hark back to the golden era of travelling in Africa. Along with Cottar's Private Homestead, it is located in a private 6,000 acre conservancy, an easy kilometre from the Masai Mara Game Reserve and access for day and night drives in both the reserve and the conservancy. Game walks and cultural interaction with the Masai community only add to this sumptuous experience. Why not travel "deliciously"? Savour breakfast in the wild as birds soar overhead and wildlife wanders past. Sip champagne while lounging in a bubble bath filled traditional canvas bush tent, enjoying the view while you do so. Sample cocktails by the camp fire, as you listen to the sounds of the African bush at night.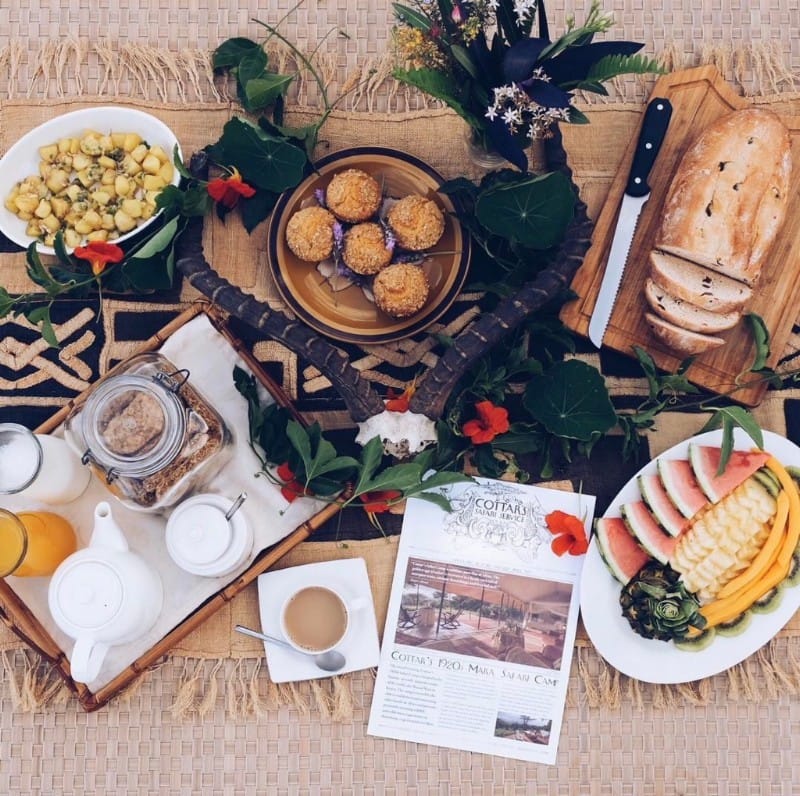 The camp has two main mess tent areas for dining, drinking, reading and relaxing and an exciting new addition is their stunning new pool and spa area where guests can relax after time spend with the Cottar's excellent guide team out on game drives.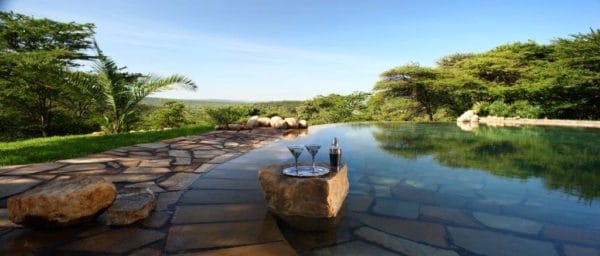 The entire camp is situated to ensure that tents are private and quiet regardless of whether you are on your honeymoon or travelling as a family with young children. The ten tents all have en suite bathrooms ad the family tents have incorporated fireplaces into the living areas.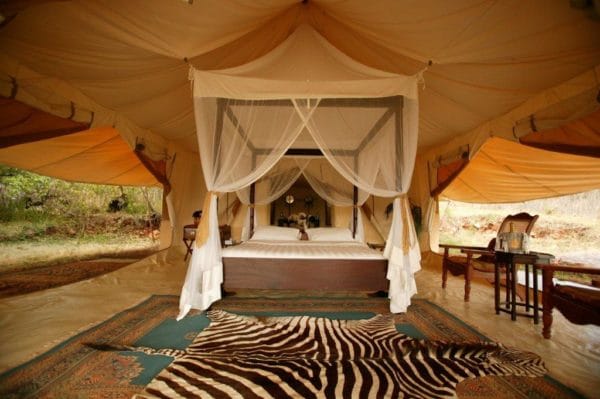 There are some fantastic offers available currently for Cottar's and why not combine it with the luxury of a beach holiday. Both the Kenyan coast and the Seychelles are easily accessible from Nairobi.
If you would like to receive more information contact Charlotte Chilcott. Alternatively, please contact the office on +44(0)1980 847389.