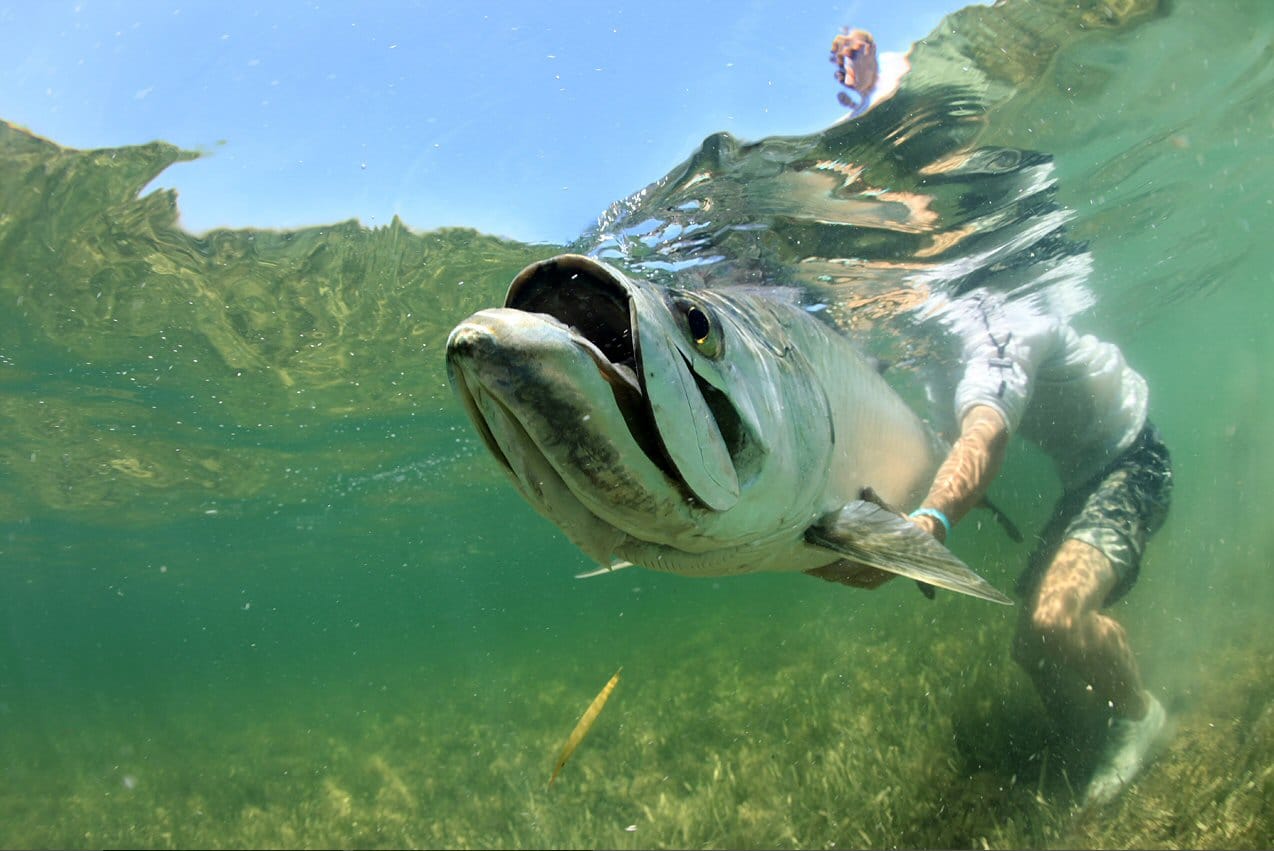 Kooi Noom is the newest fly fishing experience in Argentina, offering what is arguably the best trophy rainbow trout fishing in the world. Located in a 4000 acre ranch in Central Patagonia, Santa Cruz province, 400 km north of El Calafate, Kooi Noom has exclusive access to the hottest new fishing. To date very few anglers have fished here leaving the fish incredibly fresh and unaccustomed to seeing a fly. Alongside traditional Argentinian lodge comfort and the majestic beauty of the Patagonian steppe, Kooi Noom is quickly becoming an important destination for the adventurous and dedicated trout fisherman. "We're really excited by the new season at Kooi Noom. So far our catch records have been very, very good and we're learning more each season about the behaviour of these big fish. The fishing has so much potential here. " Alex Trochine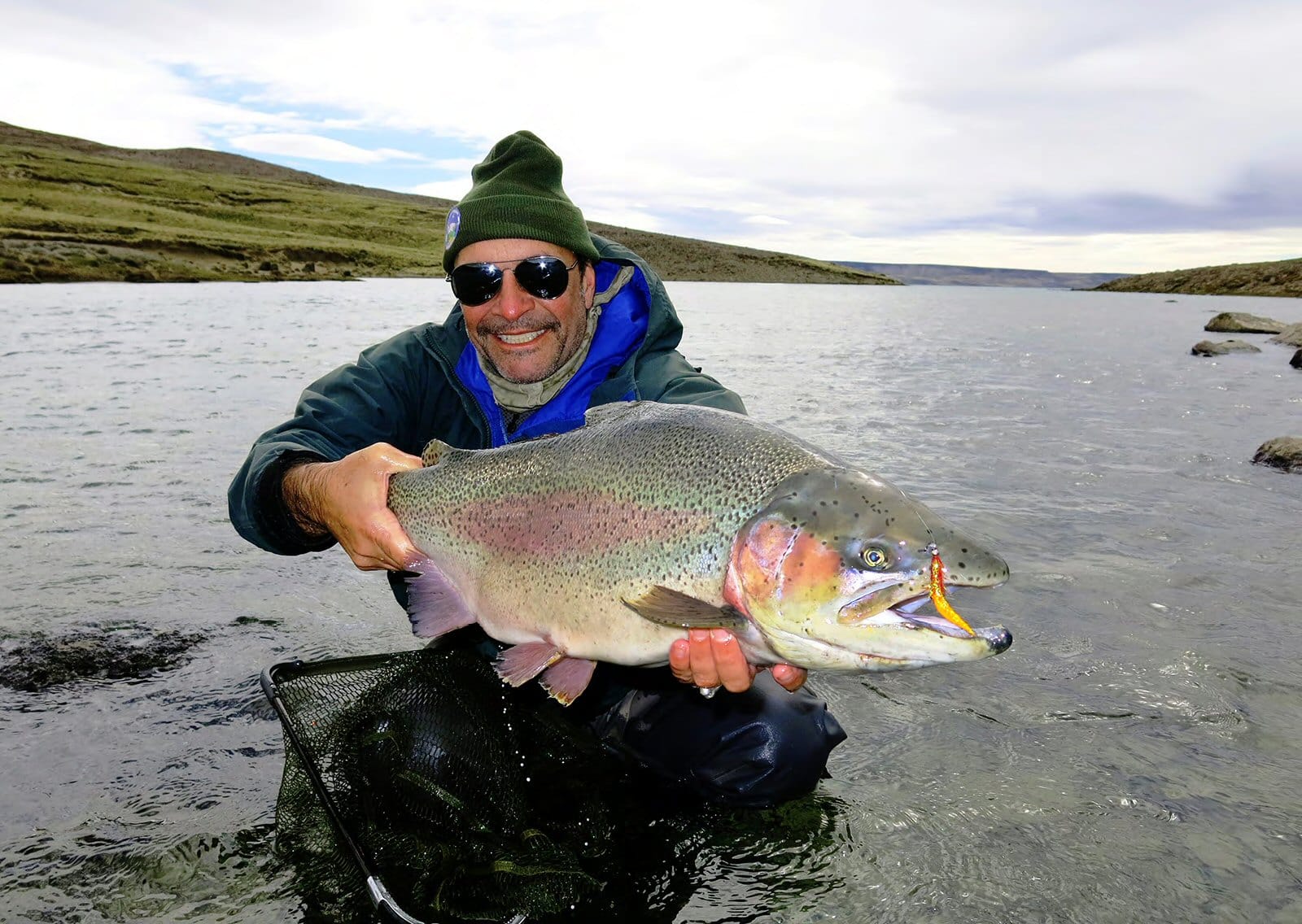 Location and Fishing
Kooi Noom's fishing is at once varied and challenging. There are two lakes, a main river that tumbles down off the Patagonia meseta and a beautiful spring creek. On a given day anglers can fish all three zones. The lake, Quiroga, is a large, crystalline, high altitude, endorheic lake. It's slightly more alkaline waters hold a massive cache of food for the trout. The fish grow huge on a diet of scuds and native bait fish (Galaxias sp.) These rainbows are wild and chrome coloured providing exhilarating takes and runs when fishing the bays and coastline. The biggest fish are found here, some reaching 20+ pounds.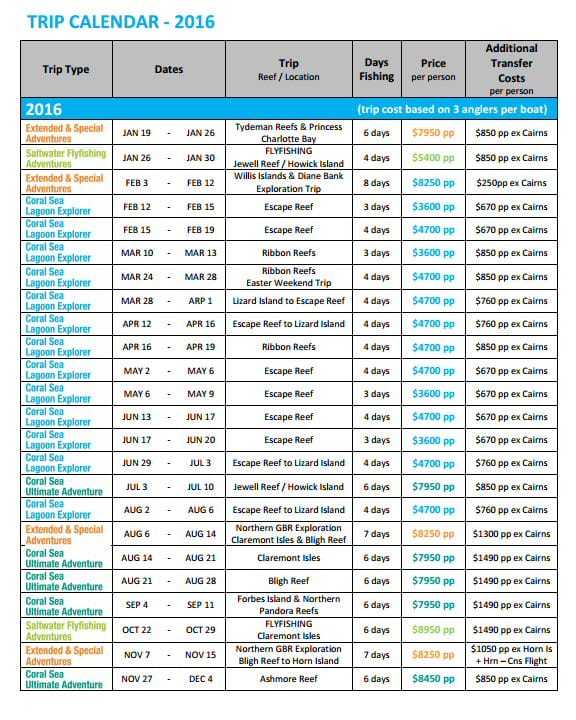 The river that flows out of the lake is our primary fishing. During the season fish migrate down the fast flowing Capitan river holding in pockets and pools along its length. The fishing here is technical and dynamic and with a lot of the river still unexplored there's much to keep anglers busy. The smaller Toro Lake also holds impressive quantities of fish with an average size of 5 to 10 pounds. Most of the fish can be targeted from the shore with dry flies and nymphs. The smaller spring creek, Tavia, is found here and can provide great stream fishing on lighter tackle. Classic creek tactics are required with patience and tricky casts rewarded.
Due to the extensive area that we have to cover we are equipped with two 4×4 trucks, a Polaris ATV for four people, Quad bikes and a 22 foot semi-rigid boat with two 75mph engines. Your guides are Alex and Nicolas Trochine. Renowned not only within Argentina, the young brothers are extremely experienced fishing guides. They have guided clients throughout the entire length of South America and continue to search for new fishing grounds and possibilities. They work tirelessly in the pursuit and protection of Patagonian trout waters and there really are no better people to be associated with.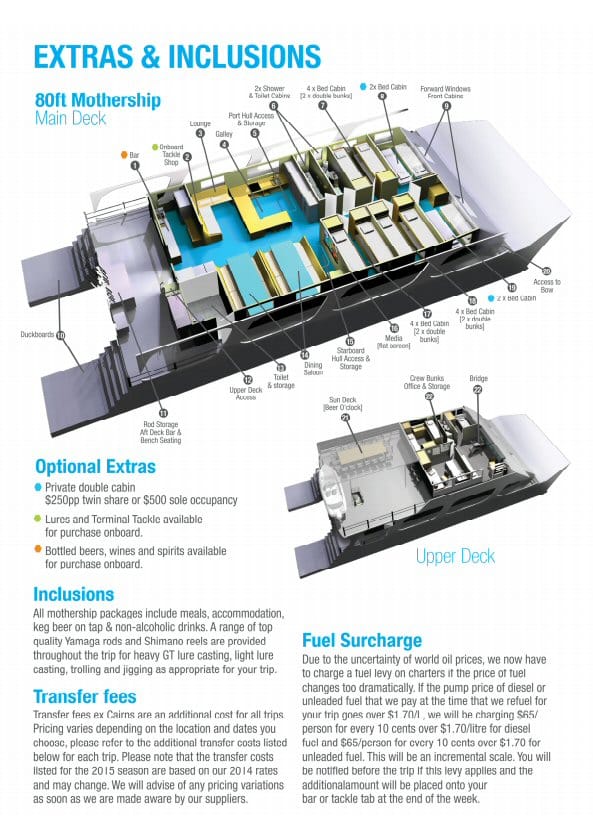 Alex stalks fish in the Tavia creek
"In the two and a half years we've been fishing these waters the average size of trout has been getting bigger. We don't know how big these fish are going to get." Nico Trochine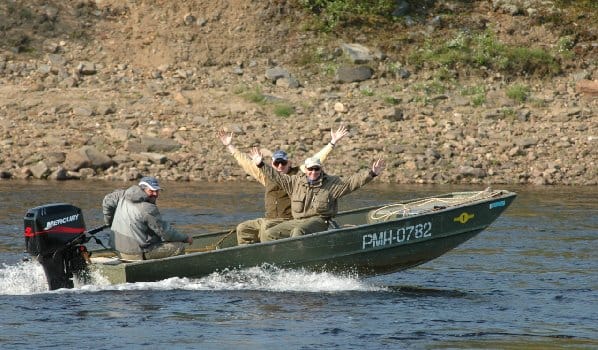 The Lodge
Despite being situated in one of the most remote areas in Patagonia, Kooi Noom lodge boasts the modern comforts and amenities of modern anglers. The lodge building is a refurbished settler's house with three double rooms with private bathrooms, hot water and electricity available 24-7.
There is also a comfortable living space where anglers can unwind after fishing – all set in the rustic environment of a working estancia. You can enjoy lamb cooked over an open fire in typical Argentinian style or an asado at the nearby quincho, carefully paired with world-famous Argentinian wines. Horse riding can very easily be arranged and is a fantastic way to explore this stunning and pristine part of South America. The fishing also has two comfortable and well equipped huts to have lunch and rest from the outside conditions both located just meters away from the main fishing areas. Kooi Noom means the real possibility of targeting and catching trophy rainbows in such a wild environment which holds an unique combination of moving and still water.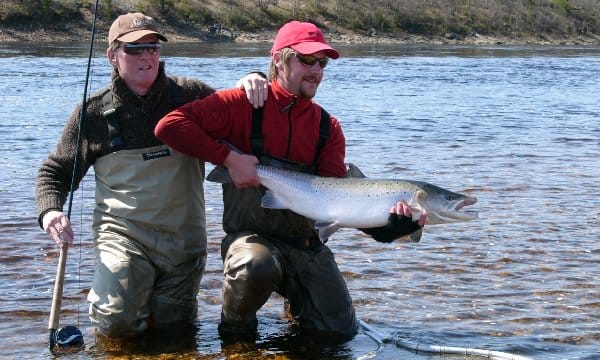 Rates and Information
Season: November to March
Capacity: 6 anglers
Sat to Sat – 7 night/6 day: 4,750 USD
Sat to Wed – 4 night/3 day: 2,650 USD
Wed to Sat – 3 night/2 day: 2,050 USD
Included: Standard ground transfer from El Calafate to the lodge, fishing licence, meals, all wines, beer and local spirits, professional guide service, laundry and Wi-Fi
Not Included: Airfare, Buenos Aires transfers and hotels, staff and guide gratuities.
If you would be interested in further details or logging your interest for next year then please contact Steffan Jones, alternatively call our office on +44(0) 1980 847389.