The Seychelles fisheries have accelerated in popularity to a huge extent this year as clients scramble for last remaining space to hunt GTs, triggers and bonefish at some of the best fisheries on the planet. To that end we wished to bring you the last remaining Farquhar and Providence space for this spring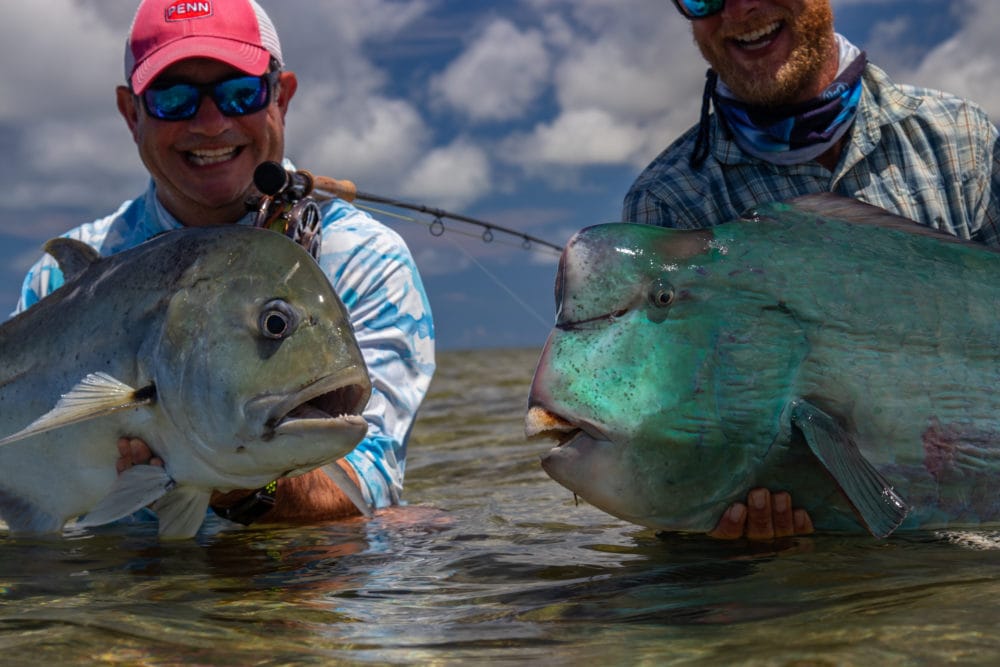 Farquhar lies just over 700 km to the southwest of the main island Mahé, this remote atoll has a total area, including the large lagoon, of 170.5 km² and is 18 km north to south and 9 km east to west. The total island land mass is 7.5 km² with an airstrip situated on the most northerly island and it sits roughly mid way between Alphonse and Cosmoledo. This diverse fishery is made up of countless flats, channels and surf zones.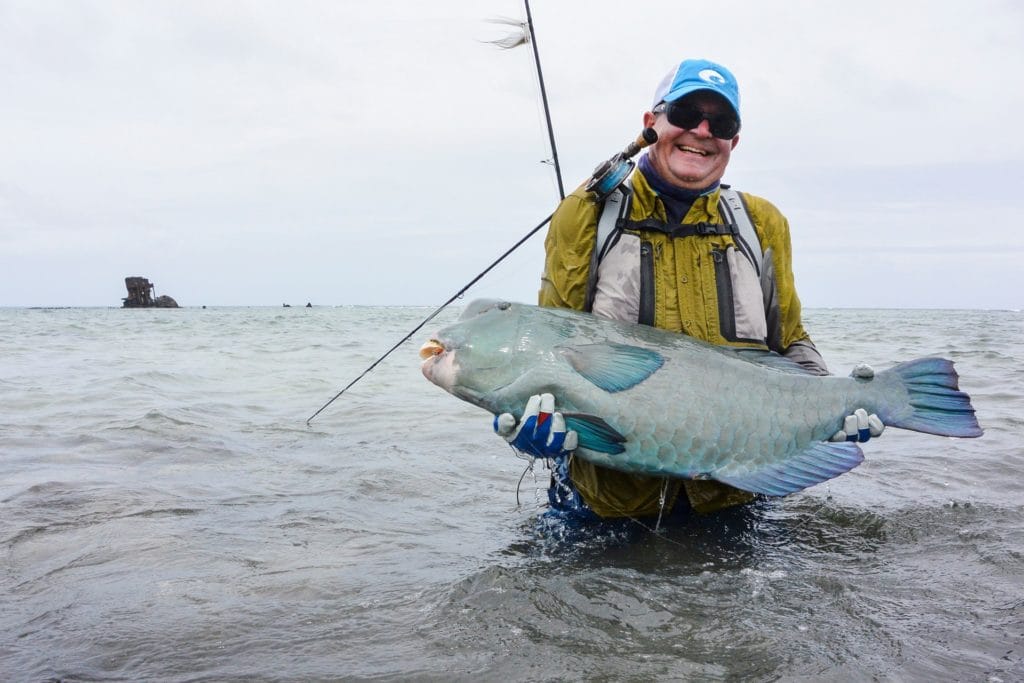 The flats consist of hard white sand, turtle grass and broken coral which enable comfortable wading for a wide range of species. Onshore, Farquhar is best known for both its great GT and bonefish populations but also offers fishing for Indo-Pacific permit, triggerfish, barracuda, milkfish, bumphead parrotfish and various other trevally species. Offshore, anglers can come into contact with grouper, GT's, dogtooth tuna, yellowfin tuna, wahoo, sailfish and even marlin on occasions.
2020 Availability
• 11-18 March, 2 rods available
• 18 – 25 March, 1 rod available
• 1 – 8 April, 1 rod available
• 8 -15 April, 1 rod available
• 29 April – 6 May, 6 rods available
Providence Atoll, Seychelles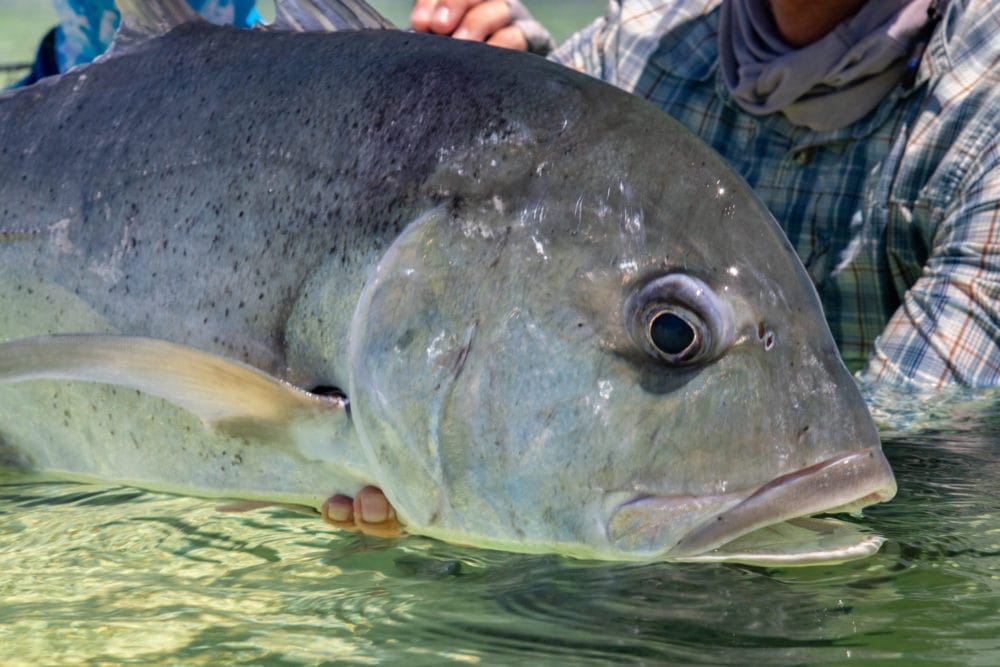 As the least explored and fished atoll in the Seychelles, Providence keeps producing exceptional fishing. By limiting angling pressure to this fly fishing nirvana to a maximum of 12 expeditions per year, anglers reap the benefits.
21 – 30 April 2020, 2 rods available (this is a 9 night 8 fishing day expedition)
PRICES AVAILABLE ON REQUEST
play
Introduction to Providence Atoll
If you would like to take advantage of this or would like more information please contact Peter McLeod or Charlotte Chilcott or call us on ++44 1980 847389. Alternatively click HERE if you would like us to contact you.