From the 11 – 18 of March 2024, an exciting, last-minute opportunity awaits anglers in the idyllic Los Roques archipelago of Venezuela. This stunning locale has long been renowned as a fly fishing haven, and this particular window of time promises something truly extraordinary. The increased numbers of bonefish in these waters, attributed to the absence of fishing pressure, create a thrilling prospect for anglers to partake in world-class bonefishing. The unspoiled flats that surround Los Roques teem with these shimmering silver torpedoes, making it an ideal destination for both seasoned fly fishermen and novices looking to savour an unforgettable experience. The sight of bonefish tailing in crystal-clear waters is a sight to behold, and this March opening is a golden opportunity to witness this captivating spectacle. It is also one of the few destinations where wading the flats and beaches is the norm, so if you are a fan of wading then this is the spot for you.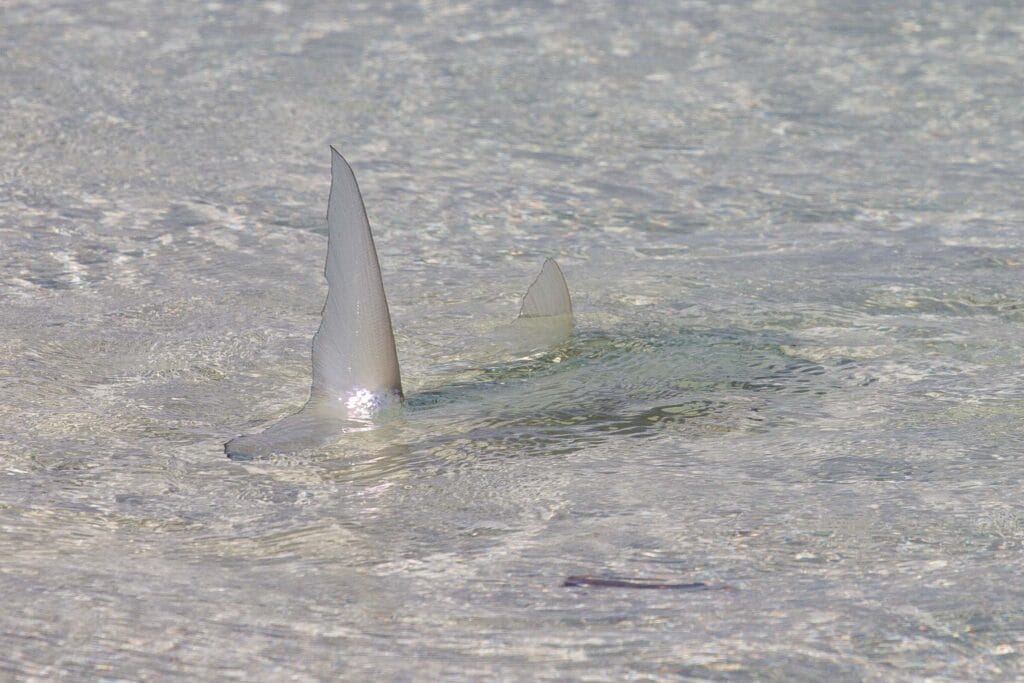 While bonefish undoubtedly steal the limelight, Los Roques offers a diverse range of species to pursue during this specific timeframe. One of the most coveted targets is the enigmatic permit. These notoriously challenging fish can be found gracefully gliding through the flats, and the reduced fishing pressure significantly enhances the odds of encountering these elusive adversaries. This presents a unique opportunity for anglers to put their skills to the test and relish the thrill of engaging with a permit. Moreover, the tarpon population in Los Roques is thriving, and anglers can look forward to engaging in battles with these acrobatic giants amidst the picturesque backdrop of the Caribbean. The Caribbean triggerfish, known for their striking appearance and capricious nature, also call these waters home, offering yet another enthralling species to target.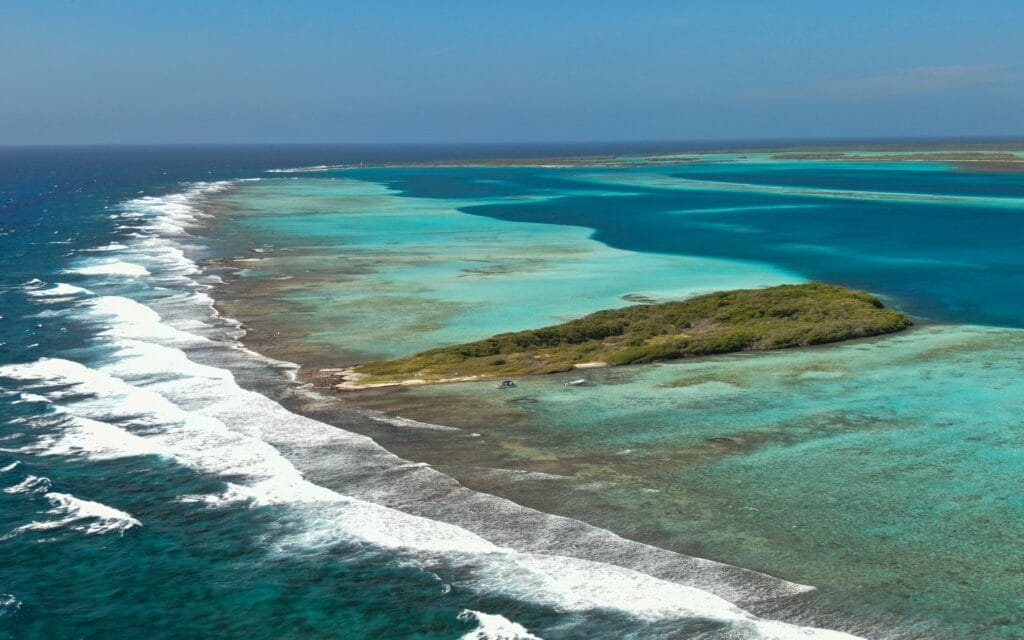 After its newfound popularity from European fly fishermen there is almost no space between the end of February and the beginning of May. This last minute opening in 11 – 18 March 2024 for a full group or single anglers presents an exceptional opportunity for those looking to fish a prime week for some of the best wade fishing for tailing fish available anywhere in the world. With the increased numbers of bonefish due to diminished fishing pressure and the chance to target permit, tarpon, and the Caribbean triggerfish, it promises unforgettable adventures on the flats. At US$5,550 per person based on double occupancy it offers excellent value for money and being so far south and close to the equator is almost never affected by Caribbean weather systems.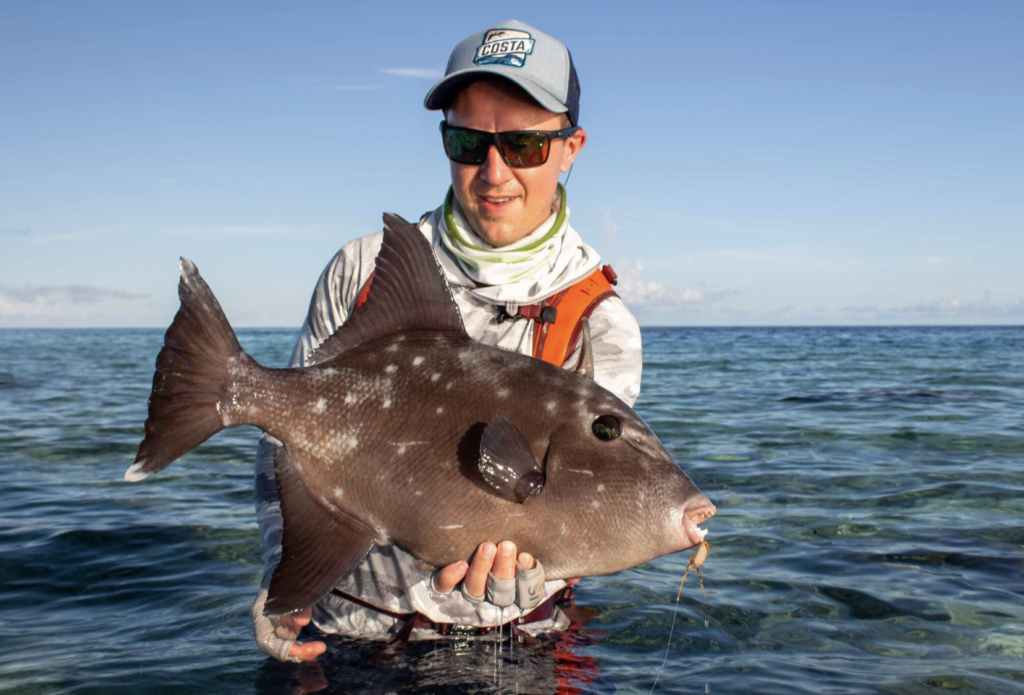 If you are interested in travelling to Los Roques please contact Peter McLeod or Alex Jardine, alternatively you can call our office on +44(0)1980 847389.