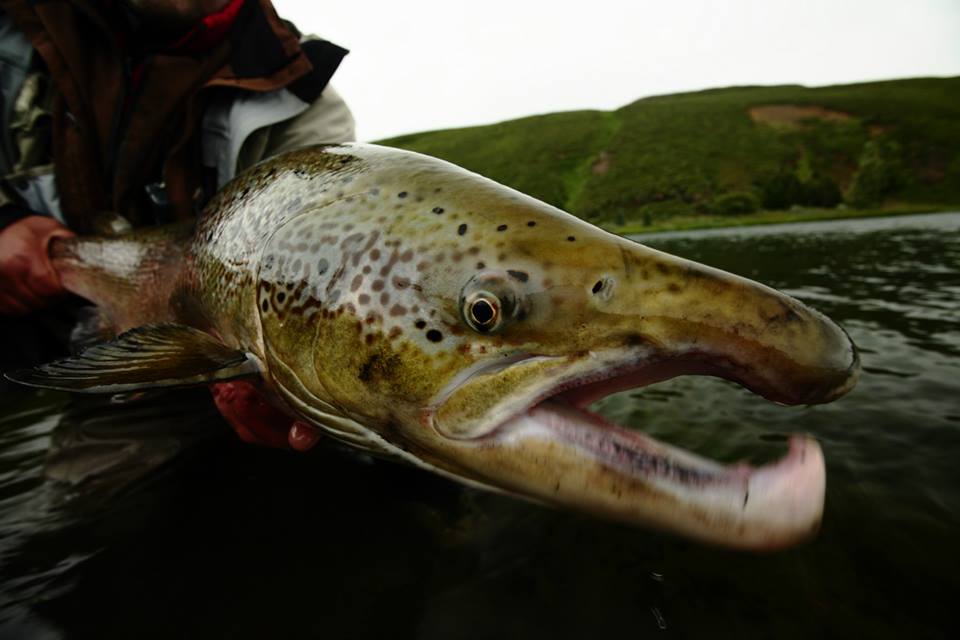 All though the season in Iceland has been excellent as a whole the season on the Nes beats of the Laxá I Adaldal has been particularly note worthy. Last week in particular is worth noting as in six days there were six fish caught over 20 lbs which is very unusual in Iceland. There been many more fish in the river system then in recent years and the total number for the season at this point is 215 fish compared with 124 fish for the whole of last season.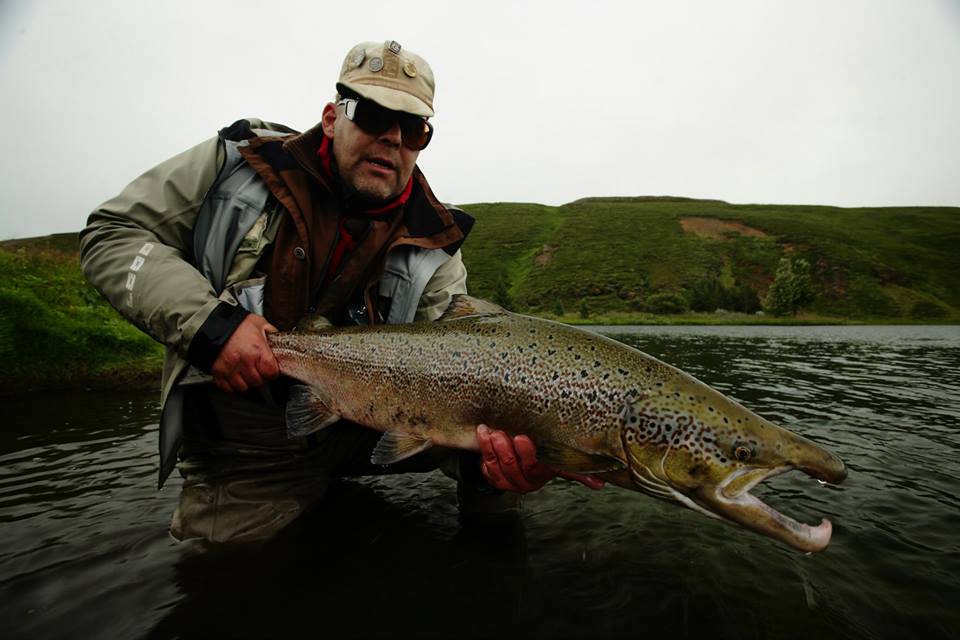 With six weeks still to go for the north coast season it is very likely that this will be a great year for the Nes. The average size at Nes has been spectacular with an average weight of 12.6 lbs and the largest at 30 lbs. In the next couple of weeks the larger fish will begin moving up the river system and becoming more aggressive on taking the fly so it will be very interesting. Hopefully we will be able to top the 30 lbs mark that was set in the early season on the river.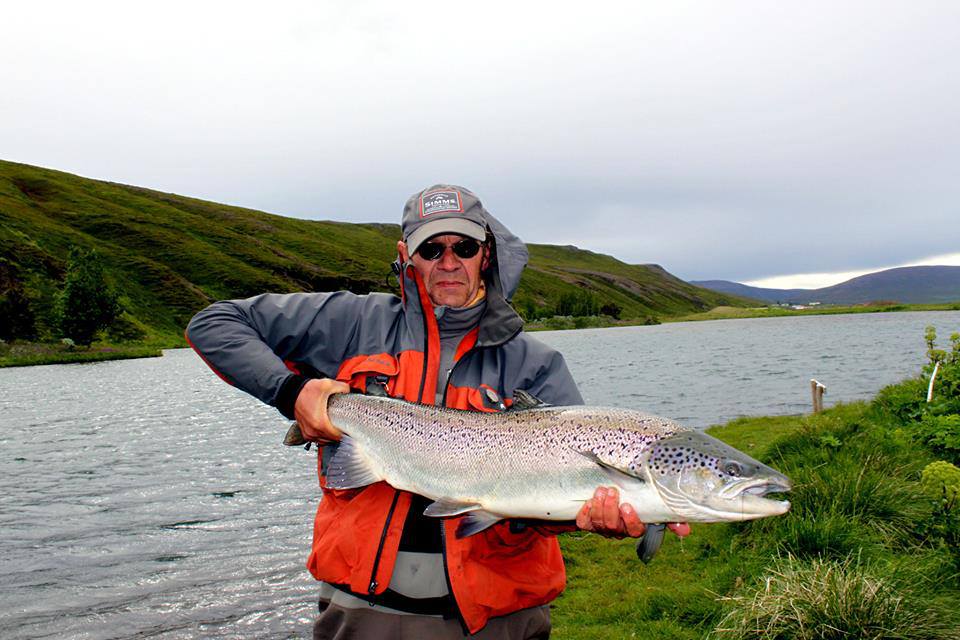 The weather last week was not particularly kind to anglers with big fluctuation both in water and air temperature. During the course of the week the water temperature went from 17°C to 7°C and up again, but despite this the fish remained active. The takes were gentle, and many fish that were hooked were lost. There were some very frustrating sessions where fish seemed to jump all around anglers, even over the fly line, but refusing to take the fly.
In all my years guiding in Nes I have never seen so many jumping fish. My theory over the years has been that the fish these large salmon have so much room to manoeuvre in that they really don't need to jump to move through pools, they just go around the fish that are already there. For this reason it is my belief that the river is stacked with fish. All pools are active at the moment and there is never a dull pool to fish through, there are always signs of life, although there are no guarantees about hooking into one. As one of the few rivers in Iceland that produces fish over 20 lbs and even the odd one over 30 lbs it is very exciting to see how the season progresses.
If you would like more information on Laxá I Adaldal or any of the other rivers in Iceland please contact us or call +44(0)1980 847389.