Lesotho; in pursuit of yellowfish, brown trout and rainbow trout
To say that the fishing has been sublime would be an understatement. It has been extraordinary. The water level in the Katse increased by at least 50% this season. This meant that even during heavy rain, the fishing around the damn below camp was excellent. With our new drift boats, we are looking forward to expanding on this side of the experience this coming season.

The Makhangoa Community Camp and Bokong fishery has, over the past 4 seasons, become a bucket list destination for local and international fly fishermen alike. Not only due to the world class sight fishing and guiding, but also largely due the incredible success of the Makhangoa Community benefaction programs and conservation projects the camp supports.
With over 80% of MCC guests being return guests, visitors to the MCC leave with a tangible connection to the fishery, the environment, and the community. The lodge offers a maximum of 6 rods (8 if all one group) exclusive access to the Bokong River through the Makhangoa Community Camp and associated Fishery Management Plan. All fly fishing is strictly catch and release on a beat rotation system.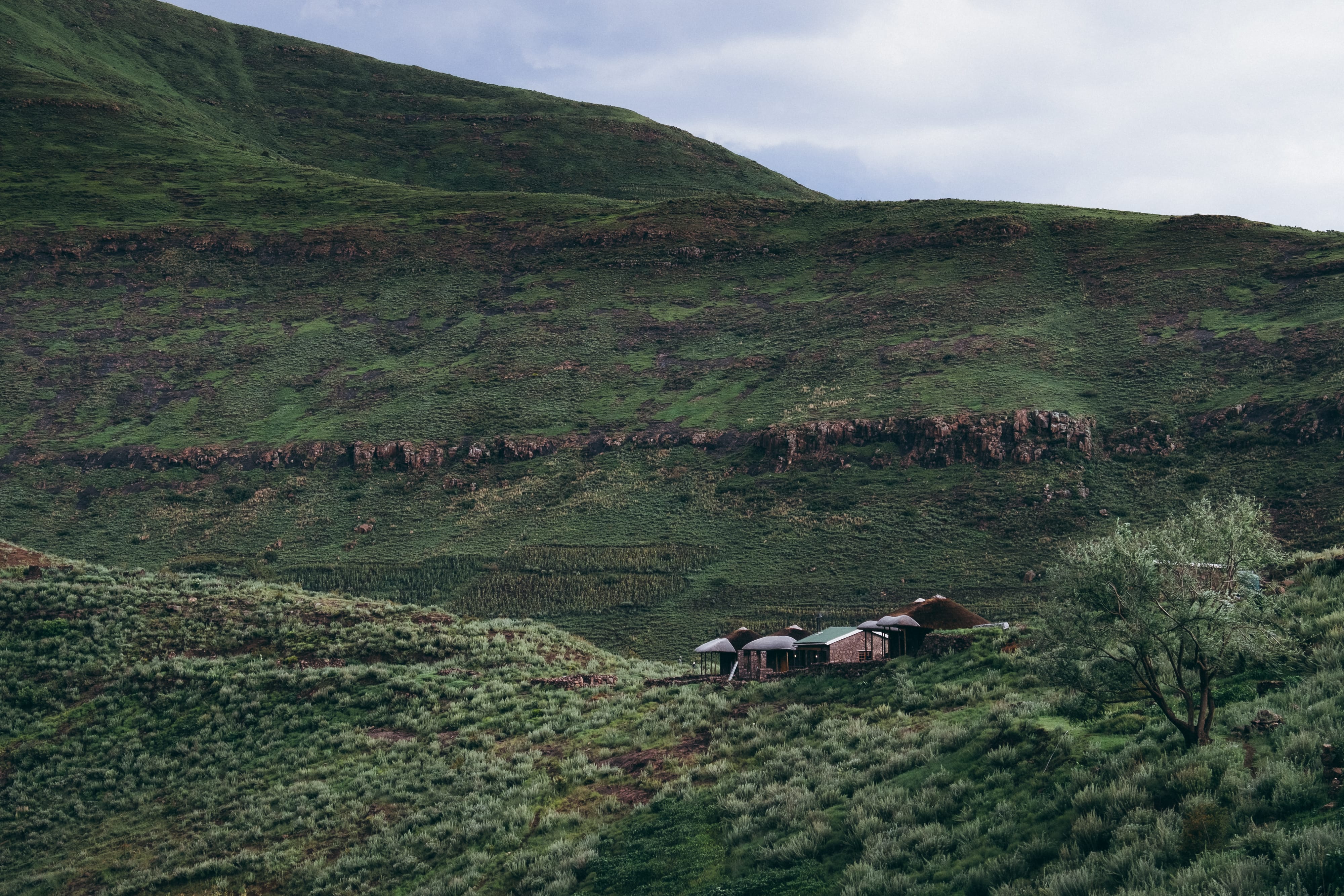 Limited to a max of 8 rods per day and 50km of private water through the Makhangoa Community Fishery Management Plan, the Bokong River remains one of Africa's finest fisheries.
DATES AVAILABLE FOR 2021
4 – 8 Dec 2021:

8 rods

15 – 22 Dec 2021:

8 rods

5 – 9 Jan 2022:

4 rods

19 – 24 Jan 2022:

8 rods

22 Feb – 3 March 2022:

8 rods

7 March – 15 April 2022:

8 rods
Please contact Charlotte Chilcott or call the office on to +44(0)1980 847389 for more details.