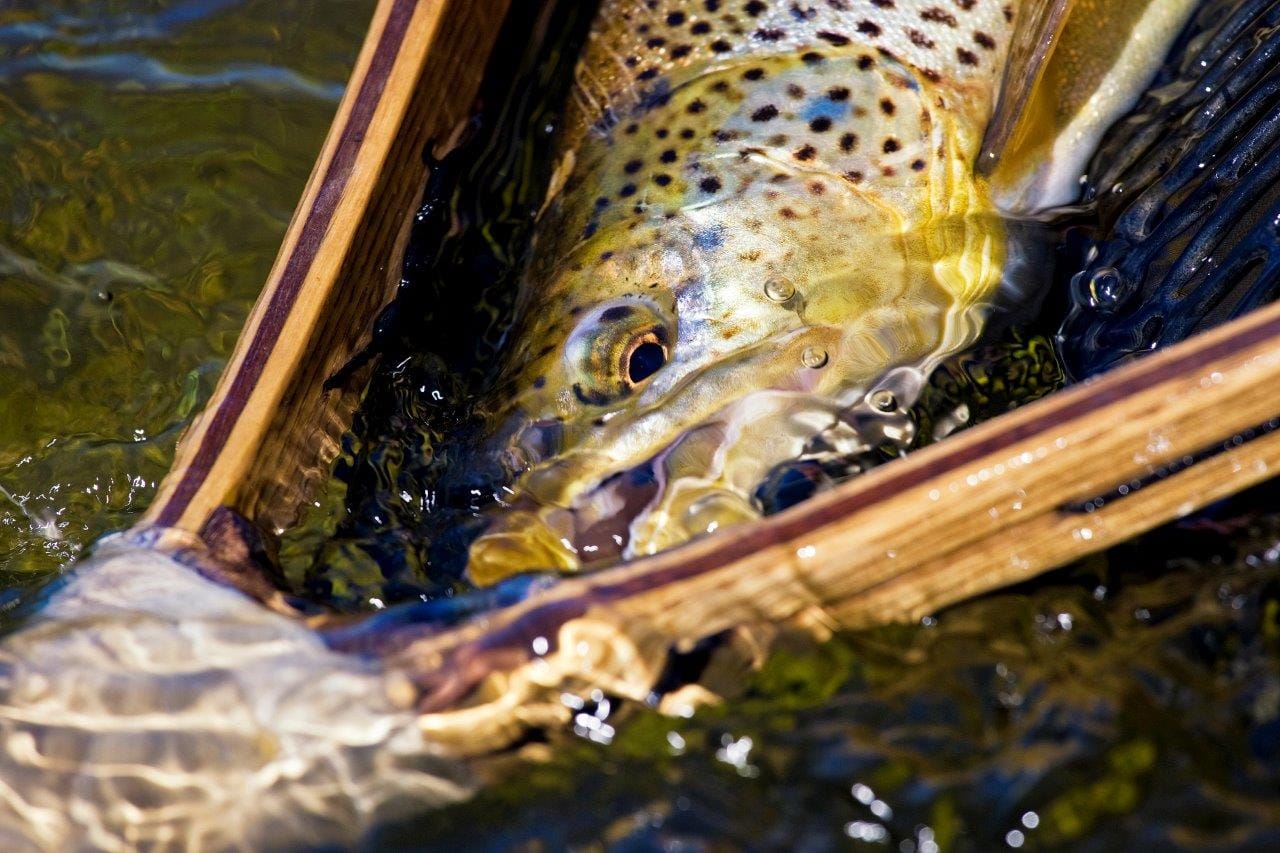 There are numerous world class fishing destinations for trout in the Northern Hemisphere but which one is right for you? Whether you are a group of avid anglers or just looking to add a couple of days of fishing on to your family holiday here are several destinations that may work for you.
The American West
This is a wonderful destination for fishers and non-fishers alike, perfect for family trips with a few days fishing included or for the more serious fishing only trips. There is no shortage of rivers and streams in American West, some made famous by films like a River Runs Through it others known for their sheer beauty but most of all they are regarded as some of the finest fly fishing rivers in the World.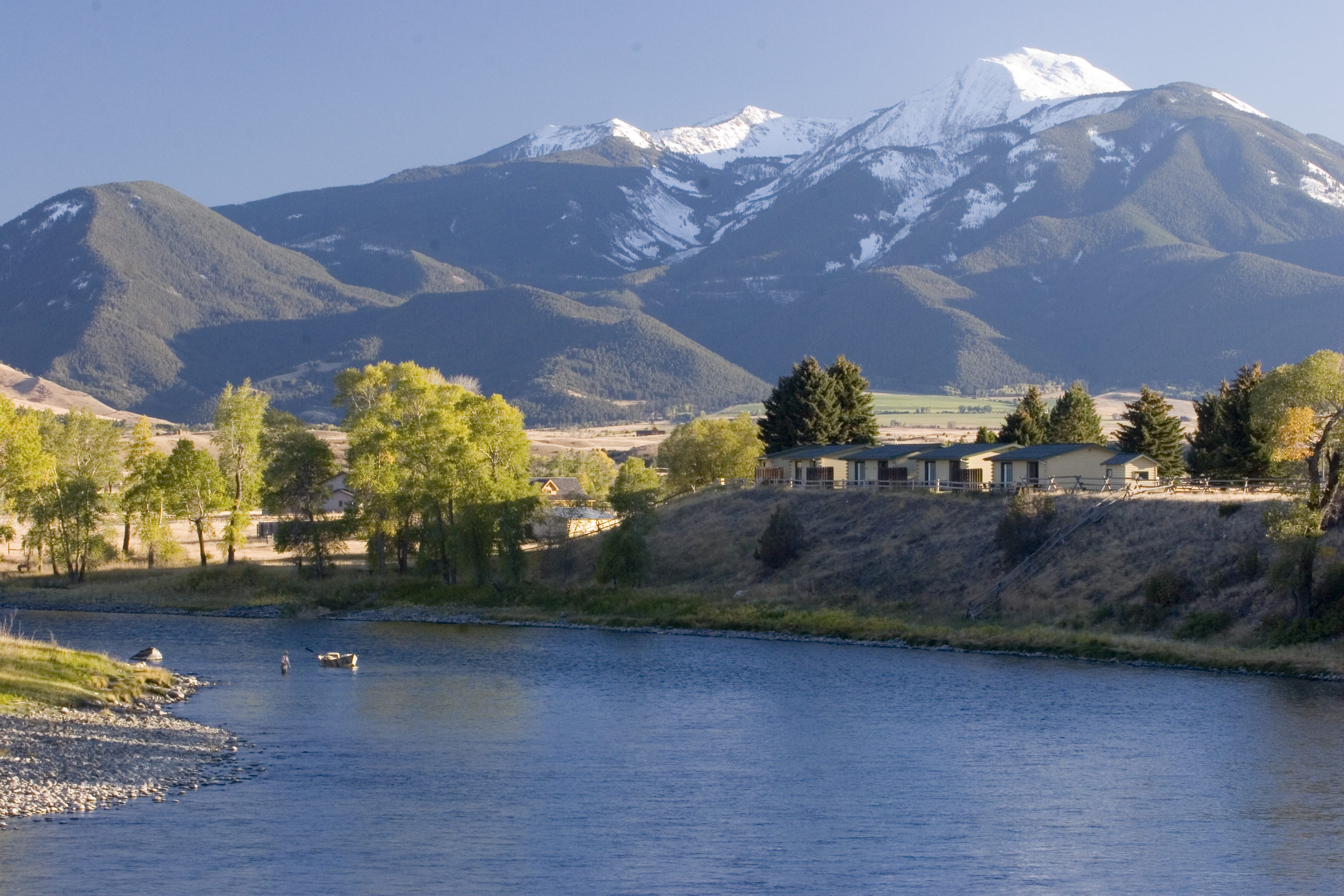 The numerous water variety provides visiting anglers with fantastic fishing variety too. From challenging dry fly sipping spring creek trout to terrestrial and streamer munching brown trout on large freestone rivers.
Montana is not just about the fishing though, a destination that can be enjoyed by couples and families alike. Activities include; horseback riding, wildlife tours, hiking trips, rafting expeditions, Western adventures, even dinosaur museums and much more. The variety of landscape provides a plethora of animals and plants including bears, elk, wolves, bison, various birds of prey and, the family favourite, the chipmunk.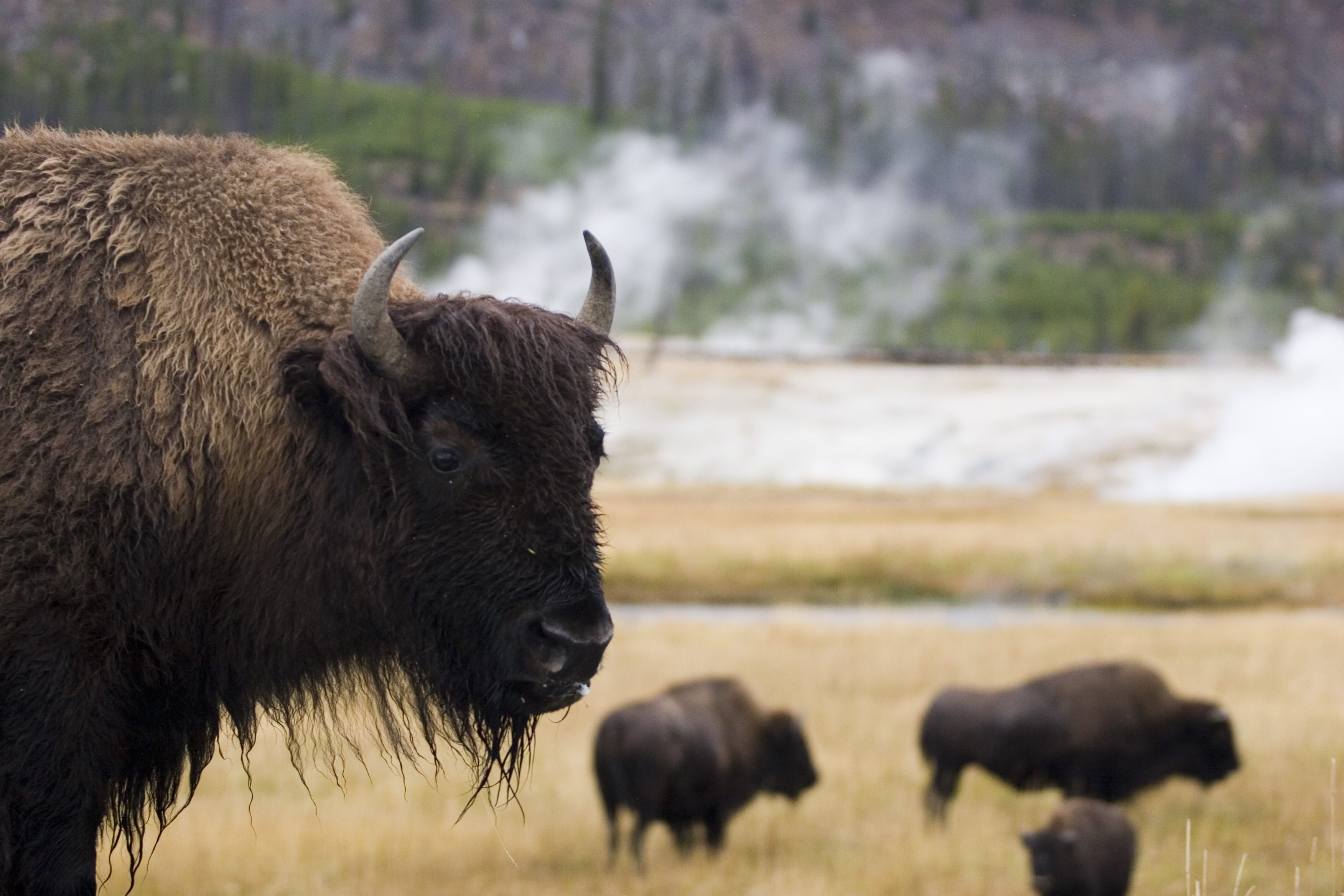 There are plenty of lodges in Montana each offering something unique from the one before, some specialise in couples, others in family stays and some are perfect for the exploring angler. The USA lodges pride themselves on their level of service and what is on offer to their guests. You can experience great food standards, extensive wine selections and luxurious bedrooms and lounge areas.
Iceland
Although better known for its salmon fishing Iceland has forged a name for itself as one of the World's top wild brown trout destinations. There are rivers home to dry-fly hungry browns of up to 10 lbs, even 20 lbs in some cases and lakes where fish of 30 lbs are landed each year.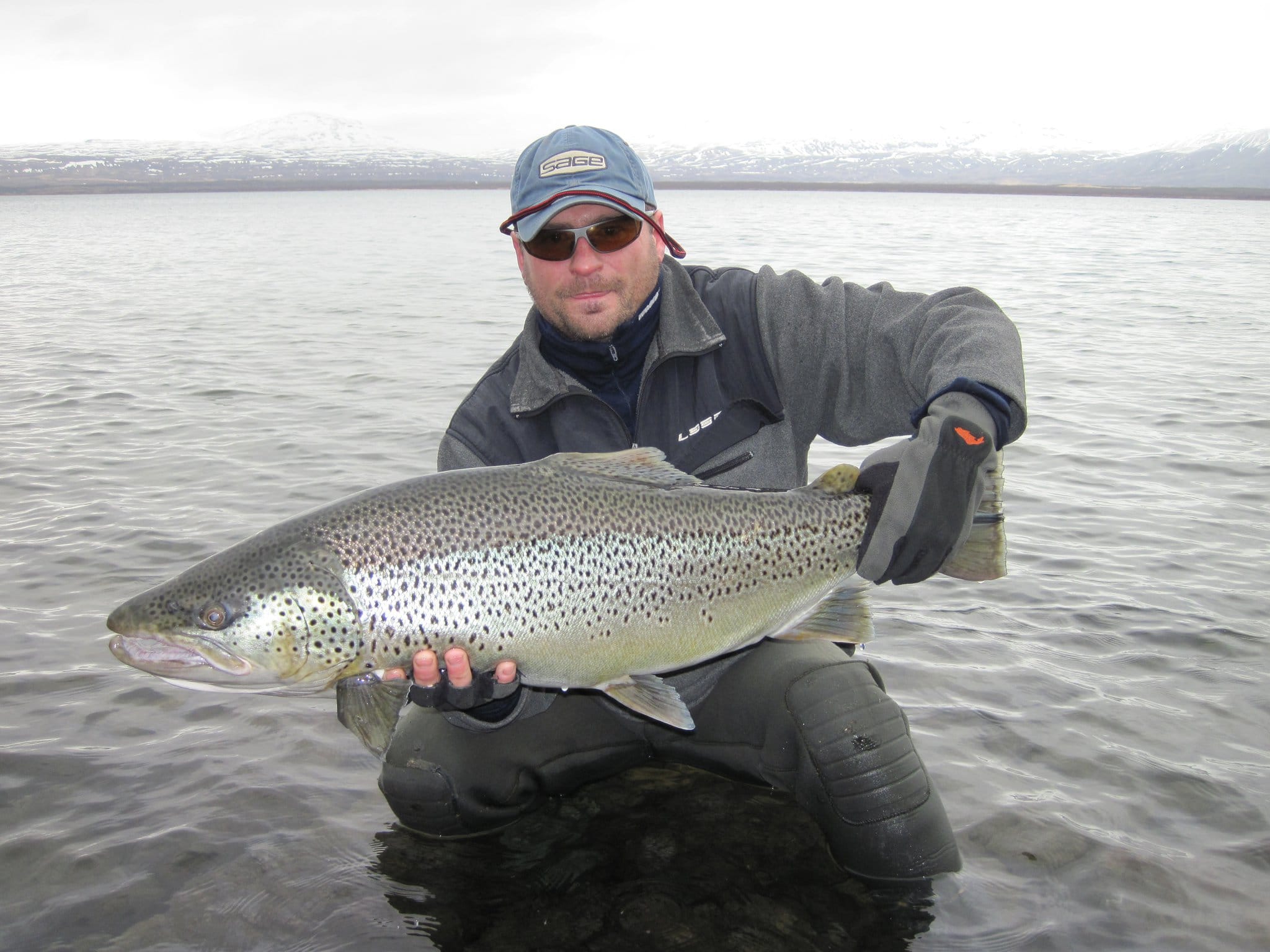 With regular short haul flights from several airports in the UK and trip options from three days, Iceland has become a great destination for long weekend fishing trips. River options are numerous and depending on your requirements, from numbers of fish to size of fish we can advise you on the best options.
Aside from the fishing Iceland is an adventurer's playground, the breath-taking landscape is an inspiration to artists and photographers. Countless hiking and drive tours will take you to the heart of what makes this country so beautiful. The surrounding coastline provides opportunities to go whale, puffin and seal watching. Following the geothermal valleys inland you will witness waterfalls jetting through volcanic rock and expansive lava fields until you reach the giant glaciers hugging the sides of volcanoes. As well as hiking, you can take 4×4 tours over the glaciers or take a bird's eye view on one of the helicopter tours.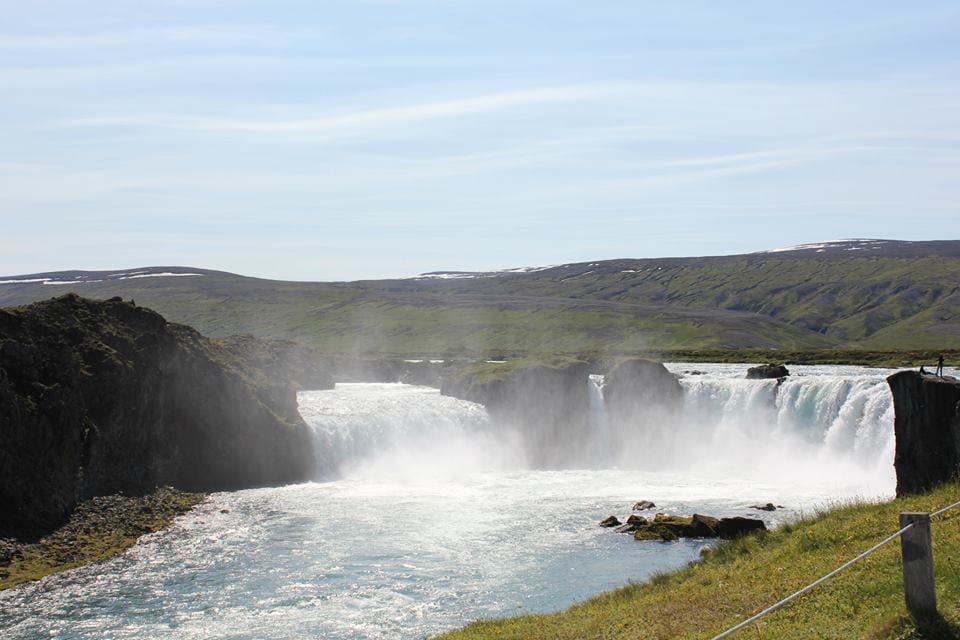 Each river is serviced by its own lodge, these are available in all shapes and sizes from small self-catering cottages to larger full service lodges.
Slovenia
Just a two hour flight and you can be nestled in the Julian Alps, a landscape more akin to New Zealand but not so far away. Crystal clear glacial streams tumble down every mountain side combining to make incredibly beautiful and prolific trout and grayling rivers.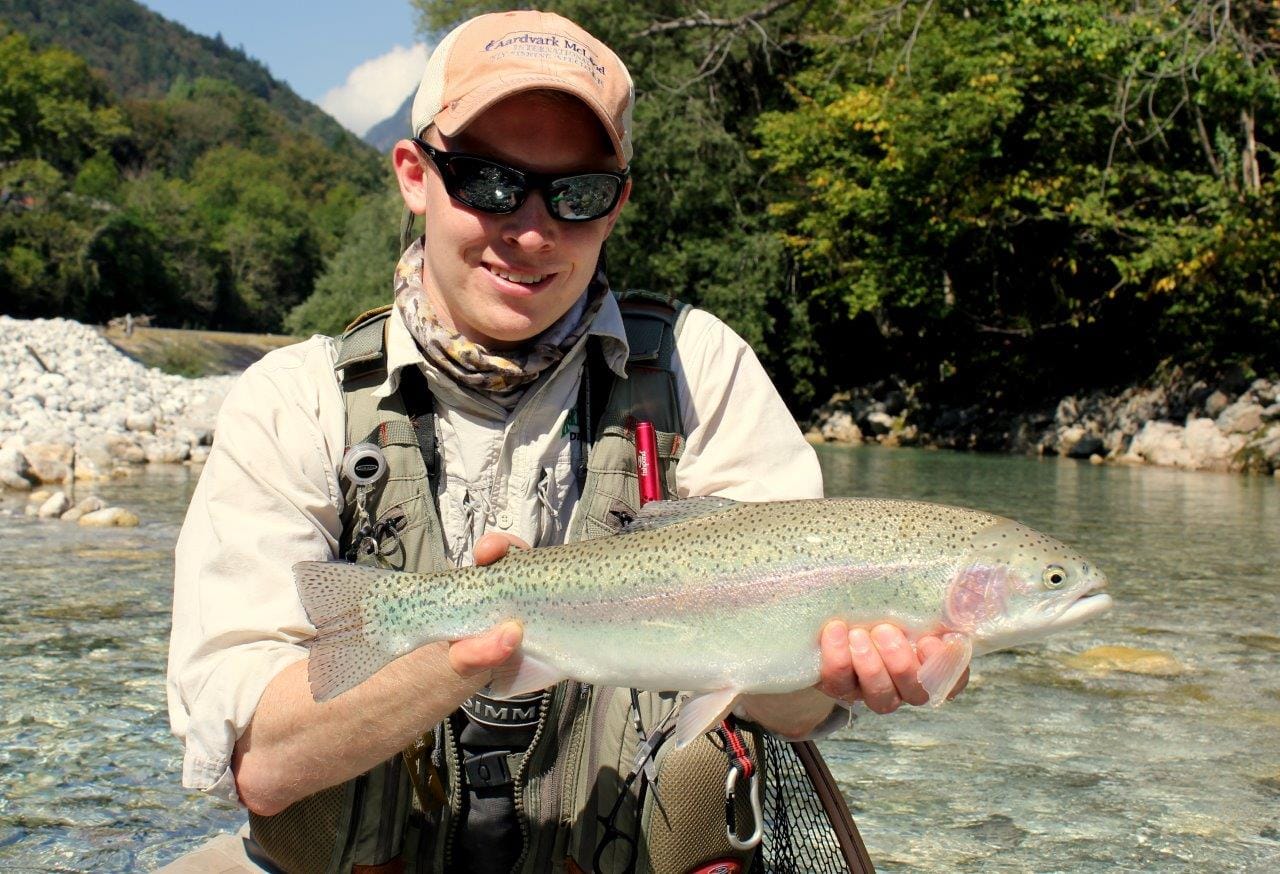 Like Iceland, Slovenia offers the option for the shorter fishing trip but it also offers a more diverse range of species. The most common fish encountered are rainbow trout and grayling but you will also see brown trout, brook trout and even marble trout. During the winter months you can also target the huchen (Danube salmon), a close relative of the Mongolian taimen.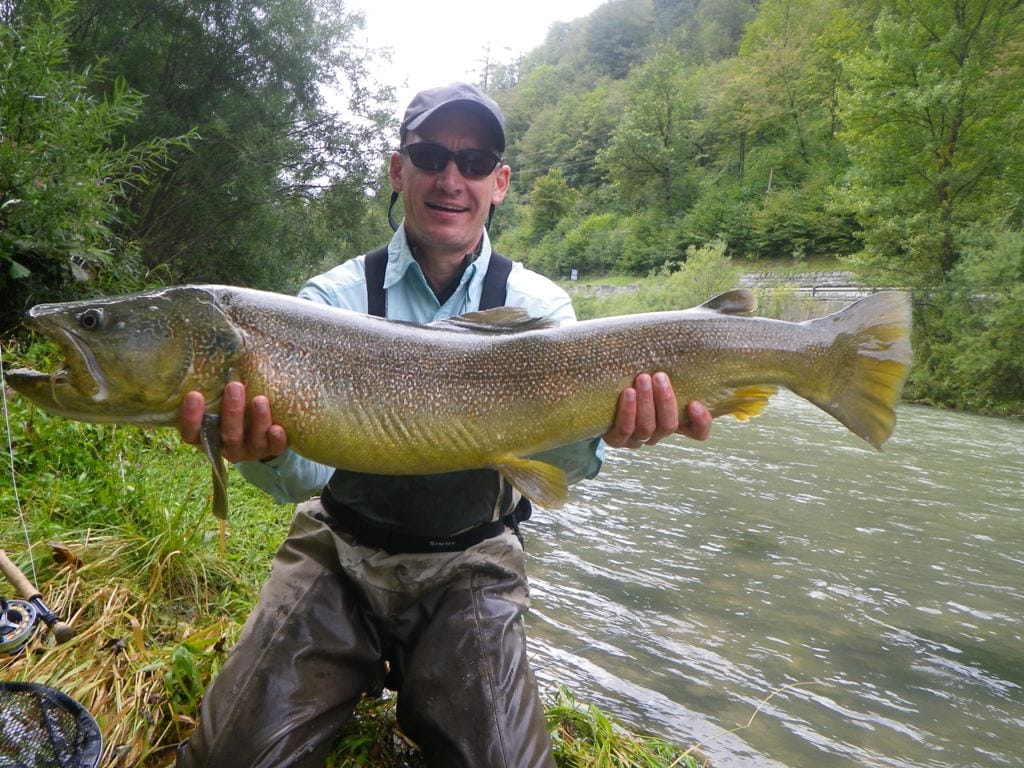 A great destination for intact groups of anglers, individual rods and combination trips. For non-fishers Slovenia offers plenty of outdoor activities from walking to cycling. The country also has a rich history that can be explored through museums and tour routes.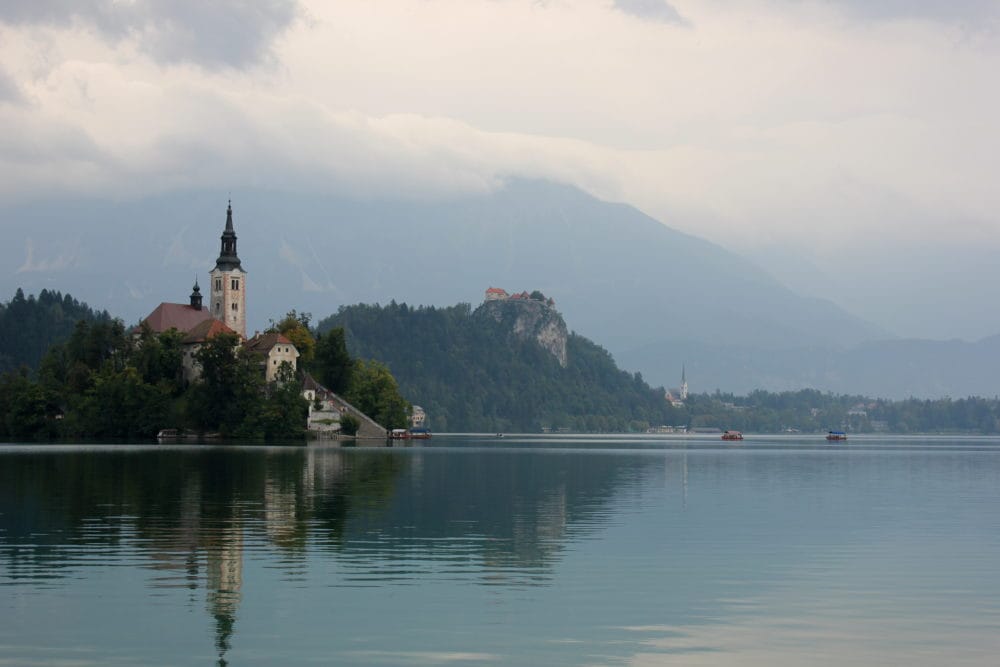 We work with various hotels in Slovenia to provide you exactly what you are looking for, from luxury hotels perfect for couples to shared cabins suitable for small to mid-sized groups.
For more information on the American West, Iceland or Slovenia please do not hesitate to contact Alex Jardine on +44(0)1980 847389 or by email.