Los Roques, Venezuela opens for the 2013 season. Last week saw the first anglers descend onto one of the most versatile flats destinations in the world. The 12 anglers were not disappointed, plenty of bonefish kept the fishers entertained with an average of six to eight fish per person per day. These fish had a good 4 lbs average with lots of 6 – 8 lbs fish showing up. Double figure fish haunted our anglers but remained uncaught as was the case with several permit.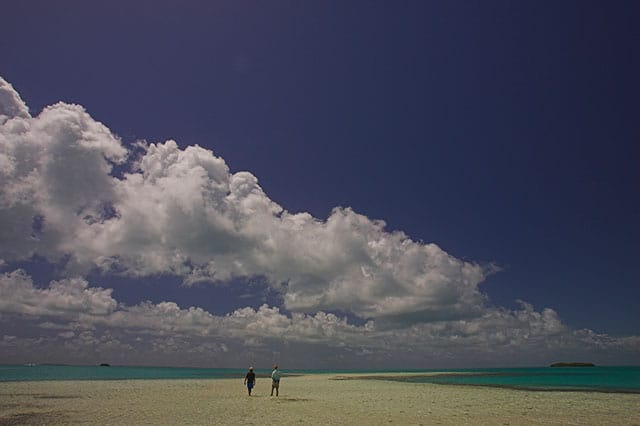 The baby tarpon produced a lot of strikes, plenty of jumps but unfortunately an almost equal number of thrown hooks! Rabuski Lagoon did produce a lovely 12 lbs tarpon, after trying to lose the angler in the mangroves on several occasions the fish was brought to the boat.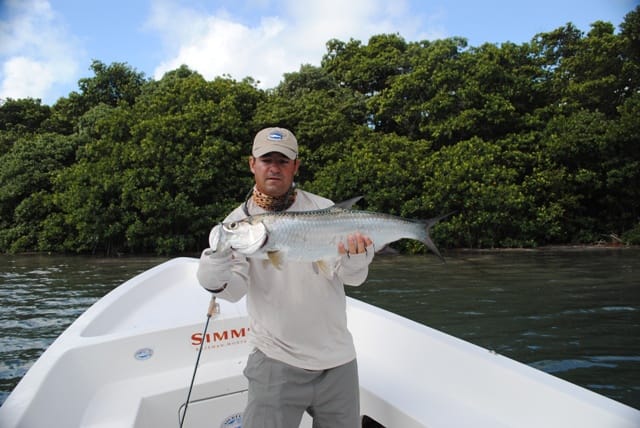 Various other fish were spotted, hooked, lost and landed including the aggressive barracuda! We are delighted to be back out on the water and we are looking forward to welcoming the second group to Los Roques this weekend!
If you would like more information about Los Roques or our hosted week or any of the other space, please contact Peter McLeod or Alex Jardine or call +44 (0)1980 847389