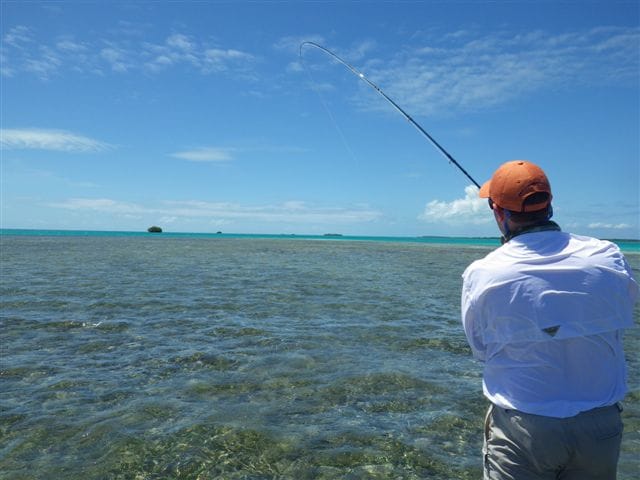 Due to high airfares for US anglers wishing to travel to Venezuela and therefore Los Roques there have been fewer anglers out at this saltwater paradise this season, the result – the fishing has been exceptional. All fisheries improve with a rest period and Los Roques has been no different, the archipelago is made up of many different types of flat (sand, pancake, coral, ocean) and as a result healthy populations of large bonefish and permit can be found.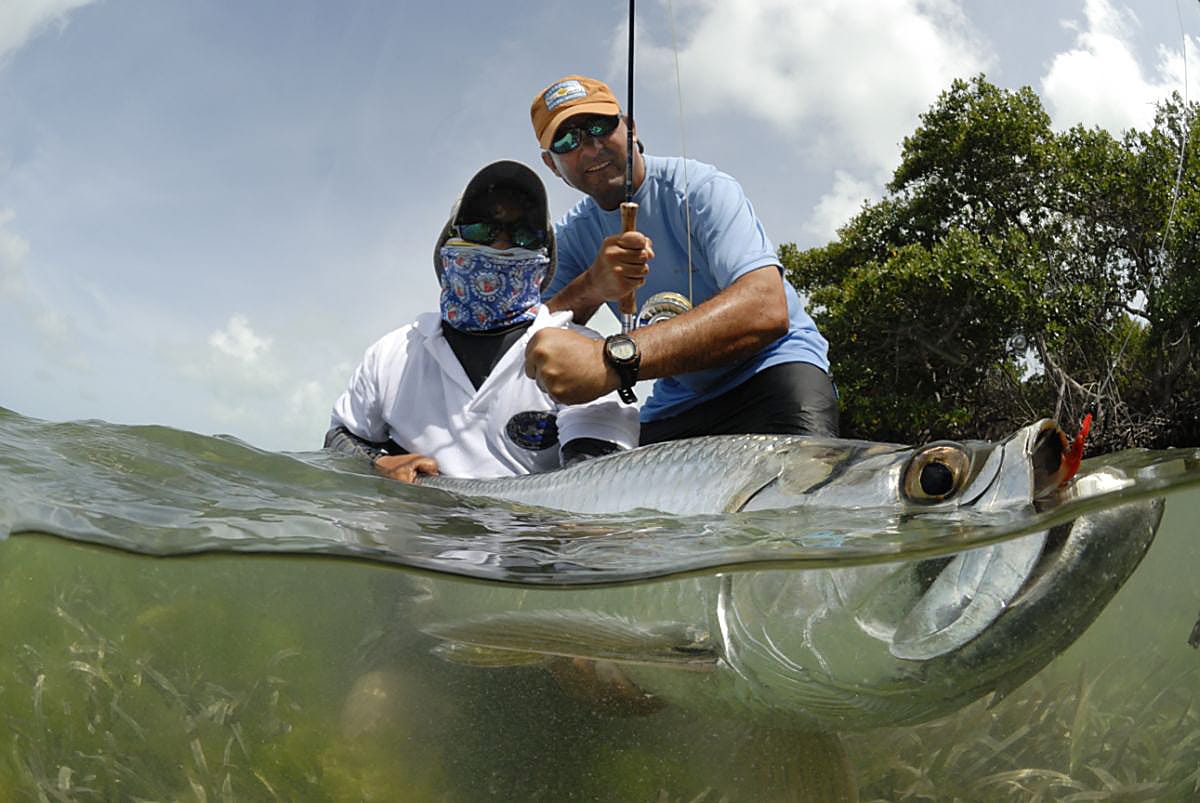 Last week, a group of for anglers had the ultimate Los Roques experience. They landed three good tarpon and then hooked a fourth, thought to be 130 lbs, the fight went on into the Caribbean sunset. After a tussle of over one and a half hours the fish was lost, what a memory but a shame to miss the photo opportunity.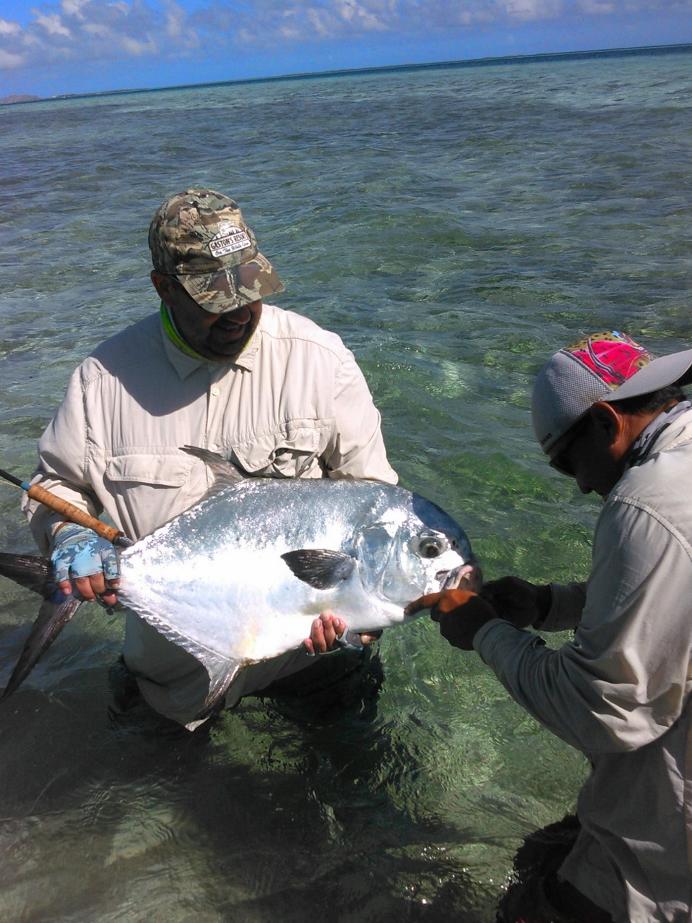 The group put the woes of their lost tarpon behind them and continued to land a permit of 20 – 25 lbs and experience incredible bonefishing. They were able to land 8 – 10 bones on each flat, compared to just last season when you were doing well to land 5 – 6 bones on a flat.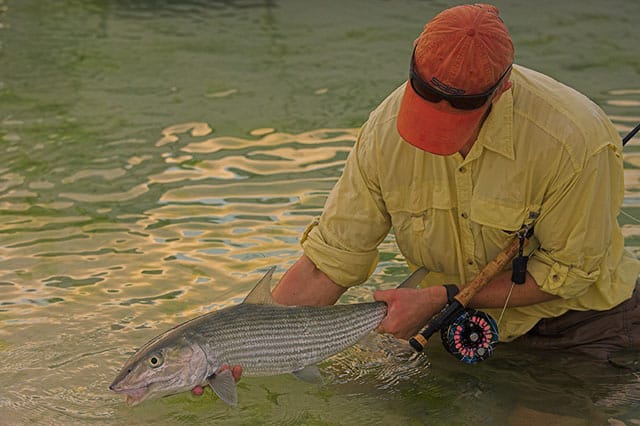 This is the Los Roques experience, and this group will surely return to land their monster tarpon next time.
If you would like more information on Los Rogues please contact Peter McLeod or Alex Jardine or call our office on +44(0)1980 847389.