We are pleased to report that Los Roques is having a fantastic season so far and all our groups have really enjoyed their time on this stunning archipelago. The fishing has remained extremely consistent and as we have had anglers there most weeks since Christmas we are being kept updated with constant feedback.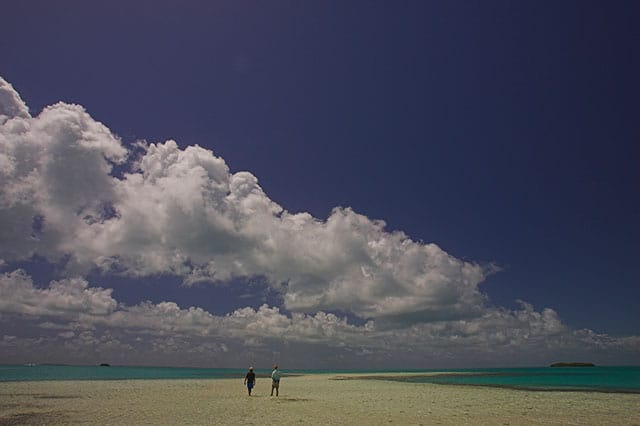 As we predicted in the autumn time, the lack of fishing pressure on the archipelago has been extremely beneficial to the fishery and the numbers of bonefish seen on the flats has increased. Los Roques remains one of the greatest bonefisheries on the planet. If you like stalking tailing fish in shallow water then the pancake flats of Los Roques are still one of the best areas to find flashing   tails. One group landed bonefish up to 10 lbs with another group tangling with some large permit, but sadly the battle went the wrong way as often is the case with these finicky fish.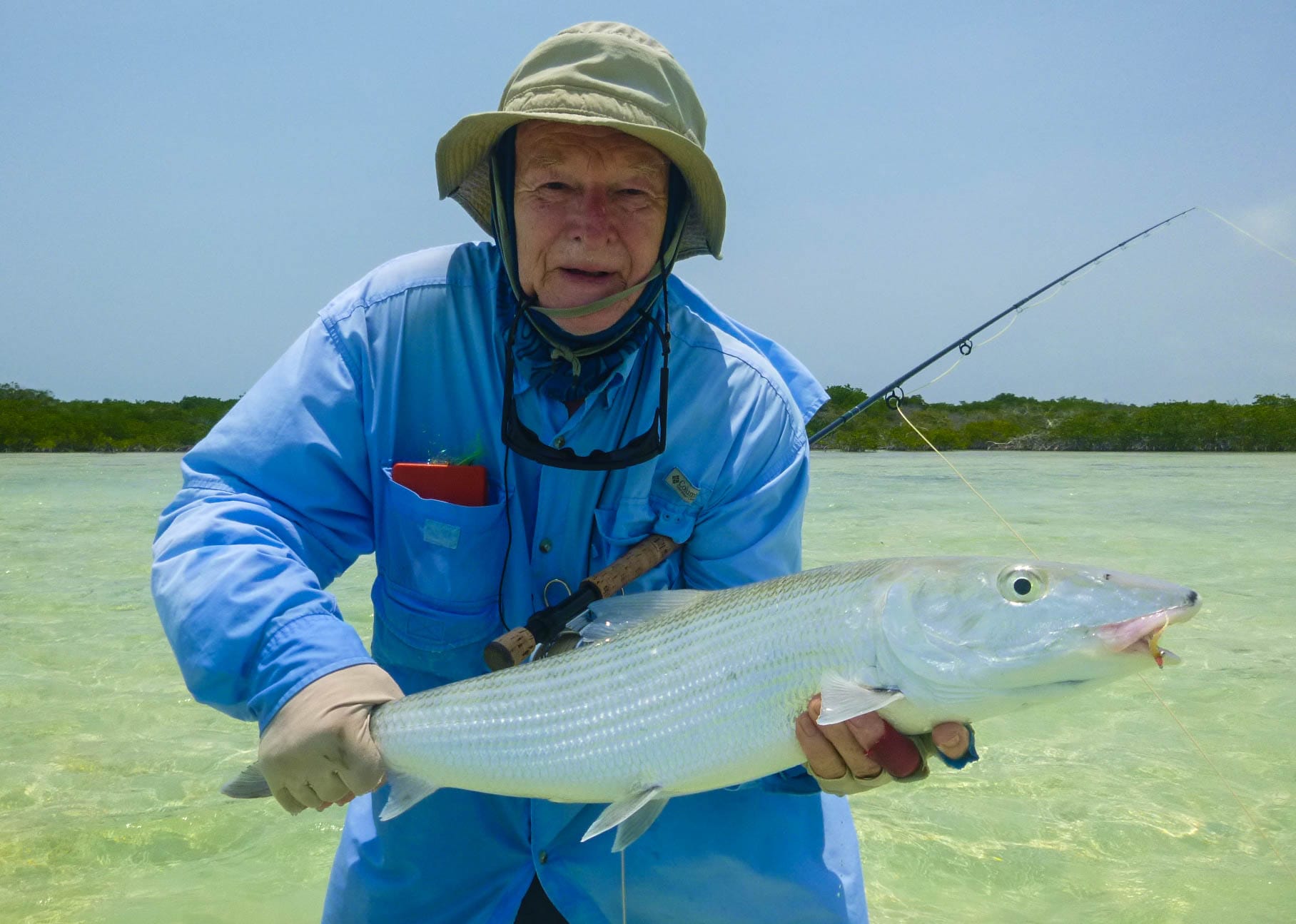 Despite some negative press appearing in the news about the situation in Caracas and Venezuela as a whole, our clients travelling through La Guairá have seen no difference in the running of the operation or the service they have received on Los Roques. It is important to note when considering a trip to Los Roques that you will arrive into the international airport in La Guairá on the coast before being picked up and transferred to your hotel 15 minutes away by our long standing ground services. Caracas is located 2 ½ hours away on the other side of a mountain range.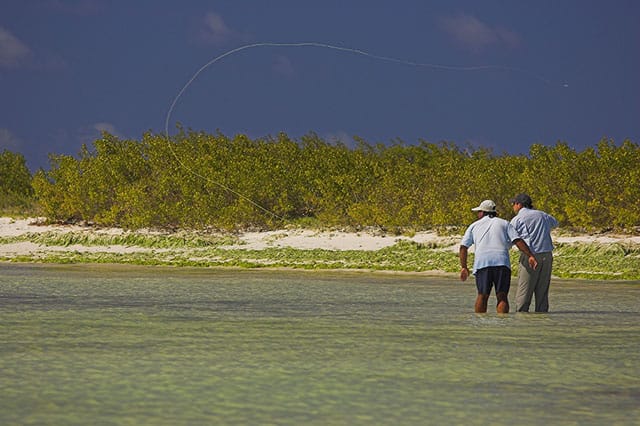 At Posada Acuarela has continued to provide the excellent service that we have come to expect over the last decade, and Victoria is on hand to look after everyone. Supplies have also remained constant for the island and as Los Roques operates entirely from its own power and water systems has not been affected by the reports of power shortages on the mainland.
We are already taking bookings from returning groups for the 2017 season, so if you would like to make sure you take advantage of prime tidal weeks then now is the time to be thinking about it.
If you are interested in travelling to Los Roques or for more information contact Peter McLeod or Alex Jardine, or call our office on +44(0)1980 847389.