Imagine fishing in some of the world's most beautiful, far-flung destinations AND staying in lodges full of home from home comfort. Not always easy to achieve in the angling world but the Eleven stable of properties has got this down to perfection. Great fishing in the company of superb guides, gorgeous places to relax and share stories of a day on the water, and wonderful non-fishing activities to enjoy if desired. Here's the lowdown:

Eleven Martin Pescador Lodges – Chile
A wonderful angling programme in the Los Lagos region of Chile spanning two lodges and an assortment of fisheries. Anglers enjoy direct access to a multitude of world class rivers, lakes and numerous streams and phenomenal fishing for brown and rainbow trout – all tailored to exactly to preference and ability.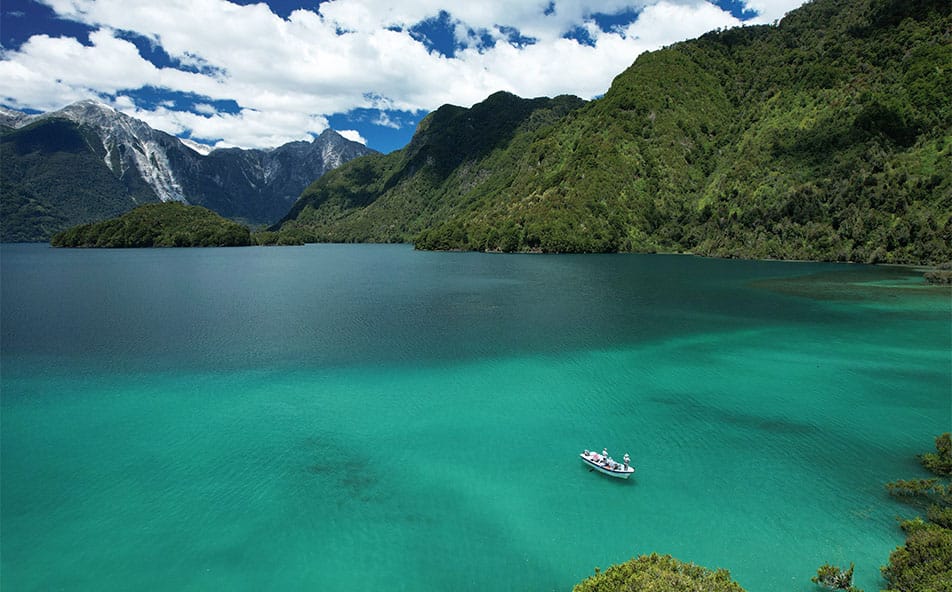 Eleven Rio Palena – Chile
Set in a pristine Andean valley, this is the group's premier property in Chile for all things adventure in the Los Lagos region. Great for couples, families and anglers who aren't simply looking for the standard lodge package. Well situated to cater to those looking to do as much as possible within the region including glacier trekking, fly fishing, hiking, rafting, paddle boarding. For anglers, there's wade or float fishing right from the front door for large wild brown and rainbow trout.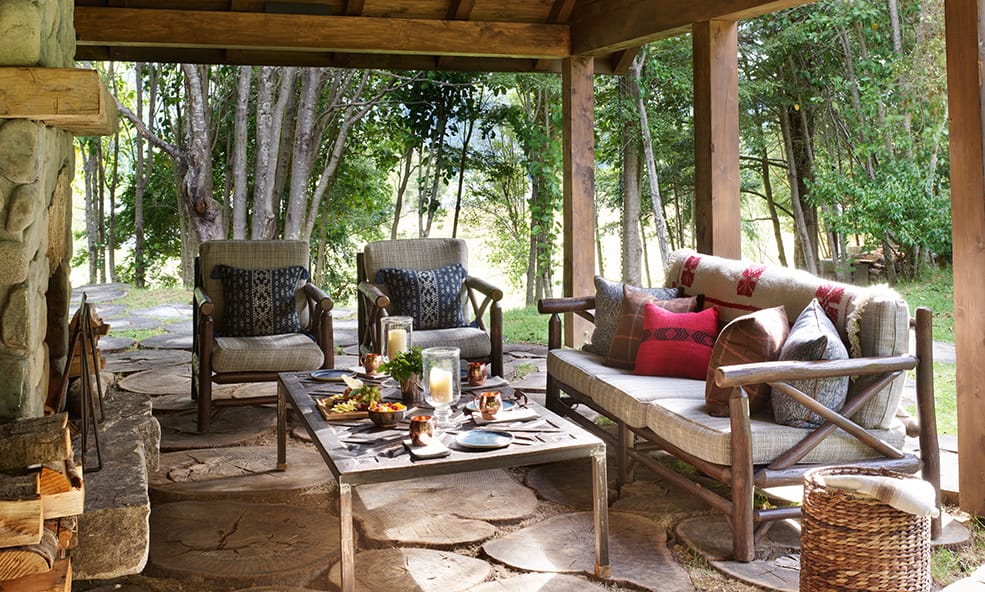 Eleven Cedar Lodge – New Zealand
This gem provides a fully heli-inclusive angling programme on New Zealand's South Island. Anglers depart from the lodge each morning and walk 100m to the helipad flying to different systems and beats each day, hunting for the wily trout so famous here. Non-fishers, and anglers who prefer not to fish exclusively, will find plenty of entertainment too with heli-adventures, wine tours, golf, hiking and horse riding among the activities on offer.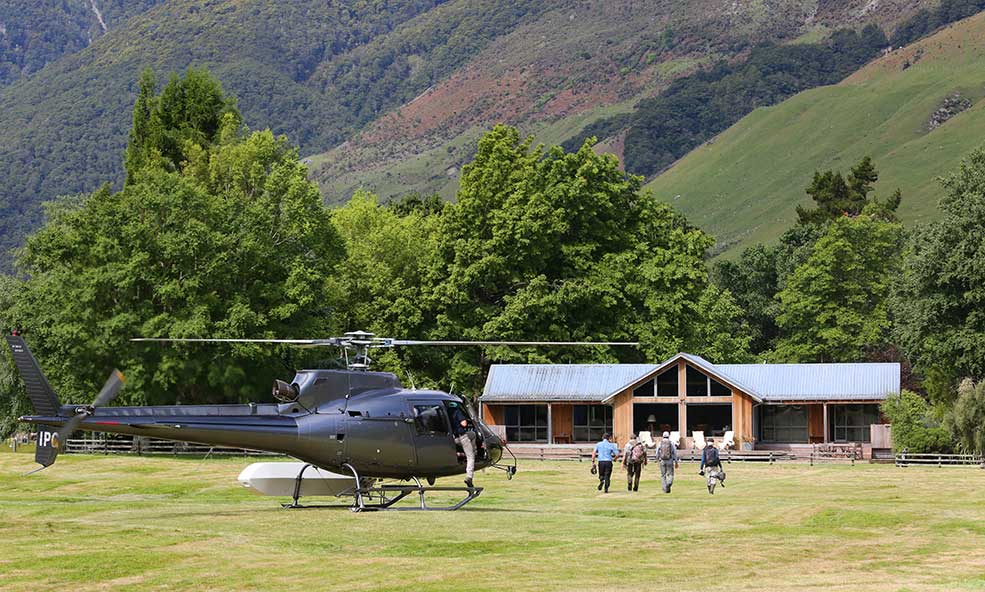 Eleven Taylor River Lodge – Colorado, USA
A former general store turned private retreat, this is a perfect location for couples, families and the most dedicated of anglers. Gone are the days of 'widowed' partners while one is out fishing and the other left kicking their heels, with hiking, river rafting, horse riding and a relaxing spa to enjoy. Anglers will enjoy pursuing big brown and rainbow trout and kokanee salmon along 26 miles of the Gunnison River, while the myriad of nearby mountain streams can produce astounding wild trout.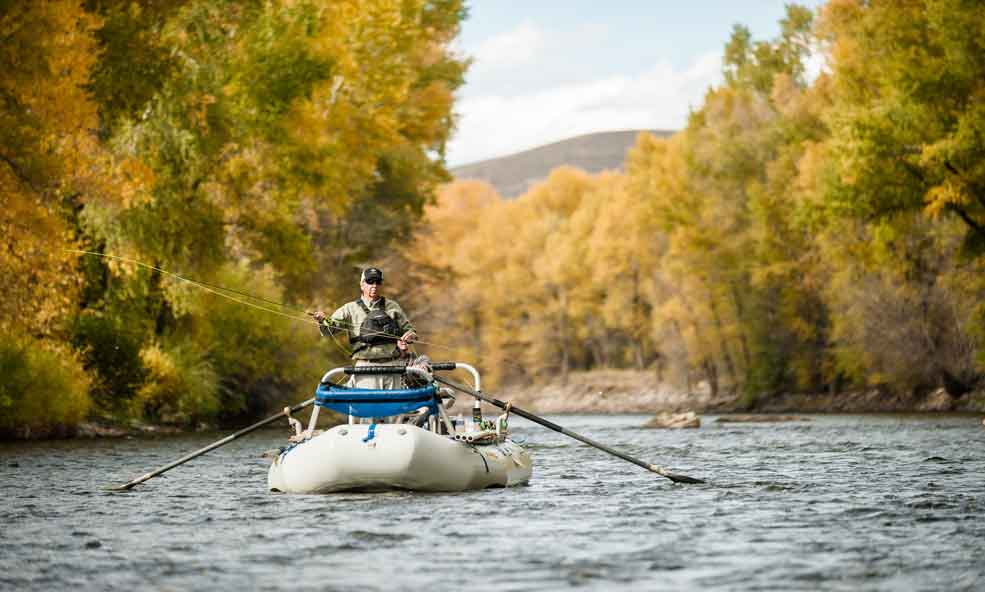 Eleven Bahama House – Harbour Island, Bahamas
Fishing is part of the experience at this charming island property, but not the entire experience. If you fancy casting at bonefish, the elusive grey ghosts that frequent the flats here, specialist guides are on hand to take you out for a day or two. But then it's a super spot to relax and enjoy the pink powder sand beaches, fabulous diving and snorkelling, and the island's fun local restaurants and shops.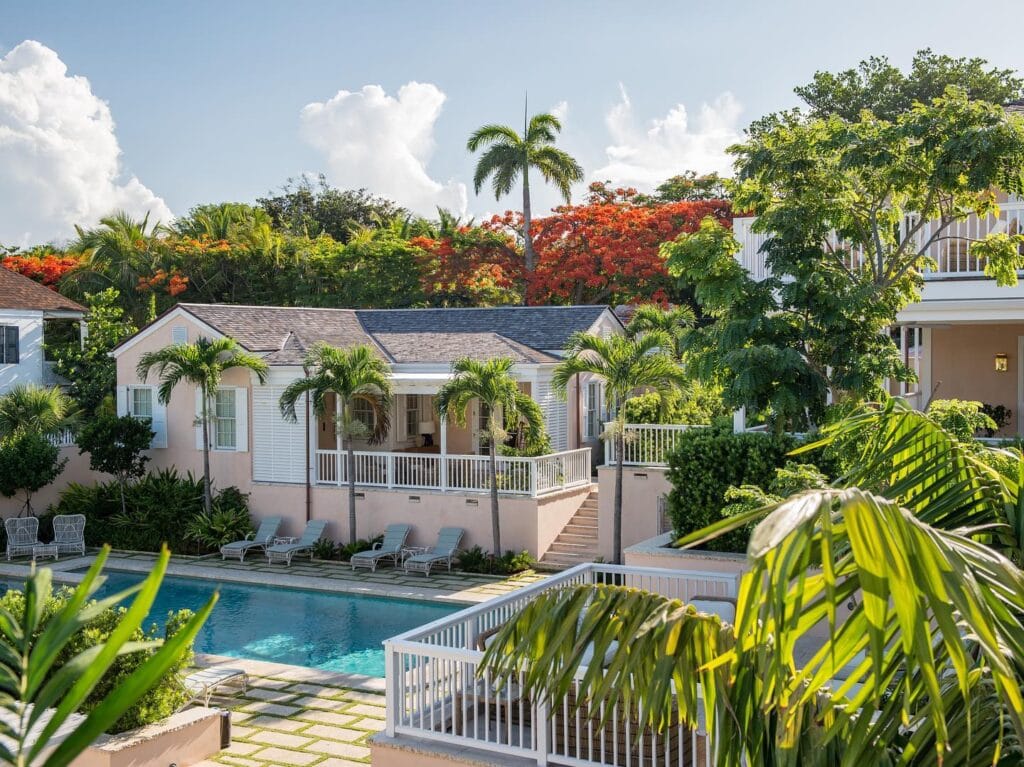 Eleven Deplar Farm – Iceland
A converted sheep farm in remote northern Iceland, this stunning redevelopment combines elements from a rugged past with today's modern amenities, conjuring an exceptional retreat. With access to some of Iceland's most exclusive rivers, anglers can fish for Atlantic salmon, Arctic char and sea trout. Skilled guides will design itineraries to suit goals and experience. Non-anglers will find river rafting, sea kayaking, horse riding and various tours that highlight Iceland's magical fauna and flora.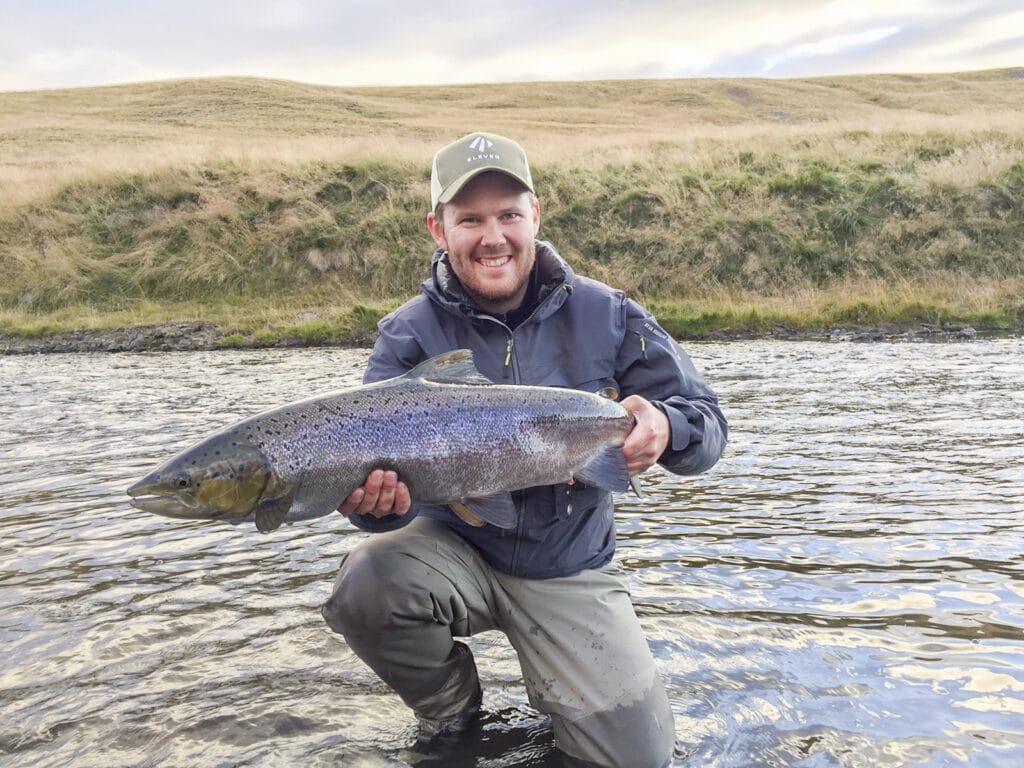 We'll keep you posted on other Eleven developments following their recent purchase of Owen River Lodge in New Zealand, plans to develop further locations in the Bahamas, a new Canadian fishing programme, and a mothership to operate in various locations.
For further information on any of the Eleven stable of lodges please contact Peter McLeod or Olly Thompson or call us on +44 1980 847389.