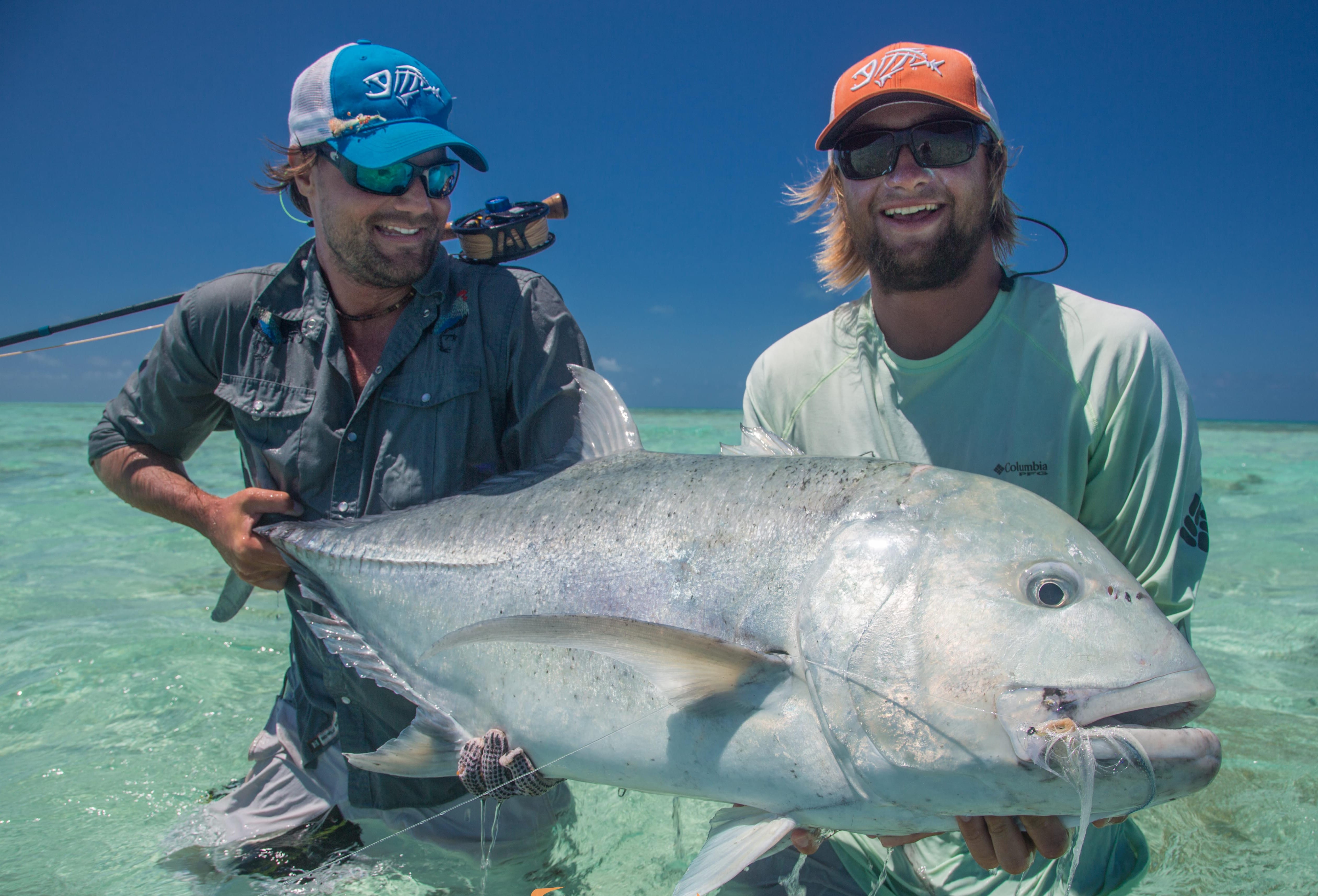 Exciting news from the Indian Ocean …. not another new operation, more a change in how the operation is run. St Brandon's has a well deserved reputation for big fish but its true to say it has only been fished by the hardy few who weren't put off by the length of the crossing on the MY Gryphon or by the distance from the mainland.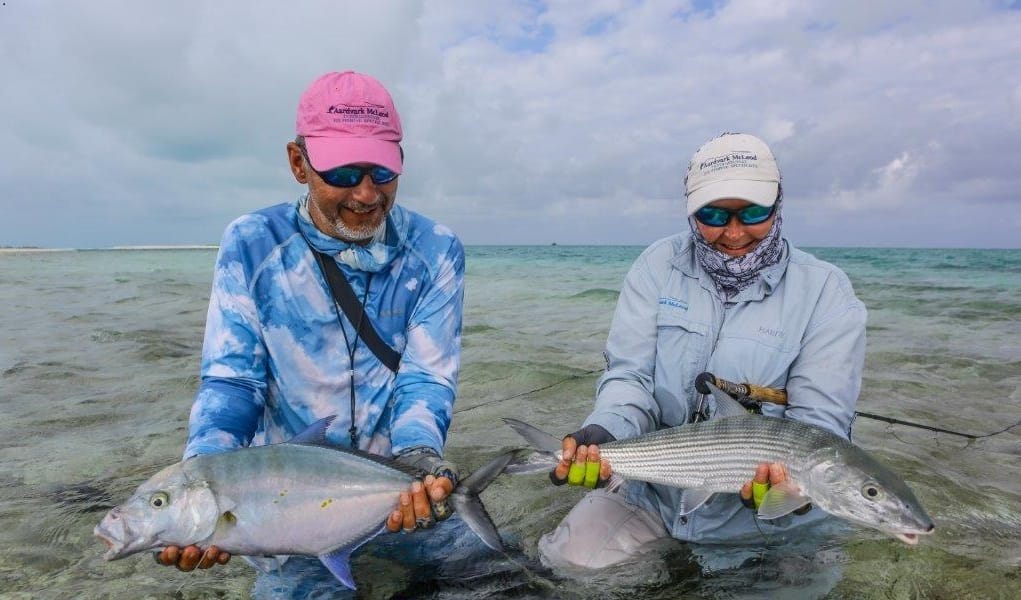 So what has changed?  The Gryphon will continue to make the run out to St Brandon's for the remainder of the current season, until the end of June. From that point on, the operation becomes land based with the upgrading of the current guides base on Raphael Island in the north, to accommodate guests.  The number of rods will remain at 8 per week, sharing four comfortable but basic rooms and fishing two guests to one guide. The crossing will be made in the high speed trimaran, Patrol One. Designed to handle high seas at speed, Patrol One can make the crossing in 16 hours, cutting 10 hours off the Gryphon's more sedate crossing time. There are four cabins, with eight single/bunk beds and seven aircraft style seats plus one extra seating arrangement.
As Indian Ocean fishing goes, it is excellent value at US$7,500 per person sharing. The reduced crossing time gives you more time on the flats with 7 1/2 days fully guided fishing, no conservation fees and soft drinks and beer are included. The only additional costs to pay are tips and tackle/flies and there's no corkage on your own hard tack and you can't beat a G&T at the end of a day on the flats.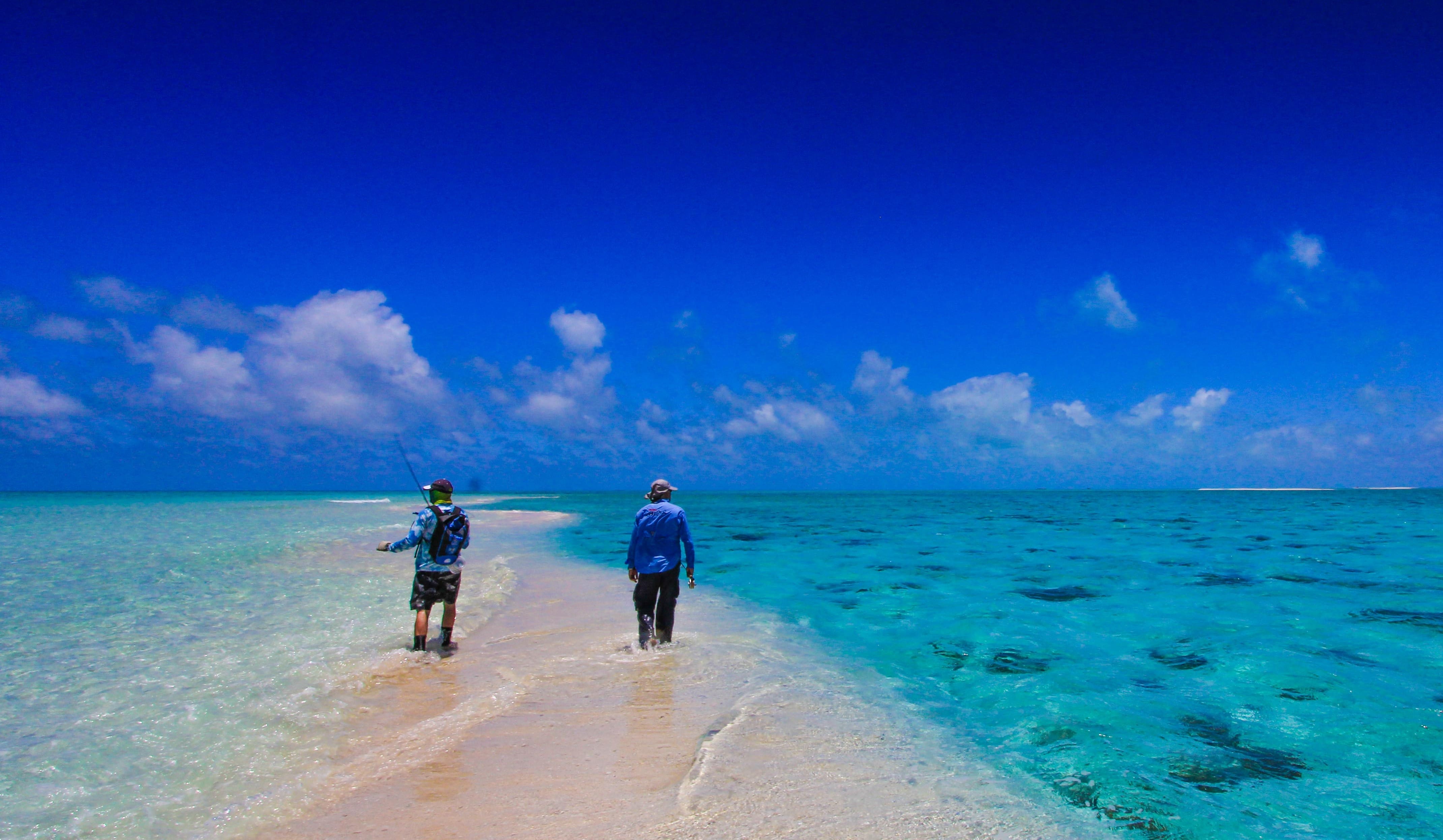 Why St Brandons?  Before you poo poo it as a long way to go to catch bonefish, these are big bonefish; in an average week you will see as many 3 lbs fish as you will see 10 lbs fish. There are miles of hard, sand flats on which to hunt them and, while casting at solid bars of silver tailing in skinny water, your eyes are also peeled for a flash of yellow; for the waving tail of a feeding golden or for the tell tale dark shape of a cruising GT. The atoll is also home to a healthy permit population, occasional triggerfish and enough bluefin, yellowspot and golden trevally to make you think about a trevally species list if you haven't already got one. Although not as numerous as on the Seychelles atolls, the rare GT's that do grace the flats with their presence are big. Consistently big. They are clever fish but then you don't get to be a coffee table sized GT by being stupid.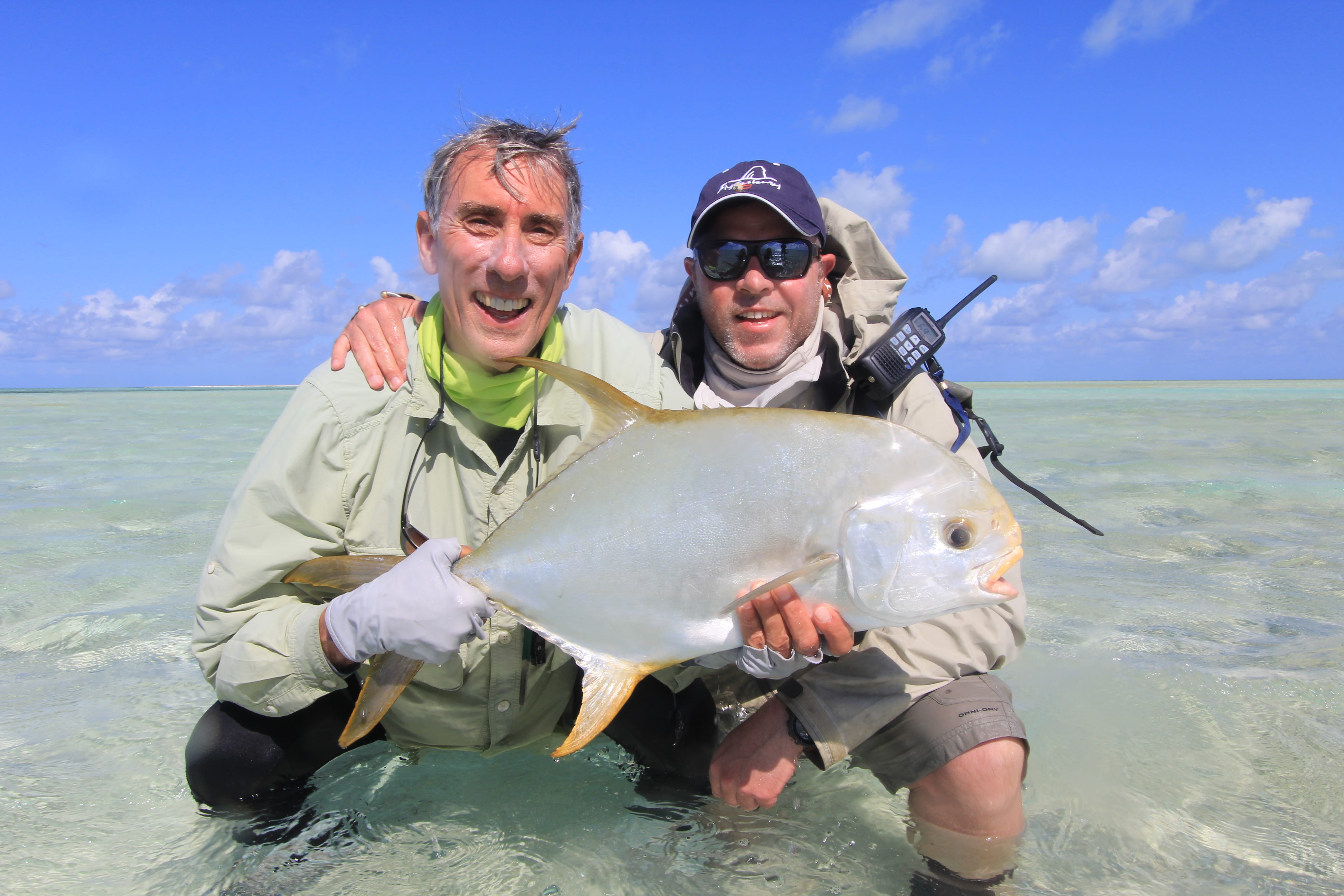 Open dates remaining on St. Brandon's for the coming season
27 April-6 May 2015 (FM 4) – 3 rods open (MY Gryphon mothership trip)
27 May-5 June 2015 (FM 2) – 2 rods open (MY Gryphon mothership trip)
26 Sept-5 Oct 2015 (FM 28) – 3 rods open
7-16 Oct 2015 (NM 13) – 2 rods open
20-29 Oct 2015 (FM 27) – 8 rods open
Please contact Charlotte Chilcott or call +44 (0)1980 847389 for details and availability.