St Brandon's atoll in northern Mauritius is a fishery that leaves you wanting more and more, no matter how much time you spend there. The best bonefishing on the planet, plus plenty of world class 'walk and stalk' permit fishing has much to do with this, but the simple comfort and space in the lodge has certainly made its mark as well.
The September to November 2023 season is well underway, with the catch reports and feedback from anglers indicating the fishery is living up to its name. There have been plenty of chunky bones and the permit fishing has been outstanding with some truly special fish coming to hand. You can read the latest reports here.
It's lightly fished – probably seems the smallest number of anglers in the Indian Ocean – partly because if it's remoteness and also the fairly short season, but there is some space left in 2024 if you fancy trying your hand in this outstanding fishery.
St Brandon's atoll 2024 availability
30 April to 10 May – 8 rods
7 to 17 May – 2 rods
14 to 24 May – 5 rods
21 to 31 May – 3 rods
28 May to 7 June – 3 rods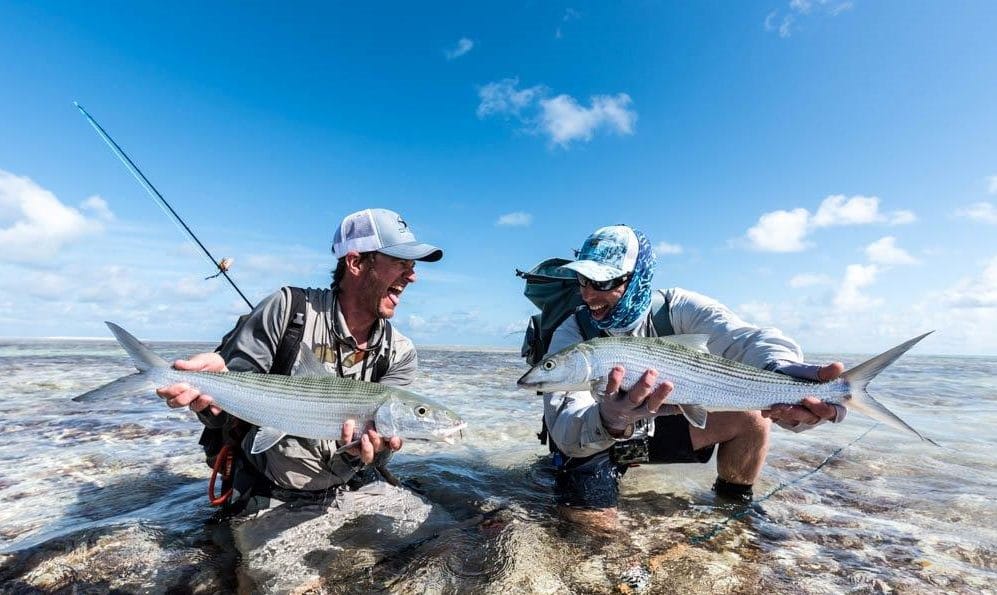 Please contact Charlotte Chilcott for more information on St Brandon's atoll. It remains one of her favourite places to fish. Alternatively call the office on to +44(0)1980 847389 for more details.