Everything about St Brandon's atoll is big: the hard, white sand flats are seeming endless and are a stunning environment in which to target big bonefish feeding in skinny water. This remote atoll, north of mainland Mauritius, remains one of the most pristine saltwater fisheries in the Indian Ocean.  With an undeniably long journey, what is it that makes it so special? Further north, the Seychelles atolls have more fish to target and an easier journey.  The answer is a shorter season brings fewer rods and less pressure to the atoll, its miles and miles of hard, white sand flats provide not only an easy wading environment but are home to some very big specimens of target Indian Ocean species. This is where you come to target double digit bonefish feeding in skinny water; to hunt for St Brandon's gargantuan GTs and its golden permit.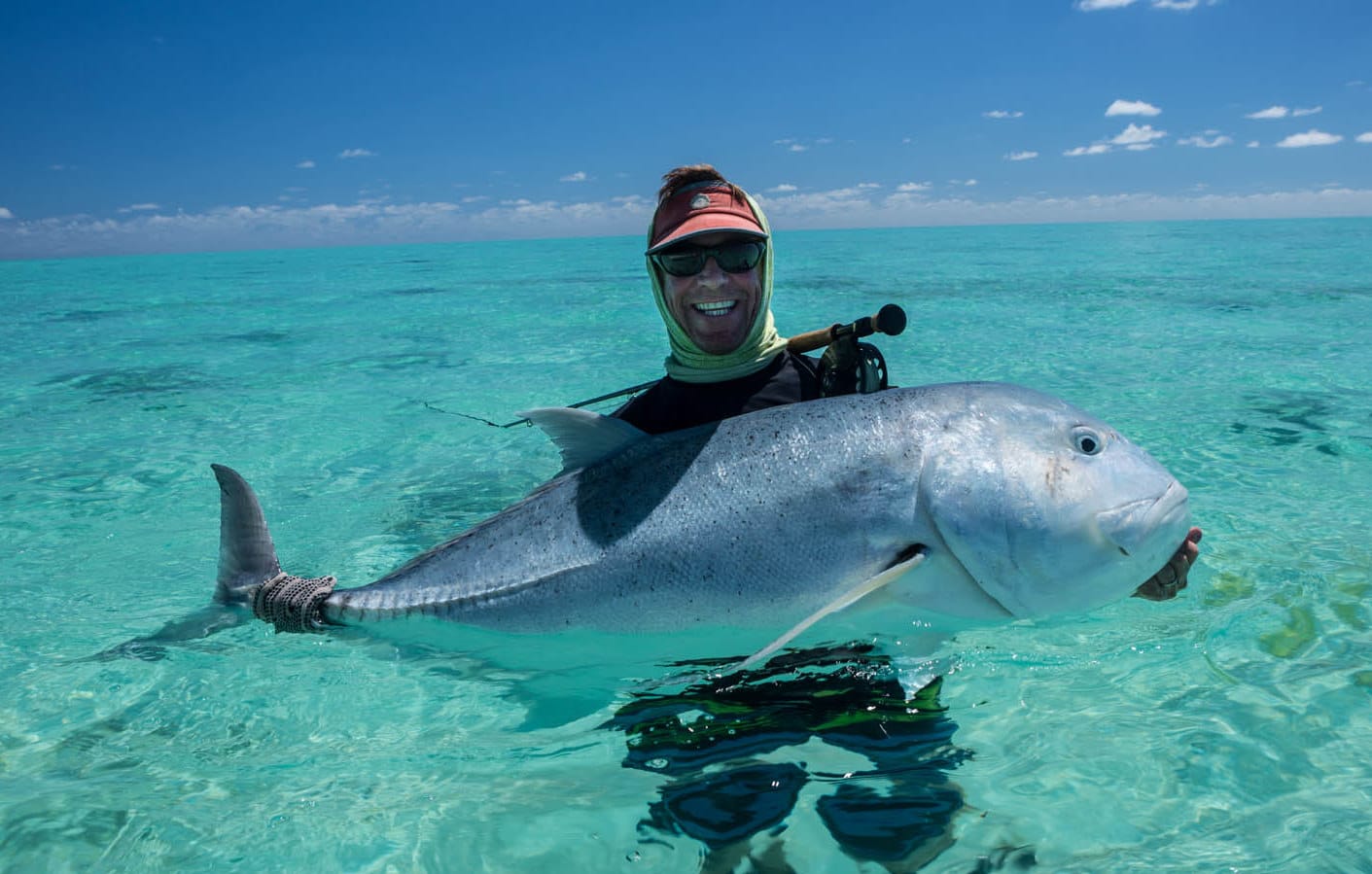 Remaining space on St Brandon's for 2015 is below:
26 Sept 0 5 Oct 1 rod available

7-16 October – 2 rods available

11-20 November 3 rods available.
This is classic skinny water bonefishing Indian Ocean style, realistic chance of double digit bonefish while keeping your eyes peeled for the trevally species that feed on these vast flats. Golden trevally, bluefin trevally and yellow spot trevally along with giant trevally (of magnificent size) all patrol these waters as do Indo Pacific permit; it is a destination that has to be on anyone's bucket list.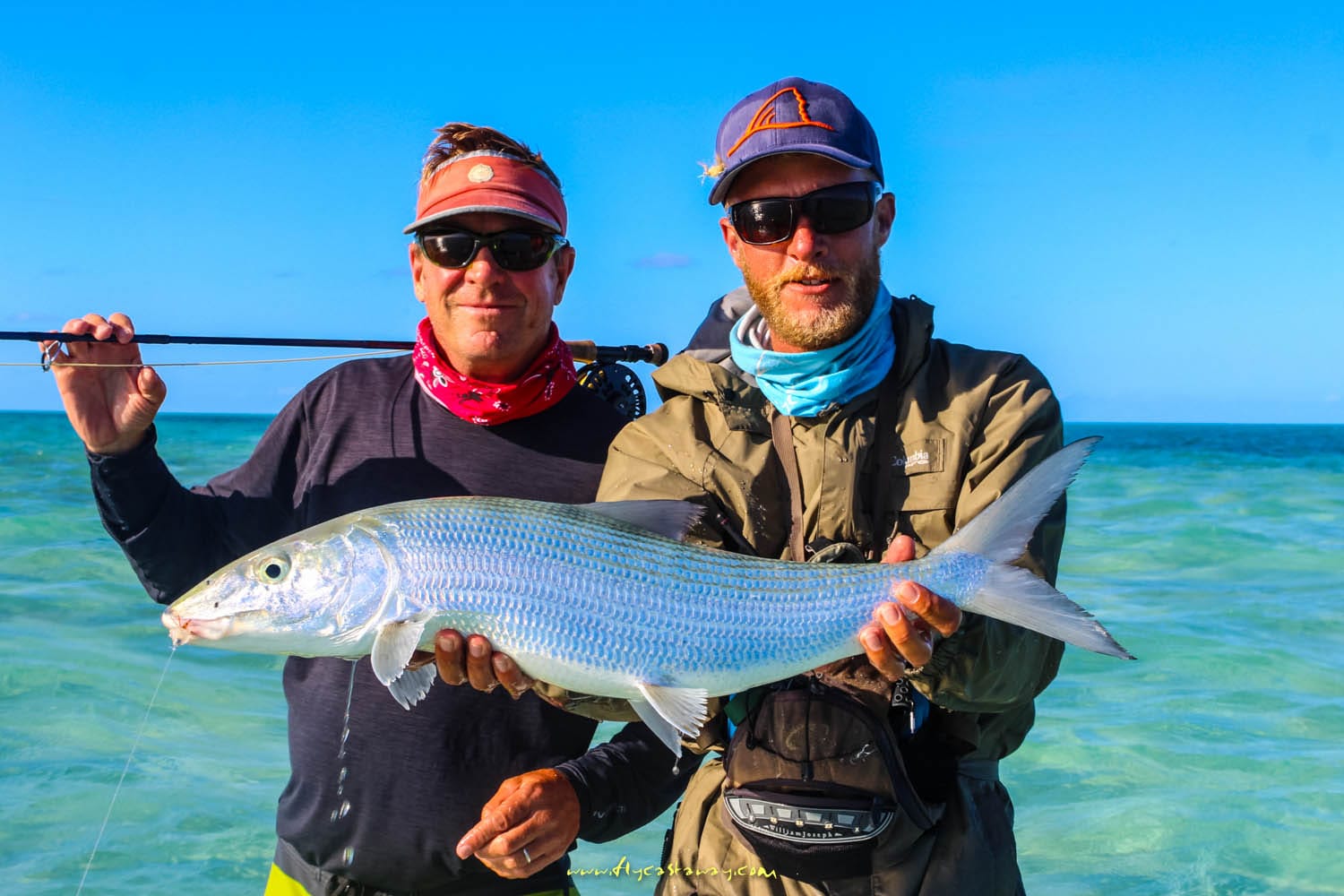 If you would like to hold space or would like more details please contact Charlotte Chilcott or call +44(0)1980 847389.