Tapping out the last grain of sand and rinsing off the last bit of saltwater from my fishing equipment as my hosted trip to Mexico drew to a close brought on the sad reality that I would be back home before long. As with any fishing trip, I always want to stay longer – this was the same at the Punta Allen Fishing Club in Ascension Bay.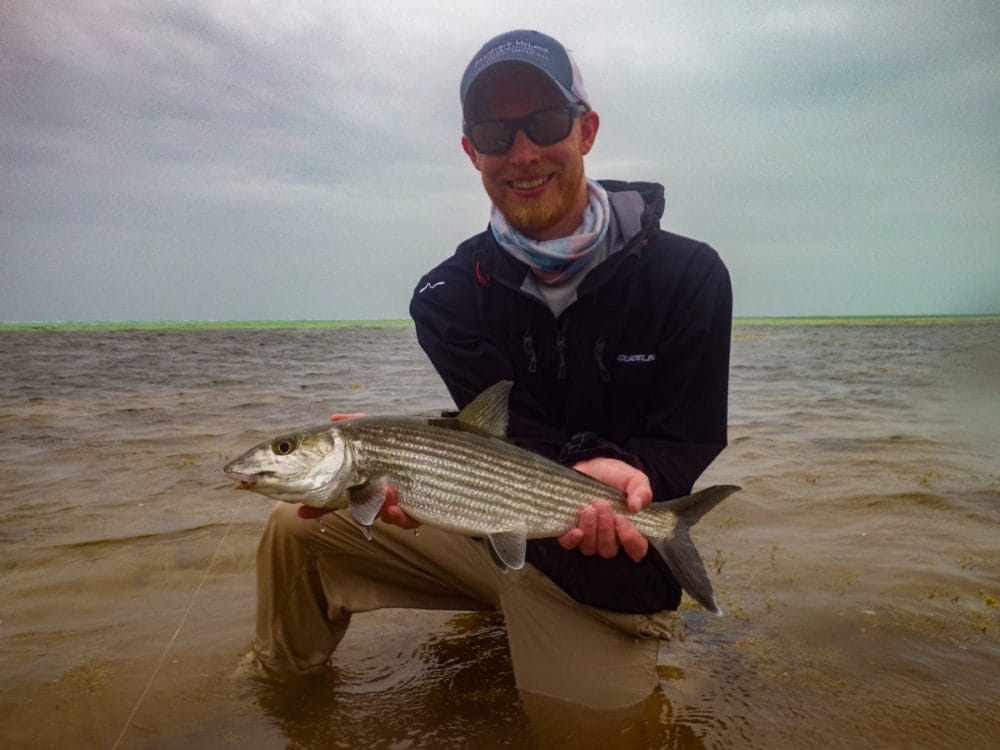 The week we had been there had not just been mixed, but polar opposite from the beginning to the end. Our trip started in the wonderful Caribbean warm sunshine, with quite high humidity due to it being early June, but on the flats it was very pleasant. We saw numerous fish, including bonefish, permit and tarpon, and best of all they were catchable. Then came the halfway point, and with it a tropical depression that virtually washed the second half of the week out. We all caught fish, and continued to enjoy the wonderful destination and lodge but it was a shame to have only had a glimpse of how good the fishery really was.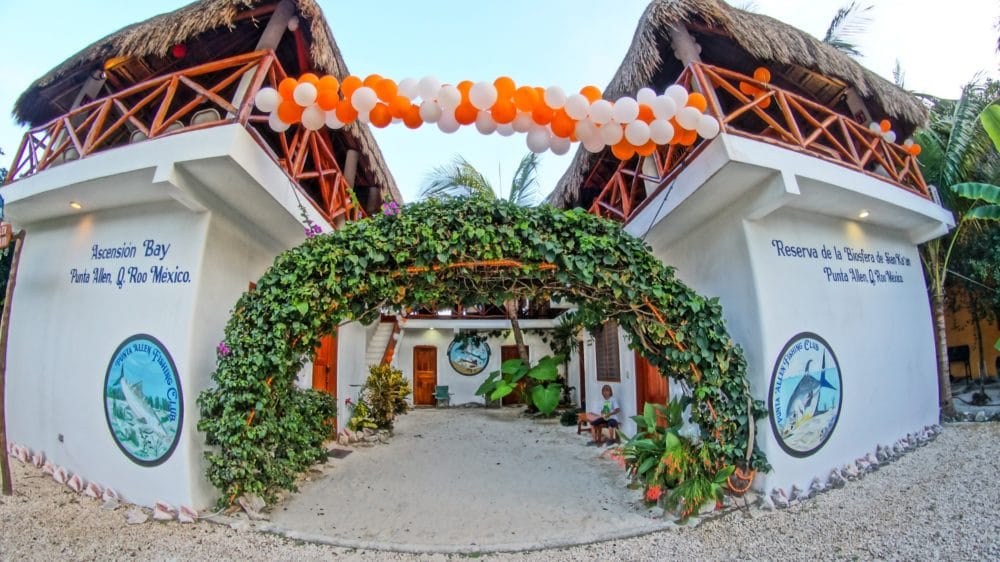 The lodge itself sits in the heart of Ascension Bay, with its multi-cultural background the lodge combines Mexican, French and Italian influences to offer guests great comfort and a fantastic fishing experience on one of the Caribbean's most productive flats systems. The bay features miles and miles of shallow flats, a perfect breeding ground for crabs, the cherished delicacy of permit, and the reason permit grow to world-record sizes here. The bonefish are plentiful, so your opportunities for landing these fierce fighters are numerous. Ascension Bay is world-renowned for its seemingly endless saltwater flats and fishermen come here primarily seeking the challenge of the elusive permit and bonefish, plus the chance to achieve a Grand Slam.
It was with all of this in mind that as soon as I was back to reality I set about drawing up the plans to go back. This time I have looked at travelling earlier in the year during March, a great chance to avoid that last cold snap before the trout season gets under way in the UK. This has always been considered a great time across the Caribbean for fishing, not too hot, not too humid and generally happy fish feeding on the flats.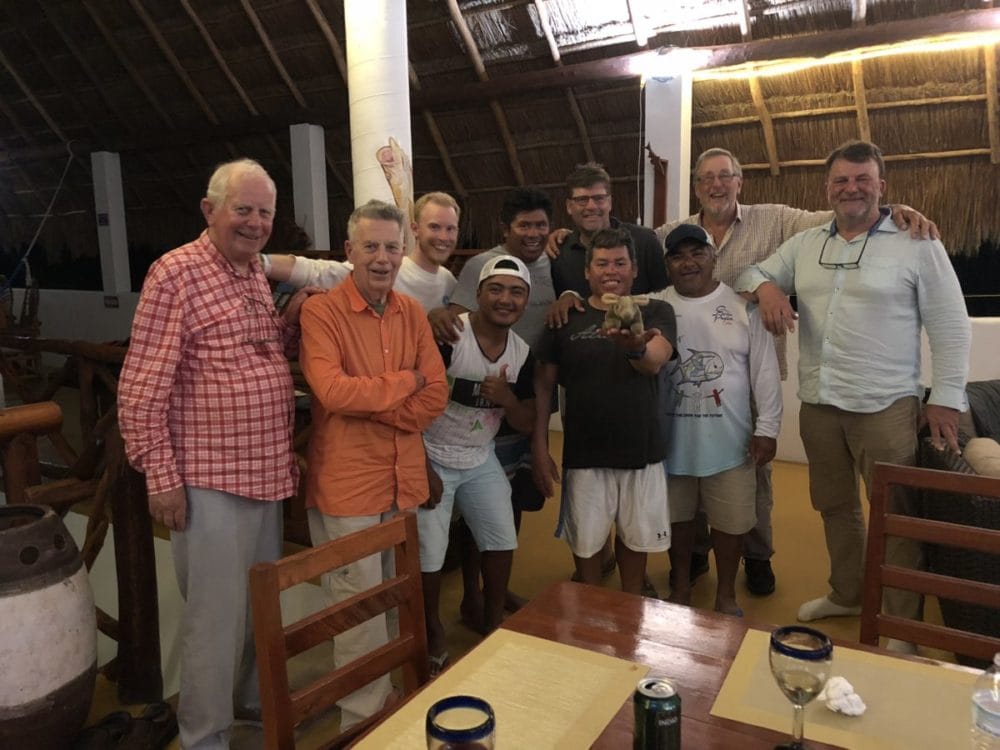 Mexico Hosted Trip Details
Dates: 9th to 16th March 2019
Cost: The cost is US$3,100 plus return Cancun Transfer US$200. International flights are not included. Accommodation on a shared room basis with single guide to each angler.
Type of fishing: fly fishing, flats wading and skiff fishing
If you would like more information email Alex Jardine or phone +44(0)1980 847389.