In this period of uncertainty and no doubt going forward anyone considering an international fishing trip next year has reservations. As events around the world unfold we have seen an unprecedented situation of global travel come to a grinding halt. However, as time has ticked on, we have seen light at the end of the tunnel with domestic restrictions loosen a little and other countries further down the line make a move towards some form of normalcy. It will happen with us as well in time and when that time comes, we need to be ready.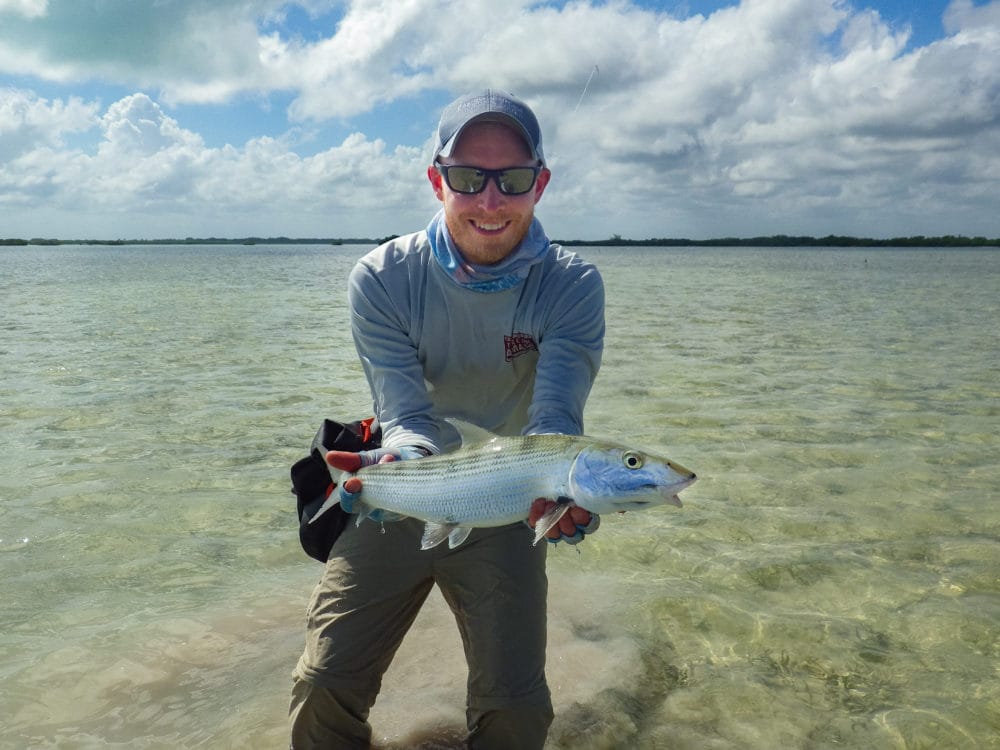 One of the ways in which fishing operations around the world are moving towards to make this possible are some new booking terms and conditions and one area of the world that have considered these and taken appropriate action is Mexico. If you are looking to get onto the flats as soon as possible when we are able then now is the time to be thinking about it as everyone else will have the same thoughts. Several of our Mexican operations including Punta Allen Fishing Club, Grand Slam Lodge and Isla Holbox have revised their booking terms and conditions to give you more confidence to book for next year.
For bookings made between now and the 20th December deposits are now 25% from the usual 50%, final payments are now 60 days out instead of the usual 90 days out, any cancellation due to Covid-19 related reasons outside of 30 days will be refunded and any trip cancelled due to Covid-19 related reasons within 30 days will be credited to roll over. In this way you can book your trip with confidence and start looking forward to getting on the water again.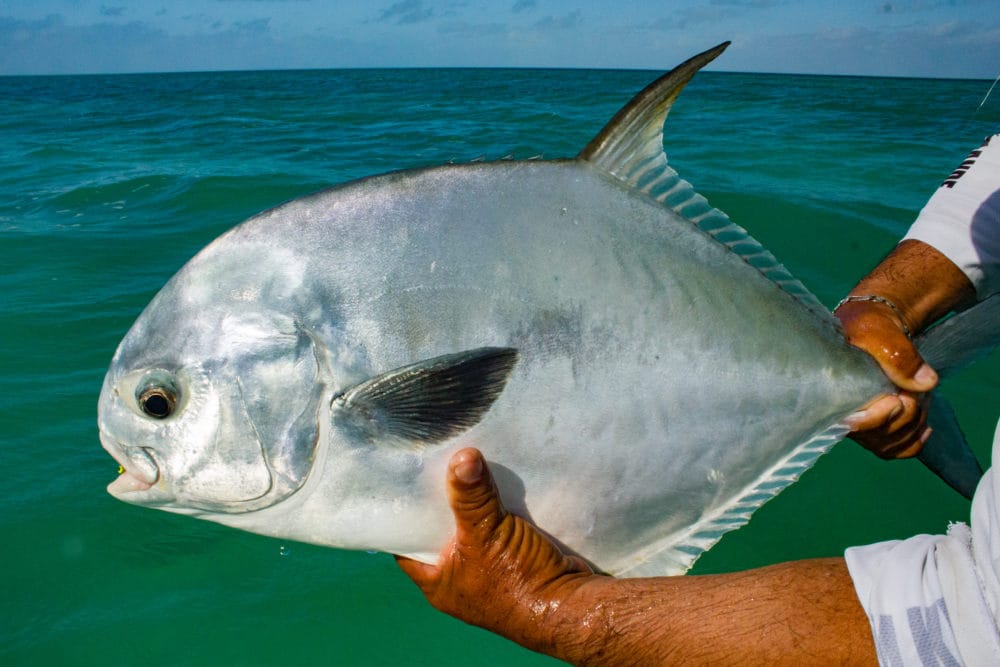 Mexico boasts some of the best saltwater flats fly fishing to be found, from the tarpon rich waters around the Gulf of Mexico coastline to the permit filled bays of Chetumal and Xcalak. In the middle lies the expansive Ascension Bay and Sian Ka'an Biosphere, the destination for anglers in search of Grand Slams and Super Grand Slams – bonefish, tarpon, permit and snook.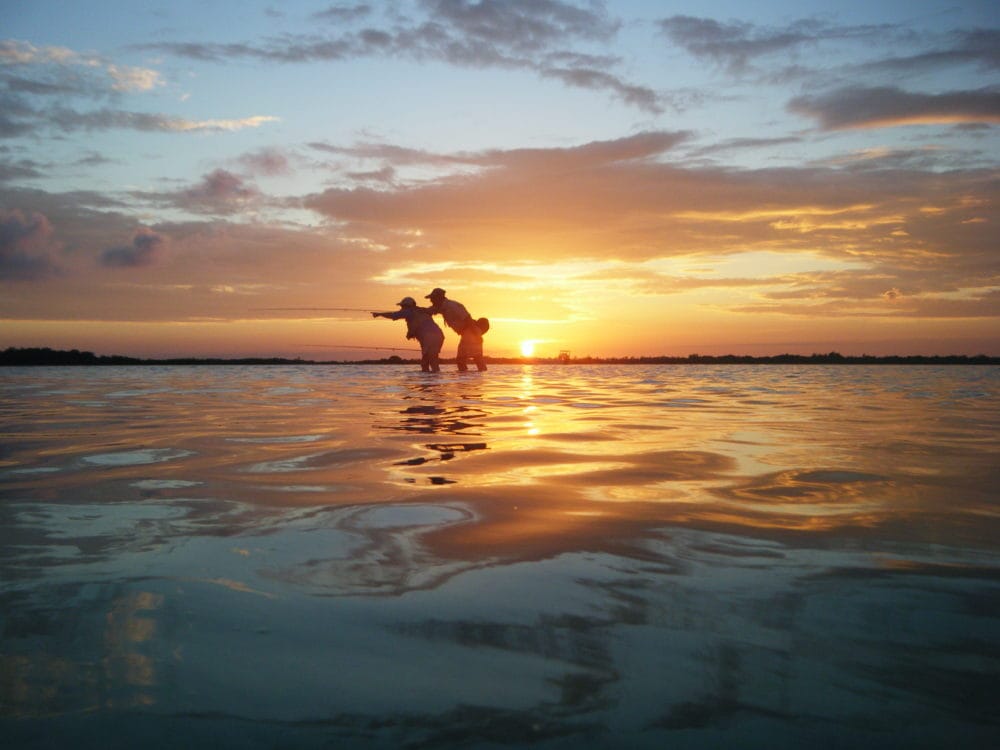 Due to the prolific nature of these flats and the volume of fishable water there is a variety of lodges that operate in the area, each one offering a unique experience in this saltwater fly fisher's paradise. Below we have selected three of our favourite lodges on Ascension Bay, from fishing-focused to non-fisher friendly.
If you would like more information about saltwater fly fishing in Mexico please contact Peter McLeod or call our office on +44(0)1980 847 389.