One of our favourite fly fishing operations in Mexico is Grand Slam Lodge, situated on Ascension Bay with access to endless flats hosting some of the biggest permit in the world. Enormous schools of bonefish along with baby tarpon and snook on hand too it forms one of the world's best places to go for a Grand Slam or Super Slam. With all these fish around, it is evident why GSL's wall of fame is filled with so many delighted Grand Slam anglers. It fishes all year round with prime time being February to early July and then again October to early December.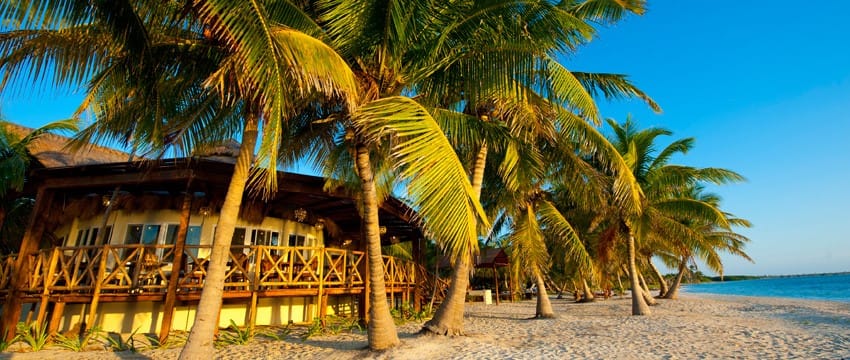 The Mayan Riviera has long since been a winter sun spot and as it is easily accessed from the UK by direct flights on British Airways makes it perfect for break from the monotony of the UKs dreary January weather. Mexico was one of the very first areas to be opened up for saltwater fishing in the late 1960's. As the fishery up and down the coast is prolific with possibilities to catch all the major grand slam species it is the perfect destination to cut your teeth in the salt or combine a family holiday with some bonefishing. Mexico is also famous for its permit fishing, so if this species is on your hit list or has already got under your skin then Mexico will give you an excellent charge to land one of these black finned devils.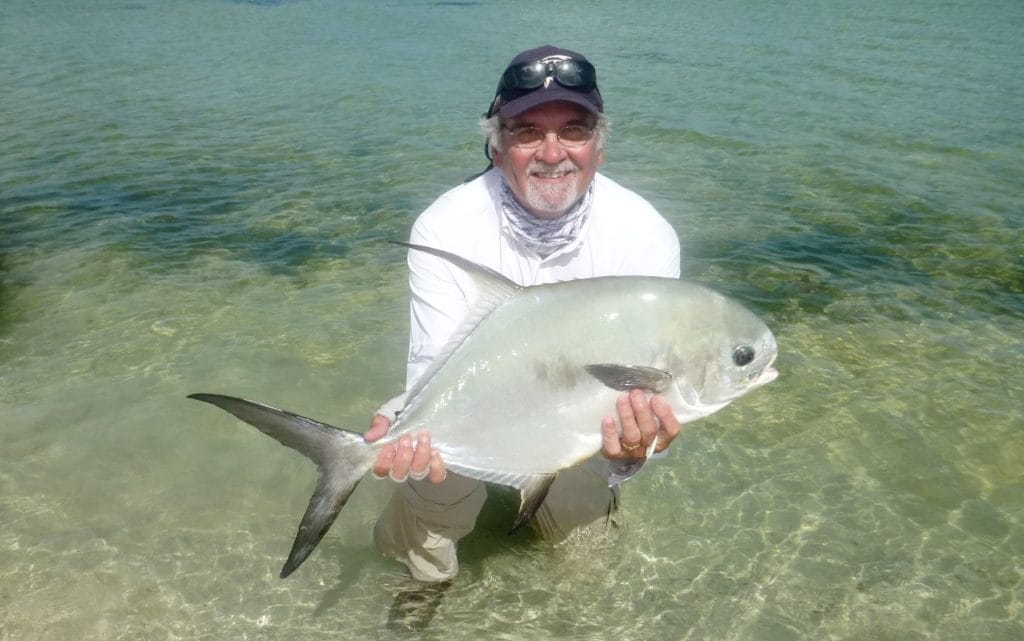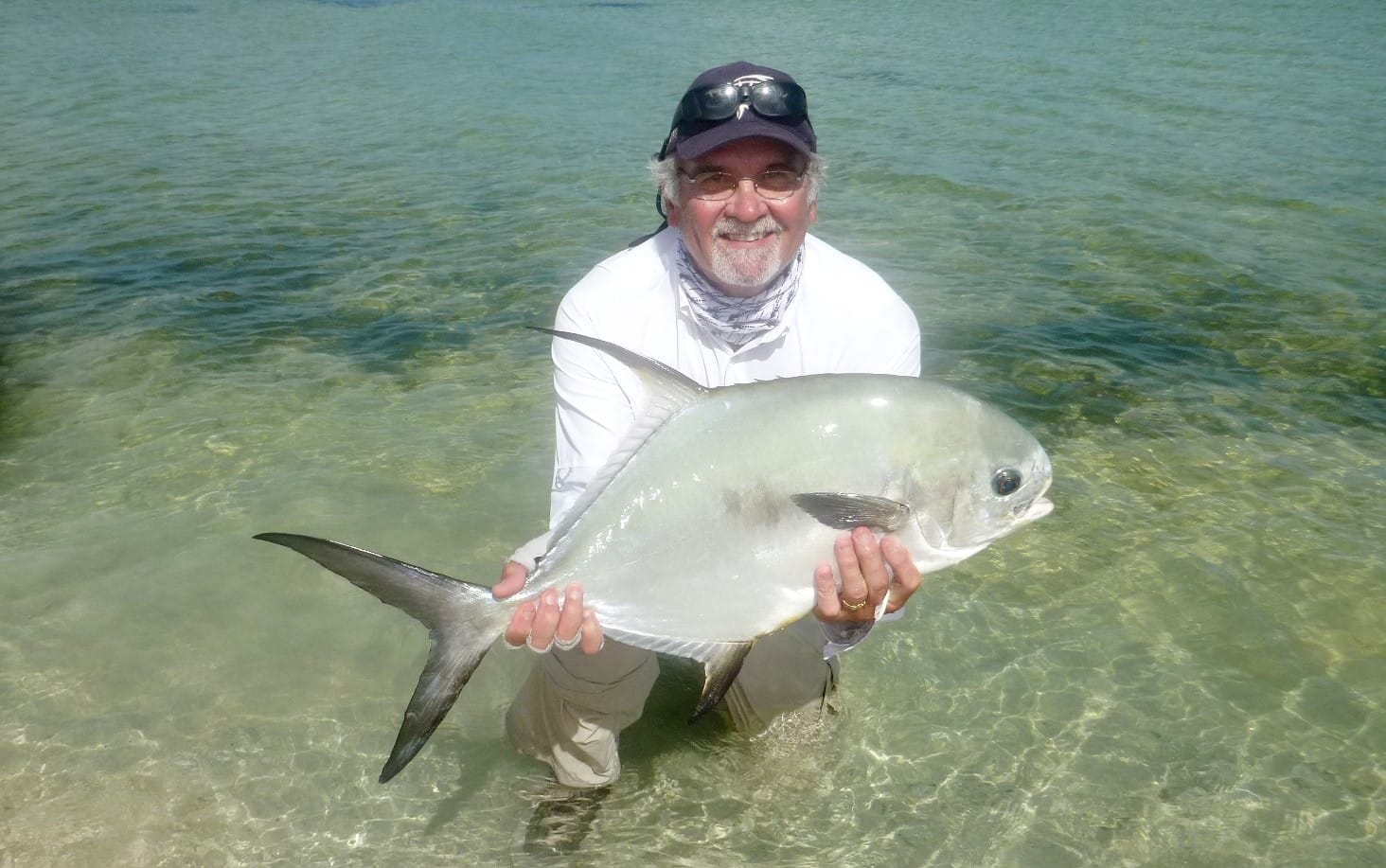 Situated right on the beachfront, the lodge is a great place to sit back and relax. There are 12 beachfront villa rooms, complete with air conditioning, king-size beds, satellite television, wrap-around deck and locking rod racks. Cool off in the pool or have drinks delivered to you at your Bali beach bed.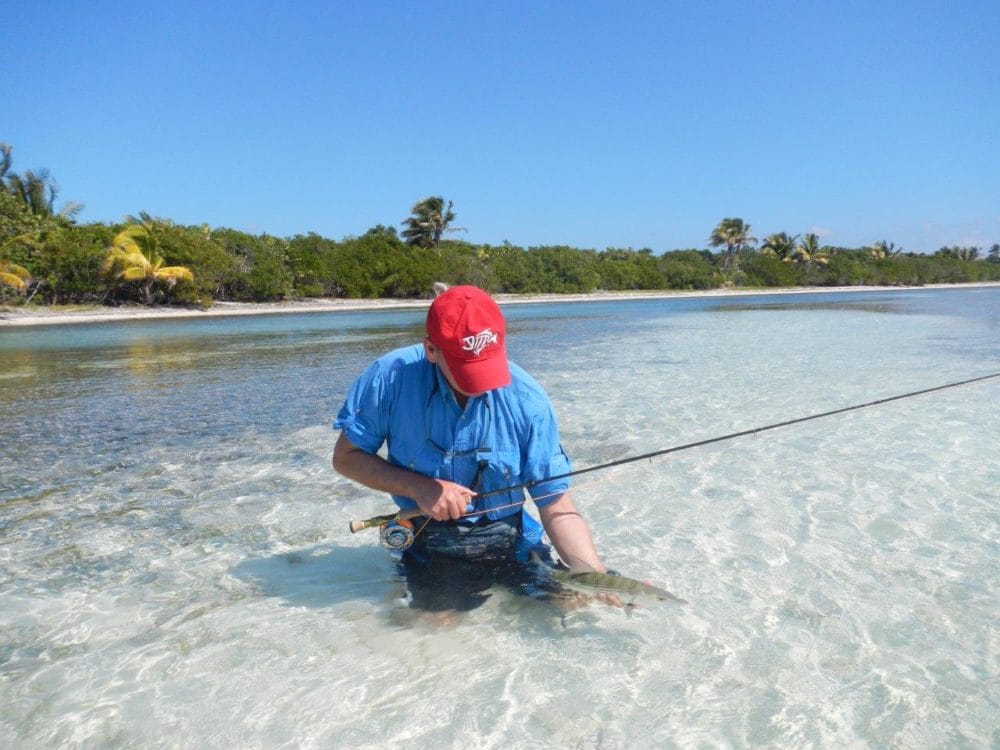 The lodge is on a narrow, palm tree-studded strip facing the Caribbean on one side with the lagoon lapping on the other side. As such, you get great sea views plus easy access to Ascension Bay from the lagoon dock. You can swim in the warm sandy waters by the lodge or snorkel over the nearby coral areas. You can opt for the swimming pool; the pool butlers will deliver drinks to your lounge chair there too.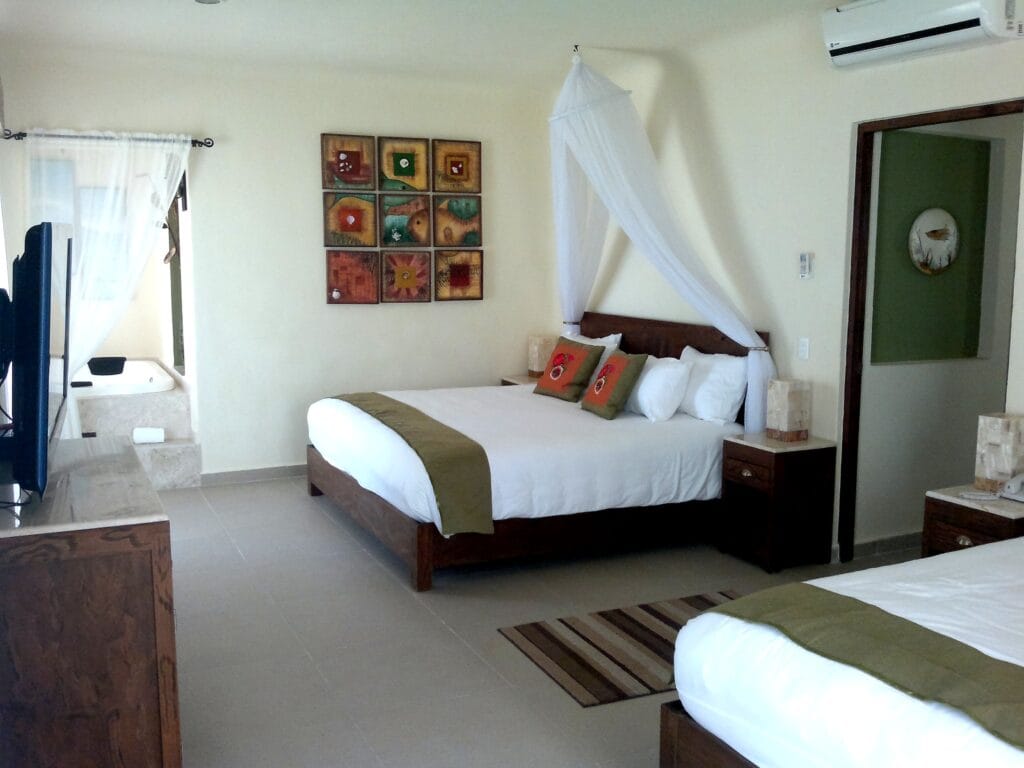 The main lodge has a tropical thatched-roof design with natural flair. It features a social area, a bar with swings for seats, and Kai Restaurant with a covered beachfront deck. There's a library, computer and fly tying station.
2023 FLY FISHING PACKAGE COST:
Low Season (1st July 2023 to 30th September 2023)
US$3,855 per person based on 7 nights / 6 days, shared room and shared boat
Peak Season (1st October 2022 to 30th June 2023)
US$4,520 per person based on 7 nights / 6 days, shared room and shared guide
FLY FISHING PACKAGE INCLUDES:
All accommodations at Grand Slam Lodge
All guided fishing as specified in your package
Ground and water transfers to and from Cancun
Three meals per day
All bottled water, breakfast juices, and coffee
Mexican fishing license
All applicable Mexican VAT taxes
DOES NOT INCLUDE:
International flight to Cancun
Alcoholic beverages, sodas, and mixers
Gratuities for guides and lodge staff
Rods, flies, and terminal tackle (some rental gear, flies, and tackle available onsite)
Phone calls, laundry, and additional special services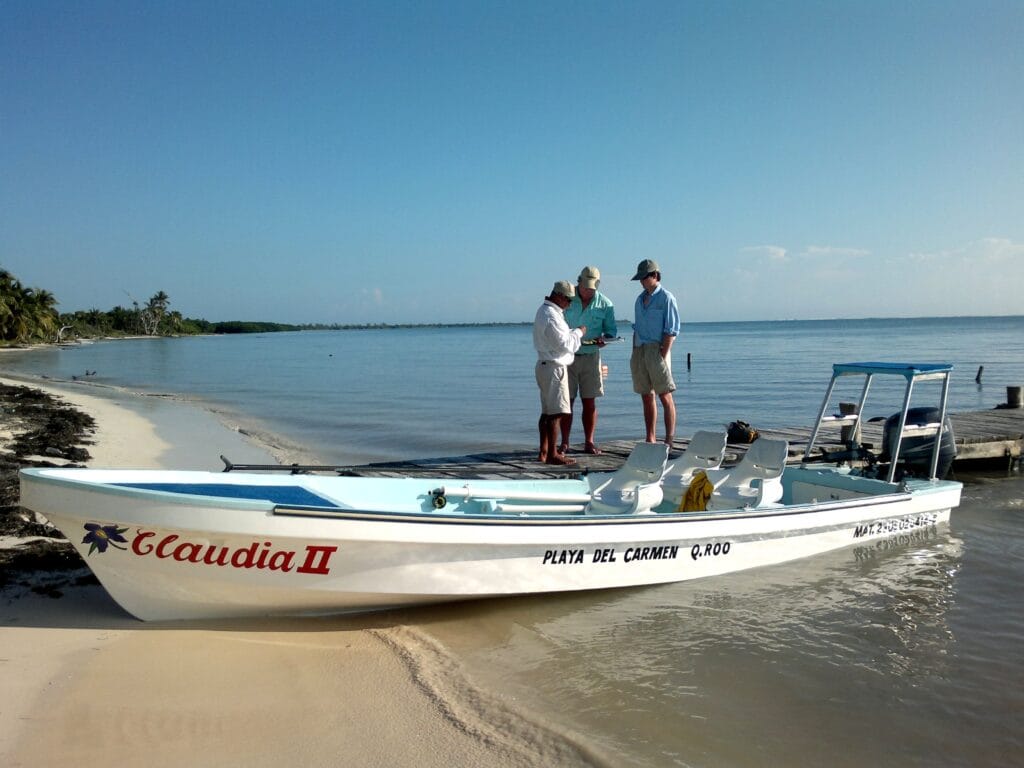 2023 Availability:
28 January – 4 February 2023
4 – 11 February 2023
11 – 18 February 2023
18 – 25 February 2023
25 February – 4 March 2023
4 – 11 March 2023
11 – 18 March 2023
25 March – 1 April 2023
1 – 8 April 2023
8 – 15 April 2023
15 – 22 April 2023
22 – 29 April 2023
29 April – 6 May 2023
6 – 13 May 2023
13 – 20 May 2023
20 – 27 May 2022
27 May – 3 June 2023
3 – 10 June 2023
10 – 17 June 2023
17 – 24 June 2023
24 June – 1 July 2023
Other dates available upon request.
For more information on Grand Slam Lodge please contact Peter McLeod or Alex Jardine, alternatively you can call our office on +44(0)1980 847389.