2016 was Sweetwater's 21st year of operation in Mongolia. Since 1995 they have hosted a US President, a US Supreme Court Justice, and an incredible collection of anglers and adventurers in the Eg-Ur Watershed. During that time, they have landed more trophy taimen than any other fishing operation. With fish nearing sixty inches landed each season, the Eg Ur watershed provides the most accessible and stable taimen population in the world. Through the careful management of the fishery spearheaded by the Taimen Conservation Fund, and its US partner, the Taimen Fund, the taimen's future in the Eg Ur watershed is very bright.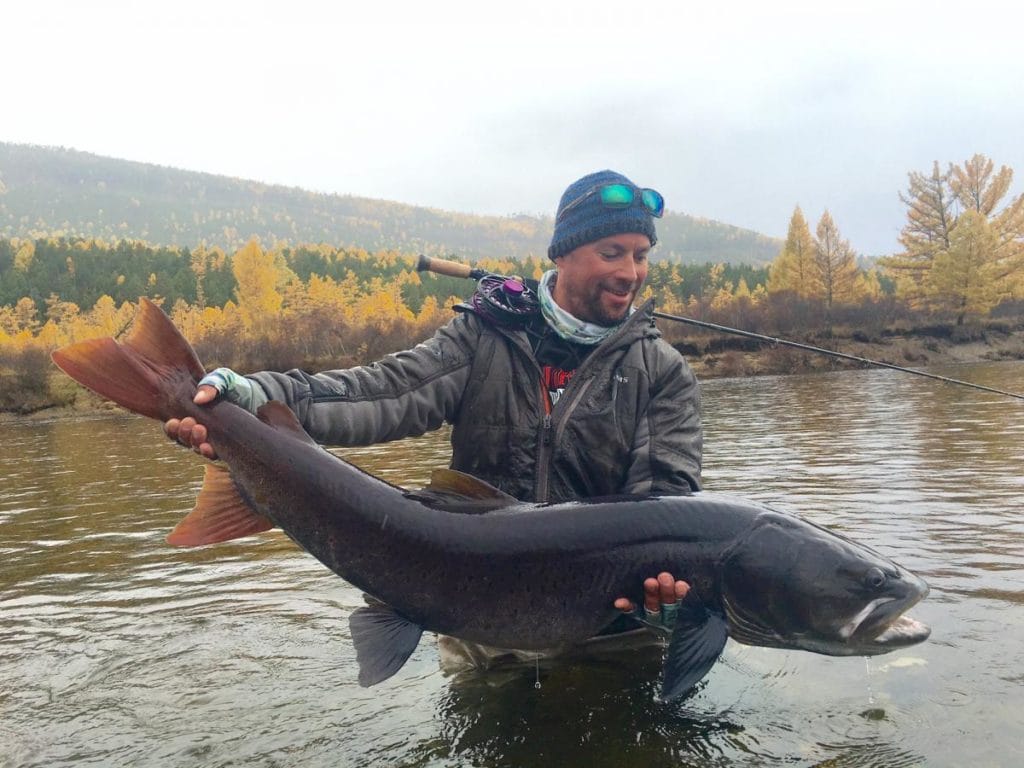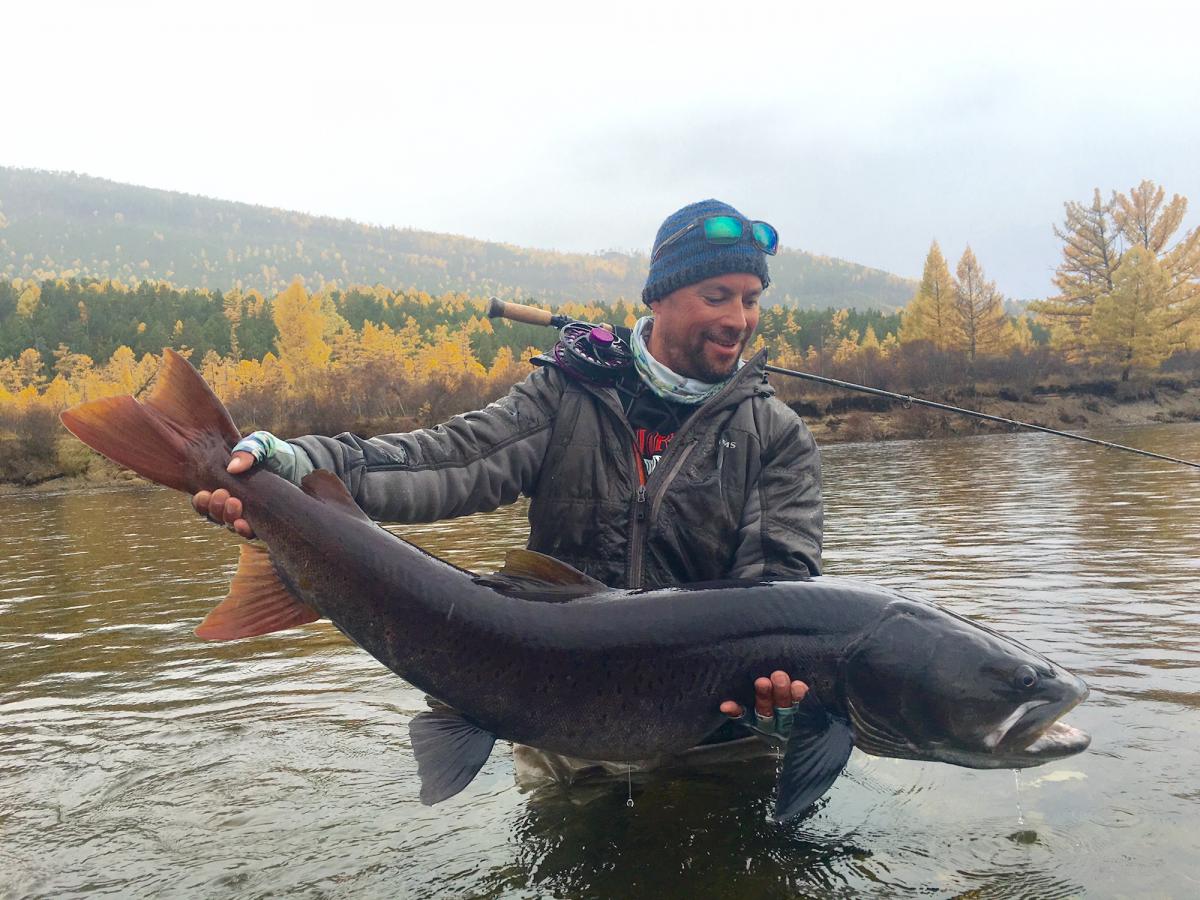 We are happy to report that 2016 was one of the operation's best seasons yet. While the water did start out higher than they would like, the season started out with 48 incher right below the lower camp. While there were certainly some days when the fish were a bit shy, there was generally great fishing had throughout the season with some of the strongest catch rates being towards the end of the season. In fact, during the last week of the season, four fish over 50 inches were landed with long-time angler and supporter of Taimen conservation, Paul Hanifl catching a 54 incher with guide Jako Lucas. As always, all of our fishing was done with single, barbless flies. All of the fish were released for future fishermen.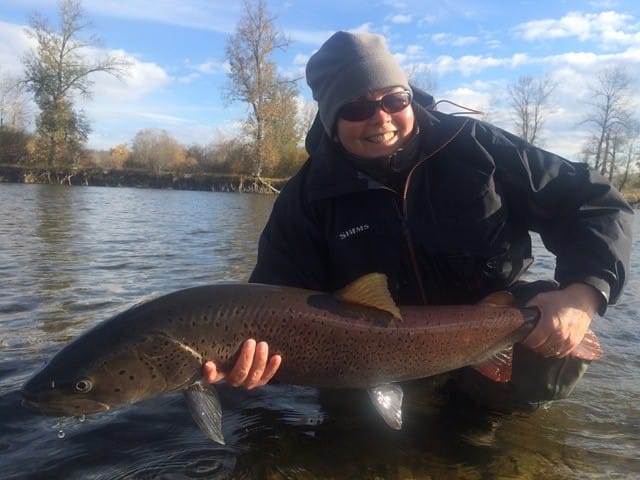 Mongolia is, of course, about more than just fishing. With a hospitable spirit that makes all of us feel welcome, Mongolia offers an authentic glimpse into an ancient culture and way of life. During the season, anglers visited the local towns, the Buddhist monastery, the Buddhist rock carvings, and the local herders as they moved their camps to the winter pastures. While it has been said before, it bears repeating. Mongolia's people are every bit as special as the Mongolia countryside and the Mongolian taimen.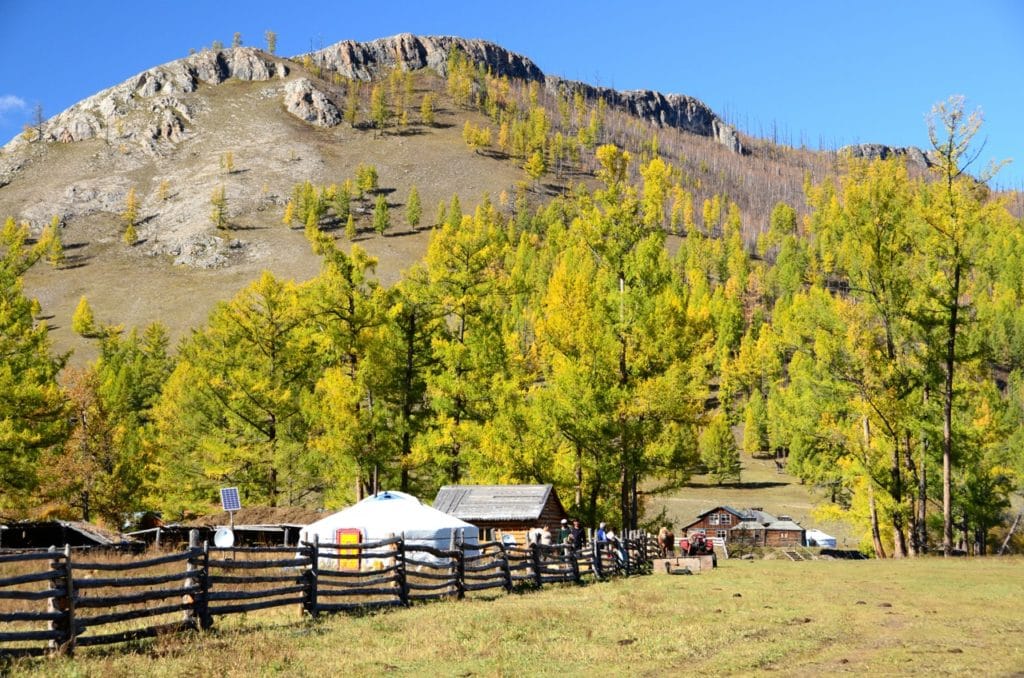 If you would like to catch the world's largest trout species in a land that looks like Montana 150 years ago why not join Alex Jardine's hosted trip in September 2017, read more HERE. It is a wonderful adventure filled with great people, great country, and most importantly, the world's best taimen fishing.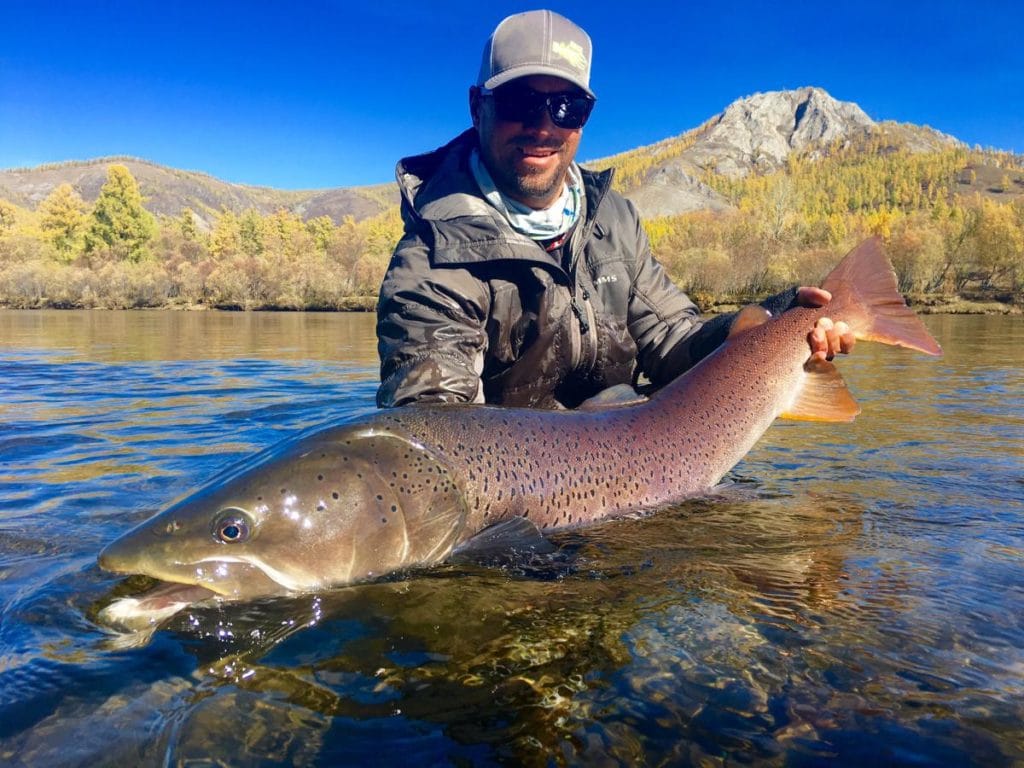 For more information on Mongolia and available dates please do not hesitate to contact Alex Jardine or call our office on +44(0)1980 847389.