Heading to the land of Chinggis (Genghis) Khaan and the Nomadic Tribes is an experience in itself; combine this with a fishing rod and the world's largest Salmonidae and you have an incredible journey. This is Mongolia Fly Fishing for Taimen.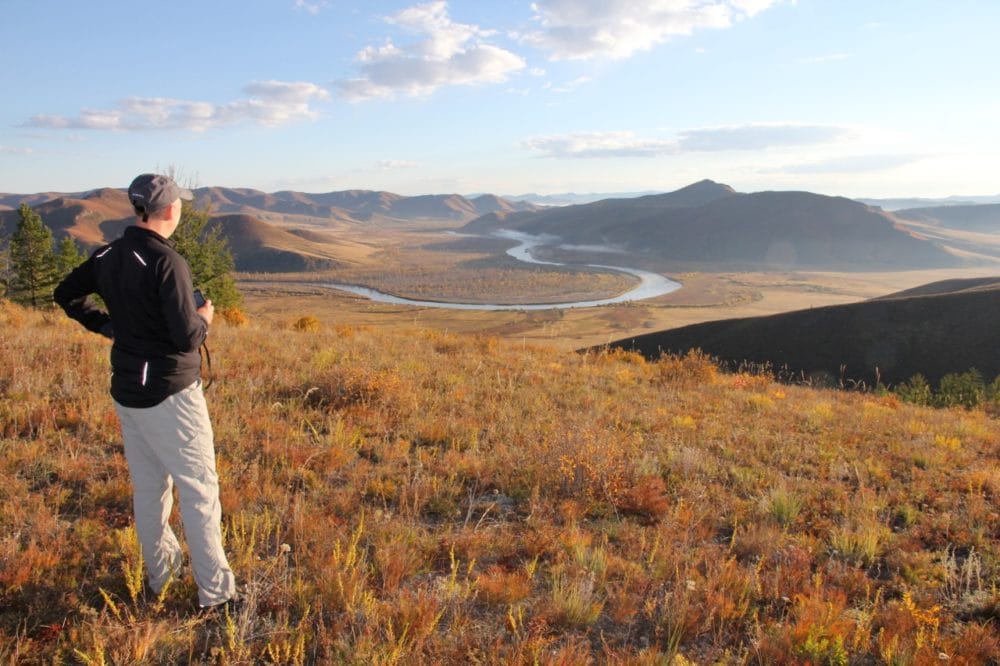 Mongolia is an immensely dry and arid country but through the northern regions are a series of rich, green and blue veins that bring with them life and great fishing potential. Due to the nomadic nature of the rural Mongols these rivers are left uninhabited during the summer months (the wet season) and are only lived on during the dry and bitterly cold winter months. This leaves hundreds of miles of untouched river just waiting for the next intrepid angler.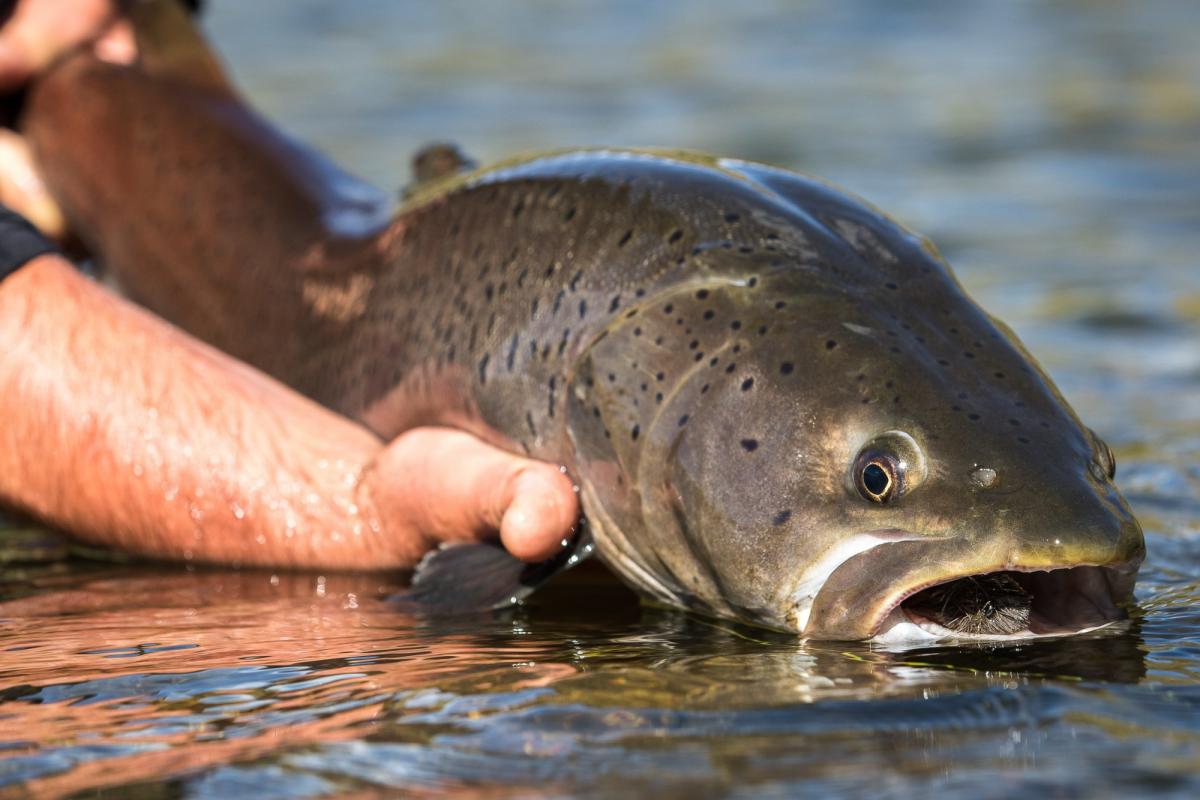 Taimen live up to their name as the River Wolf, they are effective and brutal hunters. They will often lie in wait and ambush the next struggling fish, rodent or bird to cross their path or, like a pack of wolves, they can be witnessed hunting in numbers across the shallow flats at the tail out of a pool. The attack is often explosive and if you are lucky enough to hook one, the fight usually involves aerial displays and gill-flaring head shakes.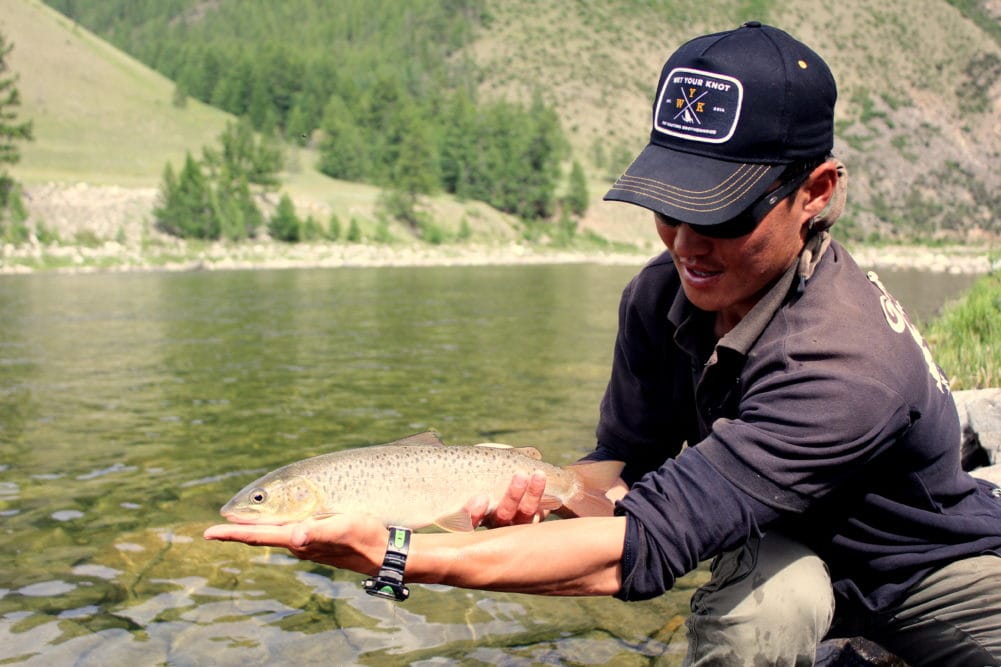 The taimen are not the only quarry in these waters and the fly fishing for grayling, lenok trout, Amur trout and Amur pike should not be overlooked. Each has its own idiosyncrasies that offer everything and more to the travelling angler. All of the species of Mongolia will feed freely and aggressively to surface flies in the right conditions.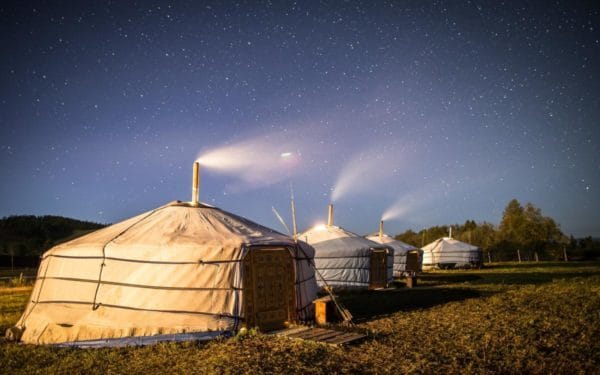 Fishing is not the be all and end all of a trip to Mongolia, it is a journey filled with immense landscapes, friendly people and a rich & colourful culture. For those looking to explore the country more we can arrange additional day and multi-day trips from hiking and horse trekking through to local culture tours and visiting important historical sites.
For more information on fly fishing trips in Mongolia please contact Alex Jardine or call our office on +44(0)1980 847389.
Mongolia video highlights: