2019 was another great season in Mongolia. We enjoyed some incredible fly fishing and some great adventures with both returning guests and new friends.
Both Fish Mongolia and Mongolia River Outfitters demonstrated the benefits of their long-term conservation efforts. Throughout the 2019 season we landed more mythical "trophy" taimen than ever before, along with this we saw an abundance of juvenile taimen. Both are very positive indicators of the health of these fisheries.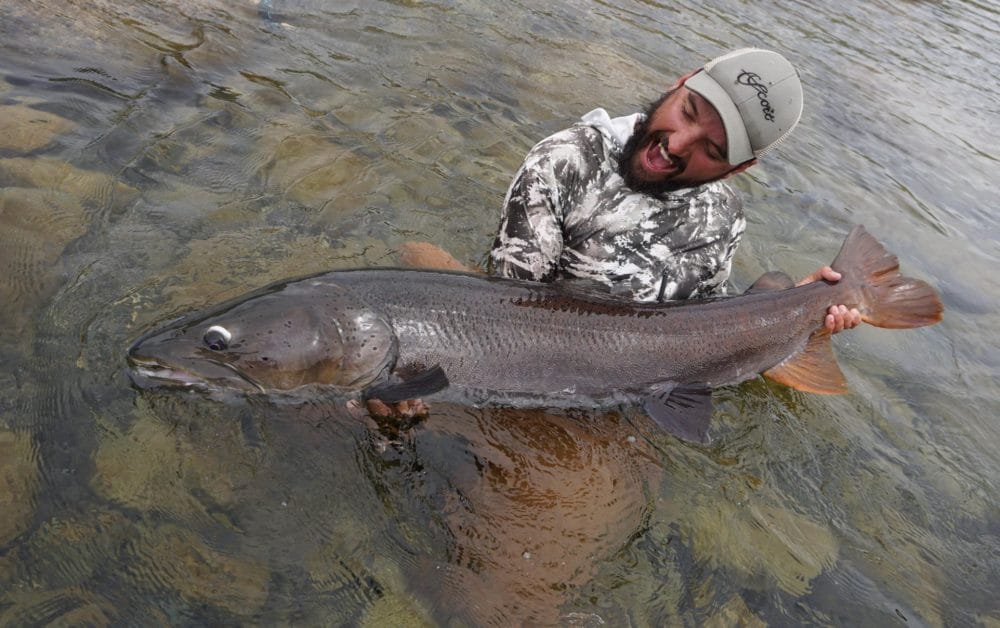 As usual, the summer hopper fishing for trout and grayling was exceptional. Autumn for Mongolia River Outfitters (MRO) delivered not only many good taimen but also impressive fishing for Amur pike, Amur trout, and plenty of Lenok. These fish are often overlooked but can be a real highlight of any trip to Mongolia.
All of the camps and operations continue to develop and improve. The ger accommodation at all of the camps was upgraded and several new Clackacraft drift boats were added to the fleet at MRO.
The first full season running the Buryat Headwaters expedition to the upper headwaters and birthplace of Chingis Khan was a huge success. It was evident how much the guests appreciated the privilege of having such a expanse of beautiful water to fish between only two rods.
The 2019 taimen fly fishing season in Mongolia was certainly one to remember. As is normal with taimen fishing some weeks were excellent, others were slightly tougher, overall fishing is continuing to improve at all of the operations. In 2019 we saw more taimen in excess of 50 inches caught than any season. In addition the this we are delighted to bring a greater range of trips that we can offer.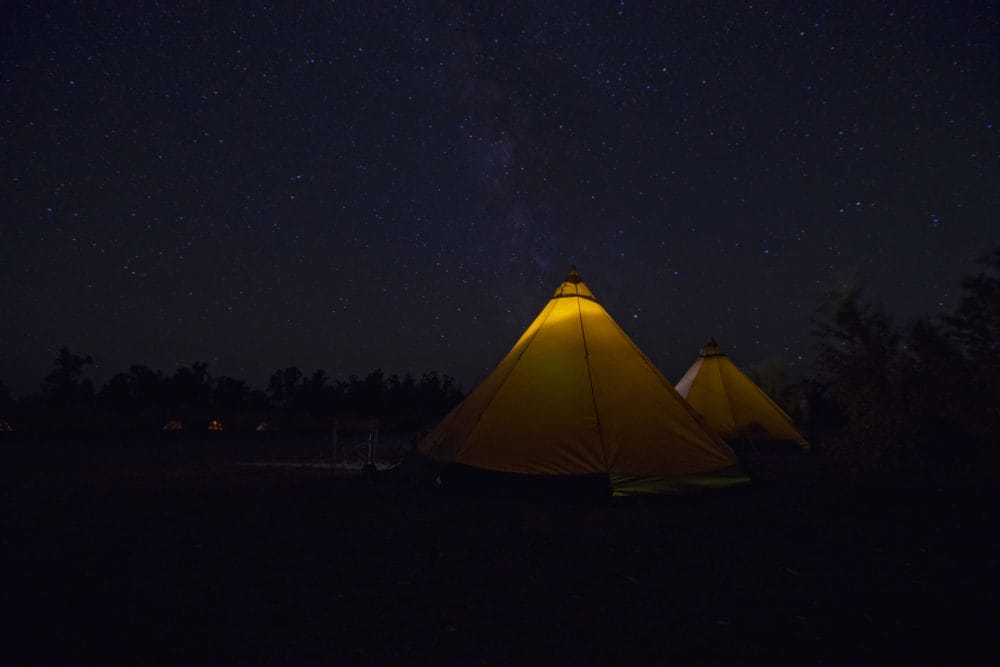 For more information on fly fishing trips in Mongolia please contact Alex Jardine or call our office on +44(0)1980 847389.