MV A'mani, the newest addition to the Indian Ocean operates out of Alphonse Island and is a very cost effective option for groups of friends, families and couples. Chatering A'mani allows you to explore the atolls of Rémire, African Banks and Poivre along with the many sand cays that make up the Amirantes archipelago.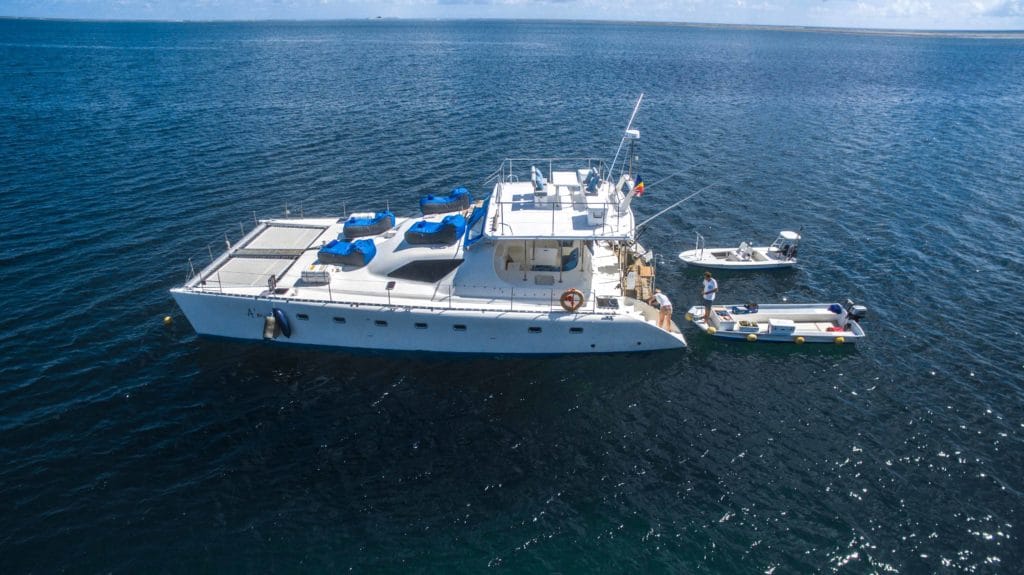 MV A'mani, fishing the Amirantes Archipelago
The newest addition to the Alphonse Island portfolio, the SV A'mani is a 54 ft catamaran that has in recent months been refitted to make her a more fitting base for a liveaboard operation, allowing intact parties to charter her and to explore the lesser known outer atolls, and surrounding bluewater, of the Amirantes archipelago. With a shallow draft, A'mani is able to anchor in relatively shallow water allowing her to take advantage of the lea side of the atolls for sheltered mooring and with a cruising speed of around 8 knots, anglers can fish from the rear platform for the deeper dwelling pelagic species as A'mani moves between locations.
The Amirantes has some of the greatest offshore angling that the Seychelles waters has to offer, and the beauty is that all the spots are easily accessible by A'mani. The offshore structure is ideal, with a mixture of rings of sunken coral atolls, sheer drop offs, ridges and ledges, all of which are teeming with game fish. Anglers enjoy exploring the edges of the famous "Ledge", the "Amirantes Trench", "Sand Cay Banks" as well as the other rims and coral reef platforms, while targeting the diversity of species both pelagic and reef that can be caught by trawling, bait and switch, spinning, popping or jigging.Sailfish, wahoo, dogtooth tuna, yellowfin tuna, dorado, giant trevally, bluefin trevally, jobfish, tropical amberjack and a large variety of snapper, wrasse and grouper can be caught on any given day. You don't have to wait long to get a line in the water as you can get the teasers out for sailfish 10 minutes out from Alphonse as the drop off is only two miles from A'mani's mooring.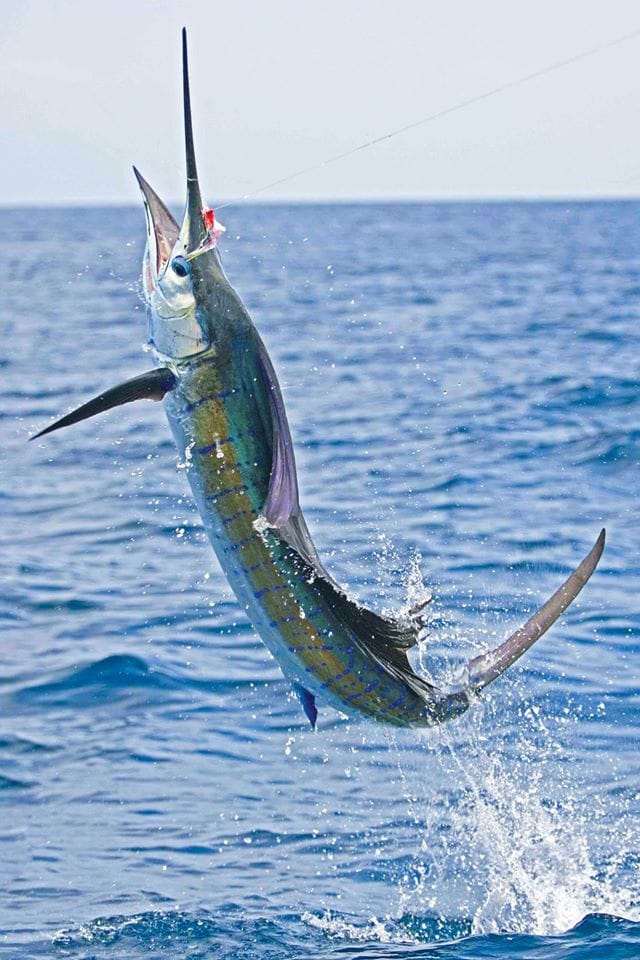 Catching a permit on fly is an experience that every saltwater fly angler aspires to achieve. The broken coral and turtle grass flats surrounding Poivre, Remiere and African Banks are the perfect habitat for these graceful feeders. Poivre is known as the atoll with the most prolific populations of indo-pacific permit in the Seychelles. On certain tides, there are also good numbers of bonefish in the four to eight pound range, which feed on the edge of the atoll. Poivre is purely a wading destination and anglers get to stalk these finicky feeders on foot as they hypnotize anglers with the waving of their sickle tails.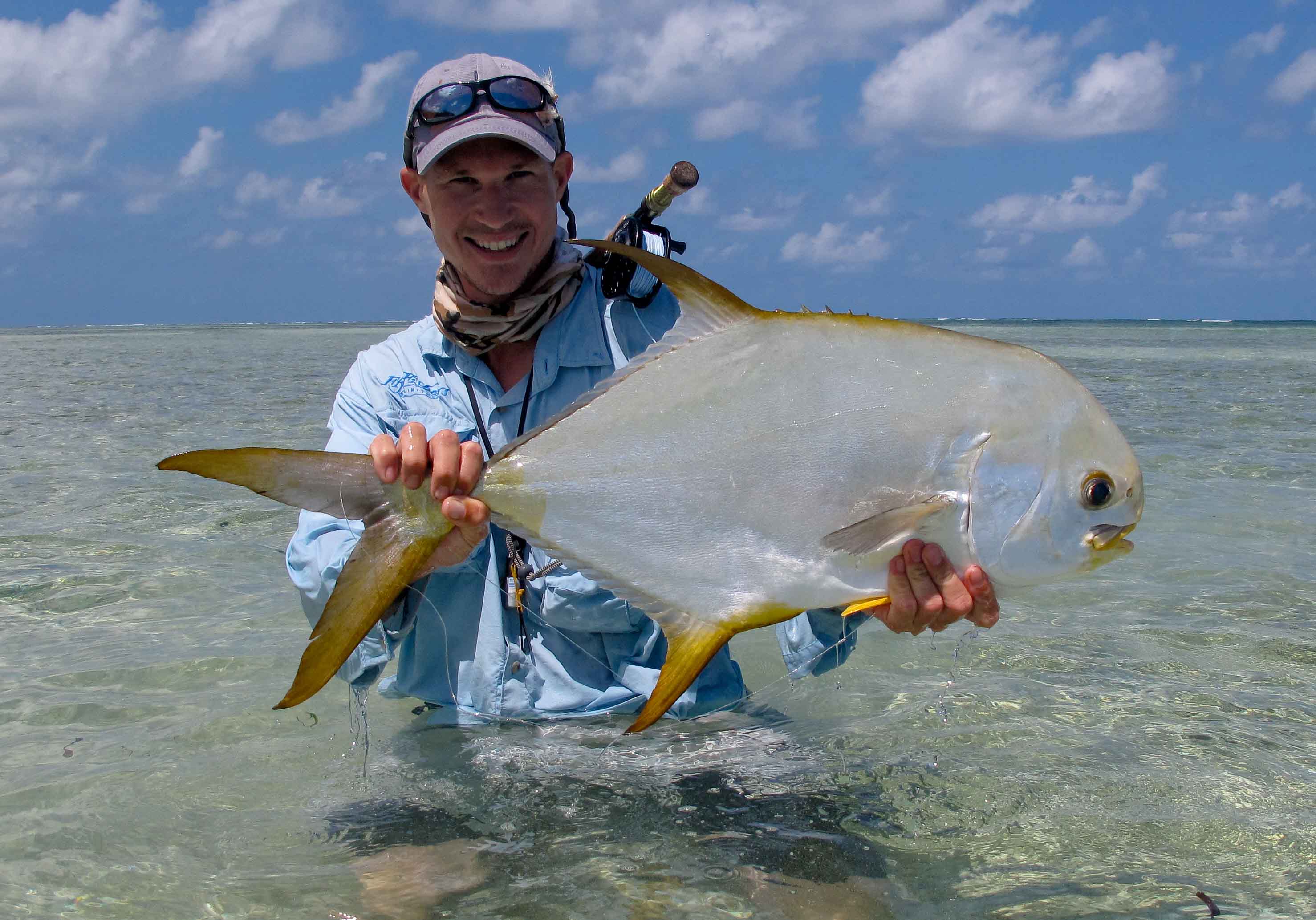 With a minimum group size of four people (single cabins) and a maximum of six (two singles and two shared cabins) A'mani is a perfect size for small group of friends, a family or couples. Non fishers will find kayaks and snorkelling equipment on board A'mani and plenty of deck space and comfortable sun loungers.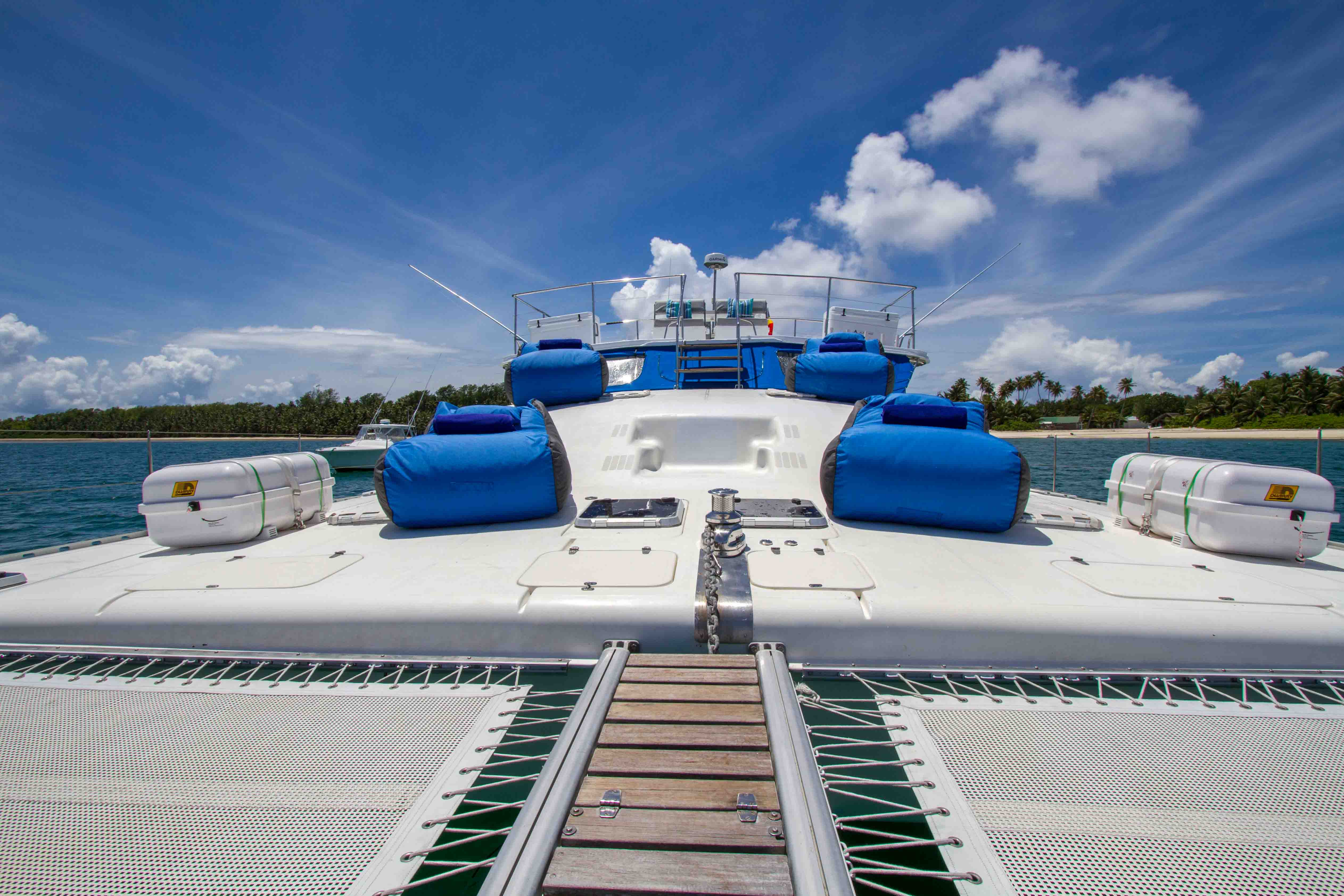 Anglers can make the most of the bluewater fishing as you move between locations as she is fully rigged for bluewater fishing with a game fishing aft deck, outriggers and a fighting chair. On the flats, you will be fishing atolls that saltwater aficionados hear and read about but seldom, if ever, have the opportunity to experience first hand. During her season, A'mani will sail from Alphonse as standard (although a Desroches departure can be arranged) using the Saturday and Wednesday Alphonse flight schedules. The charter length will be tailored to suit each trip but as a starting point you should be thinking of 7 to 10 days. Shorter charters are possible.
For more details and availability please contact Charlotte Chilcott or Peter McLeod. Alternatively call the office on to +44(0)1980 847389.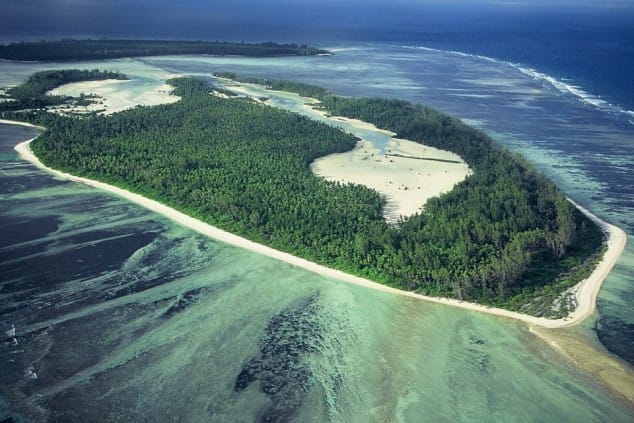 MV A'mani prices
This season (2016/2017) A'mani is US$3,100 per day for four people, US$3,500 per day for five and US$3,900 per day for six.  In addition to that, the return flights between Mahe and Alphonse are $700 per person. For a group of four, on a seven day charter, the cost is US$6,125 per person.
For next season (2017/2018 ) the costs is US$3,350 per day for four people, US$3,750 per day for five and US$4,150 per day for six.  The internal flights for next season will be US$750 per person. For a group of four, on a seven day charter, that is US$6,613 per person.
A conservation fee of US$25 per day for anglers and US$10 per day for leisure guests will appy for both seasons. The cost includes the use of tackle, water, tea and coffee plus two soft drinks per person per day.
For more details and availability please contact Charlotte Chilcott or Peter McLeod. Alternatively call the office on to +44(0)1980 847389 for more details.