A new Russian salmon fishing operator called Salmon Junkies has just become operational for the 2010 season. The company is owned and run by Danish salmon fishing enthusiast Steffen Juhl whom many UK fishermen will have met on Russia's Kola Peninsula. Steffen has managed various camps on the Peninsula for eighteen seasons and he intends to initially focus his new operation on spring and summer weeks at the Acha Camp on the Ponoi and a mainly autumn program on the river Umba. We are pleased to announce that Aardvark McLeod will be his exclusive UK agent for these rivers.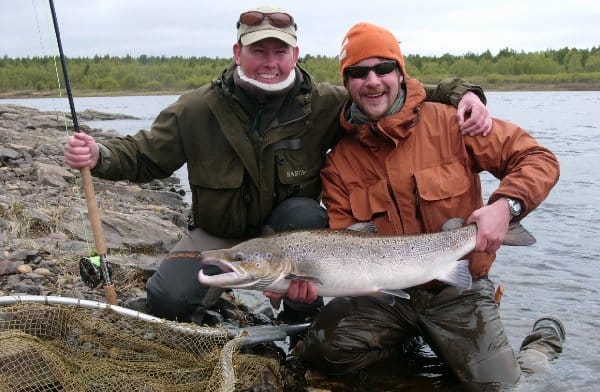 Our expert on Russia, Peter Baxendale, says "I have worked with Steffen Juhl for eight seasons at Umba, Acha and Brevyeni and there is no doubt he is the most knowledgeable and efficient operator on the tundra". Steffen is looking to offer good value for money with sensibly priced programs that will come in a lot lower than some other operators on the Kola. The spring weeks at Acha average between 40 and 60 fish per rod and you get single accommodation in a timber cabin rather than a tent. The autumn at Umba should see rods catch 10 to 15 fresh run bars of silver per rod at a cost of under £3,600 per rod offering the best value for money salmon fishing on the Kola.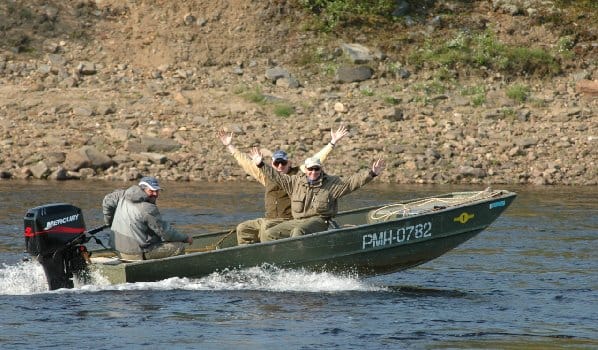 As one of the world's most prolific Atlantic salmon rivers the Ponoi has long captured the imagination of those who have spent weeks on the water in Scotland for not much return. Acha Camp certainly lived up to its reputation this year by producing 407 fish to 6 rods in one of our June weeks giving an average of 67 fish per rod for the week.  Jet boats are used to move between beats, but it is not necessary to fish from them if not desired; wading is the preferred method for most British fishermen. Prime weeks in June will be from £7,470 per rod including international flights and hotel in Helsinki.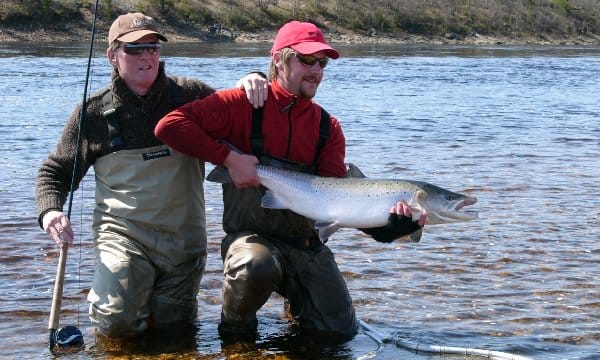 Ponoi River – Acha camp – Weekly 10 rods
22–29 May
29 May–5 June
5–12 June
12–19 June
19–26 June
26 June–3 July
3–10 July
10 –17 July
17 –24 July
24 – 31 July
Umba River
The Umba River rises north of the Arctic Circle in the middle of the Kola Peninsula and flows due south through tundra and taiga until it empties into the White Sea. The system is lake and swamp fed and a lack of water is never a problem. With a long season, late May until early October, the Umba and its tributary, the Krivetz, have up to five separate runs of barrel shaped salmon each season. The river is accessed from Murmansk by a four hour road journey in a comfortable VW minibus and the programme is not reliant on expensive helicopter flights. Prime weeks in September will be from £3,575 per rod excluding international flights.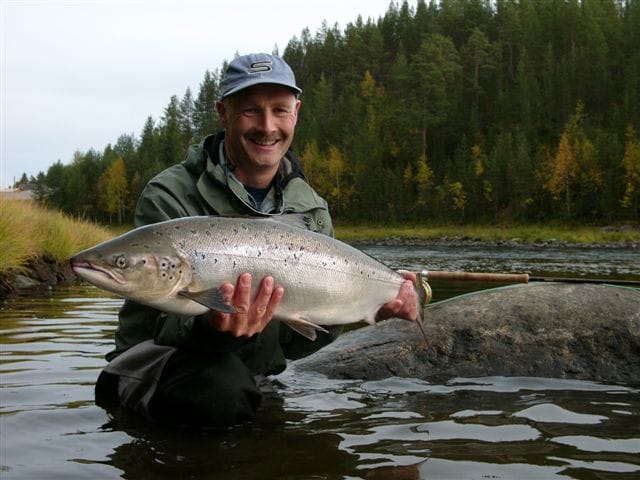 Umba River – Weekly 8 – 10 rods
Summer weeks
19-26 June
26 June-3 July
Autumn weeks
21-28 August
28 August-4 September
4-11 September
11-18 September
18-25 September
25 September -2 October
2-9 October
9-16 October