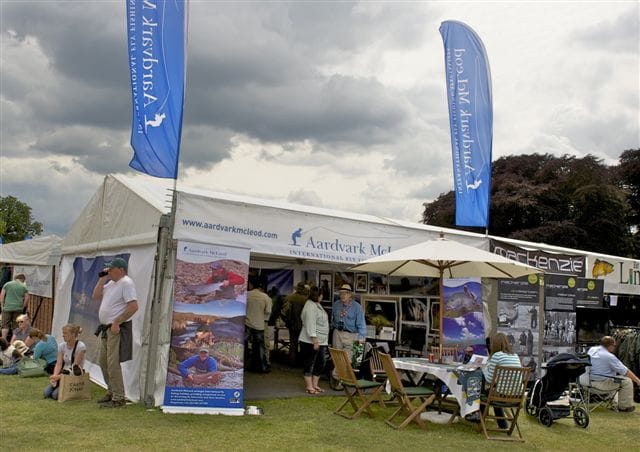 With only 8 days to go until the CLA Game Fair takes place at Blenheim Palace in Oxfordshire from Friday 18 to Sunday 20 July, there are some fascinating developments in the new look Fishing Village.
Long term sponsors Hardy & Greys will be running their superb casting clinic, as well as having all their latest product ranges on show in their marquee. Mercedes Benz of Oxford is actively involved and will be sponsoring the House of Fishing.  They will be displaying a great selection of their 'fishing oriented' vehicles in the heart of the Village, including some exciting new models. Displays will include cars 'dressed for fishing' and there will be a chance for all visitors to enter their free draw for some truly amazing prizes.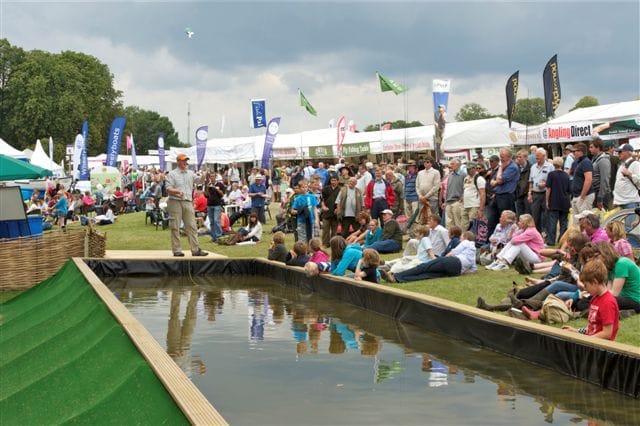 With nearly 100 offices across the UK and an ever-expanding network in the countryside, leading estate agent Winkworth is thrilled to sponsor the tuition area where there will be tutorials available for all ages and all levels of expertise. Anglers aged from 8 to 80 will find help and advice on casting, and with some new skills under their belt there will be a host of competitions and events in which to participate.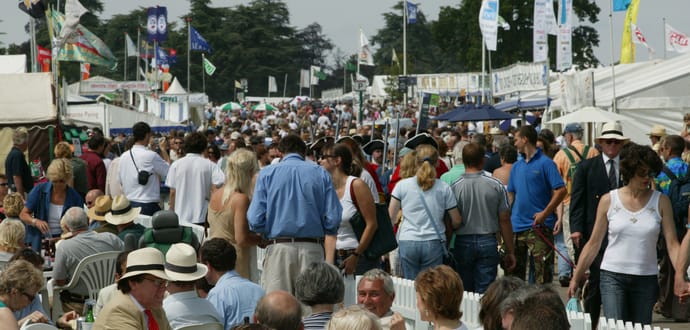 The fantastic demonstration programme will be the most comprehensive ever staged, with the running theme of 'Achievable Fishing.' It features a host of star names in the sport and will be held on three levels. The Grandstand will stage tactical and display demos, while on the Casting Pool the style is very informal with visitors encouraged to get involved and inter-act. Then the Advice Centre will feature rigs, knots and leaders, outfit assembly – all the little things you need to know but might have been afraid to ask!

In a complete departure from formality, all the demonstrators will be in the Advice Centre immediately after their demo to mingle with visitors, sign books and videos, to answer questions or simply to talk fishing.
The CLA Game Fair's Head of Fishing, Chris Ogborne, said: "The intention is to showcase our great sport as never before. There truly is something for everyone, at every level of ability and in every fishing discipline. Fly tying, rod building, where when and how to fish – it's all here in one place. There will be experts not just in trout and salmon fishing but also in saltwater, bass, carp, bait casting, kayak, predator, LRF – every niche market. This year's show is going to set the bar very high indeed and I can promise every visitor an event to remember."
The Game Fair is always a special event for us. It allows us to meet our clients face to face and chat about past trips along with planning for the future. If you would like to forward purchase ticket they have now gone on sale HERE.