Sea trout fishing book Steffan Jones; tips, tricks & tribulations
We're excited to announce that Steffan has just written and published a book on sea trout fishing. This follows on from Peter's book on GT fishing, HERE.
It has been a while since a new book on sea trout fishing graced our bookshelves. Indeed, the last great reference book would be credited to Moc Morgan and Graeme Harris, with their book 'Successful Sea Trout Angling: The Practical Guide', which was first published back in 1989 – almost thirty years ago.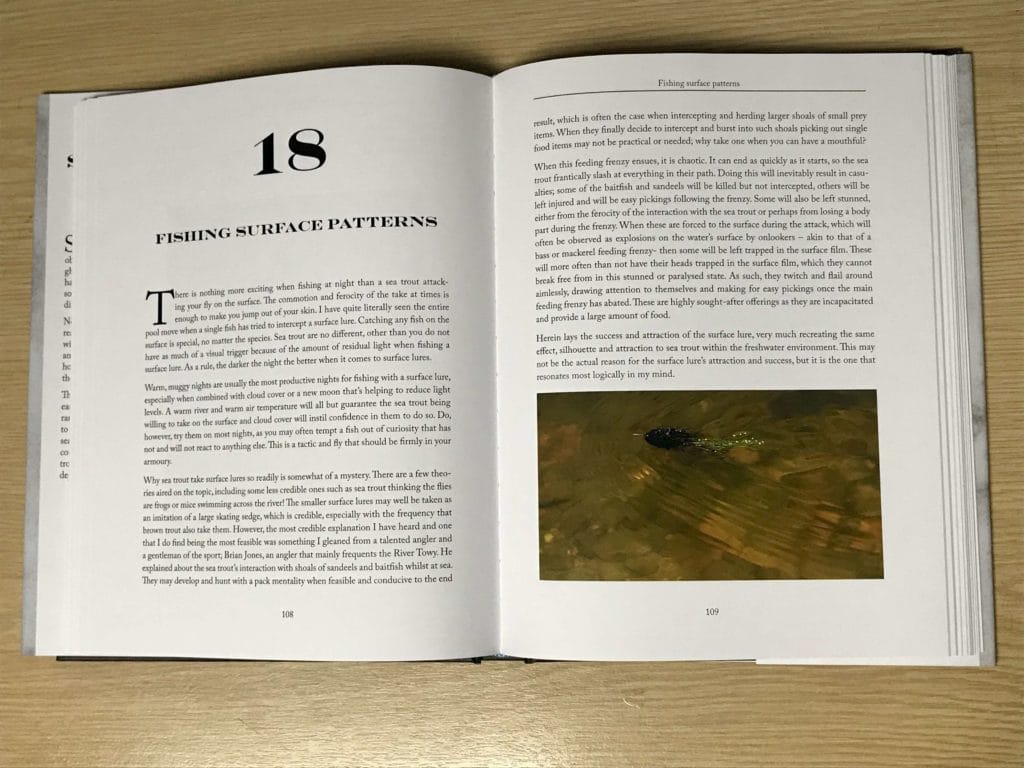 His new book, 'Sea Trout Tips, Tricks & Tribulations', covers everything from daytime fishing, night-time fishing, through to weather considerations and more. Beyond these chapters there are contributions from Moc Morgan on the 'Evolution of Welsh sea trout flies' and Martin Joergensen on targeting sea trout in saltwater. In addition, there are contributors from all over the world who have supplied their favourite sea trout patterns, which are bound to create interest and intrigue. Included are John Graham, the inventor of the Jambo fly, and David Pilkington from the Arundell Arms, to name just two.
The book is some 244 pages long and is in hardback format. There are 25 chapters in all, each covering various aspects of sea trout fishing.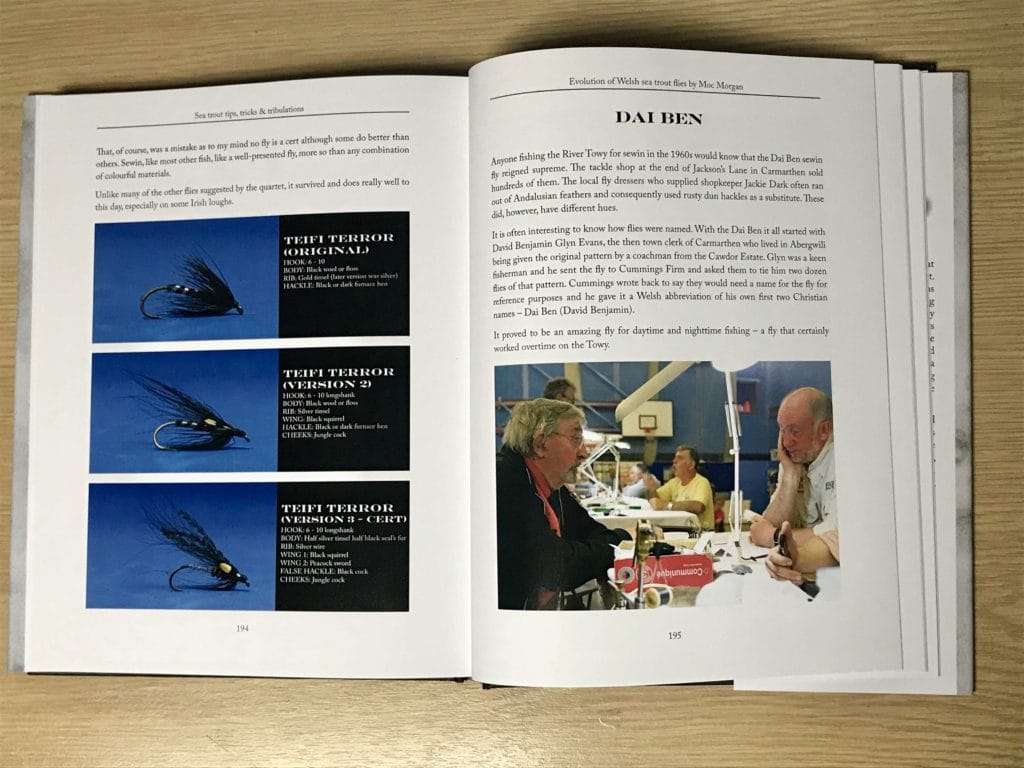 How to order?
The book costs £30 (GBP). Postage is £3.50 within the UK, £10.50 to mainland Europe, £15.50 for USA & Canada (please make contact for other countries). To make an order please contact STEFFAN JONES.