Nestled in the secluded Taharua Valley on New Zealand's spectacular North Island, Poronui Lodge offers some of the world's best wilderness experiences, breath taking scenery and warm hospitality. It is the attention to the little things that makes it truly memorable.
To anglers, Poronui is an historic fly fishing lodge where they fish for resident, wild, brown and rainbow trout in pristine waters.
To outdoor enthusiasts, Poronui is about the great outdoors, the opportunity to explore 16,000 acres of timeless private wilderness by foot, horse or mountain bike.
To sportsmen, Poronui is a supreme hunting lodge where they hunt majestic deer in a hauntingly beautiful landscape.
To many, Poronui is the ultimate luxury wilderness retreat, a place where they can simply relax.
To all, Poronui is about a warm welcome, an unforgettable experience, passionate people coupled with luxury accommodation and gourmet New Zealand cuisine.
The fishing…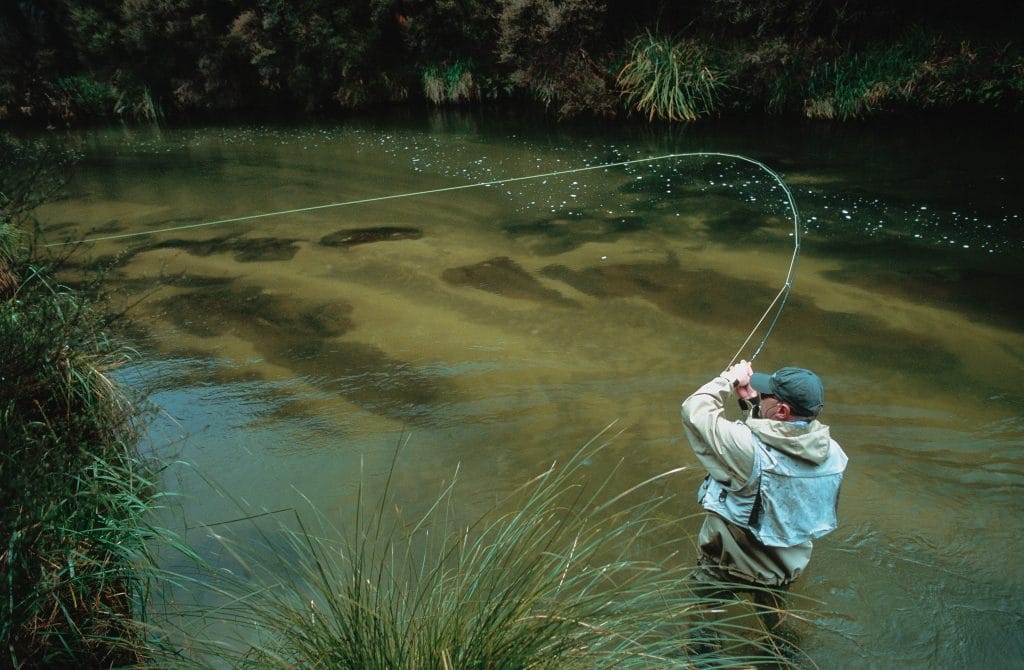 The ultimate fly fishing experience is being surrounded by spectacular scenery and casting a dry fly over a big wild trout in a crystal clear stream. The guides at Poronui aim to provide that experience to each and every day of the season, whether by 4WD or helicopter fly out.
The lodge itself has private access to 25 miles of prime rainbow and brown trout river and stream on the property as well as numerous other options in the immediate surrounds. The fishing can be accessed by hiking, 4WD vehicle, rafts or helicopter. Some sections are perfect for day trips whilst others are perfect for camp out trips in tents or backcountry huts.
This area of New Zealand has some of the earliest recordings of trout releases and therefore offering one of the longest standing wild populations in the whole country. Each year these fish reach large sizes, with some anglers lucky enough to tussle with fish in excess of 10 lbs.
The experiences…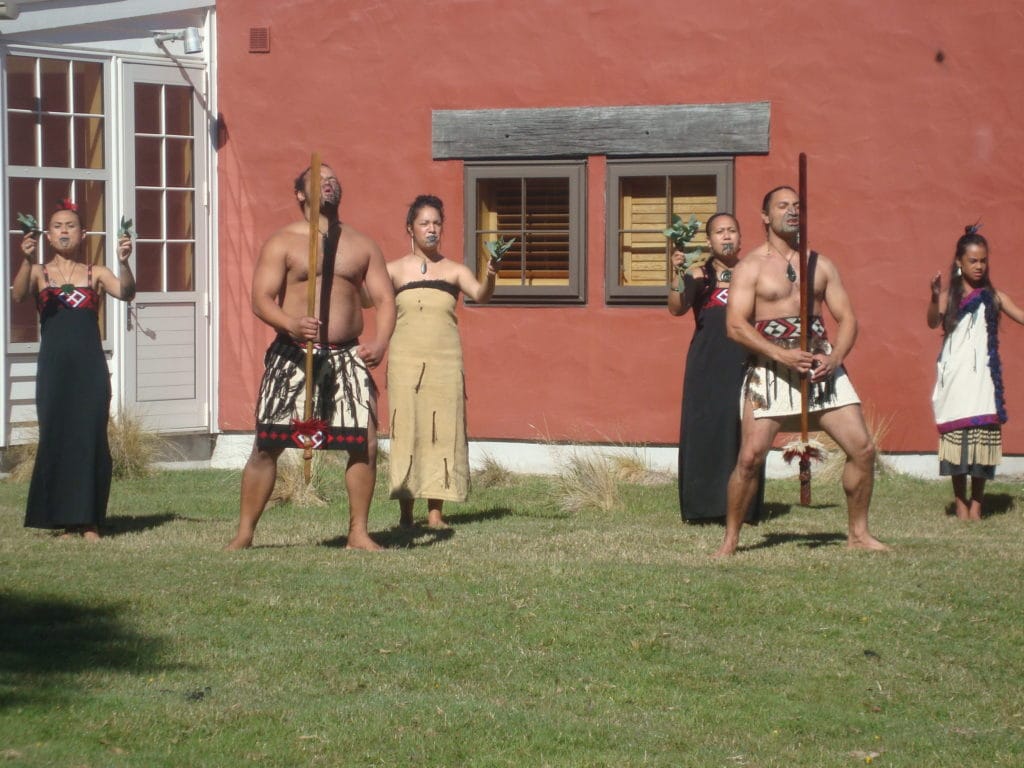 Your main reason to visit New Zealand may be to go fishing but you should not miss out on the other amazing experiences on offer. At Poronui there are a range of experiences that can arranged throughout your stay.
You can explore the beautiful untouched countryside on guided walks, by horseback, on a mountain bike or from a helicopter. Each method offers a completely unique view of the lodge's surrounding area and a wonderful experience.
For those looking to immerse themselves in the local culture and visit notable landmarks, both manmade and natural. Day tours can be arrange to explore the Maori culture or visit the geothermal hot springs, or simply relax on a wine tour in the Hawkes Bay region.
Perhaps a day off from exploring this wonderful outdoor playground is what you are looking for. Then there is also Poronui's in-house spa and beauty treatments.
The hunting…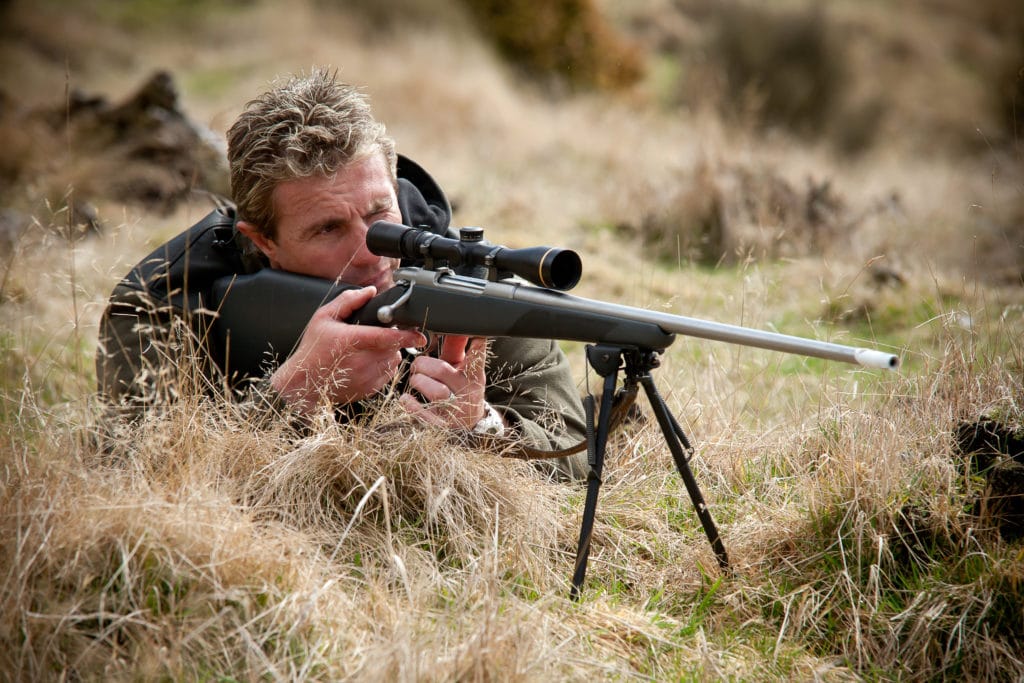 If fishing and exploring is not enough, Poronui has both themed shooting ranges for archery and clay shooting as well as mixed big game shooting.
Poronui Hunting offers superb trophy red stag hunting, along with fallow, rusa, sambar, chamois, tahr and their speciality – sika. You can also hunt wild boar, arapawa ram and feral goat.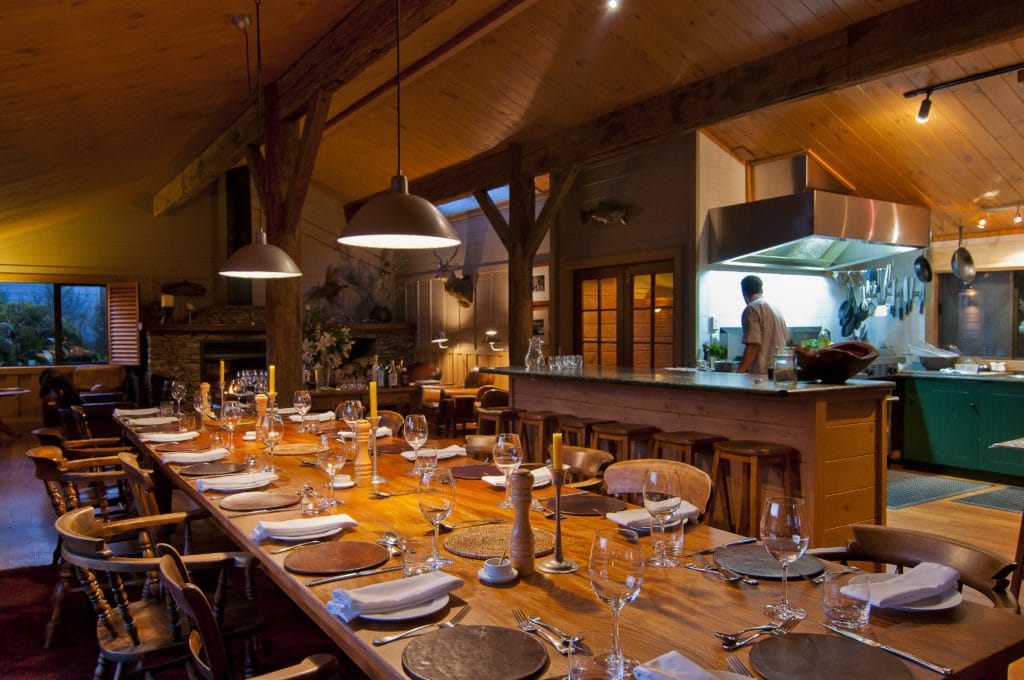 Poronui Lodge offers a wonderful balance between the outdoor sporting holiday and those looking to simply explore everything the North Island has to offer.
For more information on the lodge and New Zealand in general please do not hesitate to contact Alex Jardine or call our office on +44(0)1980 847389.