Owen River Lodge is situated on New Zealand's South Island and specialises in offering guests a five star service whilst fishing one of the world's finest sight fishing destinations for large wild brown trout. The 2016 / 17 season has just begun in fine fashion and is expected to improve as each week goes by. If you are still looking for a winter trout fishing trip, or a lodge that can be enjoyed by fisher and non-fisher alike there are still some wonderful openings for the season ahead.
If the first three weeks of the season are anything to go by; then season 2016 / 17 may go down as one of the very best yet.
The wild brown trout caught have mostly been in very good condition, having lived through a reasonably benign winter.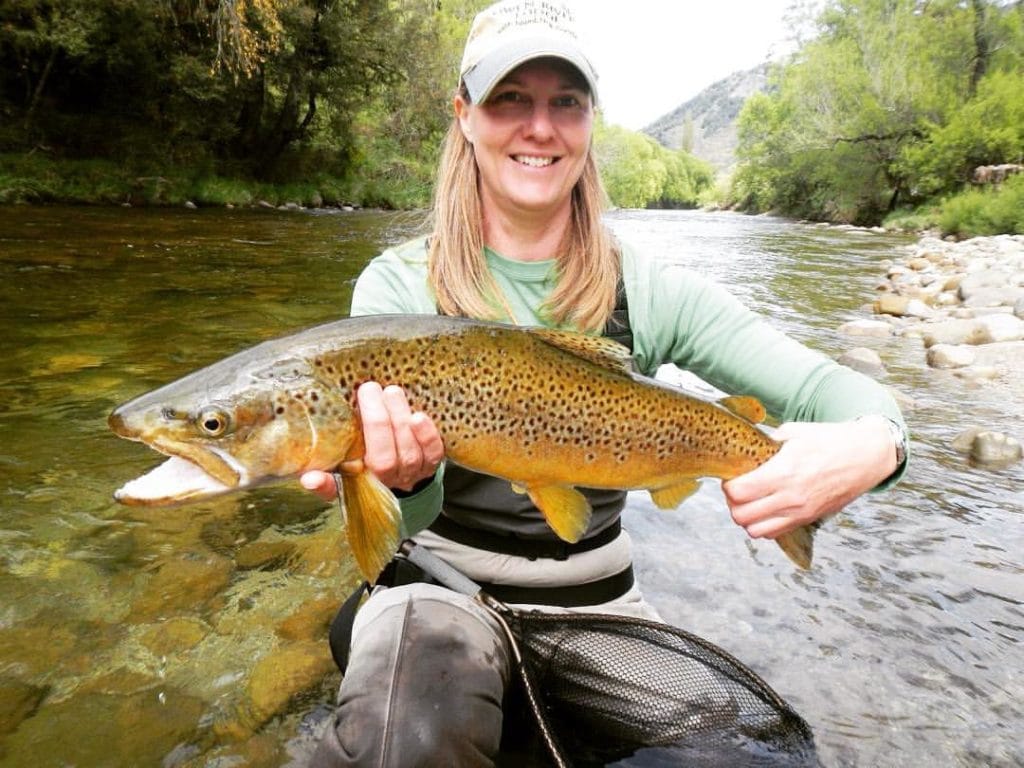 Jason, from Melbourne, stayed at the lodge and fished with us for his second time in mid-October. Jason is an experienced fly fisher, having fished in New Zealand many times, however he experienced, and I quote " The best three days fishing he's every had". In his three days being guided by Aaron, Jason landed 26 wild New Zealand brown trout. All of the fish were over 4 lbs, with 80% being between 5 lbs and a very impressive 9 lb. This included several 7 lbs browns, a couple 8 lbs browns and a 9 lber on his last day.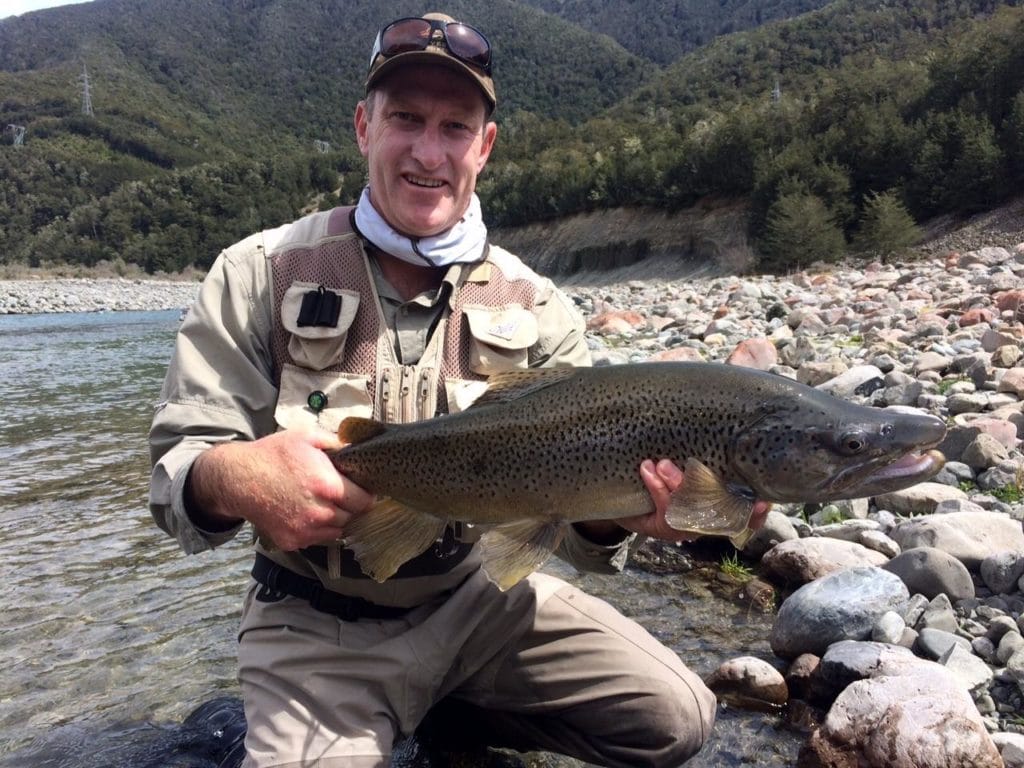 A large proportion of these were taken on dries, which were a mixture of mayflies, caddis and blowflies. Jason certainly experienced some amazing fly fishing in his three days fishing in the Murchison region of the South Island.
Texan's, Doug & Carol, stayed with us last week. In their two days of guided fishing they landed seven wild browns including a stunning 10 lber on a small parachute Adams.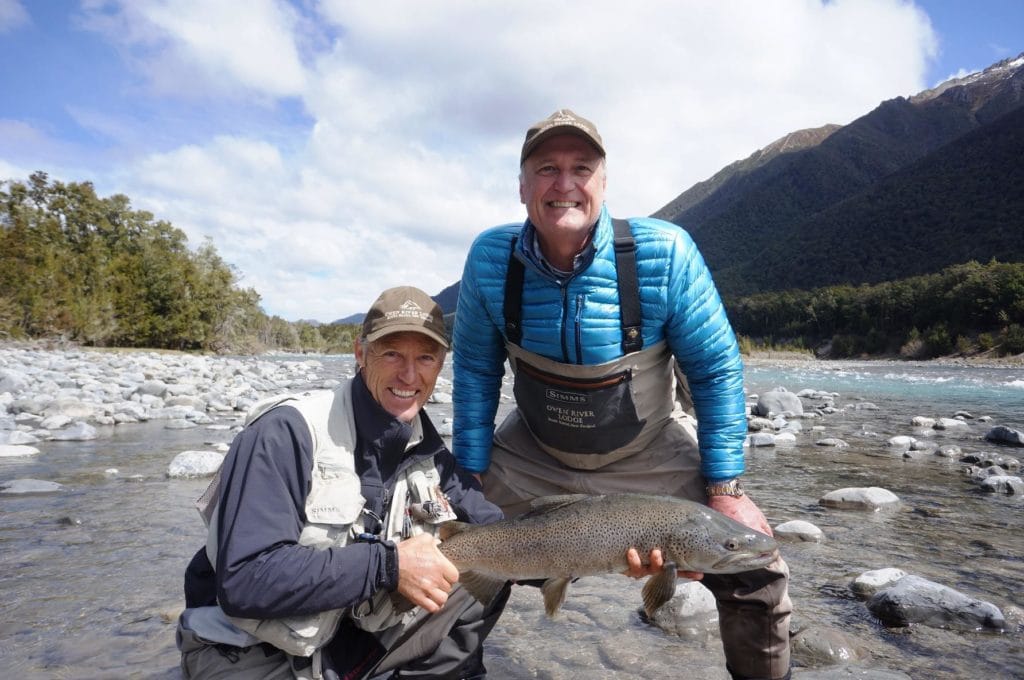 The early season fishing has not disappointed and we still have good availability during the season with the best fishing yet to come.
It is not too late to book your New Zealand holiday for the 2016/17 season or to plan ahead for next season, we can create some great combination itineraries with other fishing and non-fishing lodges throughout the North and South Islands of New Zealand. For more information please contact Alex Jardine or call our office on +44(0)1980 847389.