If you have recently been wondering how best to go about booking a fishing trip to New Zealand we hope you will find some useful information here. We will answer the burning questions of when, where, how and why; and hopefully that will inspire you to undertake your next New Zealand adventure.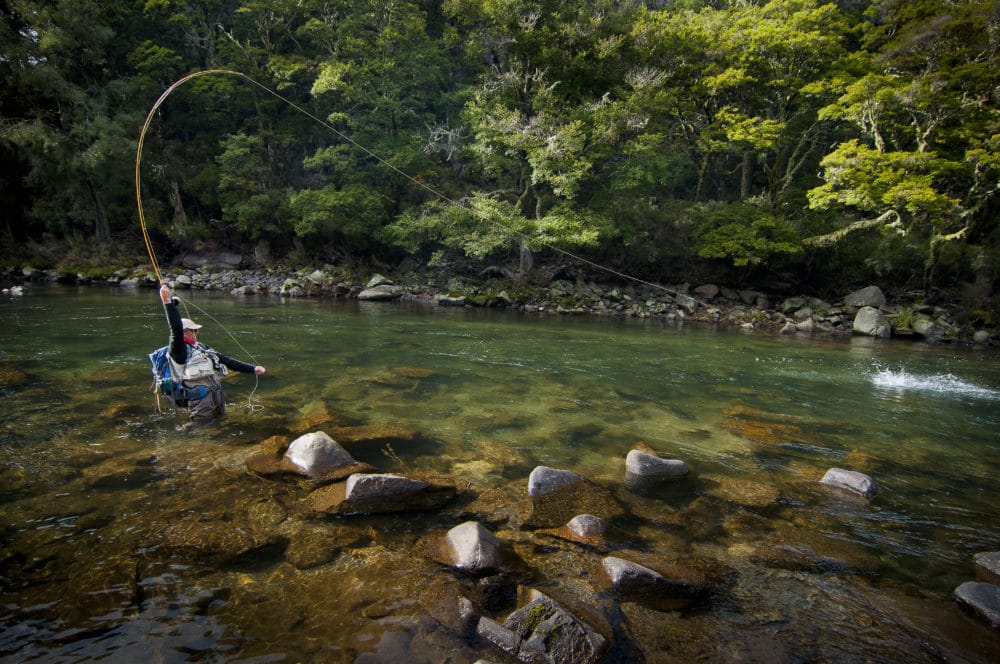 When To Fly Fish In New Zealand?
The main fly fishing season in New Zealand runs from 1st October to 30th April – their spring, summer and autumn. A few fishing areas are open all year, and a few do not open until 1st November. The prime dry fly period runs from December through to early March.
Throughout the summer period it is also possible to arrange inshore and offshore saltwater fishing on fly and conventional gear. This can be a great add-on if you are looking for longer stays.
As the popularity of fly fishing in New Zealand increases it is important that you plan and book ahead. The most popular fishing lodges, and their guides, do get booked quickly with a high amount of repeat guests. If you want a particular time or place you should plan early.
Do not worry if now is too early to plan, we work closely with various lodges and have regular updates on availability and any last minute specials that may become available.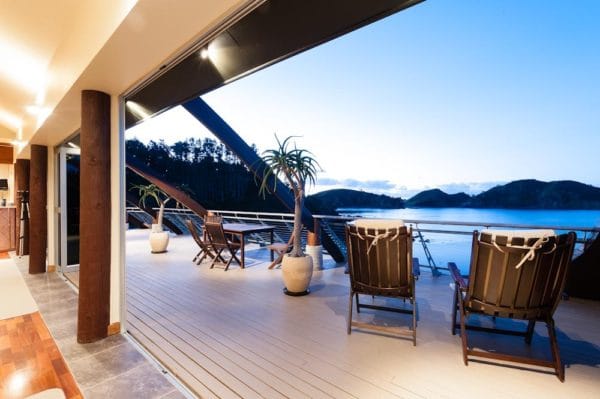 Where Are the Best Places?
The best fly fishing areas are spread over the two main islands – the North and South Islands. Most of this fishing is for wild brown or rainbow trout. New Zealand's fly fishing emerged out of the central North Island 100 years ago, along famous rivers such as the Tongariro and Waikato, and Lakes Rotorua and Taupo. These are still prime areas with great lodge and guide options available.
Fly fishing in the South Island is more widespread; the Nelson region has been made a name for itself with rivers such as the Motueka, the Buller and the Maruia. Moving down through the island there are some great little fishing rivers along the west coast and over the Southern Alps on the eastern side of the island.
And further south, the Otago and Southland regions feature many great fishing rivers such as the Clutha, the Mataura and the Waiau. There are also countless fishable rivers in the vast Fiordland area, and some sea fishing opportunities along the remote coastline.
There are excellent lodges and fishing stays in all these regions.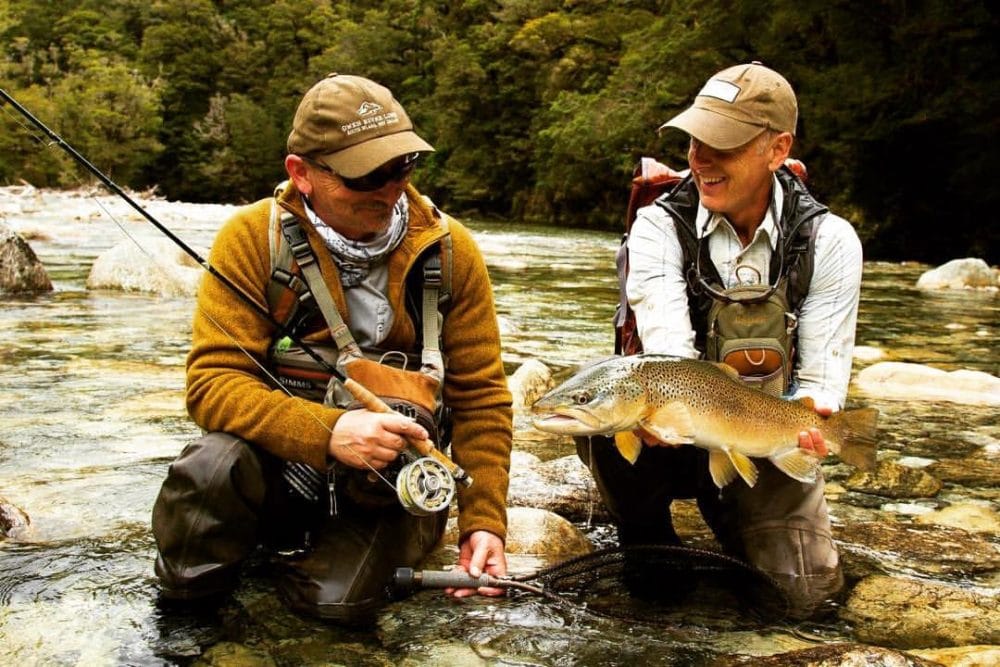 How To Organise Your New Zealand Adventure?
Whether you are looking for a one lodge stay, North and South combination or a more complex multi-stop fishing/non-fishing itinerary, we are on hand to help you plan. We will coordinate your lodge stays, book the guides, arrange your rental vehicles, book domestic flights, organise lodge and helicopter transfers and impart lots of knowledge at the same time.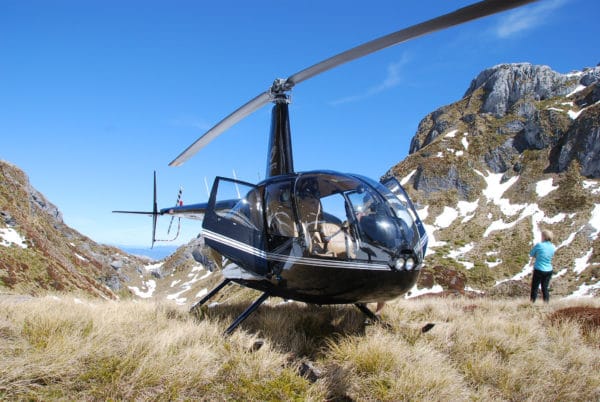 Why go Fly Fishing in New Zealand?
The simple answer is because it is simply world-class.
There are countless rivers, streams and lakes throughout both islands where you can experience some of the best fishing for wild brown and rainbow trout. There are excellent saltwater fishing opportunities for marlin, kingfish and snapper too.
The rivers are usually clear and sparkling. This allows for very exciting, and often challenging, sight fishing. Fishing with a guide will also help you reach some of the best and most lightly fished of these rivers.
Although summer is the high season you can fish in parts of New Zealand all year round.
There are excellent lodges and guides available throughout both islands, and other options if you are looking for something more low-key.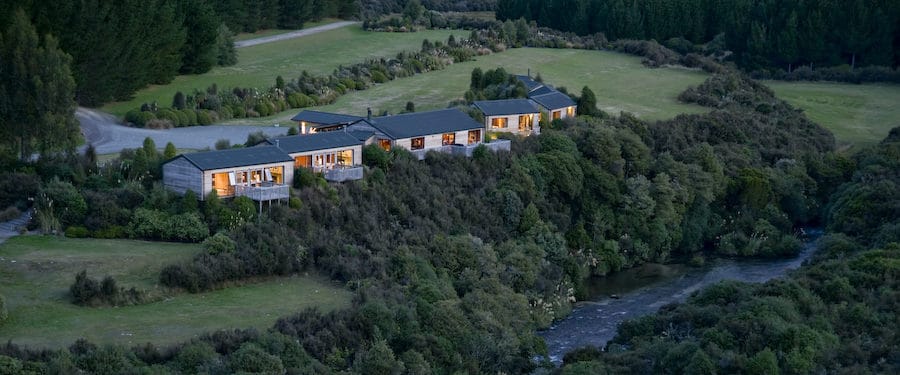 New Zealand has never been easier to reach from the UK and Europe, and with countless options that suit both fishers and non-fishers alike now is the time to plan your next trip. For more information contact Alex Jardine or call our office on +44(0)1980 847389.