October 1st marks the opening of the trout streams and rivers in New Zealand, this year the day was greeted by warm and sunny conditions. We are all very excited about what the 2014/15 season will bring as it has been predicted that this will be a mouse year, therefore monster brown trout and lots of surface activity.
Owen River Lodge on the South Island kicked off there season with a great fishing day that saw fish eager to take the offerings of their anglers, including these two beautiful brown trout: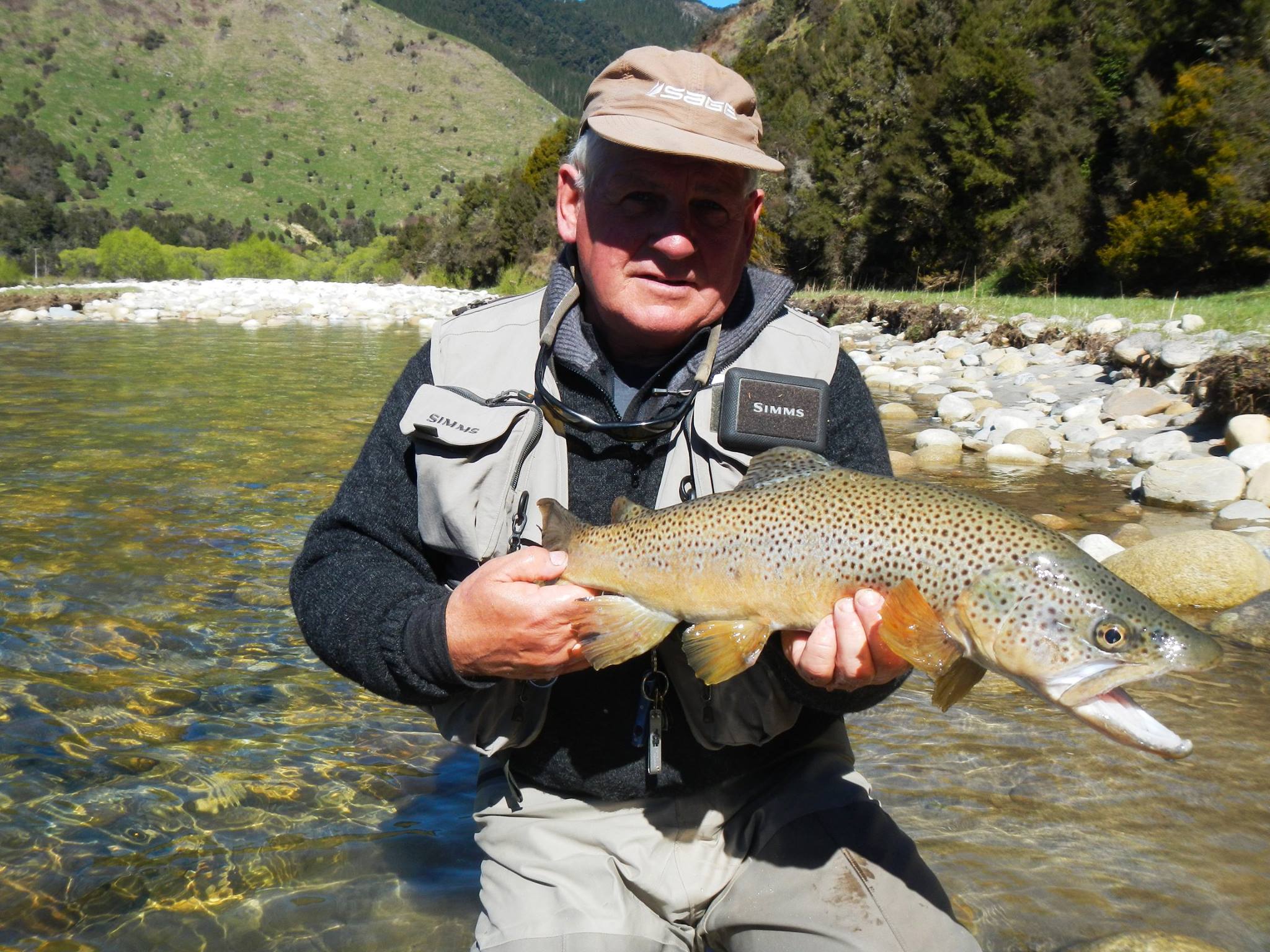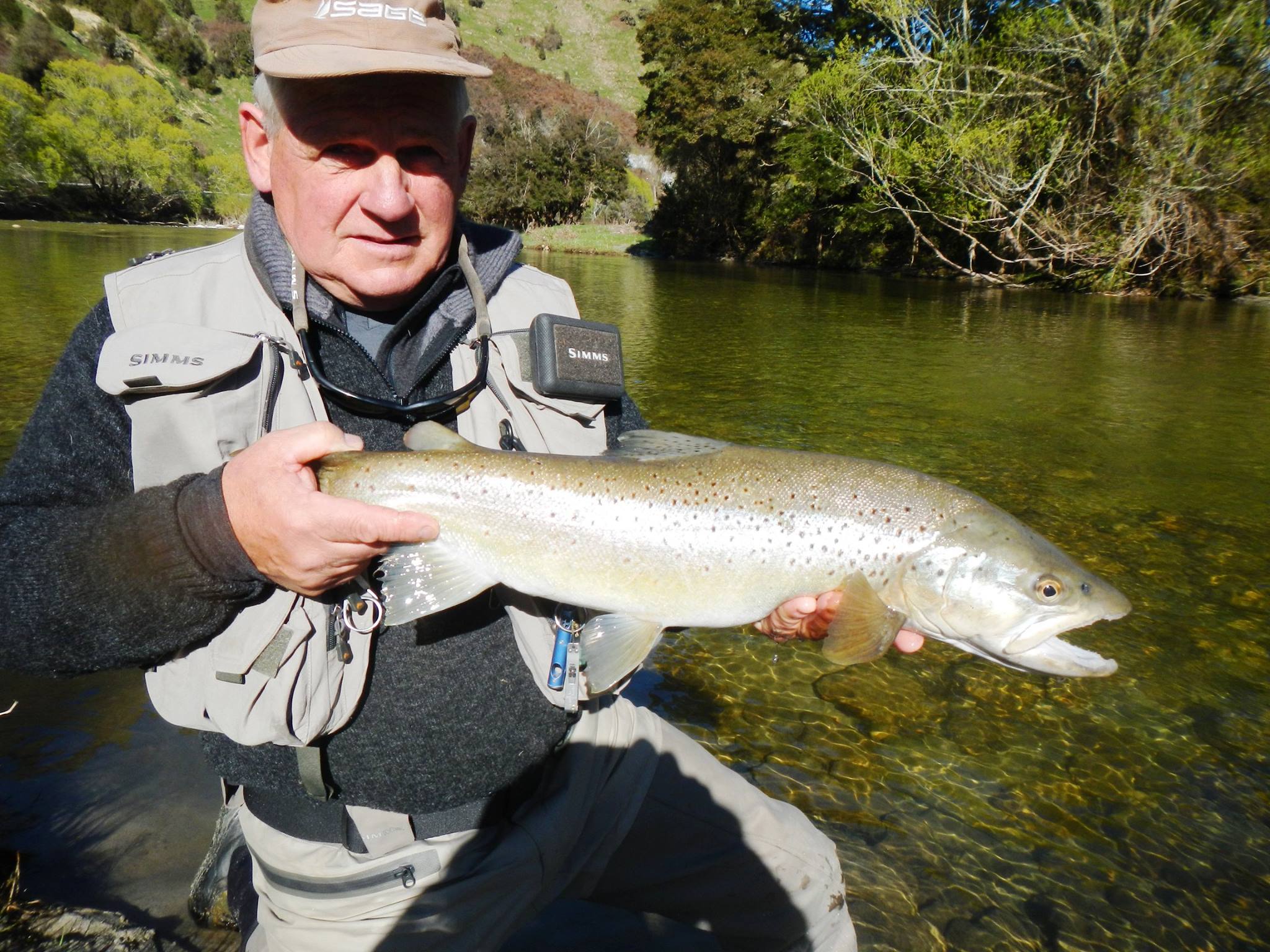 Poronui Lodge, on the North Island, looks all set to have another wonderful season with large brown trout already spotted near their safari camp. With the imminent arrival of guests we are looking forward to seeing more pictures of trophy brown trout.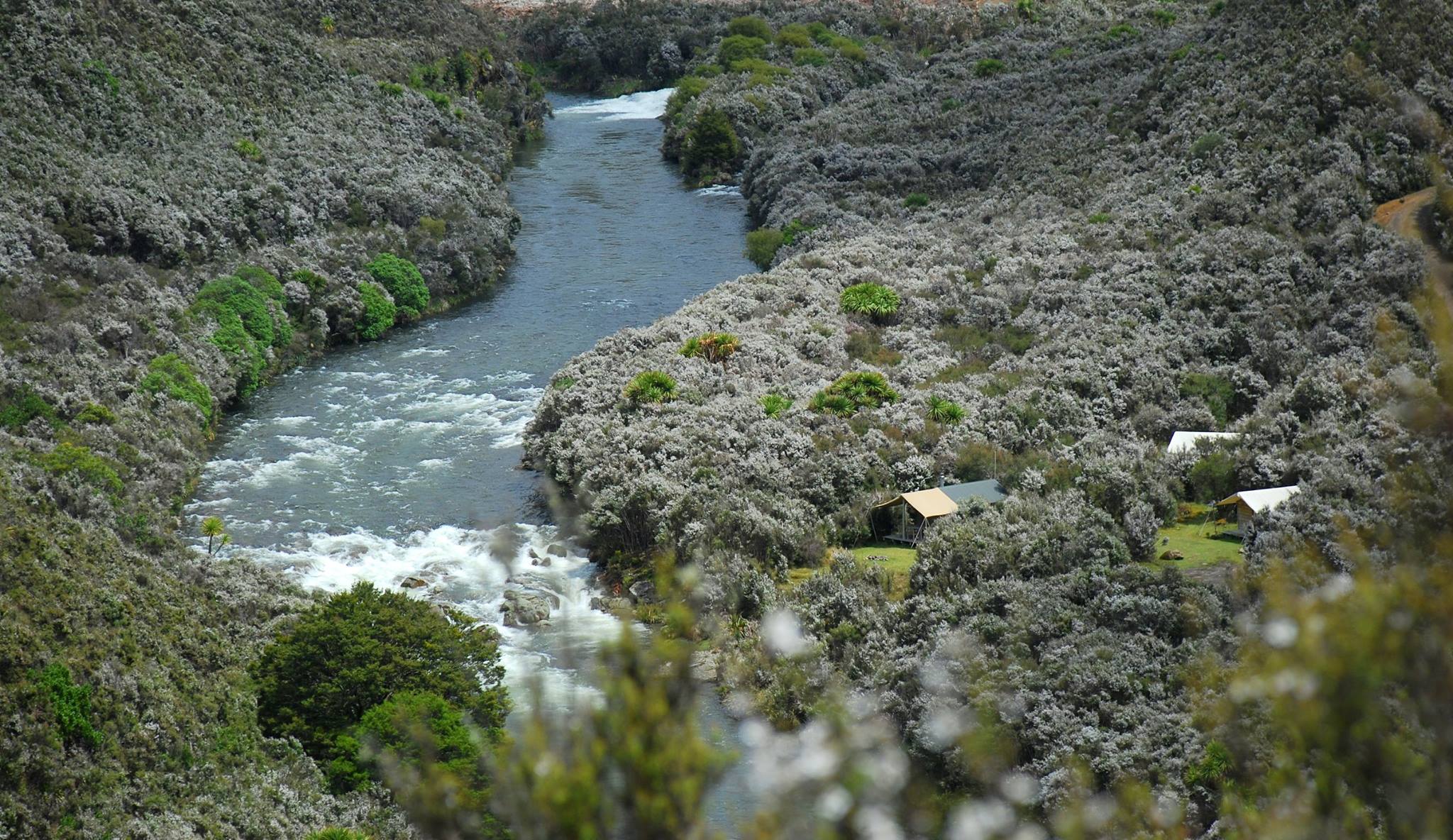 Tongariro Lodge, in the heart of New Zealand's North Island, is also all set up to target the regions large brown and rainbow trout for another season.
There are still openings in New Zealand for the 2014/15 season, these options are suited to individual anglers, couples and families alike offering fishing and non-fishing activities in abundance. Please contact Alex Jardine for more information or call our office on 01980 847389.