We plan exceptional holidays for our clients and many return to us year on year, with much of our business coming via word of mouth recommendations. We specialise in fly fishing holidays and our growing luxury travel portfolio.
Why work with Aardvark McLeod?
We are proud of our dedicated and knowledgeable team and all of our staff are encouraged to contribute to life here at Aardvark McLeod. We firmly believe that the more fulfilled people are the better their work will be. The atmosphere in the office is creative, varied, fun and challenging, as well as business-like and focused.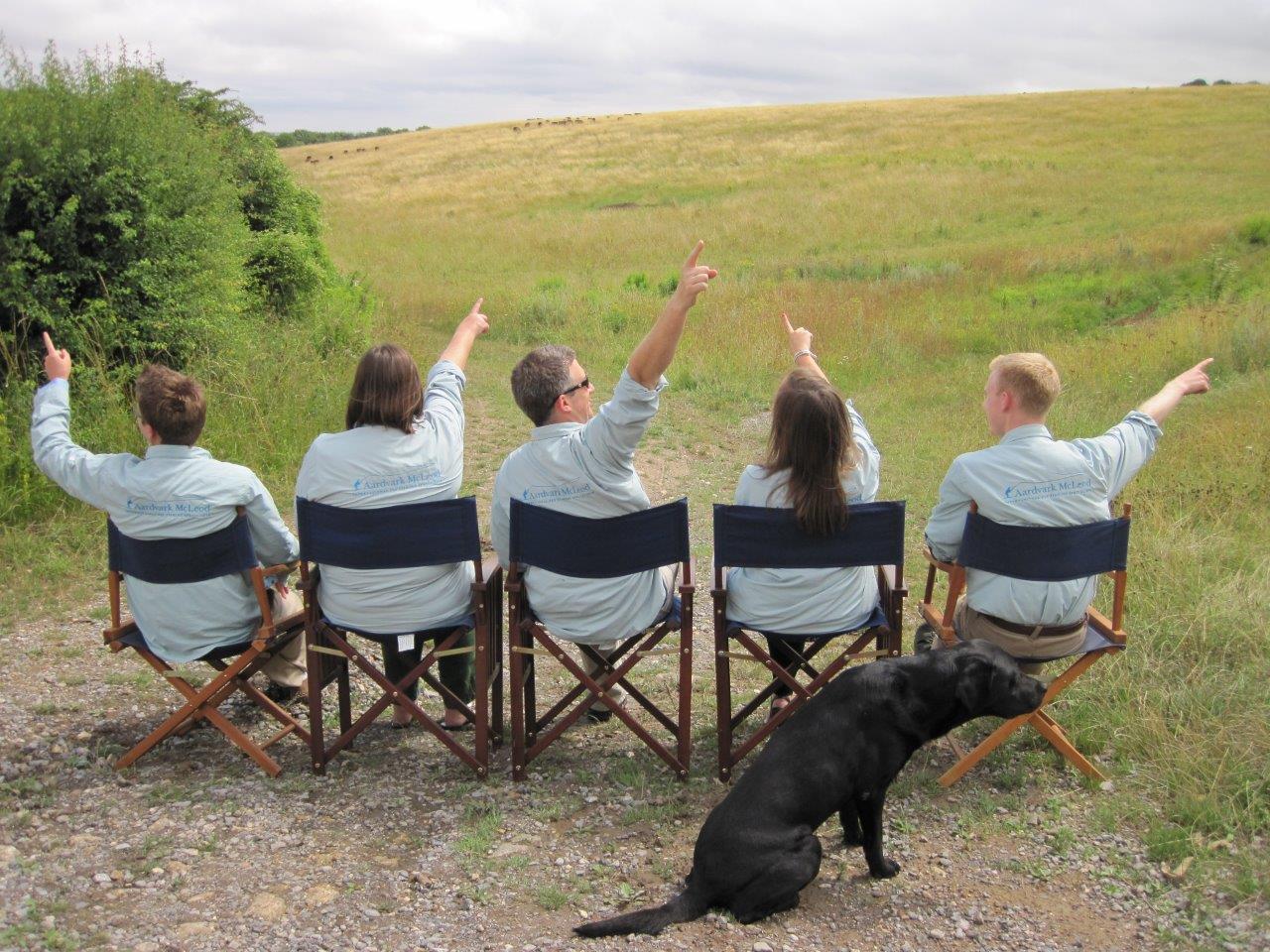 Job outline:
Part time, to manage and develop our Social Media platform.
You will work with Alex Jardine to both manage and develop our Social Media platform using Twitter, Facebook, YouTube and Instagram as our main focus but not restricted to those media. We are looking for an enthusiastic, contributing person to not only help us maintain and grow our Social Media visibility but to explore and recommend new avenues in online marketing. This is a varied, busy and exciting role. You will need to work to a high degree of accuracy and have a keen eye for detail.
Duties will include:
– Liaising with the Sales team face to face, on the telephone and by email.
– Liaising with our existing Social Media outworkers to maintain continuity and work flow
– Assisting with marketing material, newsletter pieces and blog writing.
– Investigating and implementing where agreed, new forms of online marketing
– Investigating and implementing where agreed, new dialogue platforms
– Managing/maintaining current Social Media platforms in a structured and timely manner
– Managing and developing the Social Media contribution schedule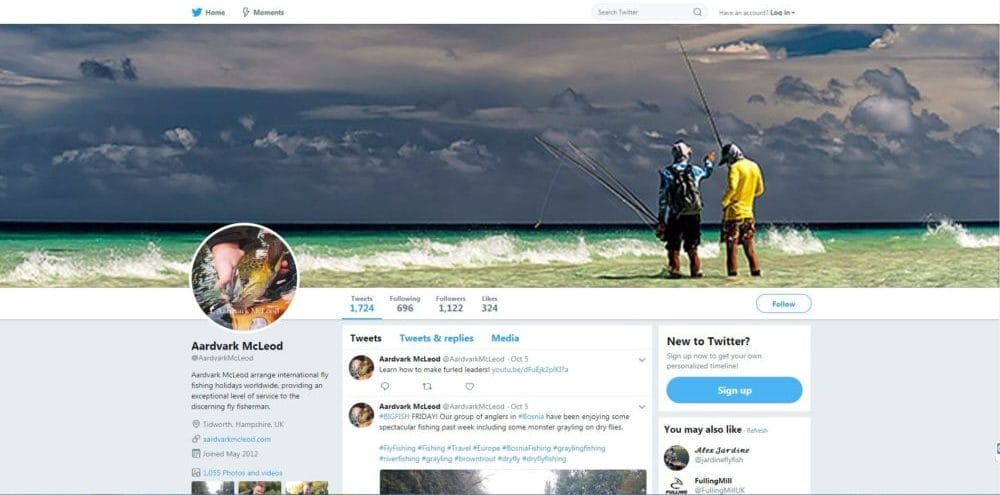 Useful skills:
– Background and interest in Social Media and marketing
– A creative mind to think outside the box
– Excellent communication skills, both written and verbal.
– A keen interest in Travel and any involvement or interest in fishing would be an advantage
– A drive to work to targets with a proactive, can do attitude.
– Versatile nature to adapt to varying situations.
– Must be a team player willing to help others and accept help where appropriate.
– The successful candidate must show they are organised, can work under pressure and manage confidential information.
Important details:
– Competitive salary based on experience.
– 28 days holiday including bank holidays, from 1st January to 31st December.
– 42 ½ hours per month. Some spent in the office and some working from home.
How to apply:
Please send your CV and a short covering letter by the 15th December 2018 to Alex Jardine.