I am delighted to say that just over 650 copies of GT have now gone out the door which is amazing. As we move into November if anyone is thinking of a Christmas present for a fanatical fisherman then how about a signed copy with a dedication?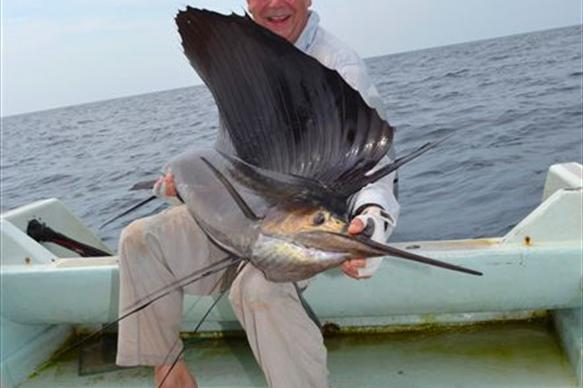 We are beginning to run low on copies in the office so now is the time to grab one, cost is £30 plus postage and packing. Alternatively for a really special present how about one of the the limited edition hand bound leather copies. These are numbered and have hand made marble paper inside, silver edging and silk book mark. The leather copies are £250 each plus postage and packing.
Thanks so much to all those who have been kind enough to buy one. For an order form and payment details please Charlotte Stead or call our office on +44(0)1980 847389.