The Lakselv runs through Porsanger in the Finnmark county of north Norway and has for many years been an unknown salmon fishing river in comparison with the bigger rivers in the area. In the recent years this pearl of salmon fishing has caught the attention of anglers that are looking for big salmon, and in particular Olderø Lodge.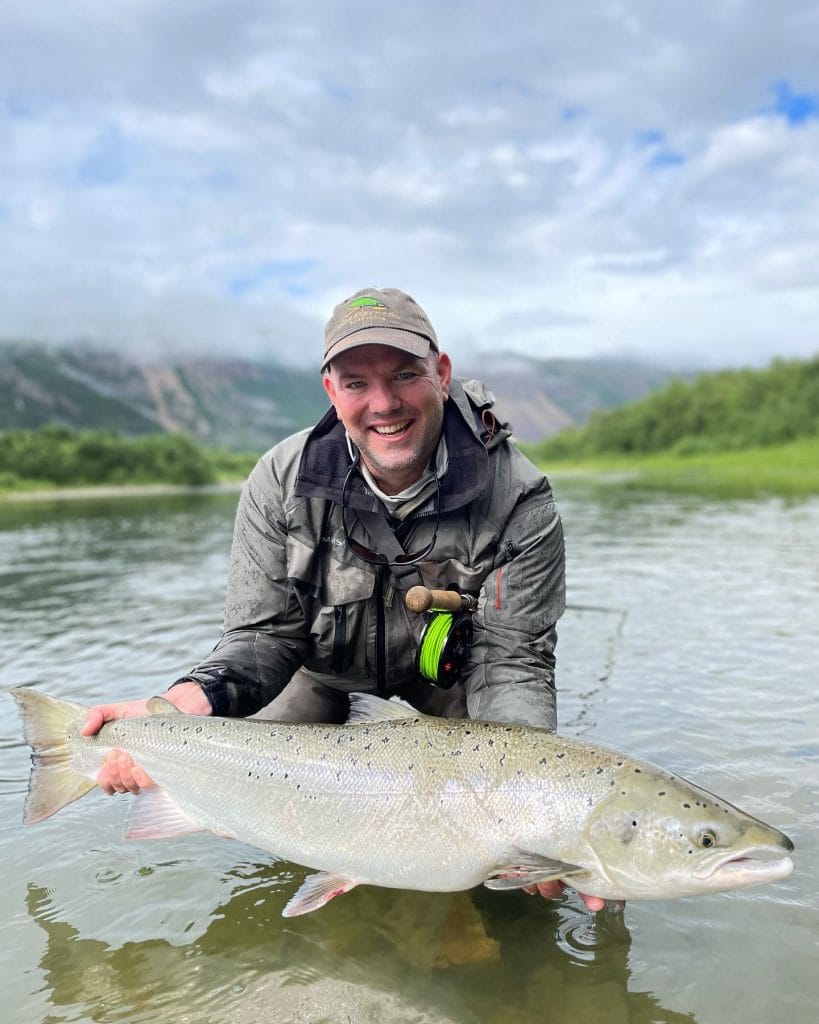 The Lakselv is only small, but it is regularly among the rivers with the highest number of big salmon. Many salmon between 40 and 50 lbs have been seen with the record standing at 55 lbs. In 2021 the river landed 7 salmon over 40 lbs and 1 over 50 lbs, along with numerous 20 and 30 lbs fish.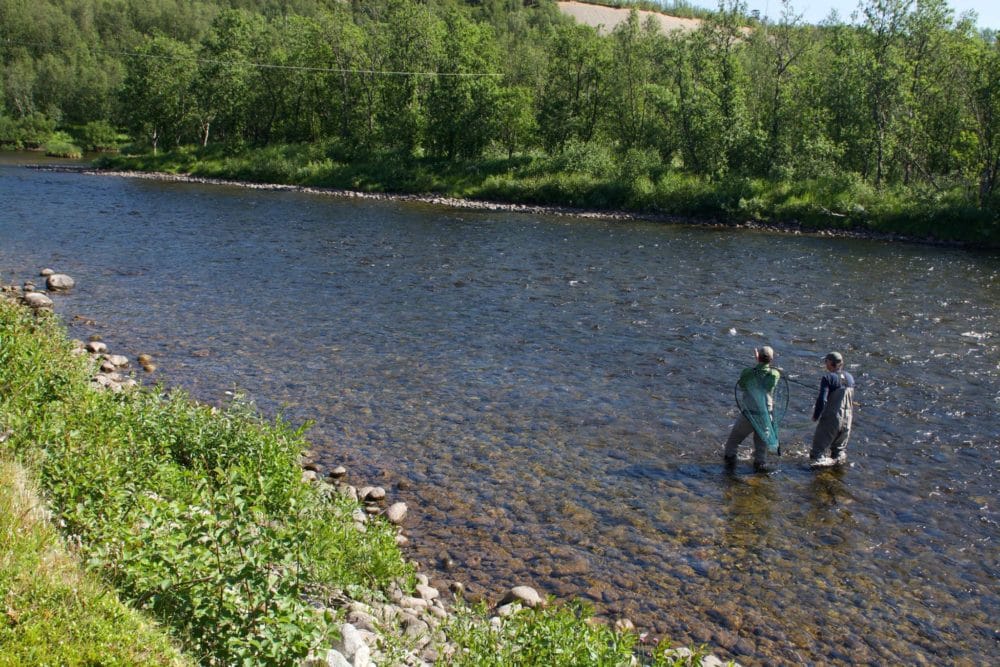 Are you looking for easy wading, floating lines, riffling hitch and big North Atlantic salmon? Then Norway's Lakselv is the perfect place for you.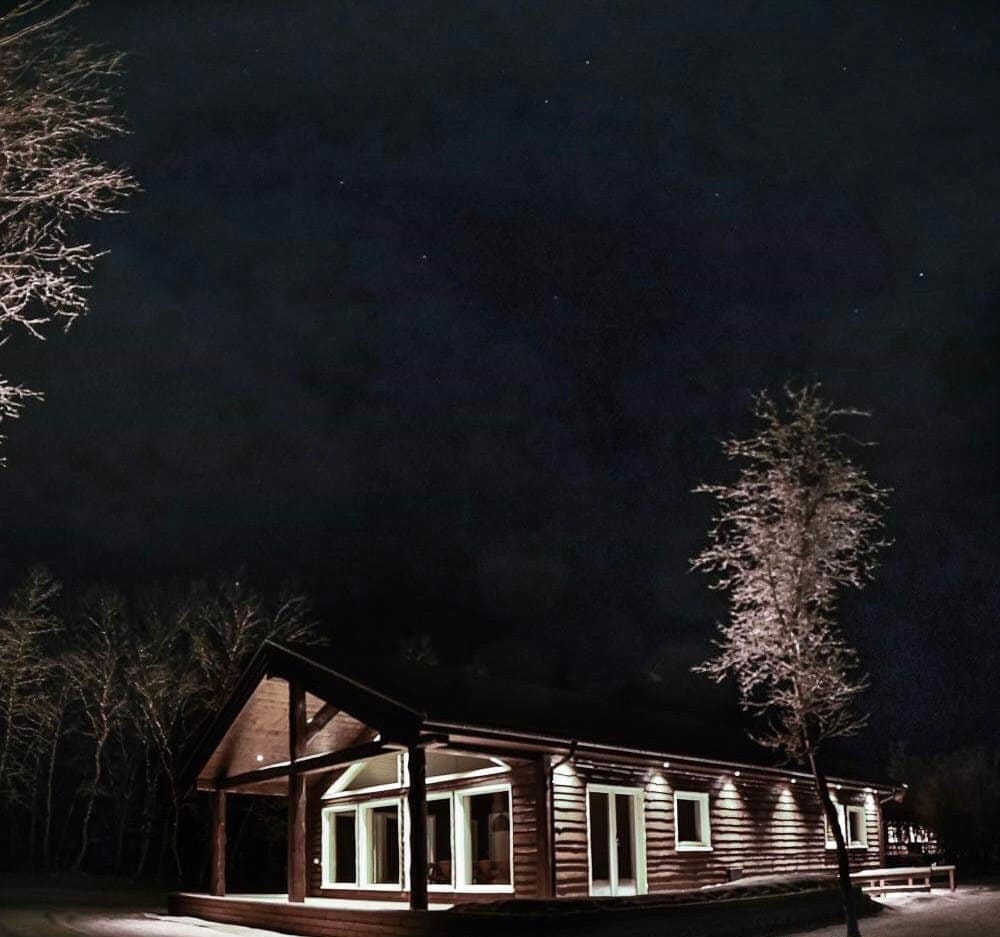 The Oldero fly fishing Lodge is located on the "Olderøen" Island on the bank of Lakselv river. It is just 100 metres from the home pool, one of the best pools in Lakselv and the first holding pool after the big cromers have entered from the Atlantic Ocean. Perfect for a cast before breakfast or after dinner.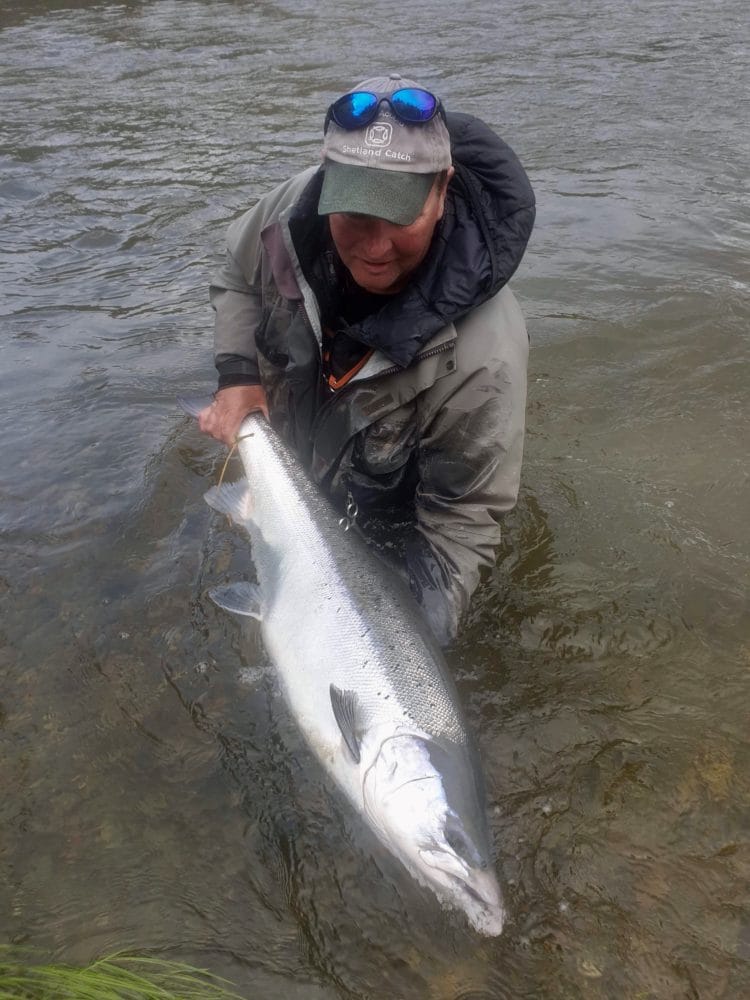 The Lodge offers modern comfort in stylish newly built facilities. There simply is no other fly fishing lodge in the North like the Oldero. The Lodge is not large by design (up to 8 guests) that makes the place more private. The rooms and communal areas are spacious and you will find every modern luxury at your fingertips.
2023 Availability:
30 July – 6 August (Week 31 – 1 rod): Prime Week
All weeks are based on full board accommodation, drinks at meal times, single room and shared guiding. The cost excludes state licence, flights and tackle disinfection.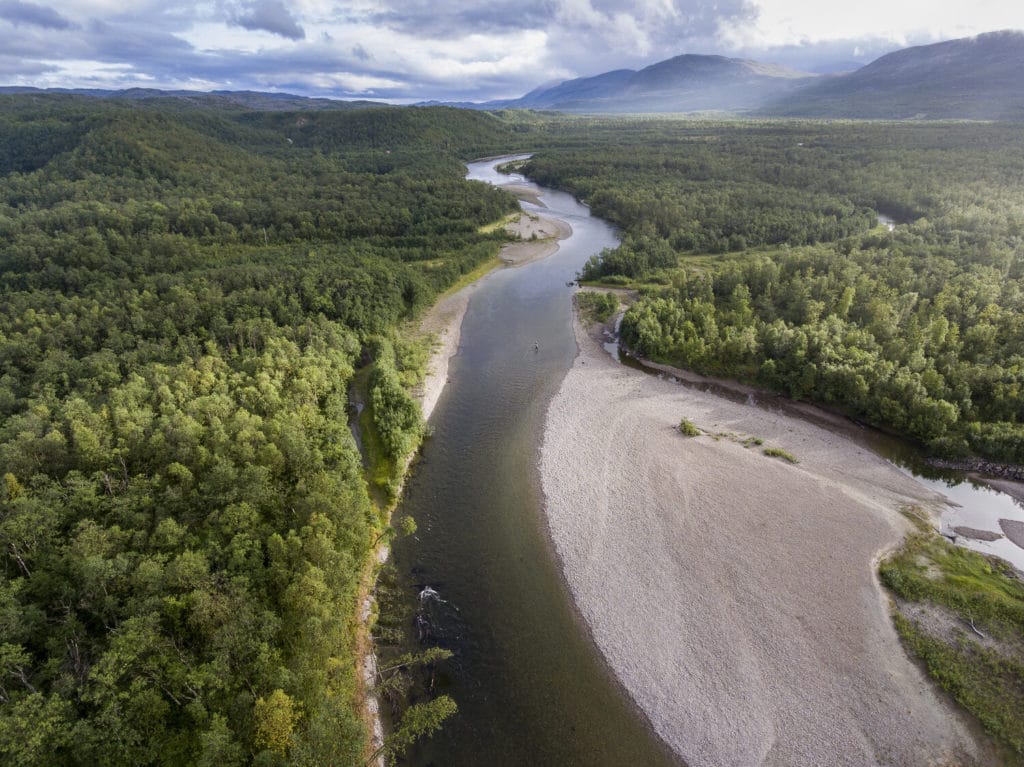 For more information about Oldero Lodge and salmon fishing in Norway please contact Alex Jardine or call our office on +44(0)1980 847389.