It's been a great month at the Delphi Club since Hurricane Sandy swept through in late October. We again escaped with only minor damage and temporary disruption to the fishing. There followed a week of westerly winds which allowed for some very good fishing off the Club beach and, although the Marls turned unfishably milky, the bonefish at Cherokee Sound were unusually free-taking (post-hurricane hunger?) and some exceptional catches were made by guests.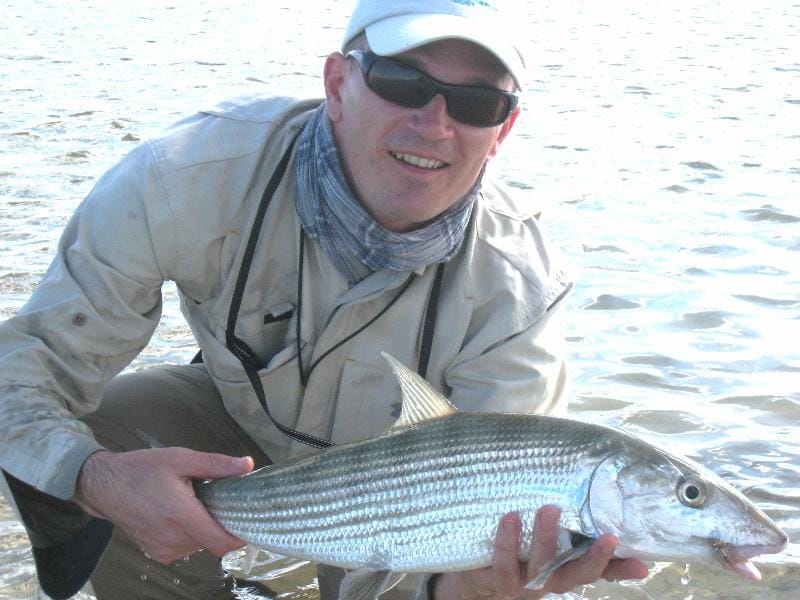 When the winds switched back to the more normal easterlies, the Marls quickly settled down and began to deliver some mighty catches of bones and regular sightings of permit. We at last boated our first decent permit – big congratulations to the successful angler, Ian Davis from Montana, who taught us all a great deal about how to catch these elusive but very sporting oddities.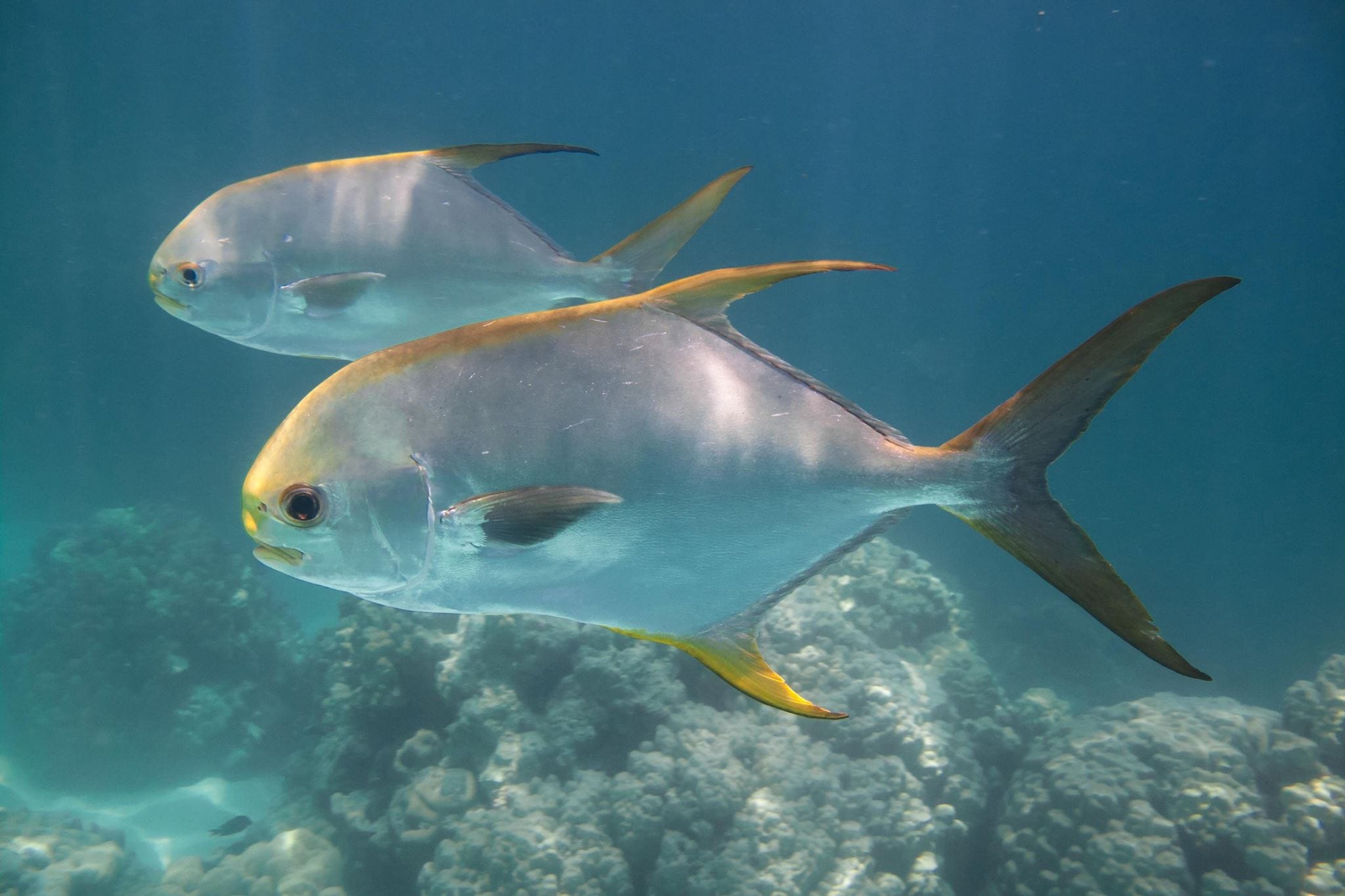 The previous week had seen the first ever tarpon taken by a Club guest, which made up for its relatively small size with great athleticism – all perfectly managed by the captor, Doug Pruessing from Arizona, and all perfectly filmed by his son, Eric.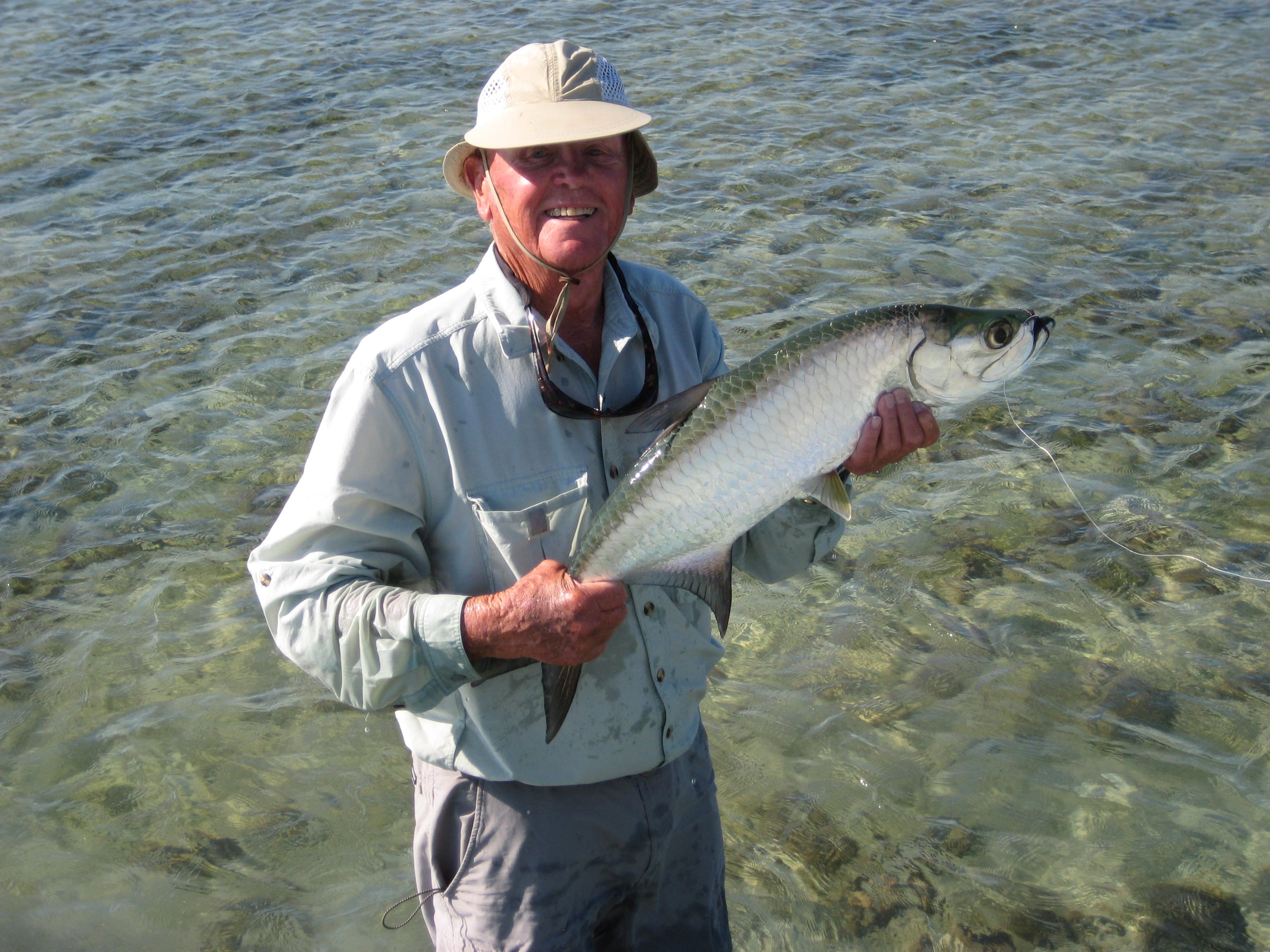 Among the many bonefish caught were several over six pounds, with Tim Pettigrew from London laying claim to the best of them – a probable 7-pounder, taken at Cross Harbour. Paul Dingle from Montreal had two 6lb+ fish on consecutive casts out in the Marls, while Club manager Sandy Walker also had a big fish from Cross Harbour. Alex and Trish Findlater and Margaret Downes, all from Ireland, had double-figure bonefish days, as did brothers Mike & Mark Shortt.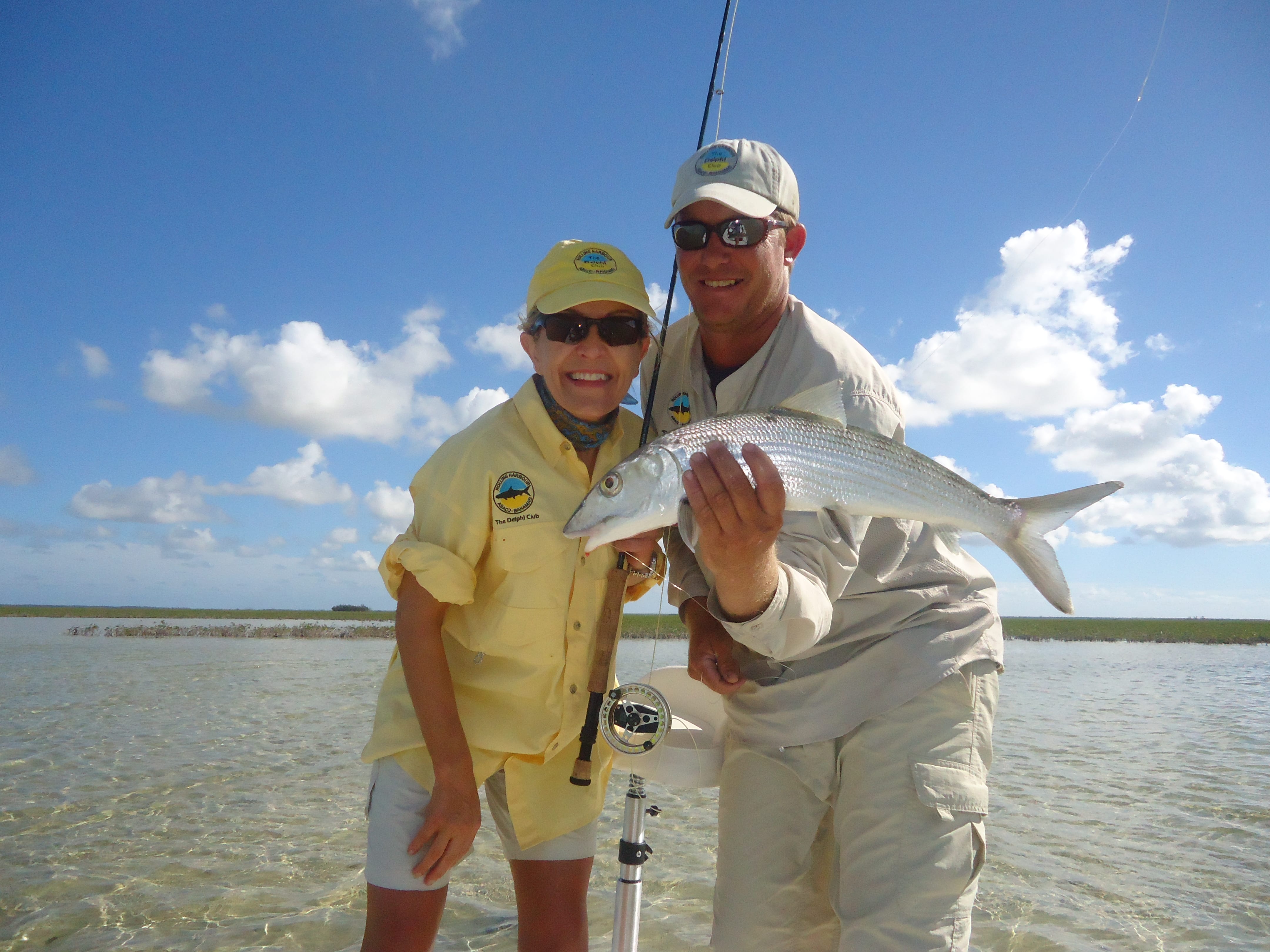 For more information about Delphi Club or the current specials available contact us at Aardvark McLeod or call +44 (0) 1980 847 389