As the interest in fly fishing in Oman continues we have expanded our fishing operations to include Noboundaries Oman who are just beginning their 5th season of operation. They have three 36ft centre consoles running twin 150hp 4 stroke engines with full suites of electronics and totally open front decks making ideal casting platforms. The guide team this season is headed up by a recent addition Chad Kockette, formerly of Nomad in Australia with extensive fly fishing experience. All the captains are in their 5th season though so have extensive experience and local knowledge.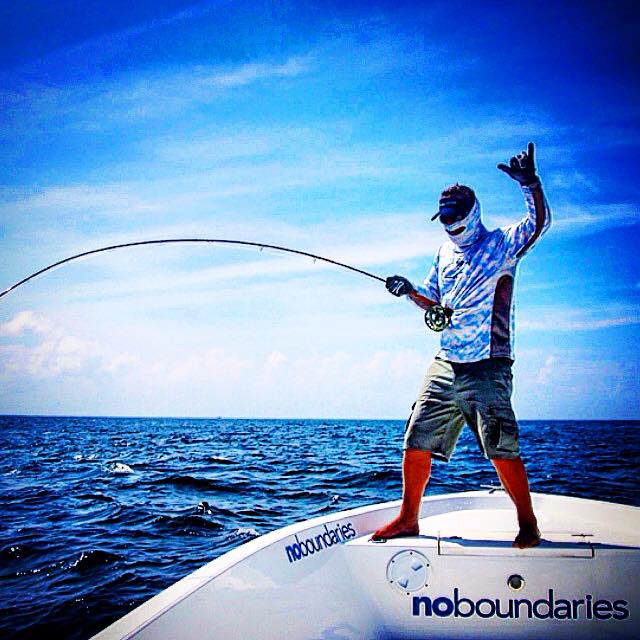 In February the focus is not on GT fishing but on the huge variety of other species available. It is a perfect month for fly anglers with great weather and a crazy amount of milkfish, some well over 6ft in length! It seems everything here grows to crazy sizes. It is also a great month for permit, bluefish, golden trevally, diamond trevally, queenfish, bream, emperor and plenty of large swan-tailed parrotfish. You can fish from the boat all day every day if you wish but on some locations hopping out and cruising the beach will be more successful.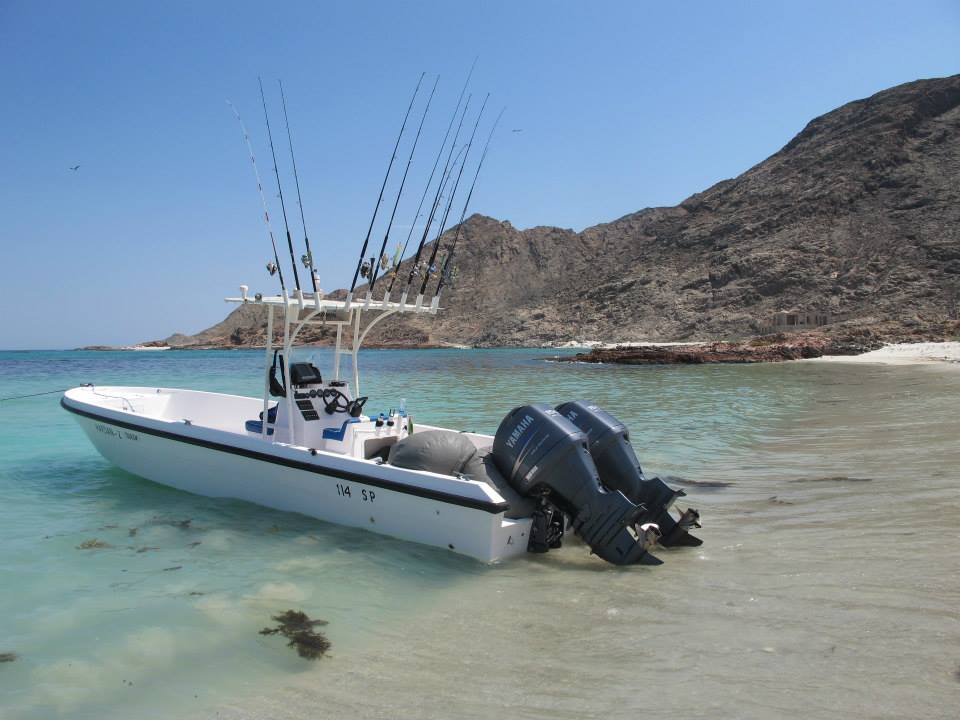 Due to a last minute part deposited cancellation we are able to offer a reduced rate for two boats between the dates of 6 – 22 February for the cost of US$2,760 (normally US$3,400) based on double occupancy for a 7 night / 6 day trip. It includes transfers to and from Salalah airport in an SUV, meals, drinks, comfortable lodge based accommodation.
For more details on fishing in Iceland please do not hesitate to contact Peter McLeod or Charlotte Chilcott or call our office on +44(0)1980 847389.