Where next? Take a look at some of our personal favourites.
We are fortunate to travel to some amazing destinations across the world. However, given a choice what would be our favourites? Where would we return to tomorrow? And where would we like to visit next and why? This week it's Alex's turn.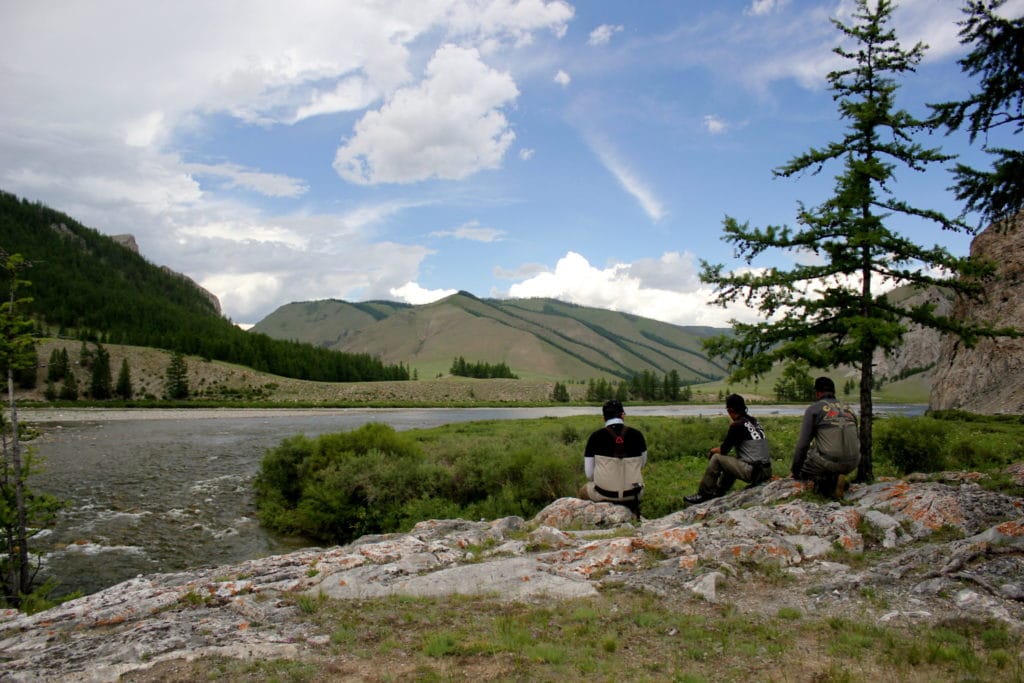 We are very fortunate to have the opportunity to visit some amazing fishing destinations across the world. This may be for personal aspirations, product knowledge or even to unearth the next gem. Regardless of what brought us there, many present several reasons to return and some really do become like an annual pilgrimage. It is difficult not to become attached to some places, be that because of the fishing alone or because of wider variables that make a journey or lodge memorable such as the guides, house staff, lodge or setting. Within the Aardvark McLeod team we all have our individual passions and areas of interest, which helps form the backbone of our experience that we assist venturing anglers with every day. To put this into perspective we thought you'd like to see what gets us all excited on an individual basis, where we have enjoyed visiting the most, where we would return to tomorrow and where we would like to visit next. In doing so we hope this will help guide you on your next journey on where to explore but also help you see where our individual strengths lie when you next make contact.
As a lifelong avid trout angler, it took a while before I found my salmon fishing feet but once on that path another obsession was added. Once I had gained some salmon experience in the UK and the wonderful joys of Iceland it was time to spread my wings in search of big salmon, this took me to Norway. This was a country my grandfather had fished a lot, and one that I was extremely excited to fish. My first destination was the middle Gaula River based at Winsnes Lodge. The lodge was an easy pick, double bank private fishing, family run lodge and direct flights from London.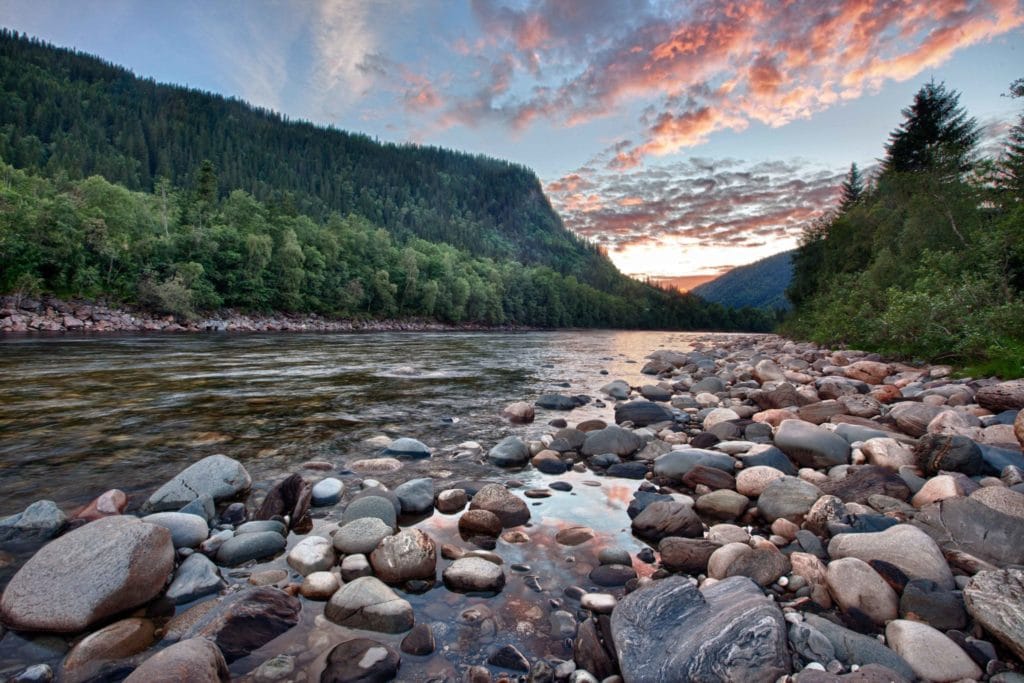 On arrival I fell in love with the river almost immediately. Sweeping runs and pools that still offered good fly swings. The lodge was comfortable and felt like you were stepping back in time into the home of the original Lakse Order in the 1800s. I knew the fishing would be about working hard for your salmon but that possibility of a big fish was all the drive I needed.
I have tended to head later in the season when water levels are typically lower, this is a great time if you like to mix up your tactics. From single handers to switch rods and hitch tubes and also big double handers and templedogs, you can have it all in a week.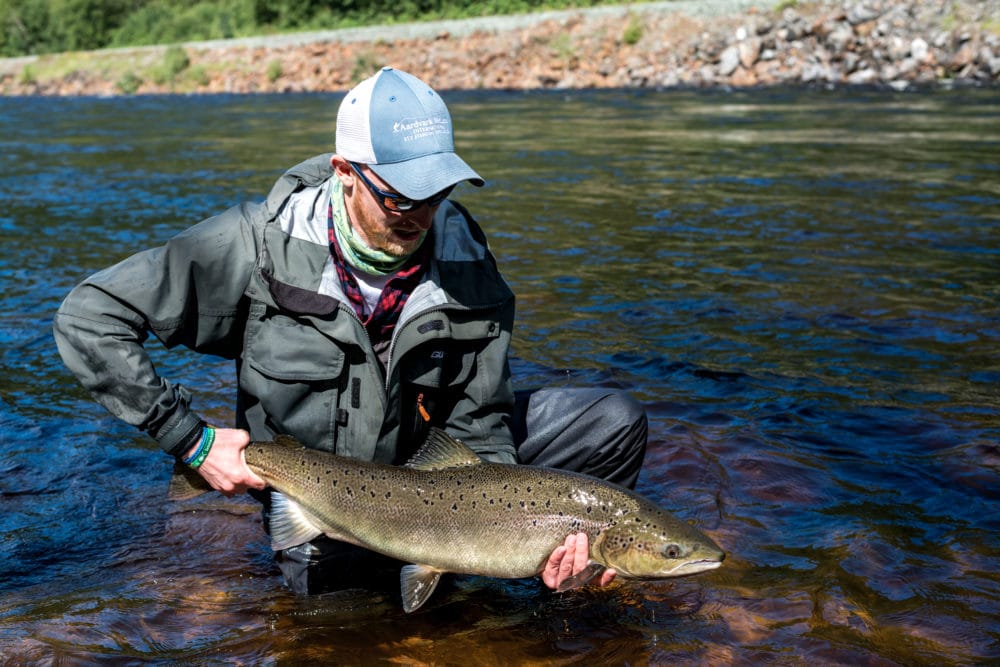 Even after several trips to the lodge, I am yet to go a day without a take…though not always converted! I am yet to break that magical 20 lbs mark by the smallest of margins, but having seen a number of fish in excess of 20 and 30 lbs during my weeks I will keep returning to hit that wonderful size.
There is no way this destination could be left out of any of my favourite lists, whether fishing related or just general travel. Mongolia is a spectacular country, amazing people and culturally intriguing. Having visited the lower Delger River float trip in search of taimen on my first trip I immediately fell in love with the river and experience. Learning of an upper river option that was predominantly on foot, a return was a definite.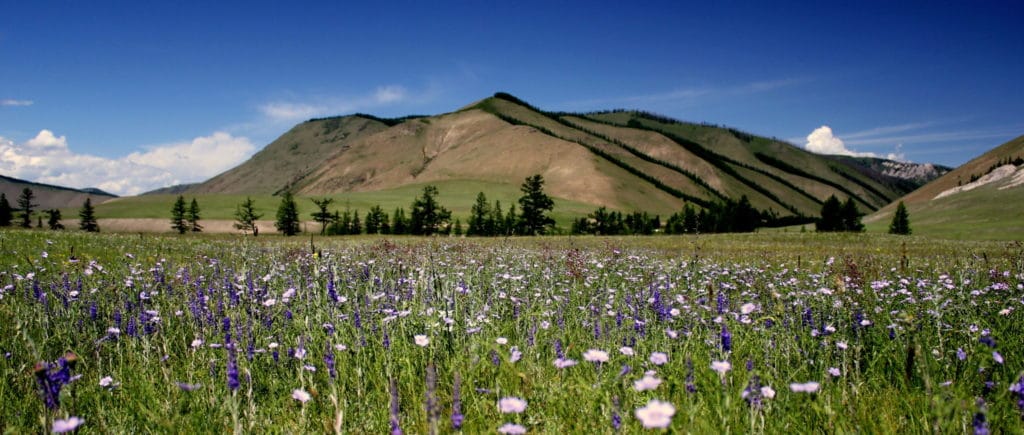 This trip is one for the more adventurous angler, involving horse riding, camp carrying camels, hiking, tipi tents and inflatable rafts. That said the amazing camp staff make each and every moment as comfortable as possible, from warm showers to incredible food throughout.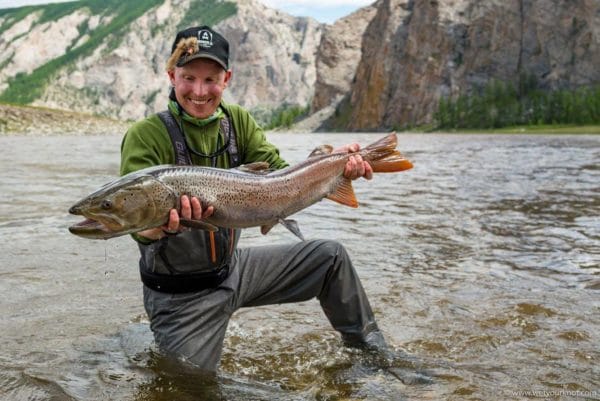 The fishing is hard work, casting 9 and 10 weight rods and big flies all day long but the surrounding scenery makes you appreciate every step and cast. The lack of human interference to the landscape seems almost untrue, as steppe landscape rolls for hundreds of miles around. It is just you, the landscape and the incredible taimen. The fish themselves may not be as strong as salmon, but their aggressive takes and potential to grow in excess of 40 lbs makes them a more than worthy adversary.
Although I am a dedicated freshwater angler, there certainly is a desire for some warmer, sunnier weather from time to time. And where better to pass some time than on the wonderful flats of Ascension Bay, Mexico.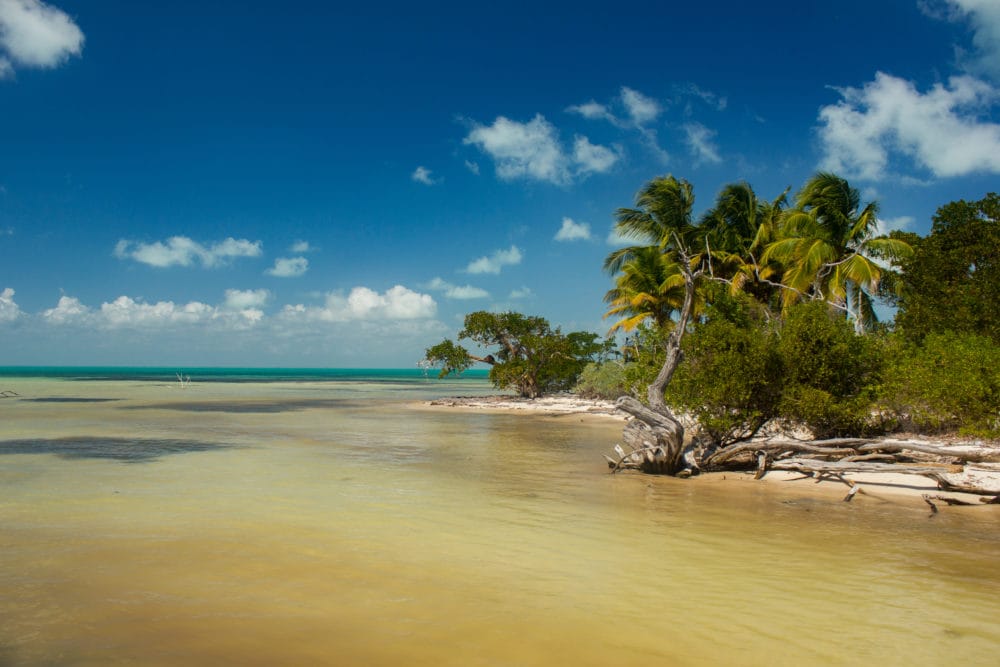 One of the reasons I love the area so much is that it has fishing for everyone, whether you are a first time saltwater angler or someone coming with particular goals. There are schools of bonefish that can keep you tied up for many a week, tarpon and snook tucked away in the mangroves. Then there is the Holy Grail, the permit. In the bay they can grow to huge sizes but can drive you crazy for days on end.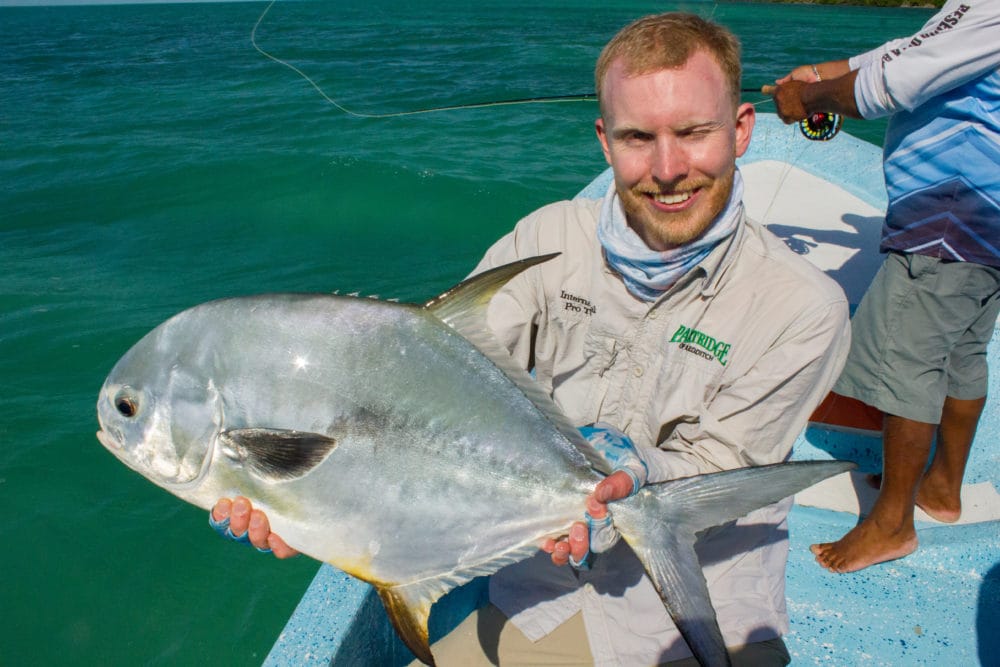 The area has a number of lodges operating, each with their unique positives, but I do love returning to the Punta Allen Fishing Club. Whilst it isn't a beach front property, it is well place to access the pangas each morning. The Lodge itself is very comfortable and offers an incredibly relaxed atmosphere. The Lodge team are amazing, providing wonderful food, a steady stream of cold drinks, a wealth of fishing experience and fantastic service.
Where would I go back to?
There is not really a destination that I have visited that I wouldn't want to return to, they have all left their impression. They have also all managed to hold back something, whether it be that 20 lbs+ salmon in Norway, or snook in Mexico, so a rematch is definitely on the cards. The one that is freshest in the mind is Exmouth in Australia, the reason being is that I still have a big GT waiting there to be caught…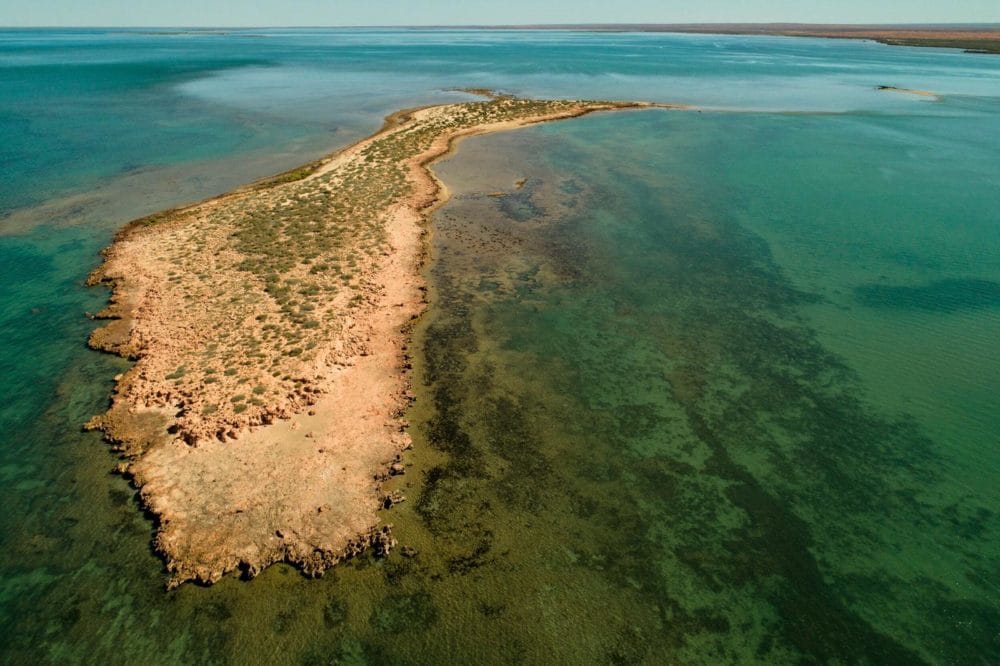 Where to next?
Whilst return to locations past to target more goals, I am equally as fixated on new destinations that offer new possibilities. Closer to home I would love to challenge myself against the trout of the Spanish Pyrenees and Italian Alps. Further afield, then the large bonefish of South Andros have held some intrigue for a long time.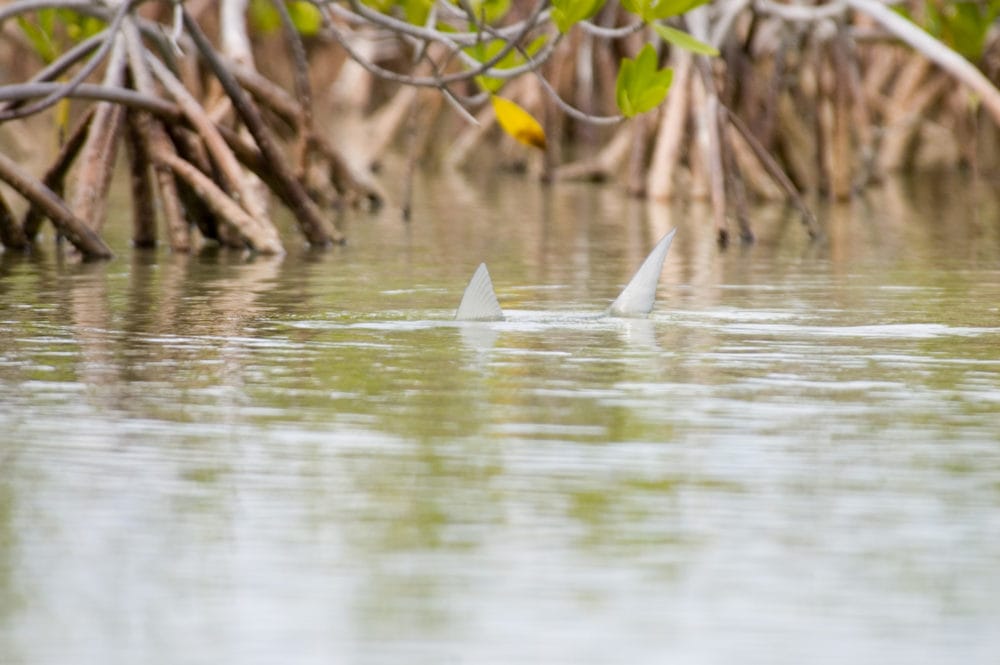 If you are interested in travelling to these or any other destination within our portfolio why not contact by email or call our office on +44(0)1980 847389.