Although the viewing was at times uncomfortable for those of us who love our precious UK rivers, we were encouraged to see the pollution issues highlighted in part one of Paul Whitehouse's 'Our Troubled Rivers' on BBC 2 last night.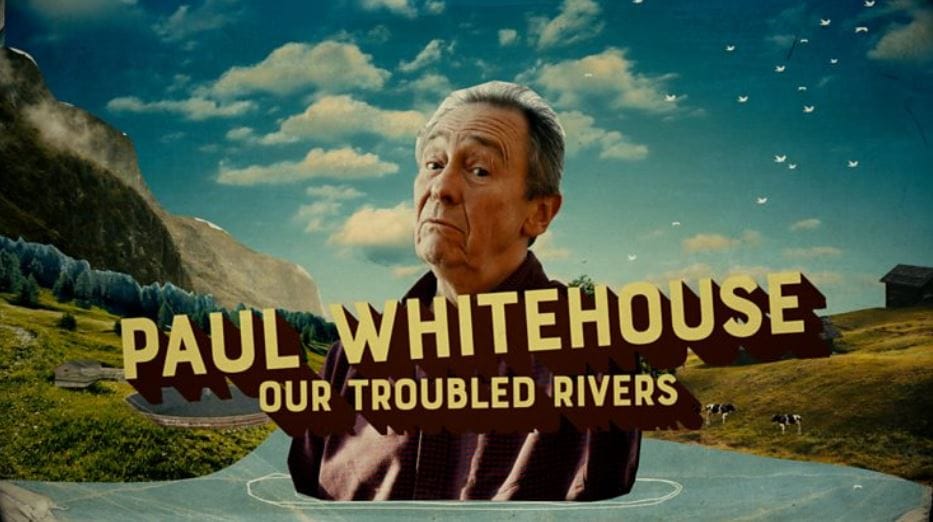 Over the course of two programmes, Paul (one half of the Gone Fishing duo with Bob Mortimer) will travel around England and Wales looking at the pressures affecting our rivers and waterways from water companies, intensive agriculture and growing population. Paul explores what is going on beneath the surface, why our rivers and waterways are in decline and what can be done to protect them.
In the first episode, Paul travelled through the north of England exploring the change in the water industry since privatisation in 1989 and what regulations are in place when it comes to sewage discharge into our rivers. He met concerned Yorkshire locals looking to highlight the health of the River Wharfe, a conservationist who warned of the ecological decline of Lake Windemere, and Feargal Sharkey who is at the forefront of the battle for our waterways.
In part two to be aired on Sunday 9th March at 8pm, Paul visits the River Wye and discovers how an explosion of algae caused by fertiliser run-off from farming is part of a cocktail overwhelming the natural habitats along the waterway. In a section very close to our heart he travels to Hampshire where he hears about the damage being caused to our precious chalkstreams, before discovering how regular sewage discharges on the coast are causing problems for Whitstable's famous oyster industry.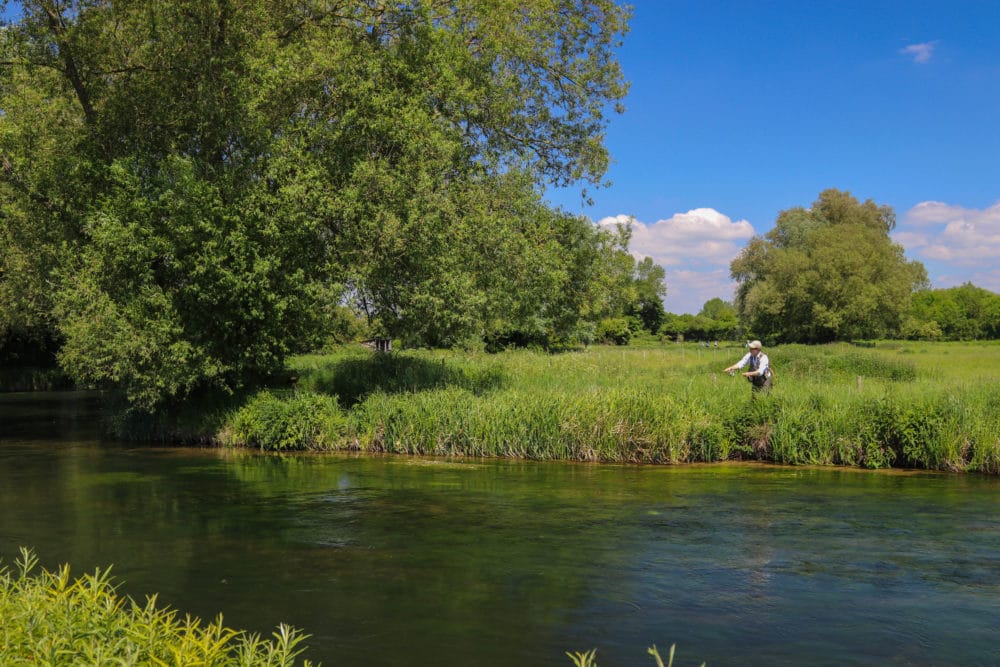 Aardvark McLeod's Alex Jardine comments, 'as an avid fly fisher, the health of our waterways is paramount to our existence. Good and healthy aquatic systems allow our beloved fish to flourish and in turn supports a whole plethora of flora and fauna which provide a beautiful world for us to enjoy during our pursuit of the next catch. A down turn in water quality has long been noticed and documented by anglers around the UK but little has reached the wider public domain. Over the past few years this message has started to reach a wider audience, and we applaud the likes of Feargal Sharkey and Paul Whitehouse along with associations like the Angling Trust, Wildfish and Wild Trout trust that have pushed for wider recognition of the issues at hand.
This is an important time for us to stand up and have our voices heard for the improvement of all our UK waterways, be that from pollution, abstraction or habitat loss. If you would like to add your support those working hard to limit the damage, do please add your name to this petition.'
If you would like more information on any of the fishing we offer around the UK please contact Olly Thompson or Alex Jardine, alternatively call our office on +44(0)1980 847389.