Rio Marié has exclusive access to more than 500 miles of  the only catch and release, "fly fishing only" river in Brazil. With more than 15 species of peacock bass, regular encounters with fish over 10 lbs and a realistic change of a trophy peacock bass of 20 lb, this is a remarkable fishery.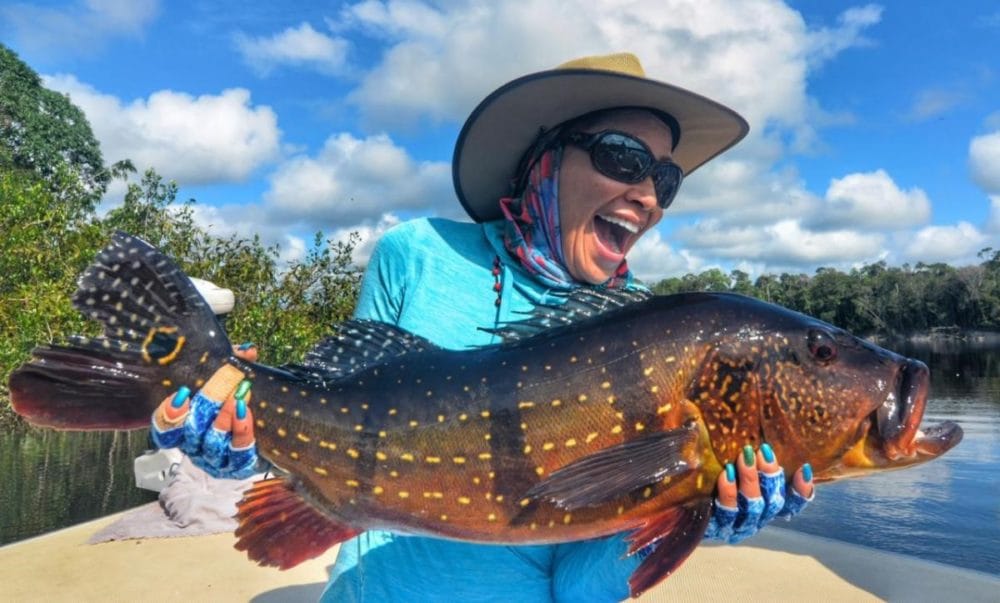 Weather: Throughout the week weather was warm with temperatures between 27-32°C. At times the sun was broken by cloud and strong showers. 
River Conditions: Low water made for some challenging fishing, but by thinking outside of the box and being adaptable we still had good fishing.We started the week by fishing the eastern limit of our boundary then worked our way upstream until reaching the Turi confluence. The low water made fishing with surface lures and poppers especially effective, this electric form of sight fishing never fails to loose its magic.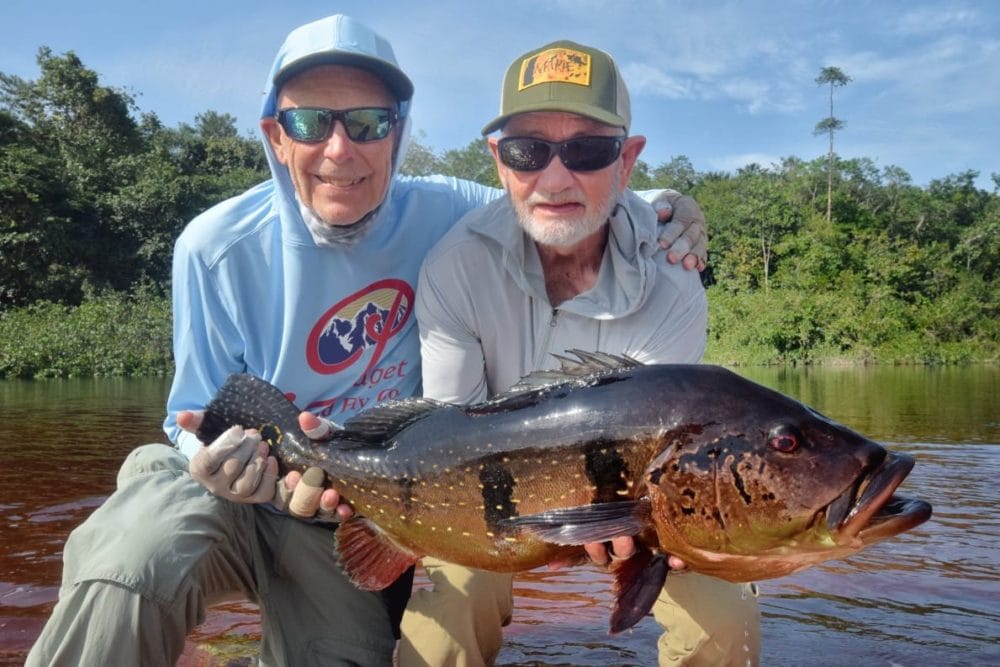 Fishing Stats:
Number of anglers: 10
Butterflies caught: 272
Temensis caught: 21
Temensis over 10lbs: 3
Temensis over 15lbs: 4
Temensis over 20lbs: 1
Highlight of the Week: Was watching the guests persistence pay off with some superb top water action for some perfectly condition peacock bass.
If you would like more information please contact Steffan Jones or call us on ++44 1980 847389. Alternatively click HERE if you would like us to contact you.