There's no doubt that fishing around Belize is superb, with a wide range of species and habitats to explore. It's always interesting to hear what's happening on the ground to protect these pristine environments so we were keen to share a recent update from Craig Hayes at Turneffe Flats Lodge on the work in hand to look at permanently protecting Belize's flats fishery.
Turneffe Flats and Truneffe Atoll Trust (TAT) have initiated a country-wide effort to protect key flats fishing habitats throughout Belize. At first glance, this seems like an overwhelming task, but we think it can be done. TAT has recently funded an update to the Economic Impact of Flats Fishing for Belize originally done by Dr. Anthony Fedler in 2007. This reveals that flats fishing now generates BZ$240 million dollars annually for Belize's economy, which is 6.7% of the country's GDP. Flats fishing also employs 4,558 people in good paying, full-time jobs.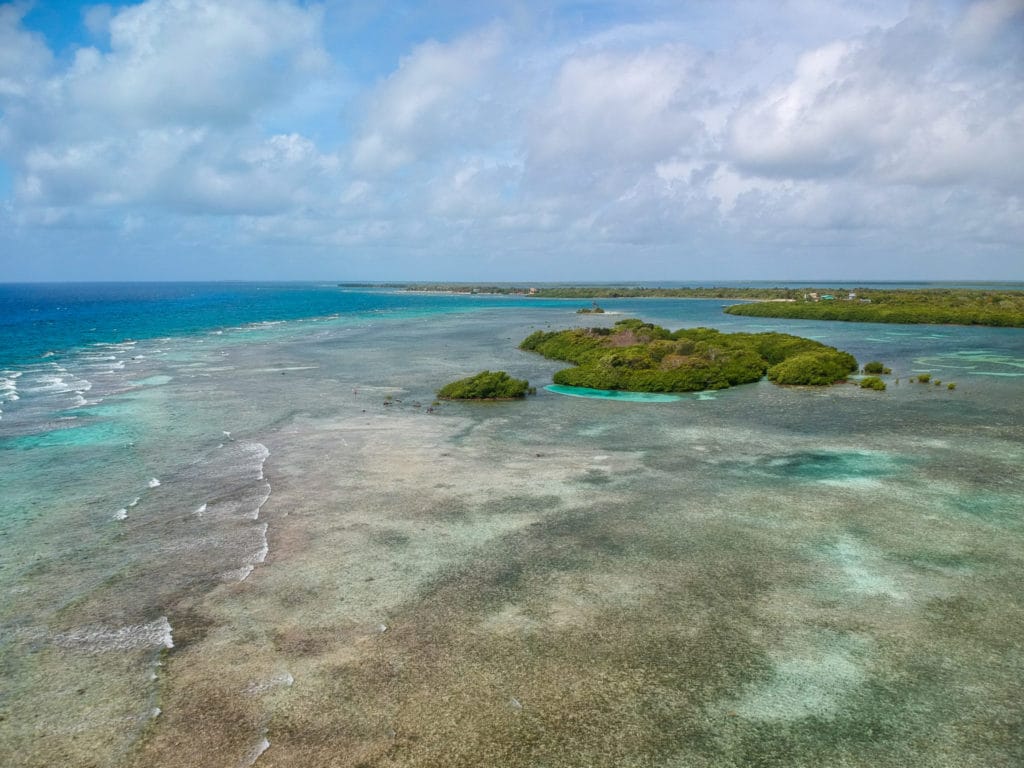 Additionally, we have completed a country-wide survey of flats guides. This survey, which encompasses a cumulative 644 years of guiding experience, solidly demonstrates that Belize's flats fishery is sustainable and that the resources are thriving with our catch and release policy. A preliminary map of the areas to be protected from destructive development by designating them as "Sustainable Flats Fishing Zones" has been developed.
Prior to the Christmas holidays, I presented this plan to the Minister of Tourism who voiced his "100% support" for the concept. Belize's Prime Minister visited Turneffe Flats last week and we were able to present this idea to him as well. Likewise, he expressed his strong support. There is much left to do for this to become law, but I believe it can and should happen. It makes great economic sense for the country and would negate the need to fight each misguided individual development.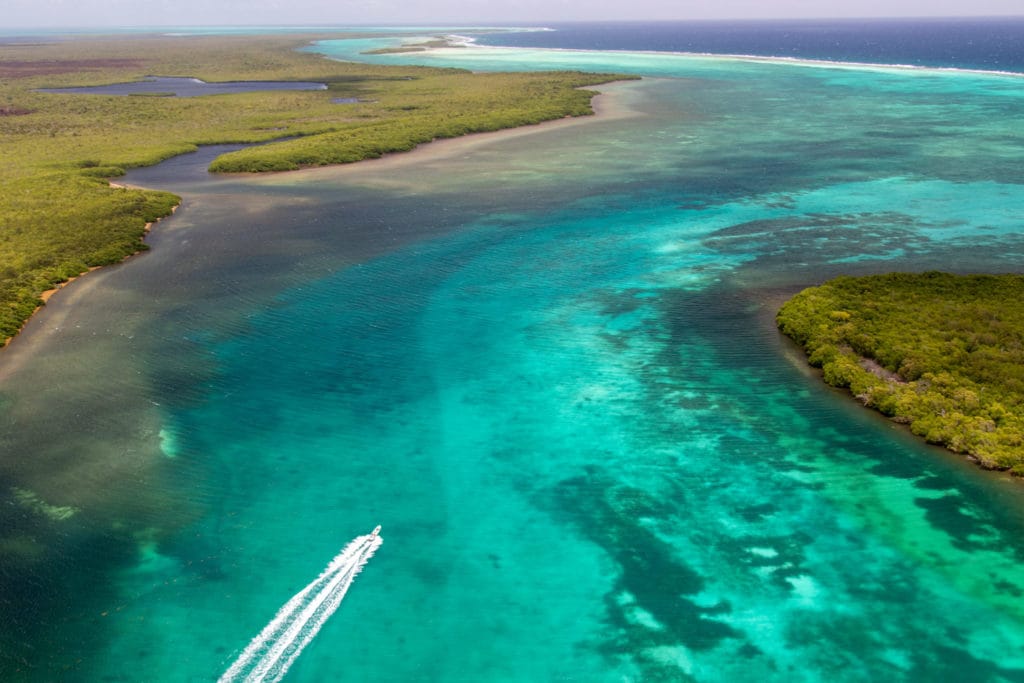 We echo Craig's desire to have these areas protected and wish him and his team the very best with this important project. Let us know if you are interested in seeing the economic study, guide survey or map detailing the plants underway to look at permanently protecting Belize's flats fishery. More information on Turneffe Flats Lodge can be found here.
For more details on fishing in Belize please do not hesitate to contact Peter McLeod or Alex Jardine or call our office on +44(0)1980 847389.