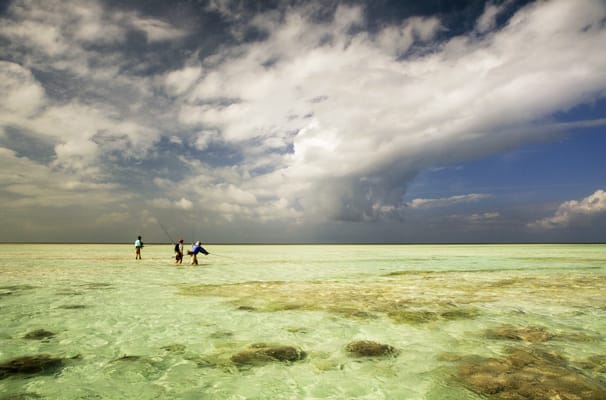 Of all the atolls in the Indian Ocean Providence occupies my thoughts. Why? I have not fished it. Instead I am haunted of tales from clients and guides of monster fish, open sand flats, bumpies and the largest flats area to explore of any atoll in the Seychelles. In point of fact I know of several guides who said they would come out of retirement of it ever came back into full swing. In the early days of the exploratory trips to the outer atolls in 2005 and 2006 Providence atoll was the last one that came on line after successful seasons on Farquhar, Cosmoledo and Astove.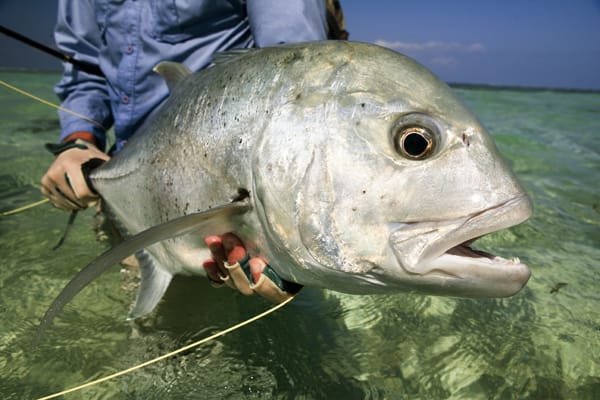 This huge atoll measures 46 kilometres in length, north to south and 16 kilometres in width, east to west. I sent a few groups there in its initial season who had a fantastic time, reporting a very different experience to those of the other atolls.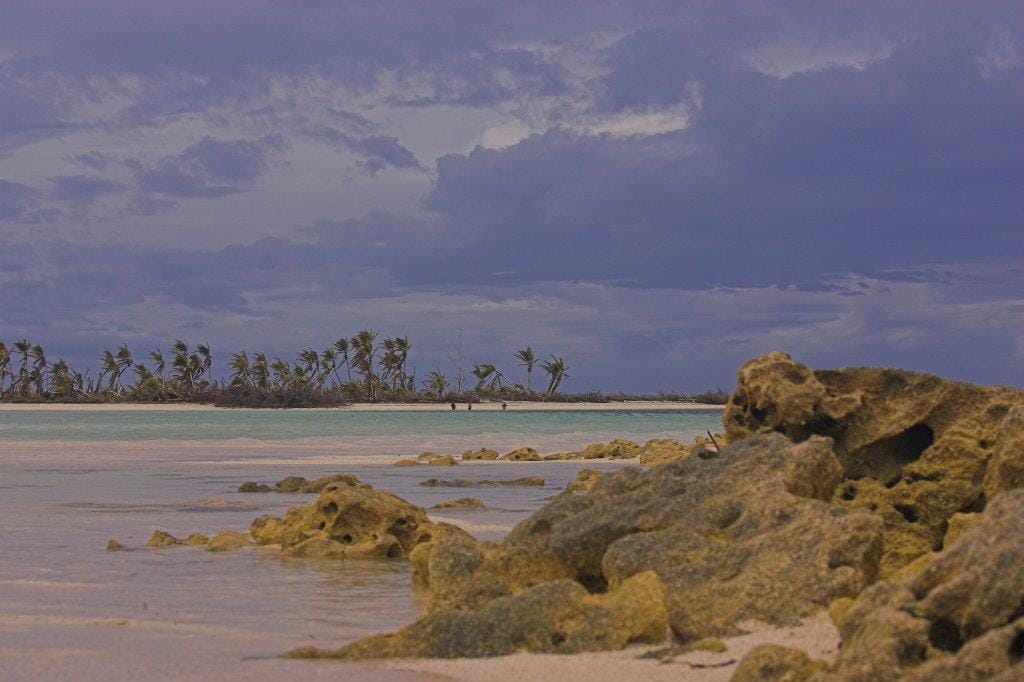 I was totally intrigued and was already planning to lead a group to this pristine atoll before it was all shut down. Since then it has continued to niggle at the back of my mind as I know large portions of it remain unexplored.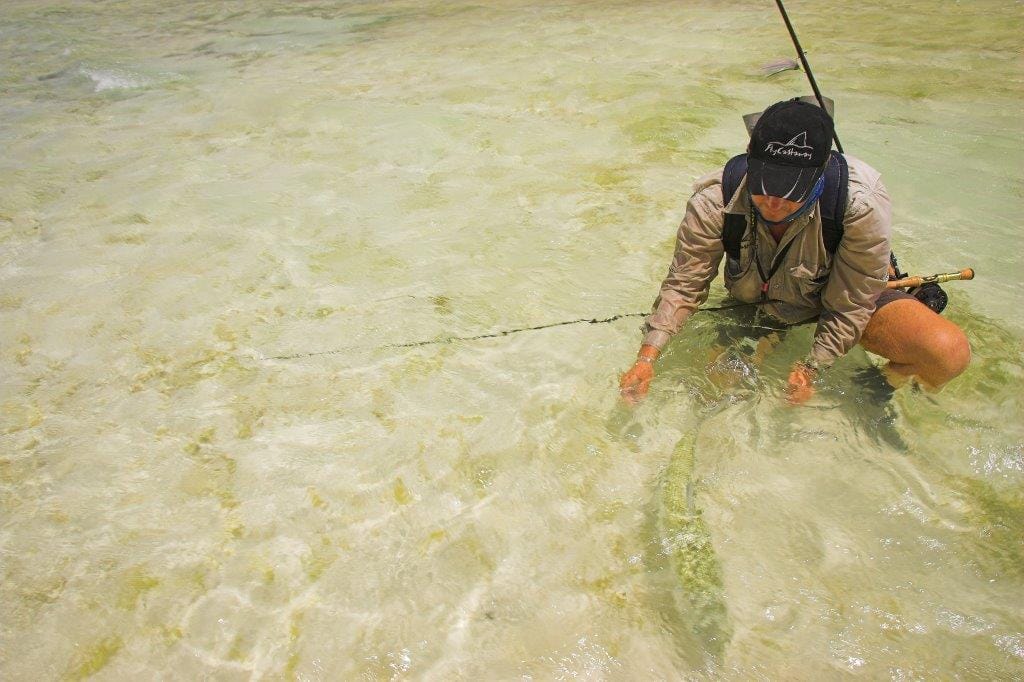 After nearly eight years finally I am going to have that opportunity and will be hosting a group to Providence 12 – 19 April 2016. There are 12 rods and I have six remaining. Operations have been considerably refined since those early days and we will now being operating from Mayas Dugong, the purposely refitted vessel used for the Cosmoledo live aboard operations. It is over a year away and I am already studying charts, inlets and channels. If you, like me, want to tick that last Atoll off your list or are just looking for a saltwater heaven to challenge yourself – join me.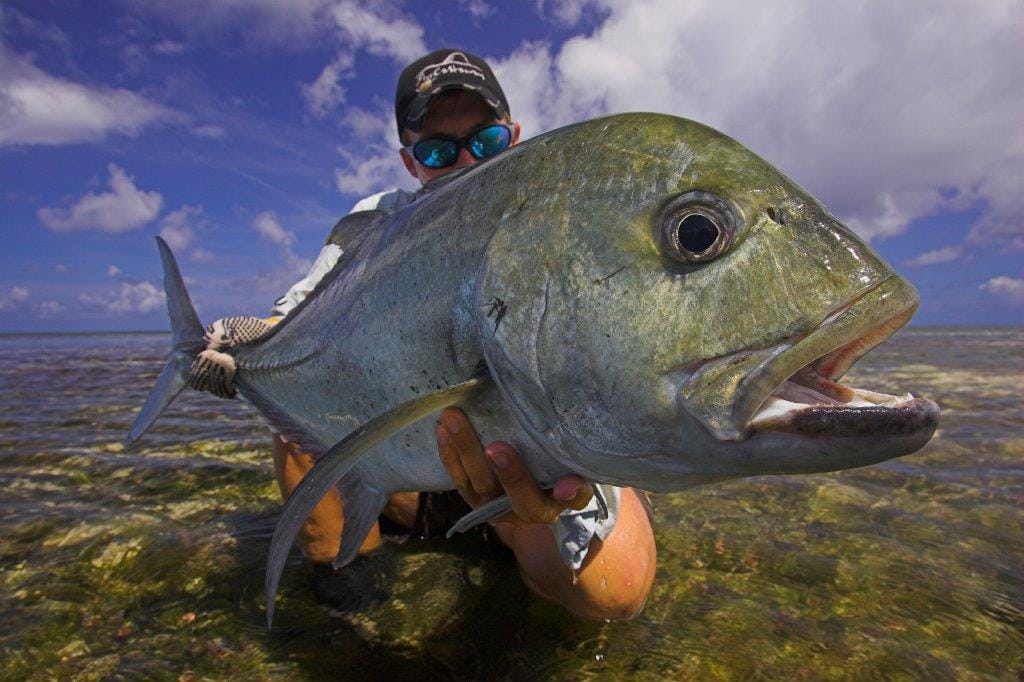 Like Cosmoledo, Providence has a reputation for good number of GTs marauding across the flats which will be our prime target. Unlike the Aldabra Atolls Providence also has a fantastic population of bumphead parrot fish which I have become very fond of in the time I have been fishing Farquhar alongside huge schools of bones and triggers along the edge. Unlike Farquhar though milkies are found cruising over the sand flat eating the green weed found on Alphonse.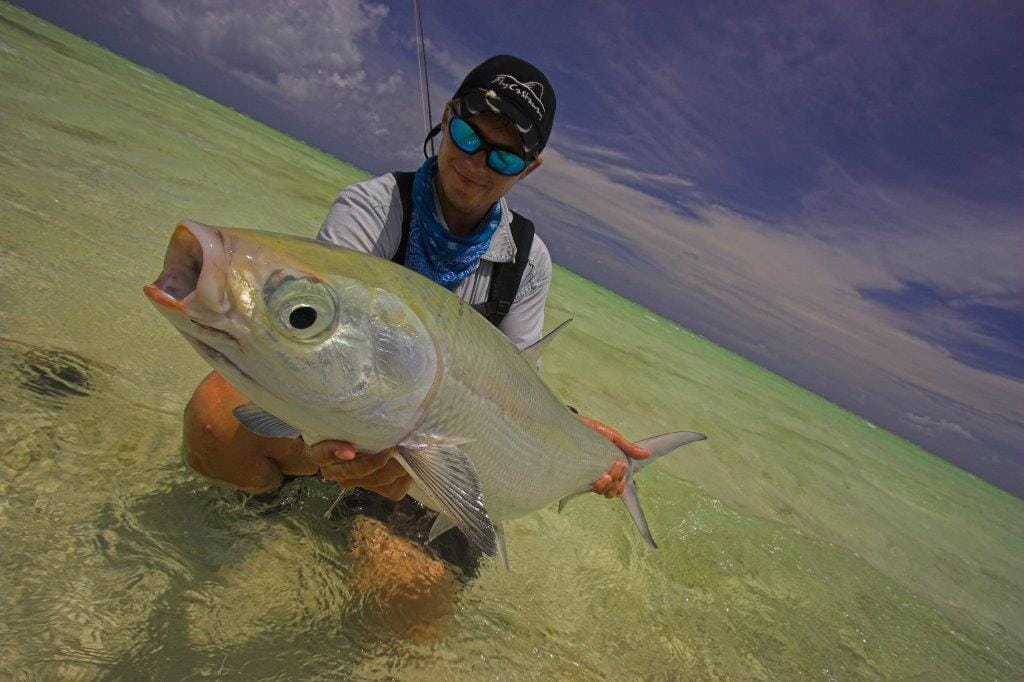 Maya's Dugong will be our base for the week and will be operating from Farquhar Atoll. Cost is USD$11,500 ex Mahe. Space is limited to 12 rods and prime season weeks are listed below.
2015 Providence atoll dates
Trips run from Friday / Friday
13-20 October 2015
20-27 October 2015
27 October – 3 November 2015
12-19 April 2016
Please contact Peter McLeod or call +44 (0)1980 847389 for details and availability.