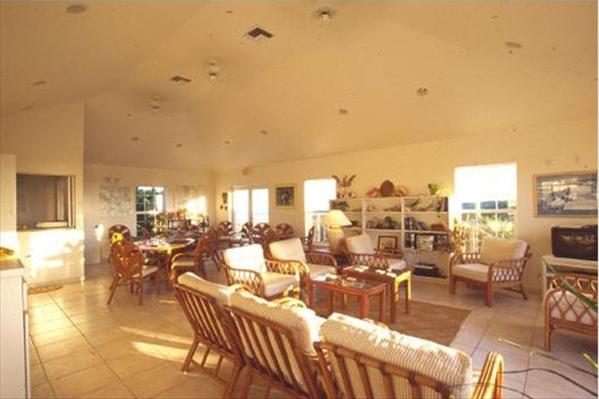 Both Alphonse and St Francois continue to deliver incredible fishing and the fact that bluewater fishing is now back on the menu just adds another dimension to what is already one of the best saltwater experiences in the world.  Below is a reflection on the season from Keith Rose-Innes and with the guide team all returning, along with Brandon King and James Christmas, I have no doubt that the expectations for next season will be not only high, but met.  Space has filled very quickly so please don't delay too long if you would like to get out to Alphonse as there aren't that many rods still available.  I am looking forward to heading back out in December and to adding to the experience with some bluewater fishing.  Enjoy the read and please contact Charlotte about remaining space.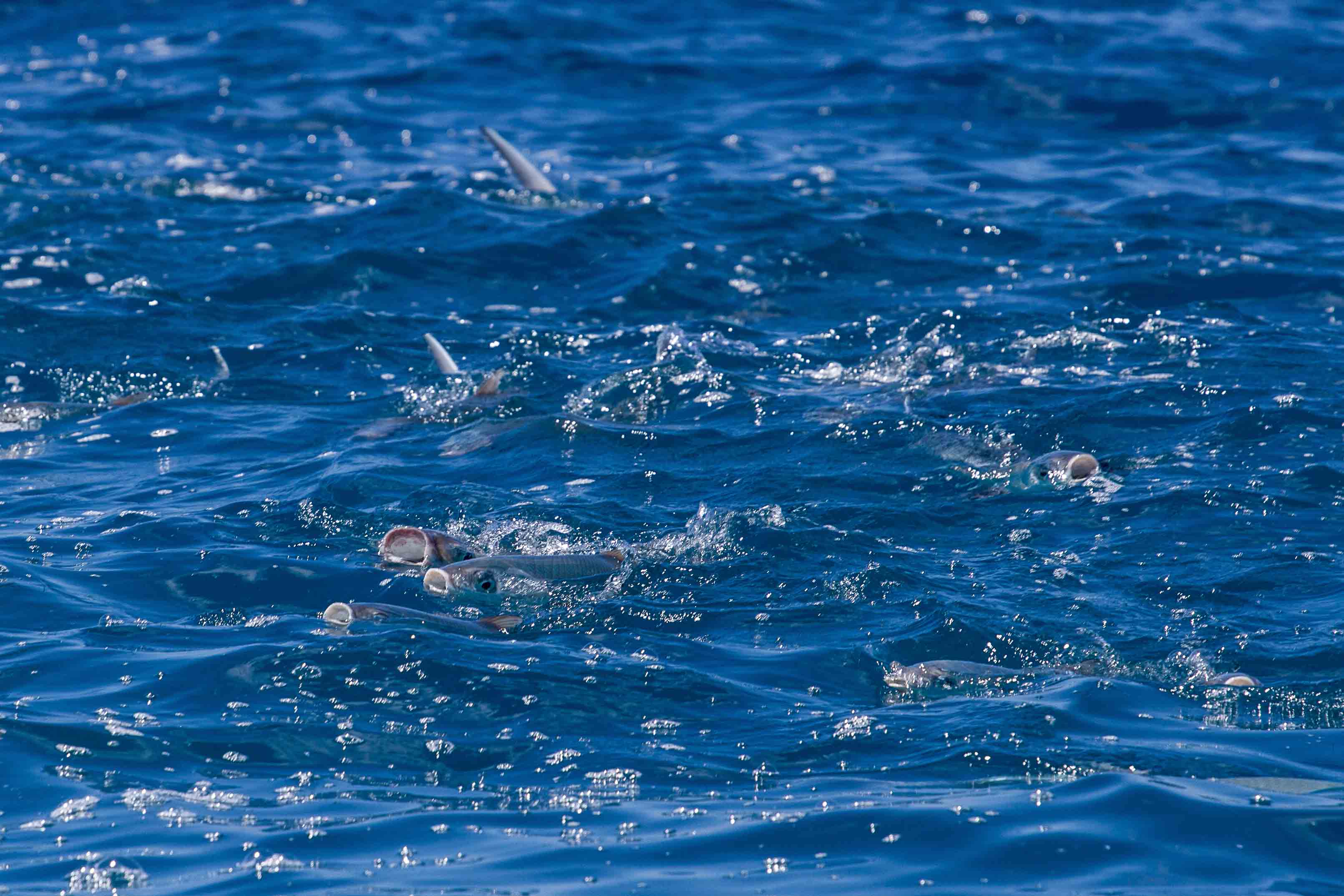 Only weeks after completing one of the most successful Alphonse fishing seasons, the teams are already hard at work with their preparations for next season. It's hard to forget what a memorable season full of incredible achievements and experiences it has been. Wayne Haselau completed his 12th season at Alphonse and reckons that the bonefishing is better than he can remember.  Serge Samson has now tallied up 13 seasons and thinks that the spike in the bonefish population is the reason for the increased sightings in predatory species like GT's, bluefin trevally and barracuda. The permit and triggerfish catches seem to be getting stronger as a result of the strict resting of areas and spot rotation policy. The milkfish fishing has been phenomenal during various periods of the season, with some sessions experiencing more than 25 hook ups and fish of over 40 lbs landed. The addition of bluewater fly fishing means that anglers can now add species like sailfish, dogtooth tuna and wahoo to the incredible variety already on offer.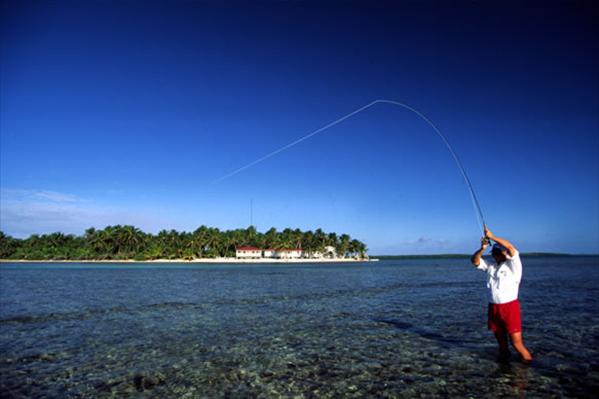 Who can forget the worlds first ever "Golden Grand Slam", which was achieved by Matt Ivanov, guided by Andrew Mayo, when he caught a milkfish, GT, permit, bonefish and triggerfish all in one day.  Several other anglers also came close to achieving the same success but fell short by 1 or 2 fish giving them a 4 species "Super Grand Slam" or a 3 species "Grand Slam".   It truly has been a magnificent season when 12,678 gamefish get caught and released in the 28 week period.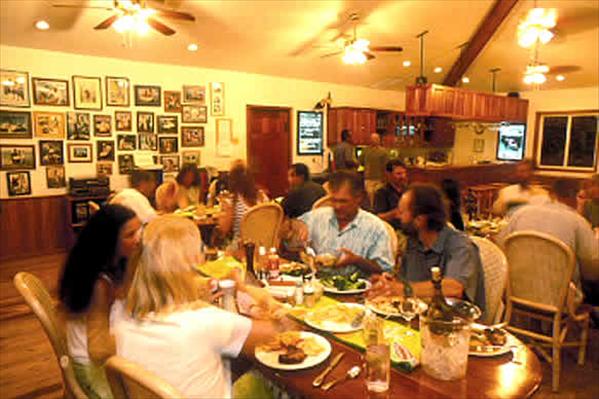 St François is known as one of the best saltwater destinations in the world for all the species on offer, what however defines its success is the wonderful guide team that greets our guests year after year.  Not only will all the guides be back next season but we are also happy to welcome the return of James Christmas and Brandon King.  Guests will experience the same friendly welcome from our fantastic staff.  There will be no surprises or major changes to the accommodation and the rod limit on St François will remain at 12 anglers. The Alphonse team sends their best regards and look forward to receiving our first guests on the 5th of October 2013.
Tight lines – Keith Rose-Innes