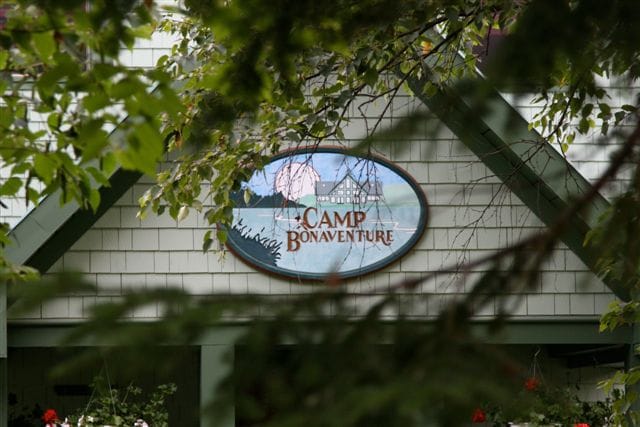 The Salmon fishing at both Camp Bonaventure and Salmon Lodge has been great over the past three weeks. The Bonaventure and Grand Cascapedia rivers have good numbers of fresh salmon entering the river on every tide. The Petite Cascapedia is fishing well and has good numbers of big fish coming in daily.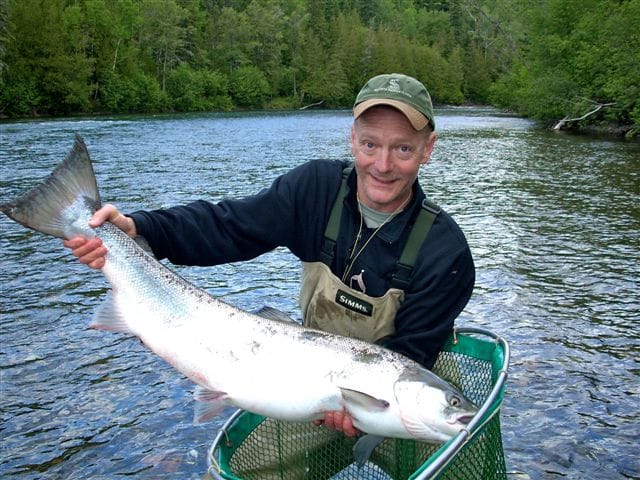 Both at Camp Bonaventure and Salmon Lodge our guests are releasing on average two fish a day per person with several other hook-ups. This year so far we are seeing a lot of big salmon and few grilse. The average weight for this year so far has been 17.6 pounds. We have had many in the 20+ pound class and 18 over 30 pounds. We haven't caught a forty pounder year but had one on the line for more than a hour that was simple huge!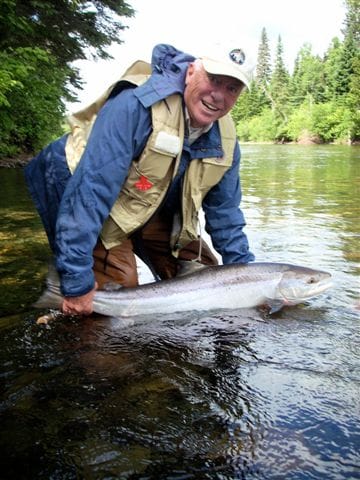 Dry fly fishing has begun and we are taking over half our fish on the surface with bombers. There are reports that ice conditions off the cost of Newfoundland and Labrador are holding some fish back. This might explain the lower number of grilse in our rivers. It reminds me of 2002 when the grilse showed up in August due to the same sort of ice conditions.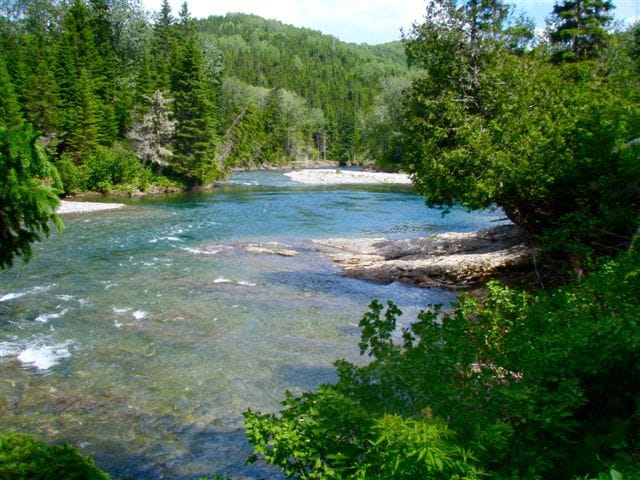 The pools are starting to rack up with salmon and we are looking forward to another great season.