The Rio Marié in the Brazilian Amazon is the largest peacock bass fishery in the world and a wonderful choice for exciting jungle fishing. The 2022/23 season drew to a close at the end of January and we've just received this end-of term report from the guides on this extraordinary river.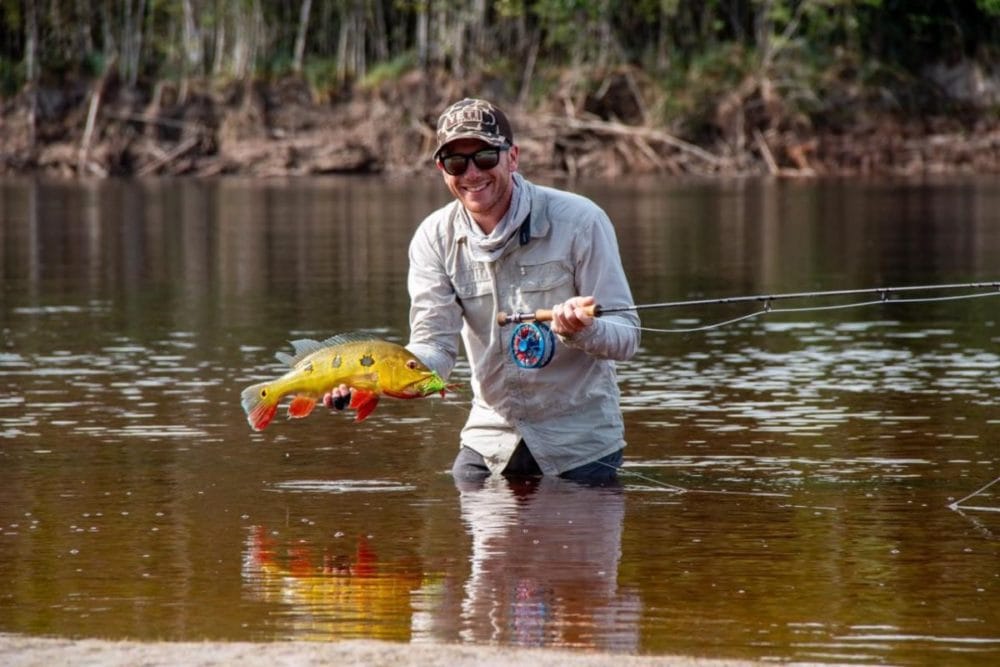 The 21-week season was full of great experiences with some amazing stories to tell.

Thanks to the adventurous spirit of our guests, we expanded our already impressive fishing area with new lakes and habitats that had not previously been fished.

We discovered incredible waters in the very upper reaches of Rio Marié with many sight fishing possibilities and wet wading for truly monster peacock bass. We will launch a new exploratory trip to these amazing untouched waters for Sept/Oct next season in a new tented mobile camp.
We managed to tag more than 500 new fish, adding to the 1,000 tags in past seasons. Our recapture rate of less than 5% shows that the population of temensis in the Rio Marié is much larger than our previous, optimistic, studies indicated. Some of the fish recaptured after two years showed incredible growth rates. All very positive for the future.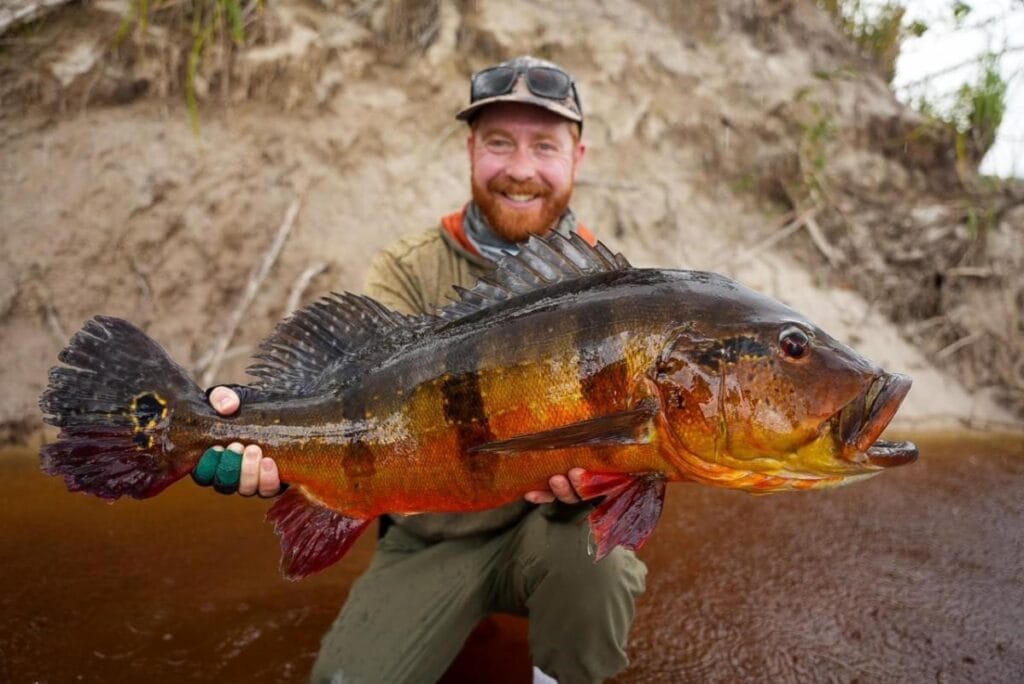 As to big fish for 2022, the Amazon gods were smiling. We had a terrific season with almost 300 fish over 15lb, more than 500 double digits and 57 giant bass over 20lb.
We have broken and registered four new world records with four more records pending. Among the highlights were a record breaking 92cm peacock bass and an all-rod record for butterfly species with a 62cm fish.
On top of the records and big fish, we shared so many epic days on the water with our guests and guides – too many to tell!
We look forward to the arrival of the 2023 season, to continue experiencing the amazing giant peacock bass fishing and the incredible universe of the Amazon jungle.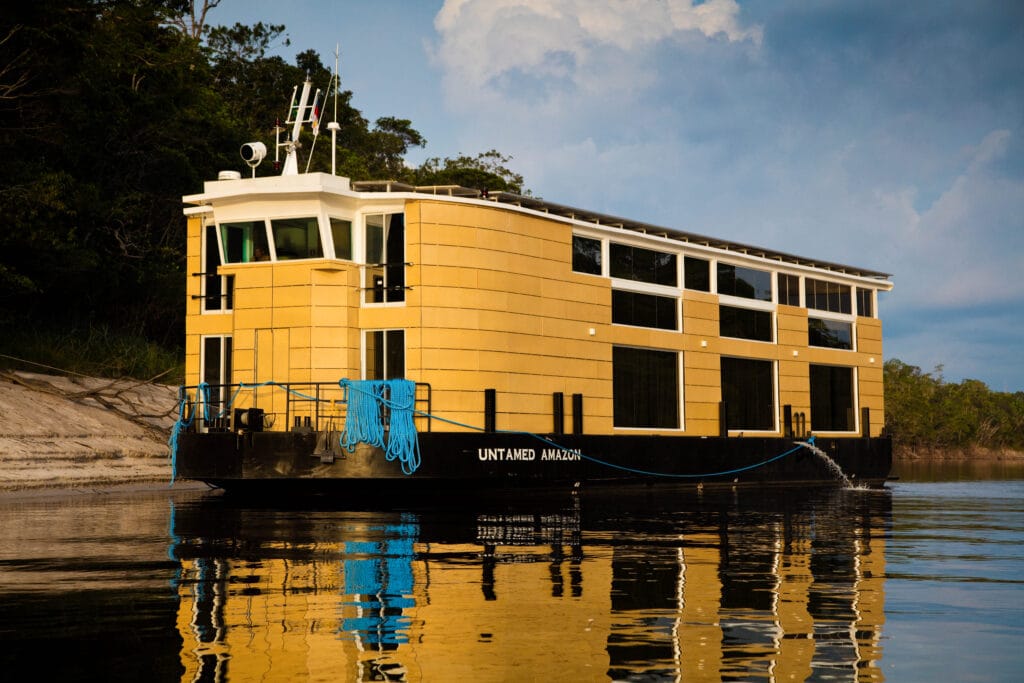 For more information on fishing in Rio Marié please contact Alex Jardine or call us on 01980 847389.