The River Anton flowing through Goodworth Clatford is one of the four substantial tributaries of the River Test, joining the main river above Stockbridge close by to the Mayfly pub. It offers a wonderful venue to go chalkstream fly fishing.
This delightful chalkstream can be reached from central London in just over 1 ¼ hours by car or alternatively by train to Andover station. The river offers superb sight fishing for wild and stocked brown trout up to 3lb. consistently good fly hatches give excellent dry fly sport throughout the season.
The estate's fishing runs for over 1 ½ miles of the River Anton comprising of four very varied beats, from wide shallow sections to deep narrow cuts running through old water meadows.
The estate opens for fly fishing on the 10th April this year unlike most other rivers in the area which start fishing on the 1st May. There is still good availability for the early part of the season.
There are always good hatches of May fly which start anytime from the around the 15th May and continue right into the first week of June. Most dates have already been taken but there are still a couple of 2 rod beats free during this period.
There is easy car access to beats 1, 2 & 3 but beat 4 involves a short walk to the iconic fishing hut overlooking an old hatch pool.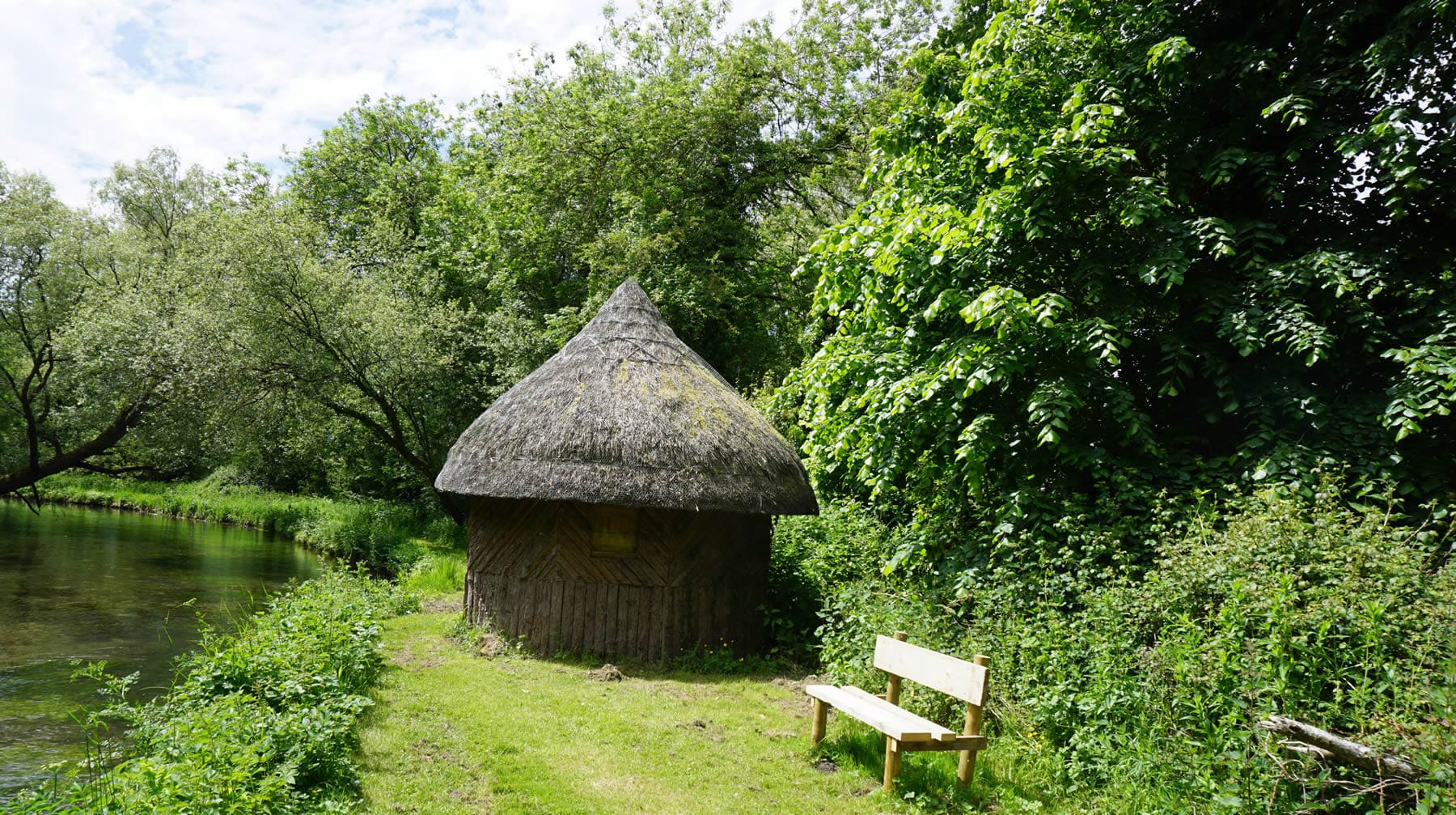 The enlightened estate owners wish to encourage youngsters into the sport and children under the age of 16 can accompany a paying adult for free.
With prime River Anton mayfly dates already in huge demand now is the time to book to avoid disappointment.
Prime Mayfly dates:
Tuesday 30th May- 1 beat free
Wednesday 31st – 2 beats free
Above beats are available for either 1 or 2 rods at £304.00/rod
If you would like more information about fly fishing on the River Anton, including availability and pricing please contact Alex Jardine or call our office on +44(0)1980 847389.