Russia's eastern peninsula, Kamchatka, is the apex of modern trout dry fly fishing; an adventure of the purest kind, across vast wilderness and rivers that teem with wild trout. These rivers are wild untouched and full of large aggressive trout eager to take a mouse patterns.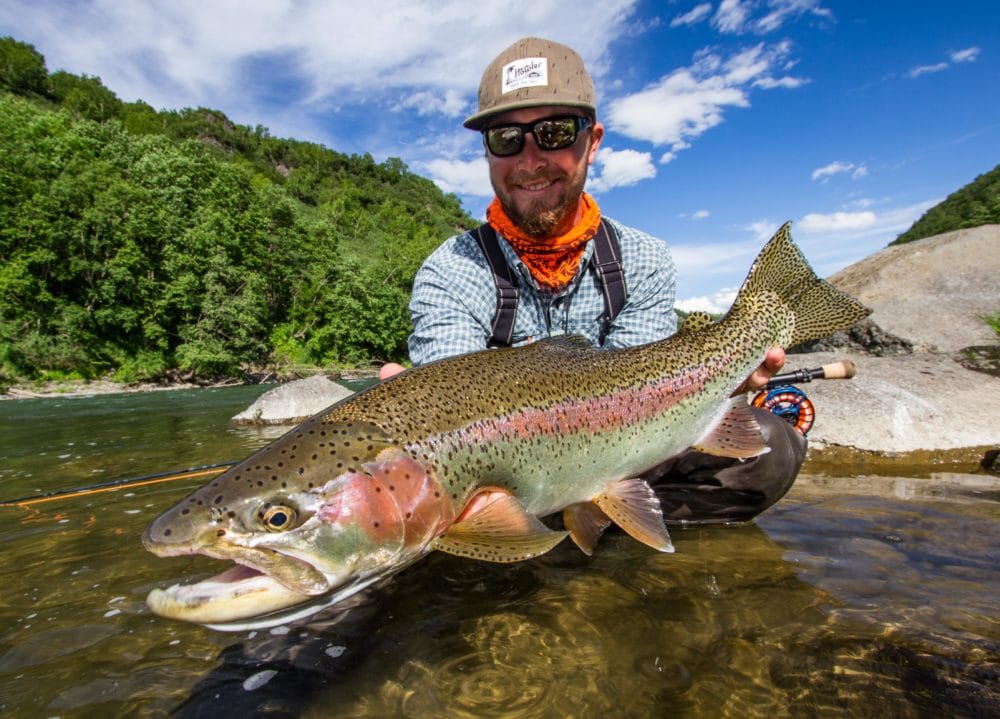 The vast landmass of Kamchatka stabs south from mainland Siberia, slicing into the Bering Sea just west of Alaska. Its jagged coastlines are lapped by fish-rich waters, its snow-capped horizons are dotted by strato-volcanoes, and its valleys are carved deep by over 12,000 pristine spring creeks and rivers. Virtually none of the peninsula has been impacted by man. It's a trout, salmon and char Utopia. This coast-to-coast, trackless wilderness is inaccessible to all modes of transportation except horse, jet-boat and the iconic orange and blue MI-8 helicopters.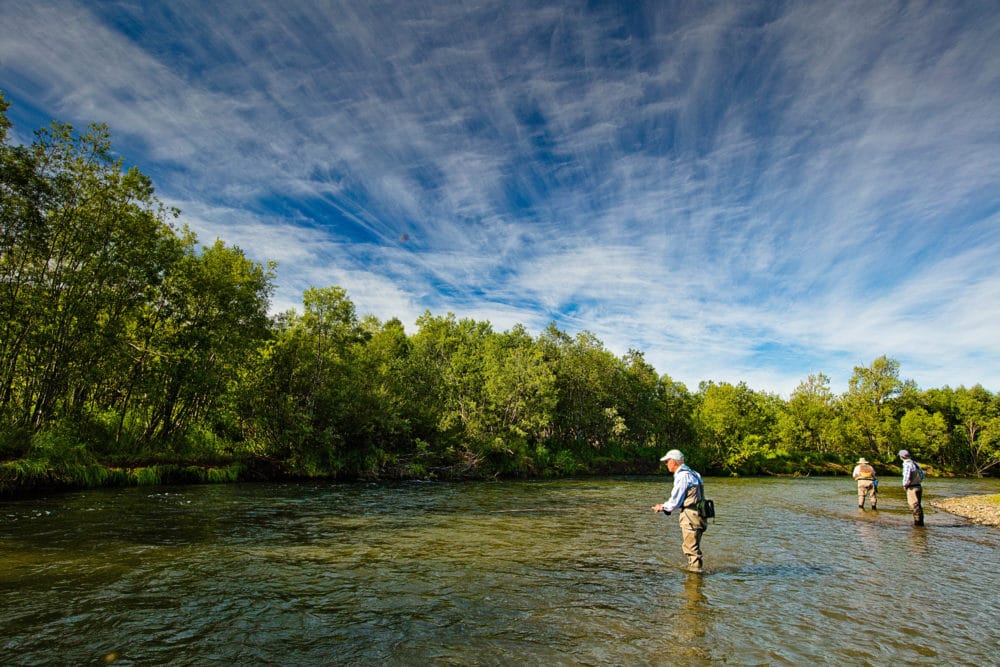 Some of the most successful fishing techniques in Kam here are also the most exciting ways to fish. You'll never have to resort to pegging beads in Kamchatka! Rather, fishing a tight line with Mouse or streamer patterns — and the occasional classic dry fly opportunity — is the norm, rather than the exception.

Kamchatka is more than just a great fishing trip. It is an opportunity to explore immaculate, pristine wilderness environments in complete solitude, and to enjoy the best native rainbow trout fishing on Earth.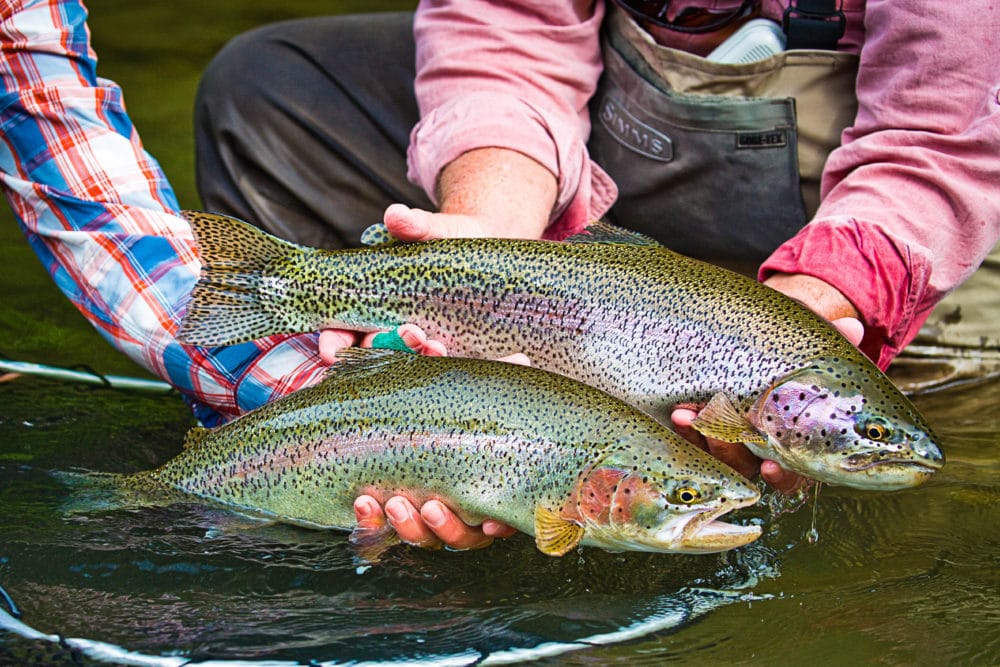 For more information about the Kamchatka trout fly fishing options please contact Steffan Jones or Alex Jardine, alternatively call our office on +44(0)1980 847389.